Discover the latest ads from Louis Vuitton, Dior, Prada and more.
The end of summer customarily signals the launch of Fall 2020 fashion campaigns. Right on cue, top designers and fashion houses have rolled out their ads, featuring the same – if not more – amount of star power and artistic inspiration as ever. Scroll on to discover some of our favourite fashion campaigns of the new season so far.
Louis Vuitton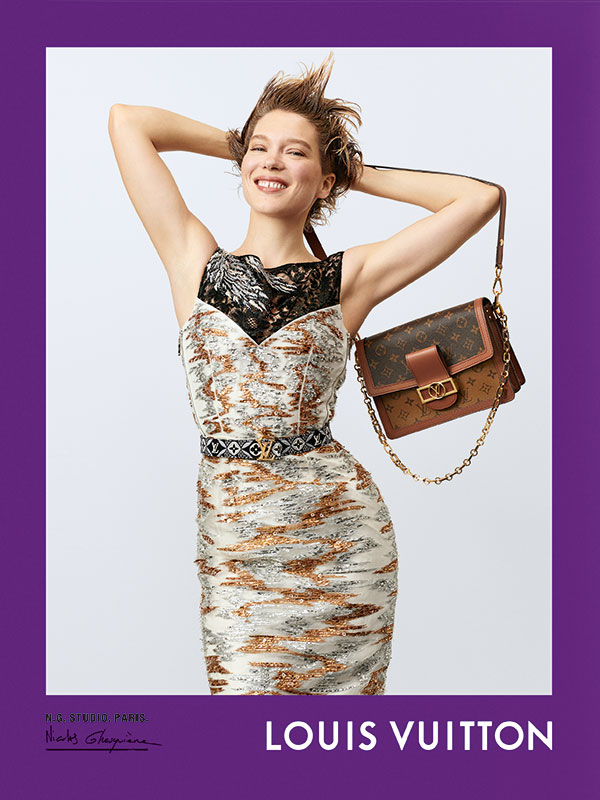 Leasey Doux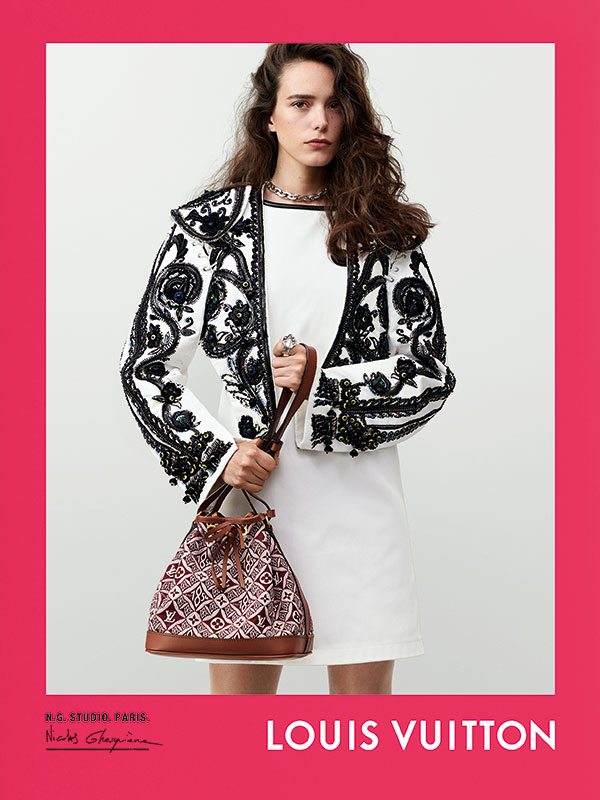 Stacy Martin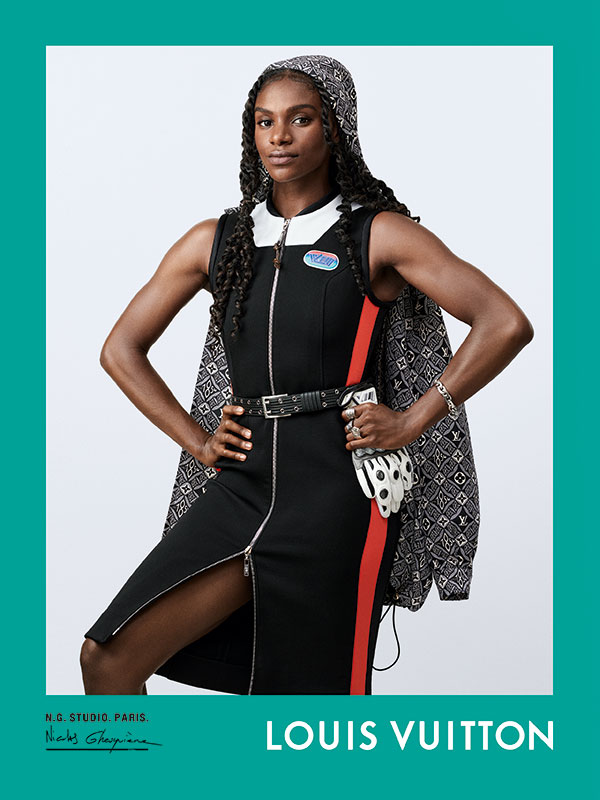 Dinaasher Smith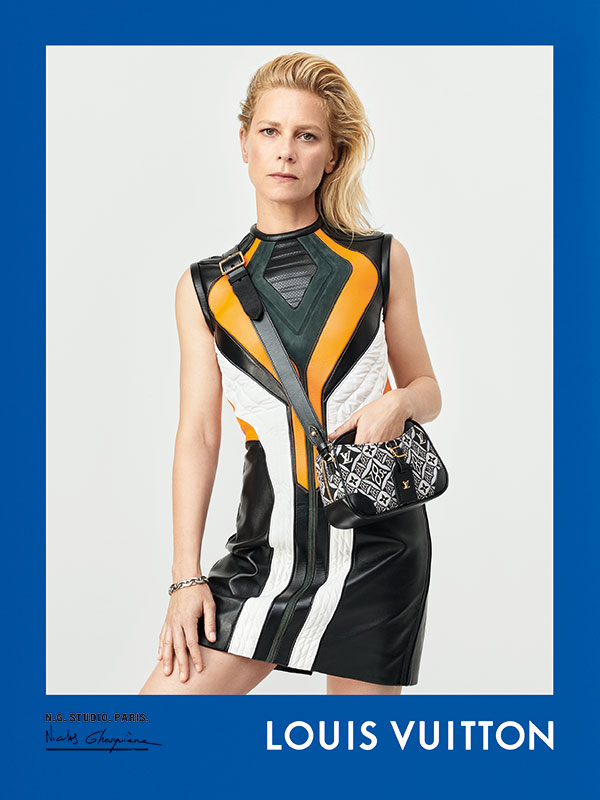 Marina Fois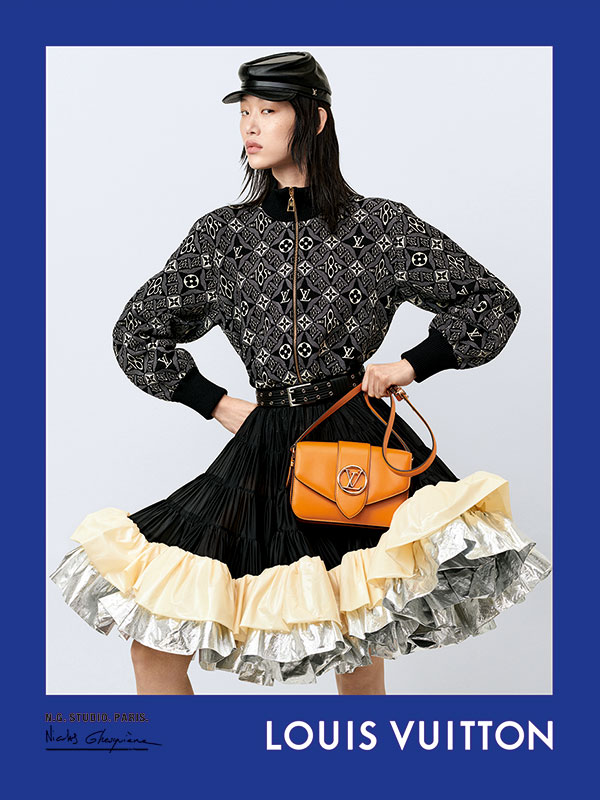 Sora Choi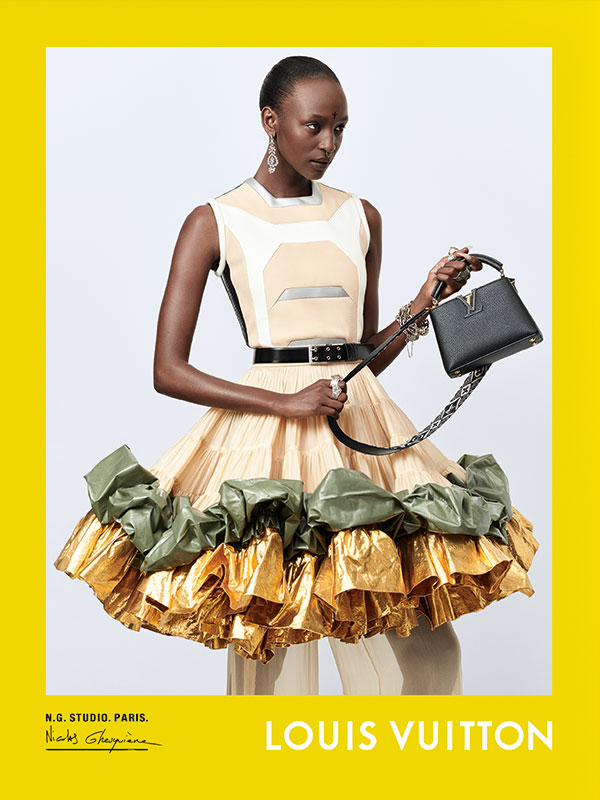 Lous and the Yakuza
(swipe left for more photos)
Marking Nicholas Ghesquire's foray into unchartered territory, the Louis Vuitton artistic director also plays the role of photographer for the Maison's latest fashion campaign. Starring brand ambassadors and friends of the Maison Léa Seydoux, Stacy Martin, Lous and the Yakuza, Marina Foïs and more who Ghesquire considers some of his nearest and dearest, each portrait is framed by uniquely coloured vibrant borders that capture their kindred spirit. The campaign features the season's collection and iconic leather goods, such as the Capucines, Twist, Dauphine, Pont 9 and the new line "SINCE 1854". W louisvuitton.com
Coach
One thing we can all take away from a global pandemic that has stolen lives, livelihoods and lifestyles is the value of family and friends. With that in mind, Coach has launched a campaign featuring its global ambassadors Jennifer Lopez and Michael B. Jordan, both whom are joined by their individuals they consider family. Aptly titled Coach Family, the campaign was shot through a series of unfiltered stills and films, underscoring the importance of togetherness while spotlighting the brand's Fall 2020 accessories and footwear. W coach.com
Ermenegildo Zegna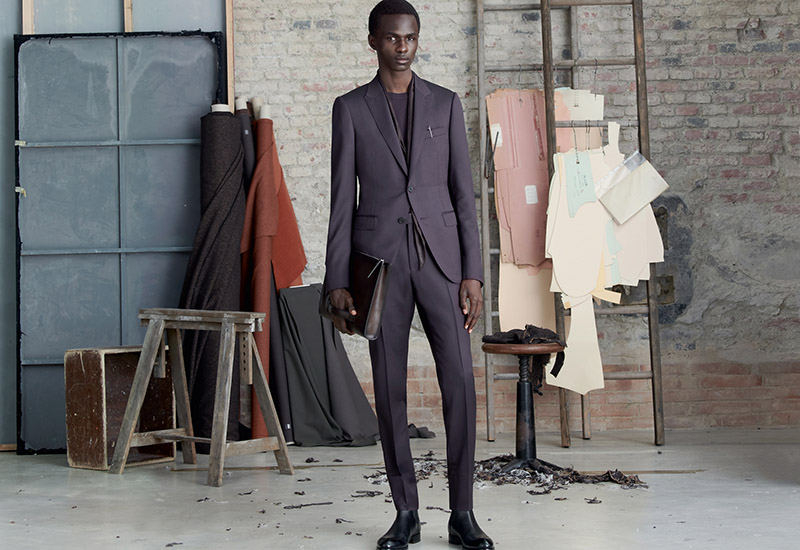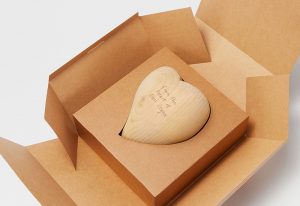 Following the last two iterations of its #WhatMakesAMan campaign, Zegna presents yet another answer to the question: legacy. A timely nod to the Italian menswear label's 110th anniversary this year, the campaign begs viewers to consider the values that define modern masculinity today with its recurrent focus on sustainability. As such, Zegna invites customers to be a part of its growing Zegna Forest and become an active OASI Zegna supporter by purchasing a wooden heart from its new website, zegna.com. The token is crafted from Italian trees that have fallen naturally or were cut down for security reasons, symbolising the brand's commitment to the environment and to #UseTheExisting materials. W zegna.com
Valentino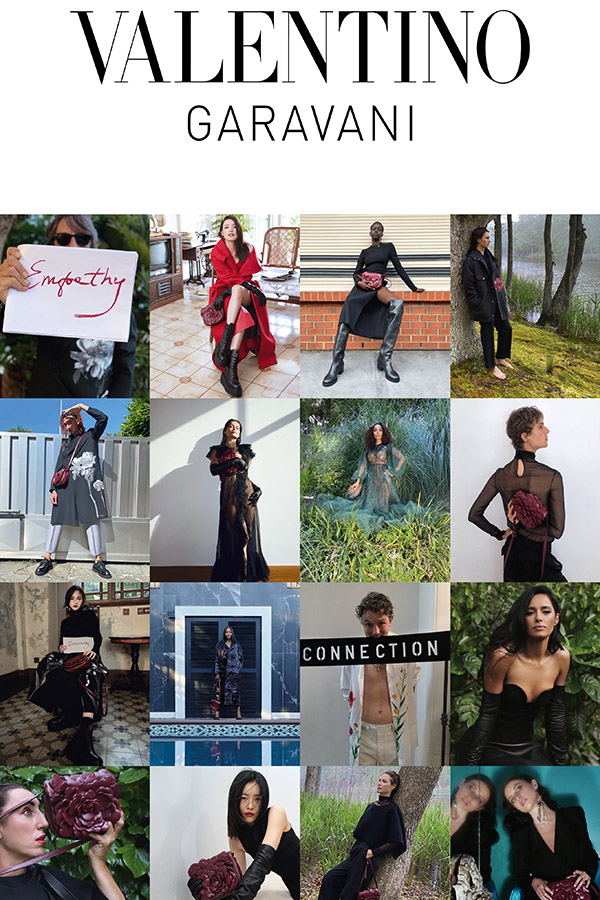 In light of the times we're living in, Valentino creative director Piccolo Piccioli sought to use the Maison's campaign for a greater cause. How so? With the support of an extensive list of celebrities and friends of the brand – who produced and shot their own campaign photos, each wearing a look from the season – the due fees were donated instead to the Lazzaro Spallanzani Hospital in Rome, the epicenter for the fight against COVID-19. A total of 1 million euros was donated, on top of prior contributions by the Maison and its parent company, Mayhoola.
Learn more: Why #ValentinoEmpathy is not just another fashion campaign
Christian Dior
Inspired by Italian feminist art (we wouldn't expect anything else of women empowerment champion Maria Grazia Chiuri), Dior's Fall-Winter 2020 campaign embodies a message of pluralistic femininity that breaks away from gender stereotypes. Portrayed through the lens of Paola Mattioli, the campaign portraits and video highlight key codes from the runway, such as polka dots, checks, a reinvented Bar jacket silhouette and statement "I say I" t-shirts. W dior.com
Loewe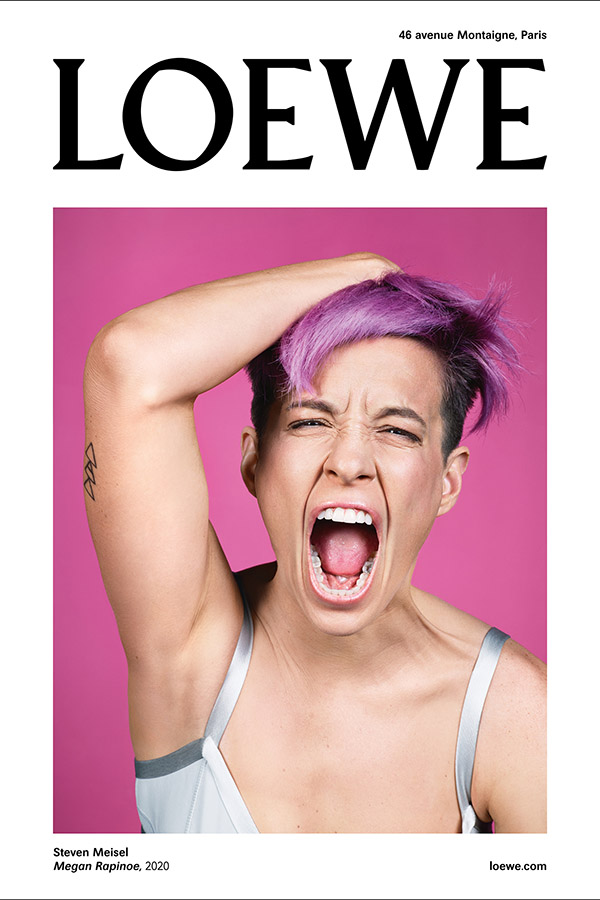 American female soccer player Megan Rapione stars in the key image of the Loewe campaign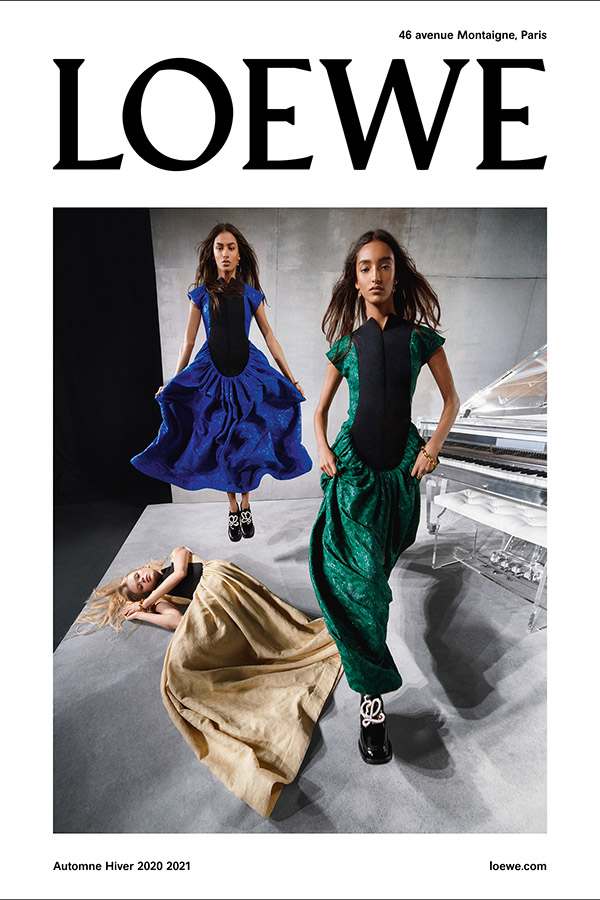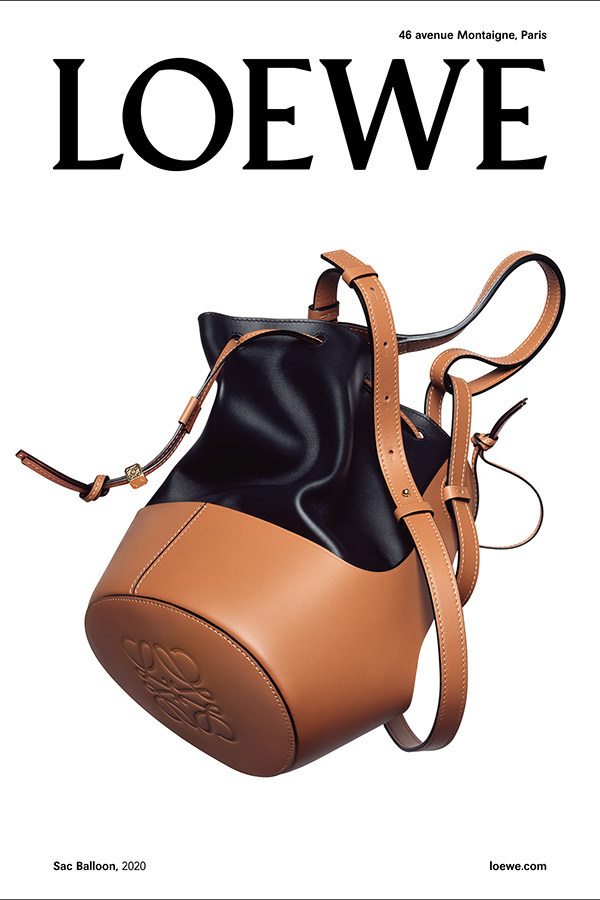 (swipe left for more photos)
Launched as the latest instalment of an ongoing collaboration between creative director Jonathan Anderson, photographer Steven Miesel and creative studio M/M (Paris), Loewe's Fall-Winter 2020 campaign depicts three models showing off dynamic gestures and confrontational poses in distorted angles. Shot in a manner that breaks fourth walls, the still images and film convey a message of change and self-awareness – demanding their viewers to react. Will you? W loewe.com
Prada
For the first time, Prada has teamed up with auction house Sotheby's for a Fall-Winter campaign that gives back to vulnerable populations across the globe. Mirroring the partnership, the "Tools of Memory" campaign visuals juxtapose backstage photography of models in the original runway show garments and precious artifacts, presented in the form of pages from an auction catalogue. The clothing and accessories will be auctioned off from October 2nd, 2020, with proceeds benefitting UNESCO's educational projects. W prada.com
Emporio Armani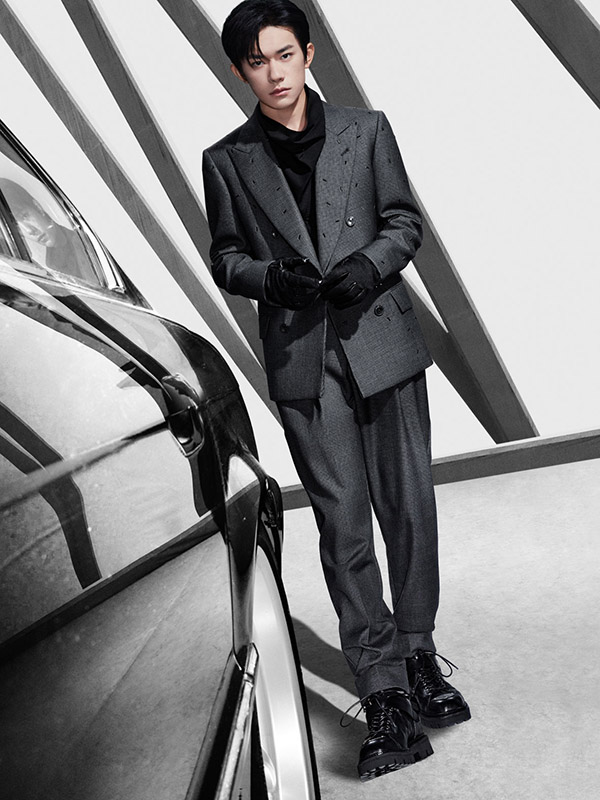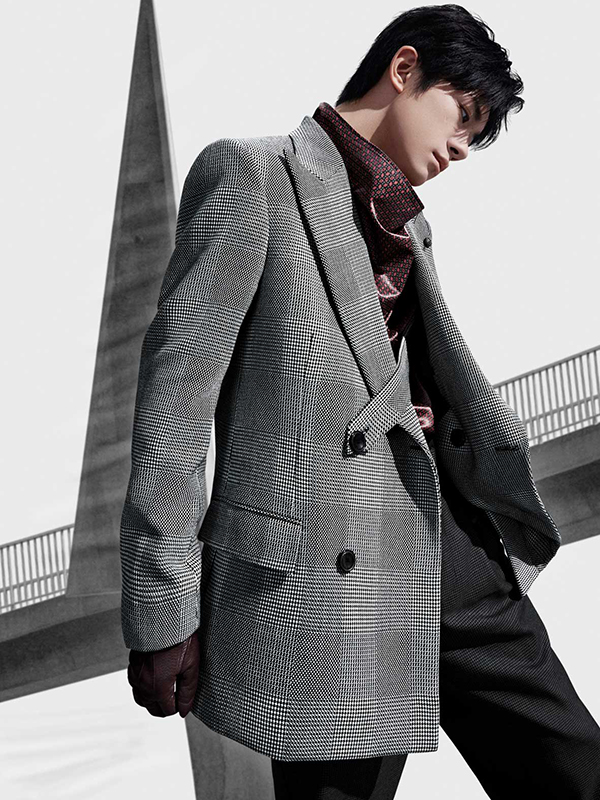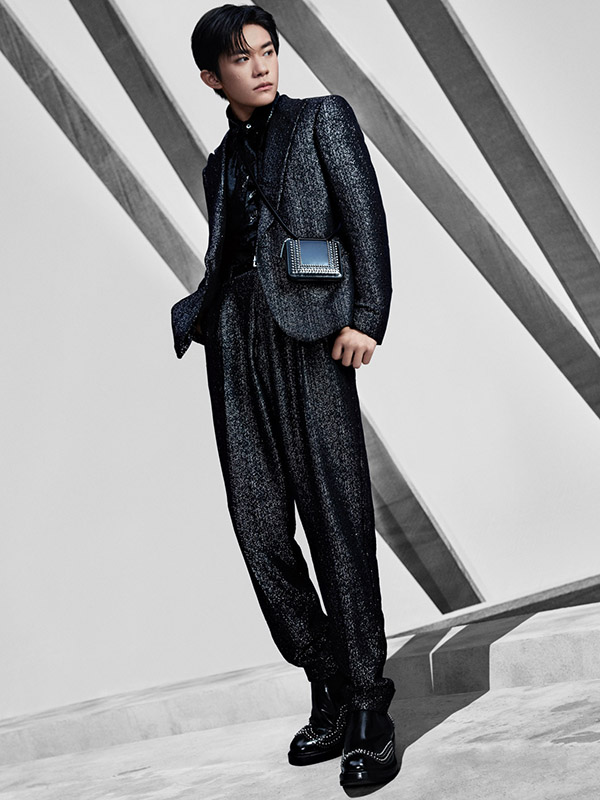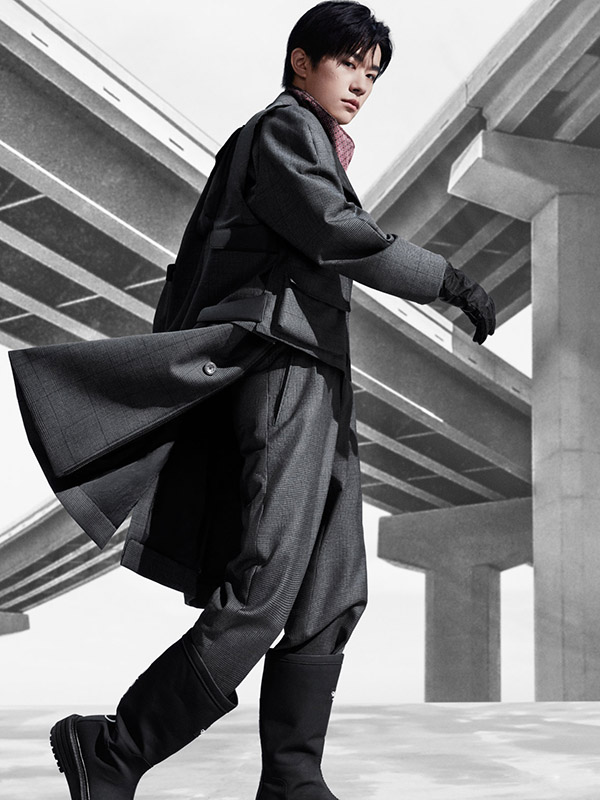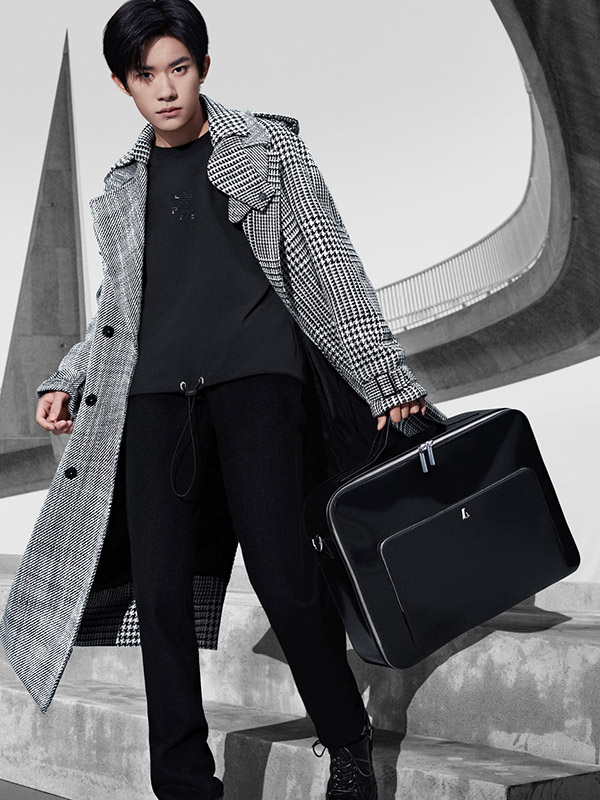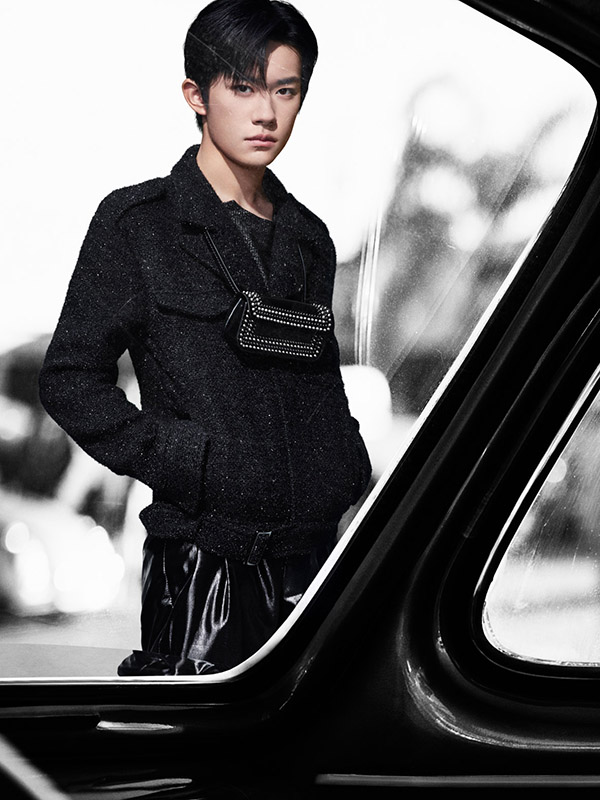 (swipe left for more photos)
In conjunction with its announcement of Chinese singer, actor and dancer Jackson Yee as its latest brand ambassador, Emporio Armani has debuted a new campaign starring the celebrity. Expressing the idea of movement as a reflection of the Italian brand's energetic spirit and youthfulness, the celebrity is photographed against a monochromatic background of streets and crossroads representing urbanity and speed. W armani.com
Photos and media courtesy of respective brands