We break down the different types of masks (no eyebrow-raising ones, we promise) and how to choose which one is best for you.
At the rate the beauty industry is developing, it's no surprise we're presented with a new product in the market every other week. Face masks are one of the skincare categories that brands seem to pay particular attention to of late (did you know there were masks formulated with bee venom and snail slime?!).
While we appreciate the teeming options, it can get overwhelming at times. The more important question is: how can I tell which product is most suitable for my skin type?
To be honest, there isn't a straightforward answer. However, there are general guidelines we can follow to determine which would best target our skin concerns. We break down the different types of masks (no eyebrow-raising ones, we promise) and how to choose which one is best for you.
Clay masks
Depending on the type of clay used in the formula, clay masks vary in terms of their drying and tightening effects. Bentonite (a volcanic clay) and kaolin are two popular options for their oil-absorbing properties. They are also known to remove dirt, unclog pores and draw out toxins from the skin. This makes them a great option for oily, acne-prone or combination skin types (applied on oily areas).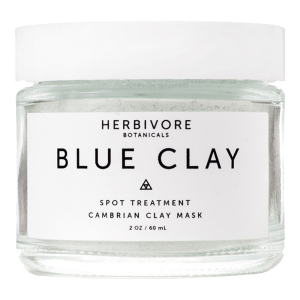 Try: Herbivore Botanicals Blue Clay Spot Treatment Mask (Cambrian Clay)
Cream masks
Contrary to clay masks, cream types usually claim to have hydrating and moisturising benefits. They are typically formulated with emollients and oils and can be left overnight to promote intense hydration and soften the skin's surface. Some may also have anti-aging benefits (protip: look for hyaluronic acid, vitamin C, retinol, peptides and tea extracts in the ingredients list). Whereas clay masks are recommended for oily skin types, cream masks are better suited for dry skin types.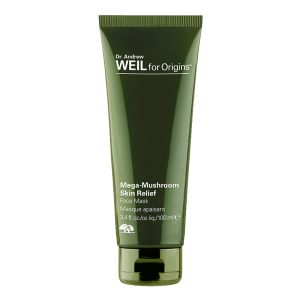 Try: Origins Dr. Weil For Origins™ Mega-Mushroom Skin Relief Face Mask
Gel masks
In terms of texture, gel masks have the lightest consistency on this list. They are usually water-based, oil-free and have a clear or translucent appearance. The gentler texture makes them suitable for most skin types, including sensitive skin. Like cream masks, these can be left overnight to thoroughly hydrate the skin, leaving a healthy glow in the morning.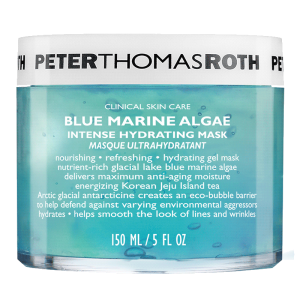 Try: Peter Thomas Roth Blue Marine Algae Mask
Mud masks
Mud masks are often compared to clay masks for their benefits. They are rich in nutrients and minerals to draw out impurities and control oil and shine. As the mud dries on the face, it also exfoliates and tightens the skin. When it is removed, it takes dead skin cells along with it, leaving the skin smoother and more refined. Though typically less drying than clay masks, they are not recommended for very dry skin types.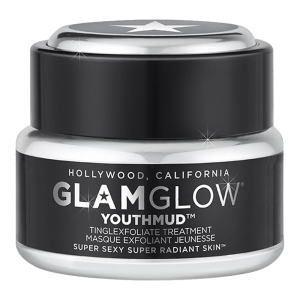 Try: Glamglow Youthmud Tinglexfoliate Treatment
Powder masks
Powder masks contain dry, powdered ingredients that require mixing with water or another recommended base before application. This means that the ingredients are only activated upon usage, compared to other formulas – thus allowing for a longer shelf life with little or no added preservatives. They are safe for all skin types and typically have exfoliating properties.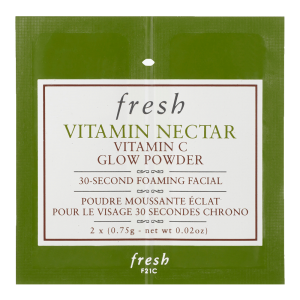 Try: Fresh Vitamin Nectar Vitamin C Nectar Powder 30-second Foaming Facial
Sheet masks
Thanks to the rise of K-beauty trends, sheet masks are probably the most trending of the lot. While they are fun for sleepovers and Instagram selfies, they won't do much for oily and acne-prone skin concerns. They are mostly targeted at anti-aging, brightening and hydrating benefits – which makes them more suitable for dry and aging skin types.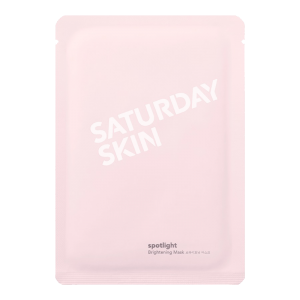 Try: Saturday Skin Spotlight Brightening mask
Images: Courtesy of Sephora