Andreas Niklaus Lauda, famously known as Niki Lauda, was born in Vienna, Austria and went on to become one of the greatest race drivers with enough accolades to back up that claim. Niki Lauda's love of racing and the courage he demonstrated were simply extraordinary, it inspired many out there.
When he passed on at the age of 70, racing champion Lewis Hamilton tweeted a touching note. News reports were swirling on how Hamilton was too raw to talk about Lauda's demise. Lauda was, after all, the man who brought him to Mercedes.
I'm struggling to believe you are gone. I will miss our conversations, our laughs, the big hugs after winning races together. God rest your soul. Thank you for being a bright light in my life. I'll always be here for your family should they ever need me. Love you man pic.twitter.com/cotUpuvW2F

— Lewis Hamilton (@LewisHamilton) May 21, 2019

While it is hard to summarise the many achievements of this giant of a man, we have put together some of the inspiring moments of his life. He did show the world that it takes a great amount of courage, conviction and intelligence to conquer it all despite the odds.
Cut family ties for the love of racing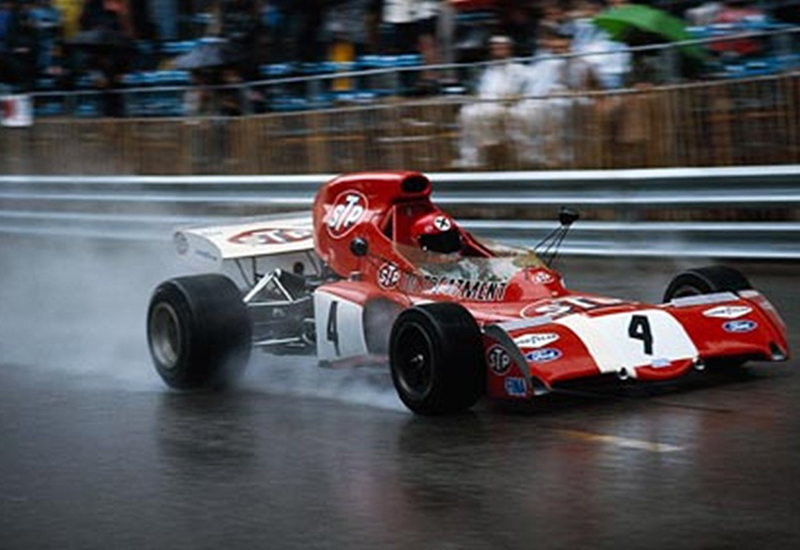 Lauda hailed from a long line of successful industrialists and was expected to fall in line and become an economist. But, he had other plans. At one point, he cut ties with his close family after they refused to fund his racing pursuits.  His grandfather had even used his influence to block a sponsorship but that did little to stop him. Lauda went to a bank and pulled out a loan which was backed by his life insurance policy. Though he was never able to make amends with his grandfather, he credited the old man for making him the fighter he was.
Three-time F1 World Drivers' Champion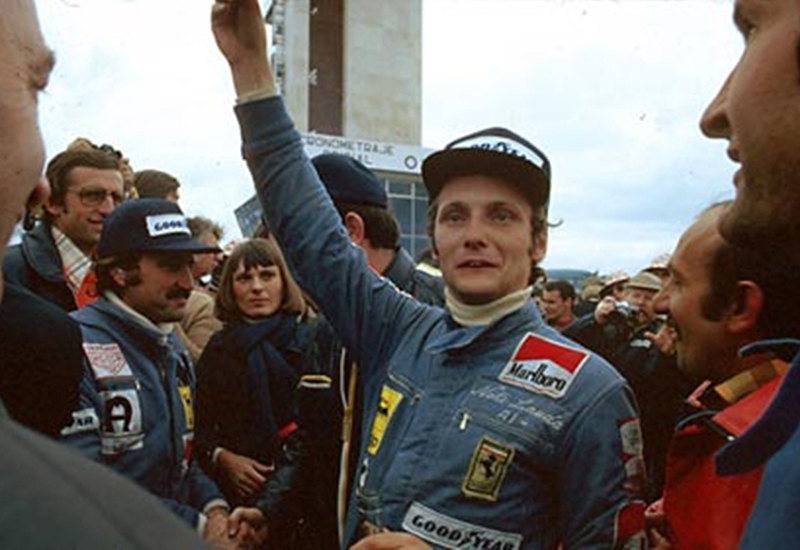 Lauda took home three world championship in 1975, 1977 and 1984, respectively, solidifying his status as one of the greatest race drivers in history.
Champion for both Ferrari and McLaren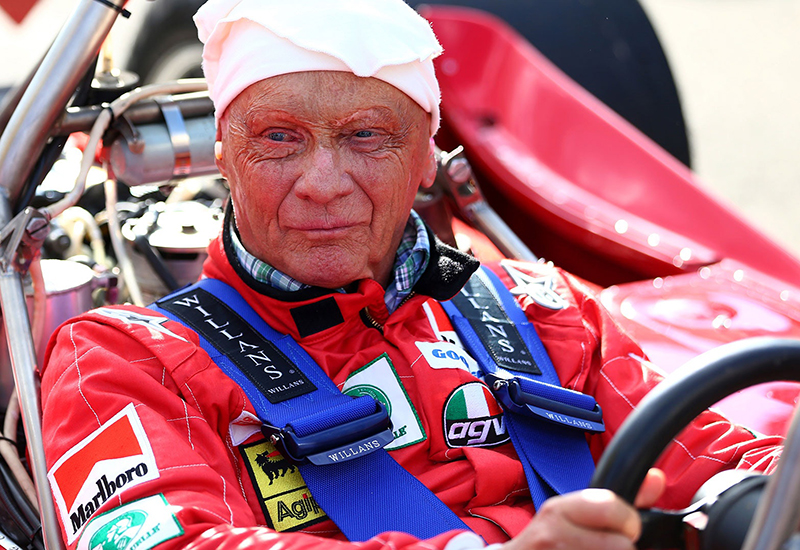 Both, Ferrari and McLaren are considered to be the most successful constructors for Formula 1. Lauda was the only racer in F1 history to have won the world title with both the marques.
Returned to racing in 40 days after an almost fatal accident
Lauda was seriously injured in a crash at the 1976 German Grand Prix at Nürburgring when his Ferrari 312T2 burst into flames. He was trapped in his car, suffering third-degree burns to his head and face while inhaling toxic gases that damaged his lungs before he was dragged out by other drivers. He lost most of his right ear in the crash and received the last rites while he was hospitalised. He shocked everyone when he returned to racing just 40 days later. Lauda finished fourth at the Italian Grand Prix. His balaclava was soaked in blood and had to be peeled off his unhealed wounds.
An aviation entrepreneur
Besides being a racing champion, Lauda was also an aviation entrepreneur. He founded and ran, not one or two, but three airlines: Lauda Air, Niki, and Lauda.
Film of the rivalry between James Hunt and Niki Lauda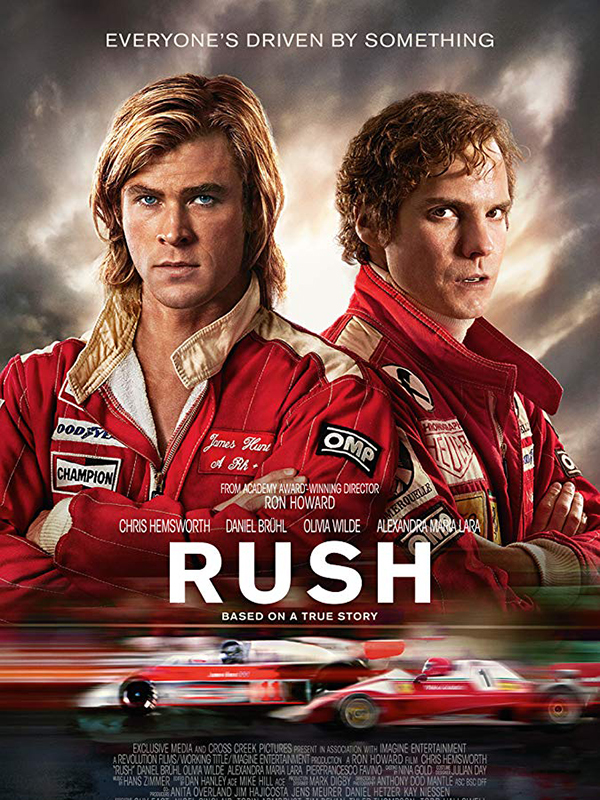 The professional rivalry between Niki Lauda and James Hunt was captured in the film Rush (2013), where Lauda was played by Daniel Brühl and Chris Hemsworth played Hunt. Lauda once said that he had been approached 30 times over the years by people wanting to tell his story. But it was not until the British playwright and screenwriter Peter Morgan contacted him that he finally agreed. Lauda himself made a cameo appearance at the end of the film.
He swapped his trophies for free car washes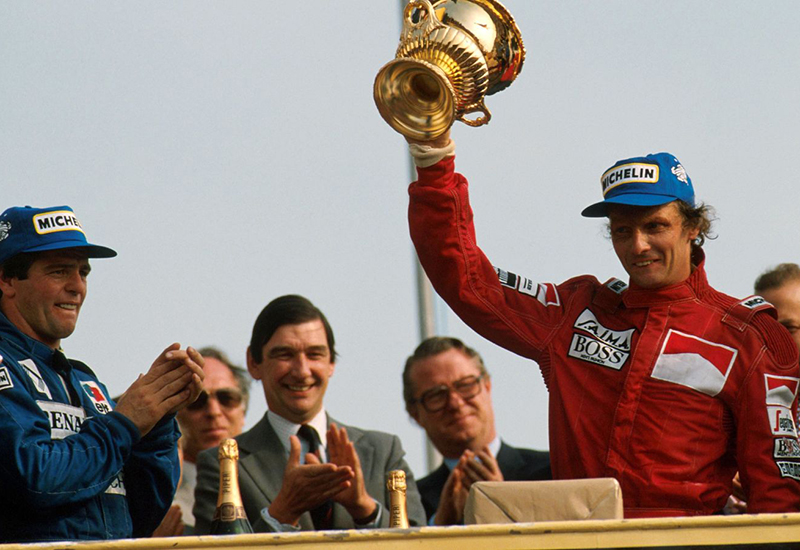 In 2015, he told BBC radio that he had binned his trophies as they were 'ugly and useless to him'. He had won 25 Grand Prix with Ferrari and McLaren from 1974.
"I said 'If you give me a free car wash for the rest of my life you can have all of them', and that is what I did," he said in the interview.
"The guy died unfortunately and his son was running the petrol station but they were so demolished and terribly kept there, that a friend of mine took them away, polished them and then my kids took them and put them on eBay. Now I have to pay for it (the car wash)."