The perfect table setting has the ability to elevate any social gathering. From colourful tableware to matching cutlery and stunning centrepieces, there are many ways to curate the perfect tablescape when you're entertaining guests at home. We spoke to Mereen Teo, Director of Artelia on the elements needed to create a beautiful tablescape for a memorable event.
Plan the menu ahead 
"Tablescaping is an activity that involves the setting of themed dining tables in an artful and decorative way for social events and gatherings. The menu should be planned ahead in order to set a theme for the table setting. It's also important to put in some extra effort in dressing up the table to make guests feel welcome."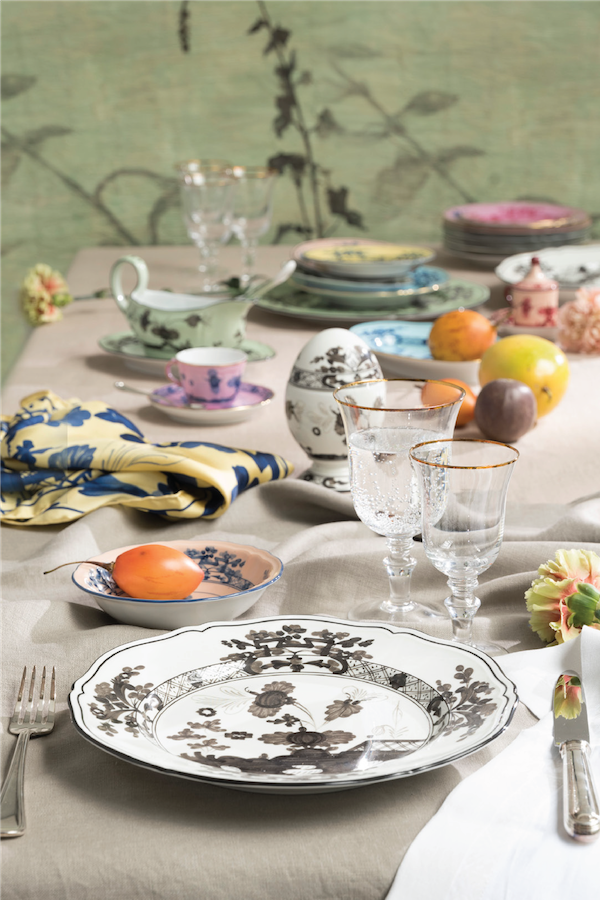 Outdoor vs Indoor events 
"As much as we love bringing the outdoors in, there is something exquisite about a leisurely lunch or dinner in the garden. Once you've determined the occasion, you can choose the colour palette or theme. From there, select a combination of textured materials to add some dimension to the decoration. Consider the look of your furniture and pick the right tableware, plates, flatware and glassware to use."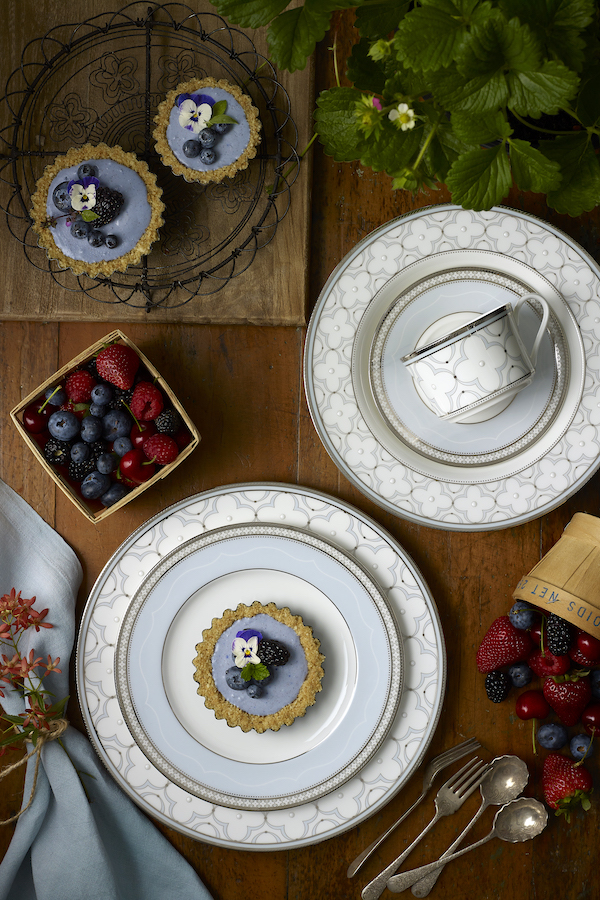 "You can also showcase elements of nature in your outdoor tablescape by displaying some flowers and natural elements. Lighting is also an important detail. Add portable battery-powered table lamps or candles to liven up the occasion. Last but not least, design name place cards and a menu to add a personalised touch."
Don't forget the lighting and the tunes 
"Two very important aspects of creating an inviting ambience are the lighting and the music. The right choice of lighting will set the right mood for guests. Candles can be a good option, but pick non-scented ones so as not to overpower the food being served. Battery-powered table lamps will also do the job nicely. Depending on the occasion, some light background music will help your guests to relax." 
Create the right mood with the right colours 
"Depending on the occasion, setting up the table using the right colour palette is an important element in tablescapes. If the menu is heavily seafood oriented, then perhaps a marina blue-themed colour palette may be appropriate, coupled with some seashells as props."
Plain coloured tableware can be fun too 
"Tablescaping is mostly up to one's imagination. Any whiteware or plain coloured tableware can be mixed around with stronger pieces. A bold vase or centrepiece can add a bit of contrast to the table. A colourful jug or glasses can also be used to add a bit of fun. Meanwhile, statement tablecloths, runners and placemats are also easy add-ons to liven up a table."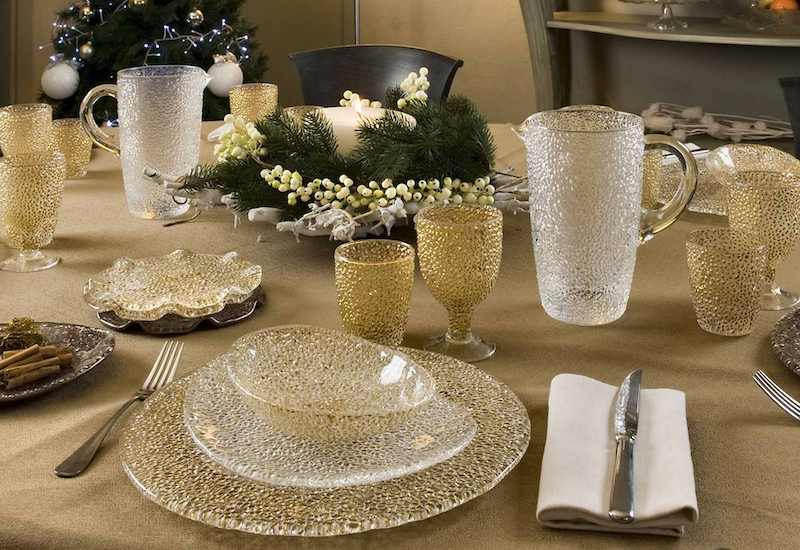 Inspiration can be found all around 
"I attend quite a lot of social events and I tend to gather ideas on how others set up their tables from there. Travelling is also another huge source of inspiration for me and I spend a lot of time on social media and looking at how other people decorate their home when entertaininging guests at home." 
Visit Artelia for more information.