Apple kicked off its annual Worldwide Developers Conference with a one-of-a-kind special event at Apple Park, where attendees got a first look at the completely redesigned MacBook Air and updated 13-inch MacBook Pro powered by the breakthrough M2 chip, all the new features coming to iOS 16, iPadOS 16, macOS Ventura, and watchOS 9, as well as the latest innovative technologies that enable developers to build their best apps on the App Store.
Here are all the key launches to note from Apple's Worldwide Developers Conference 2022.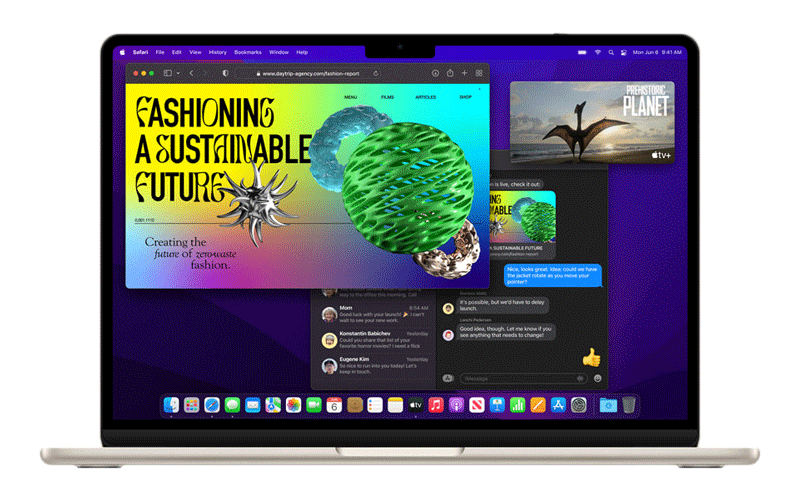 The MacBook Air has been revamped around the next-generation M2 chip, and it now sports a strong all-aluminum exterior that offers exceptional speed and power efficiency. This slim and light design integrates its components so well that it achieves a remarkable volume reduction of 20%. All of the capabilities of MacBook Air are packed into a silent, fanless design with M2's power efficiency.
MacBook Air has a larger 13.6-inch Liquid Retina display, a 1080p FaceTime HD camera, a four-speaker sound system, up to 18 hours of battery life, and MagSafe charging, as well as an all-new, breathtakingly thin design and even greater performance. It now comes in four different colours: silver, space grey, midnight, and starlight. Prices start from RM5,499 for the MacBook Air with the M2 chip. W www.apple.com.
The new M2 chip boosts the capabilities of the 13-inch MacBook Pro. The same compact design allows for a battery life of up to 20 hours and an active cooling system to keep performance high. It also has a 13.3-inch IPS-based Retina display with a resolution of 2560 x 1600, a FaceTime HD camera and studio-quality mics. The M2 processor improves on the M1's speed and power efficiency and is capable of producing amazing visuals thanks to a lightning-fast 10-core GPU. Use the high-performance media engine with up to 24GB of quicker unified memory to work with more streams of 4K and 8K ProRes video.
The MacBook Pro 13 with M2's base model has 8GB of RAM, a 256GB solid state drive, and costs RM5,699. W www.apple.com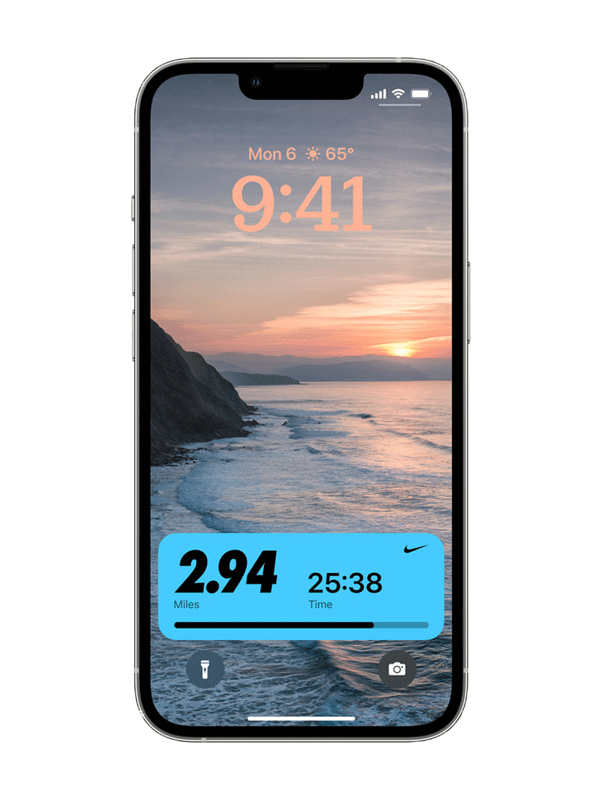 The next system upgrade, iOS 16, will be released this fall, according to Apple's Worldwide Developers Conference 2022. One of the most interesting new features in iOS 16 is the lock screen, which allows you to change the appearance of the date and time portion. With numerous fonts and colours, each element may be completely changed. You'll be able to configure Widgets on the Lock Screen as well, allowing you to quickly peek at data from your favourite apps such as the weather, calendar events, date, time zones, alarms, battery level, and Activity ring progress, and more.
The iOS 16 will also feature a less cluttered lock screen with the notifications appearing at the bottom of the screen this time, so they don't get in the way. View notifications on the Lock Screen in an expanded list view, stacked view or hidden view. You can now easily set up a Focus, by selecting the apps and people you want to receive notifications from by either allowing them or silencing them. 
The iOS 16 allows you to edit a message you just sent or unsend from a recent message entirely. You can also mark a message as unread if you are unable to react right away and wish to return to it later. W www.apple.com.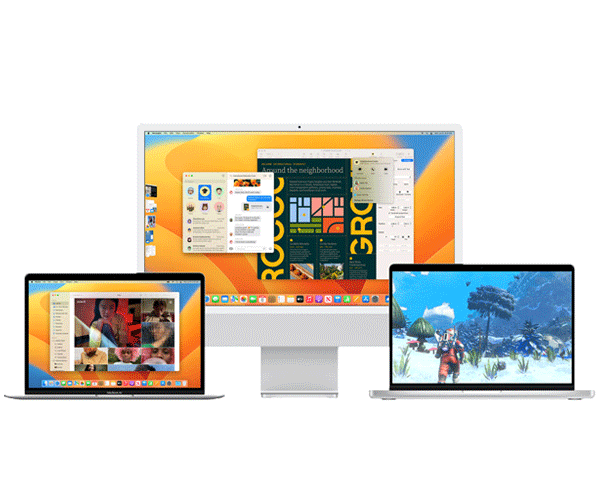 Apple previewed macOS Ventura, the latest version of the world's most advanced desktop operating system. Stage Manager gives Mac users an all-new way to stay focused on the task in front of them while seamlessly switching between apps and windows. Continuity Camera uses iPhone as the webcam on Mac to do things that were never possible before. With Continuity, Mac can instantly recognise and use the camera on iPhone when it's close and iPhone can even connect to Mac wirelessly for more versatility. 
Handoff comes to FaceTime, with users now able to start a FaceTime call on their iPhone or iPad and fluidly pass it over to their Mac. Mail now uses state-of-the-art techniques, allowing users to quickly find what they are looking for as soon as they click into search, including recent emails, contacts, documents, photos, and more, all before they even start typing. Messages on the Mac allow you to edit or reverse a recently sent message, designate a message as unread, and even retrieve unintentionally deleted messages.
With Metal 3, the latest version of the software that powers the gaming experience across Apple platforms, macOS Ventura promises a next-level gaming experience, introducing new features that take the gaming experience on Mac to new heights and unleash the full potential of Apple silicon for years to come. W www.apple.com.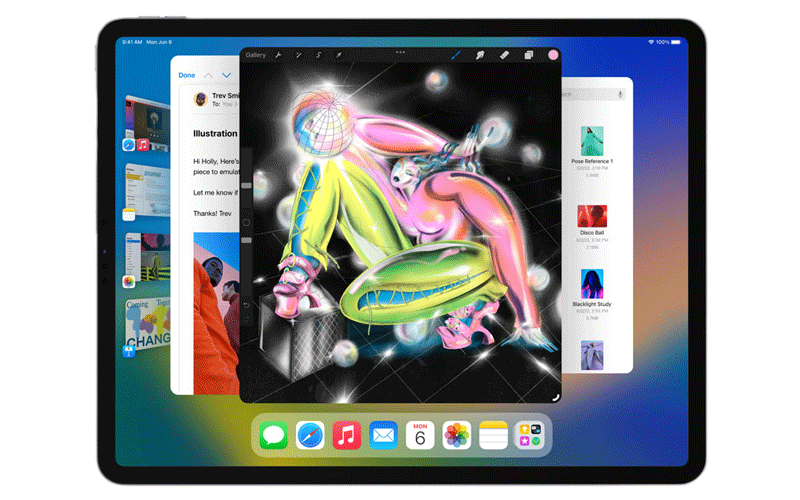 Apple today unveiled iPadOS 16, a big update that expands the capabilities of the iPad. Stage Manager, which takes advantage of the M1 chip's power, introduces a new way to multitask with many overlapping windows and complete support for external displays. With new options to start collaborating with others in apps across the system via Messages, and the new Freeform app providing a versatile canvas to brainstorm together, collaboration is made easier than ever. 
New capabilities in Mail allow users to stop email delivery before it reaches the inbox of a recipient, schedule emails to be sent at a specific time, and move sent emails to the top of their inbox to swiftly send a follow-up. Safari introduces shared Tab Groups to allow users to browse the web with others, and passkeys make browsing even more secure. The redesigned Weather app makes the most of the iPad's amazing display, and Live Text now interacts with video text. Reference Mode and Display Zoom are two new pro capabilities that make the iPad a more capable mobile studio. W www.apple.com.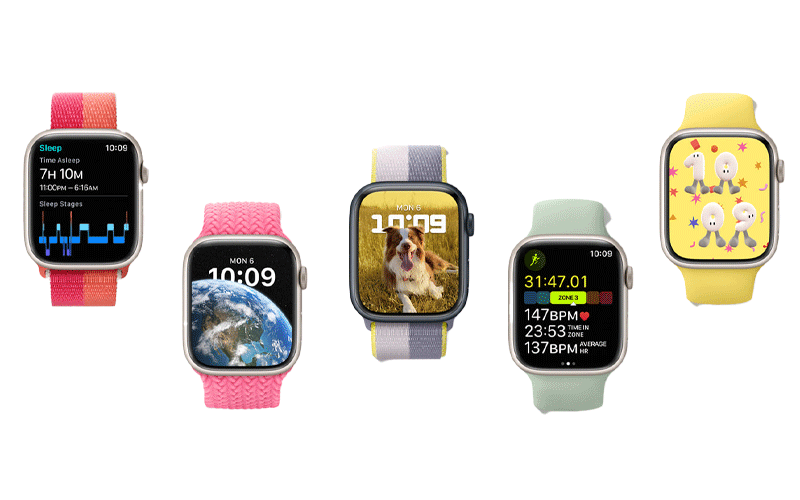 The watchOS 9 brings new features and improved experiences to the world's most popular wearable operating system. Apple Watch owners will now have more watch faces to select from, as well as better complications that provide more information and customisation options. Advanced stats, perspectives, and training experiences inspired by high-performing athletes are available in the new Workout app to help users take their workouts to the next level.
Sleep stages have been added to the Sleep app in watchOS 9, and a new FDA-cleared AFib History function provides more information about a user's condition. The new Drugs app makes it simple for users to manage, comprehend, and track medications in a discreet and handy manner. W www.apple.com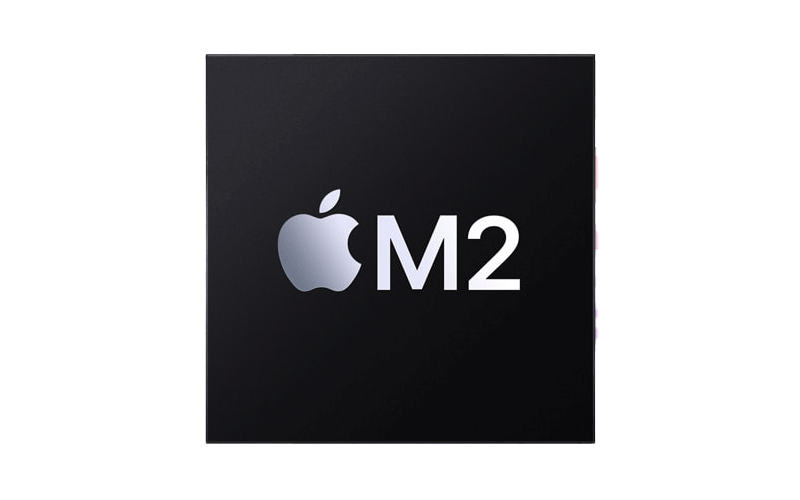 Apple also introduced the M2, marking the start of Apple's next generation of Mac-specific silicon. M2, which is built on second-generation 5-nanometer technology, improves on M1's industry-leading performance per watt with an 18% faster CPU, a 35% more powerful GPU, and a 40% faster Neural Engine. It also has 50% greater memory bandwidth than the M1, as well as up to 24GB of rapid unified memory. All of this is available on the totally revamped MacBook Air and the updated 13-inch MacBook Pro, thanks to M2.
MacOS Ventura, which will be released this fall, will take full advantage of M2, with new features like Stage Manager and significant new capabilities like Continuity Camera and FaceTime Handoff. Safari, Mail, Messages, Spotlight, and other apps have all received significant upgrades in macOS Ventura. W www.apple.com