For two weeks this October, Malaysian diners are offered a rare treat – a chance to sample some of Japan's finest Akaushi Wagyu beef. Leading hospitality and dining brands EQ and Kampachi are bringing over an Akaushi cow from Japan, and will celebrate by holding an entire festival around the prized meat. With a packed line-up of events that include premium omakase, fine dining, à la carte menus, the exclusive Akaushi Festival will take place from 15 -31 October this year.
The coveted Wagyu beef will be available across all of EQ's restaurants, namely Sabayon, Blue, Sky51, Étoile Bistro, Nipah, as well as for banqueting and in-room dining. Fine dining aficionados will also find the Akaushi beef at Kampachi's flagship restaurant at EQ as well as its stand-alone restaurants in Pavilion and Plaza33.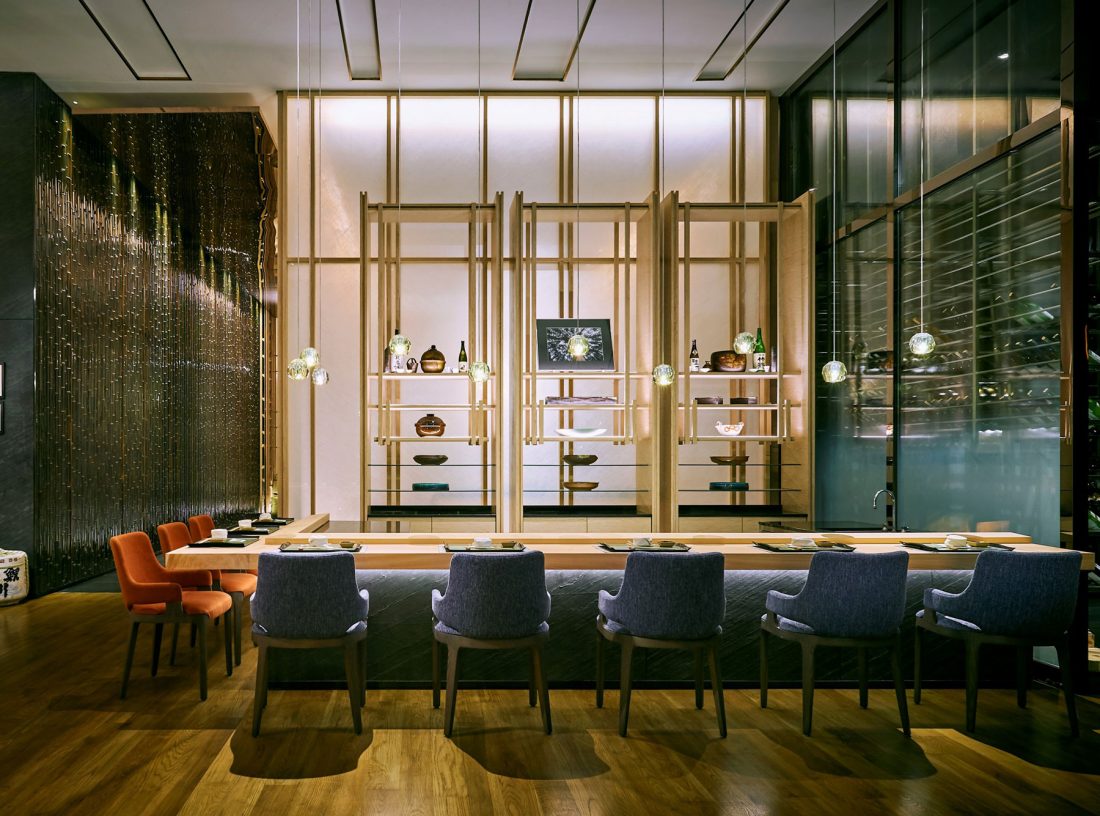 Winner winner, Wagyu dinner
Kickstarting the Wagyu festivities will be an exclusive charity auction where guests hoping for first dibs on the prized Akaushi meat will be able to bid for a 1kg sirloin cut. The highest bidder is then given the option of taking the choice cut of beef home, or having the chefs whip up a feast at any of the EQ or Kampachi restaurants. Proceeds from the Akaushi auction will also be directed to a designated charity.
The two guest chefs slated to bring their culinary skills to the Akaushi Festival are Chef Demizu and Chef Iwao, both with experience in two Michelin-starred restaurants. The Japanese chefs will be on rotation between the three Kampachi restaurants, where diners can make reservations or bookings for private gatherings to savour their expert Akaushi creations.
"It is truly an honour to be part of the first ever Akaushi appearance in Malaysia," shared Chef Demizu. "We are beyond excited to play our part in showcasing the exquisite beef and cannot wait to wow everyone with it."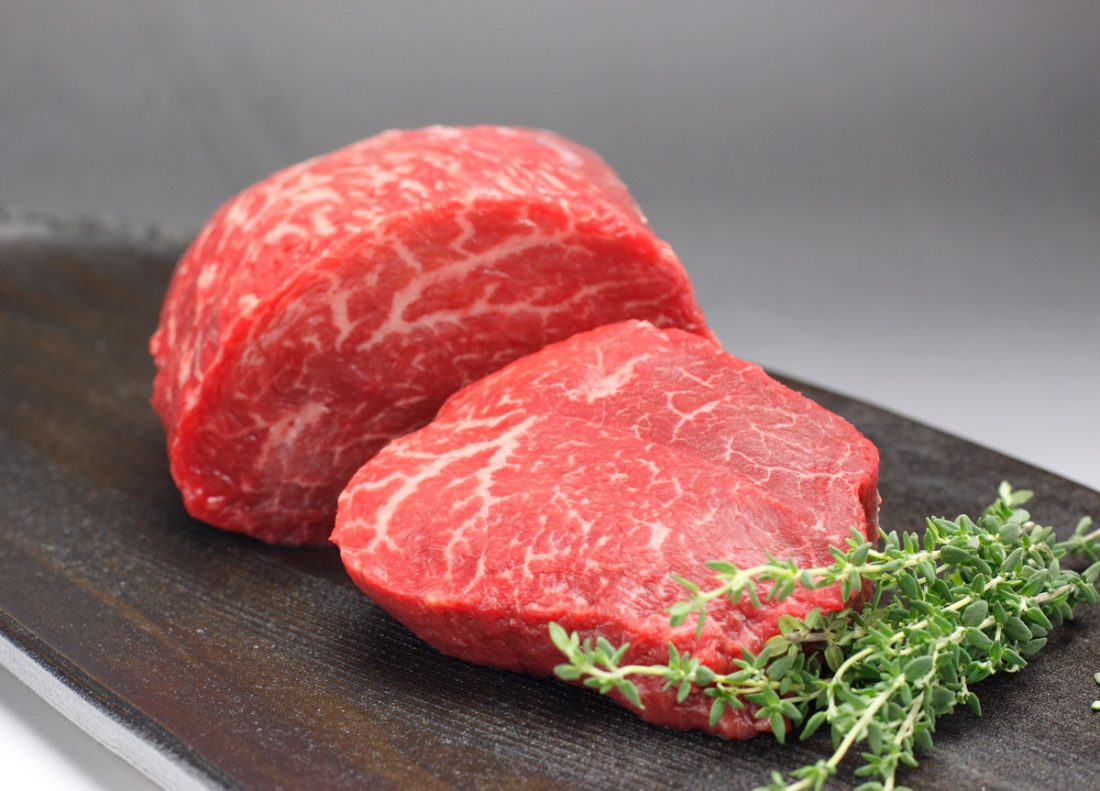 Native to the mountainous Kochi Prefecture on the island of Shikoku, the Akaushi cow is known for its moderately marbled and remarkably tender meat. With only 400 cows made available every year, those who get the opportunity to enjoy Akaushi beef are among a rare minority. The aged meat provides dynamically layered flavors and a melt-in-your-mouth feel, while its evenly distributed fat brings an intense yet buttery taste.
A cut of Wagyu beef with such extraordinary texture and depth of flavour demands that its preparation makes the most of everything it has to offer. At Sabayon, an exclusive five-course dinner will showcase the Akaushi meat in an array of delectable forms. To start off the menu, priced at RM668, a trio of smoked lardon on crispy crostini, beef consommé and beef tartare will entice and prepare the diner for the lightly smoked rump with celeriac cream and Sarawak peppercorn sauce.
Not to be outdone, the culinary artists at Kampachi have chosen to highlight the Akaushi Wagyu with the 'Akaushi Omakase Experience' a thoughtfully designed seven-course meal featuring the best cuts as well as other highly sought-after Japanese ingredients, priced at RM800 with the option of sake pairing at an additional RM200.
Outside of fine dining locations, the Akaushi beef can also be savoured in burgers, premium bar snacks, roasts and stews across all the restaurants in EQ, and will even feature on banquet and in-room dining menus.
The Akaushi Festival will be held from 15 – 31 October 2021 throughout all EQ and Kampachi restaurants. Advance reservations are required.