At an impressive length of over 187 meters, Club Med 2 proudly holds the title of the world's largest sailboat, but its true beauty lies in being a five-master unlike any other. Taking its pioneering all-inclusive holiday concept to the seas, Club Med 2 offers premium services and stops along some of the world's most luxurious ports. The yacht, which is part of Club Med's Exclusive Collection portfolio, is refurbished with elevated amenities and a luxurious experience befitting the spirit of the French Riviera as it sails across the Caribbean and the Mediterranean.
Unveiled in December 2022, the yacht features 184 cabins, one indoor and two outdoor bars; a chic and friendly restaurant, Le Monte-Carlo, that serves bistro-nomic seasonal menus; Le Saint-Tropez, a relaxed buffet-style restaurant located on the highest deck; an intimate club lounge; two swimming pools, and a vast balcony suspended over the ocean that allows guests to feel one with the waves.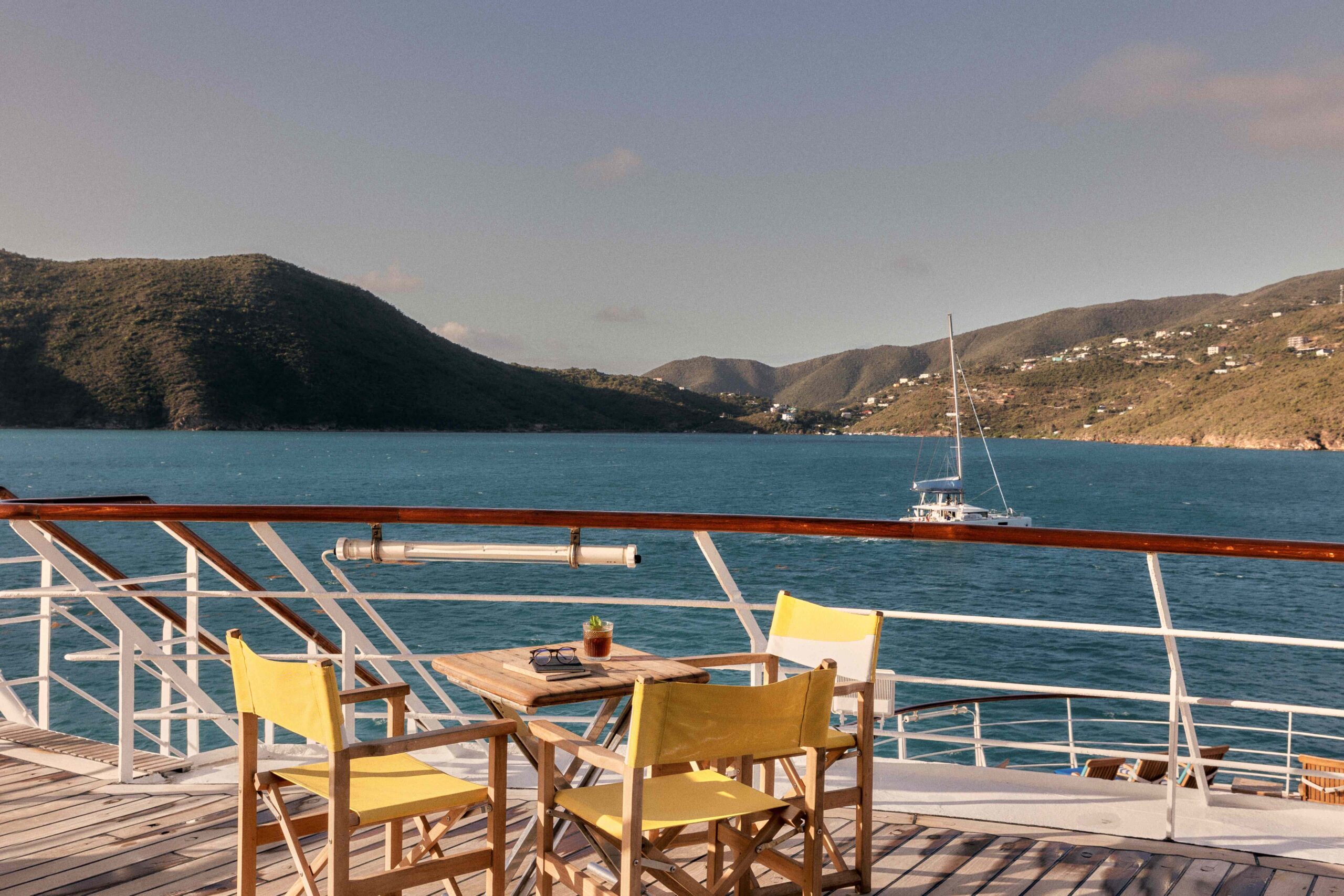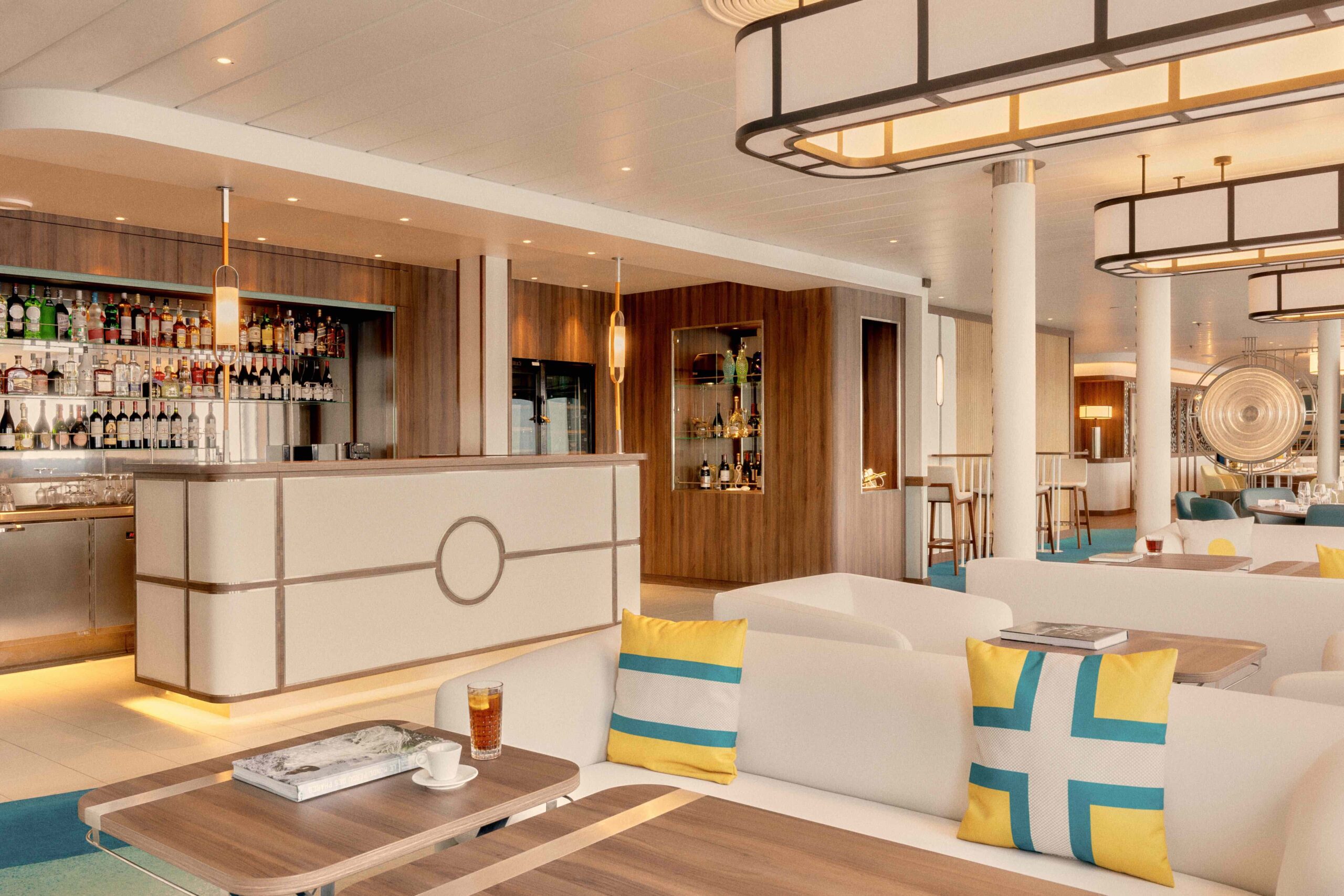 Placing well-being as a top priority, Club Med 2 offers a range of rejuvenating spa treatments at Club Med Spa by French beauty brand SOTHYS and invigorating Yoga by Heberson classes. The yacht also has a multitude of water sports activities for guests to try out like water skiing, sailing, snorkeling and paddling as well as exclusive ones like wing surfing, standup paddleboarding and a sailing boat experience.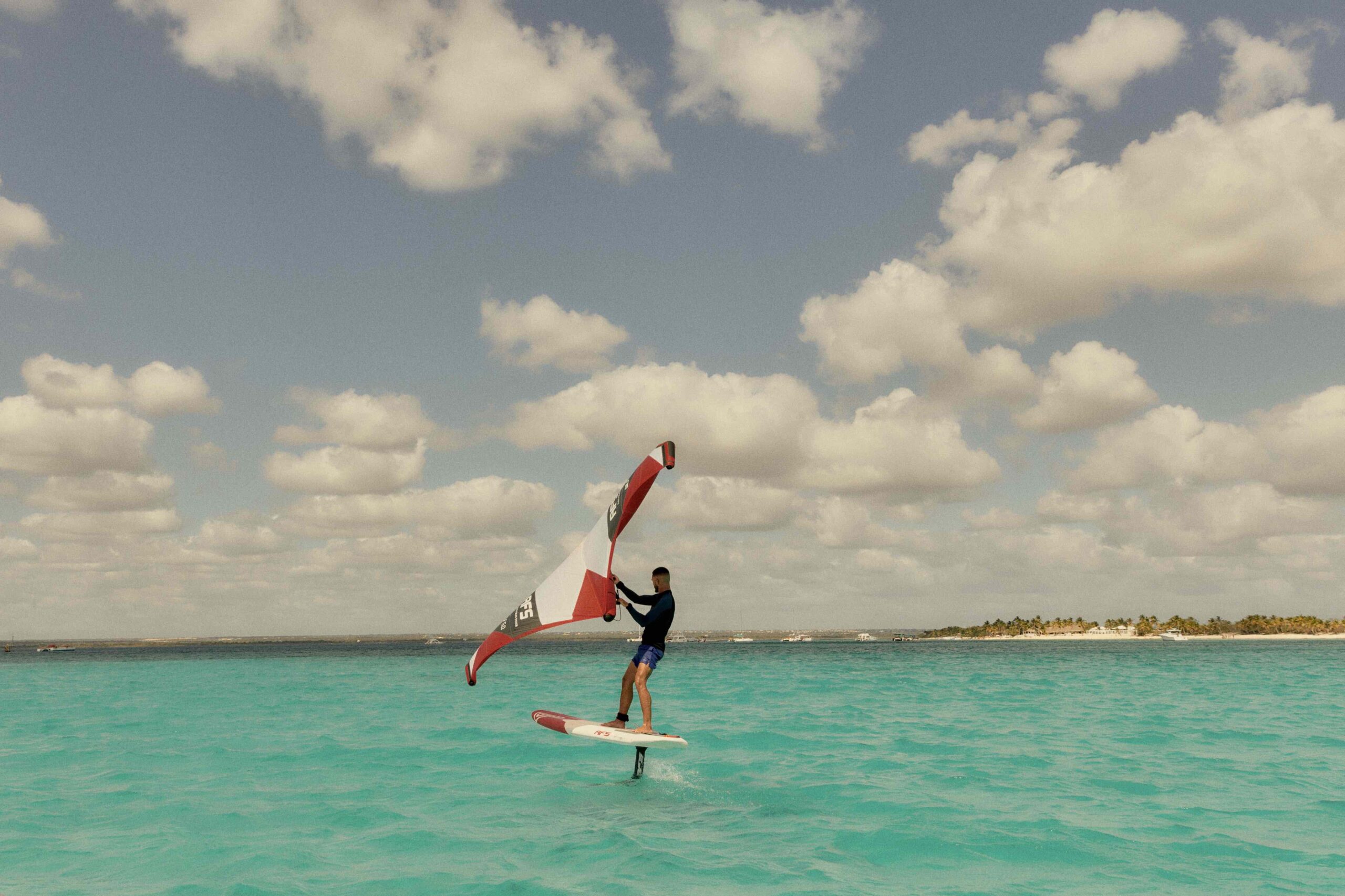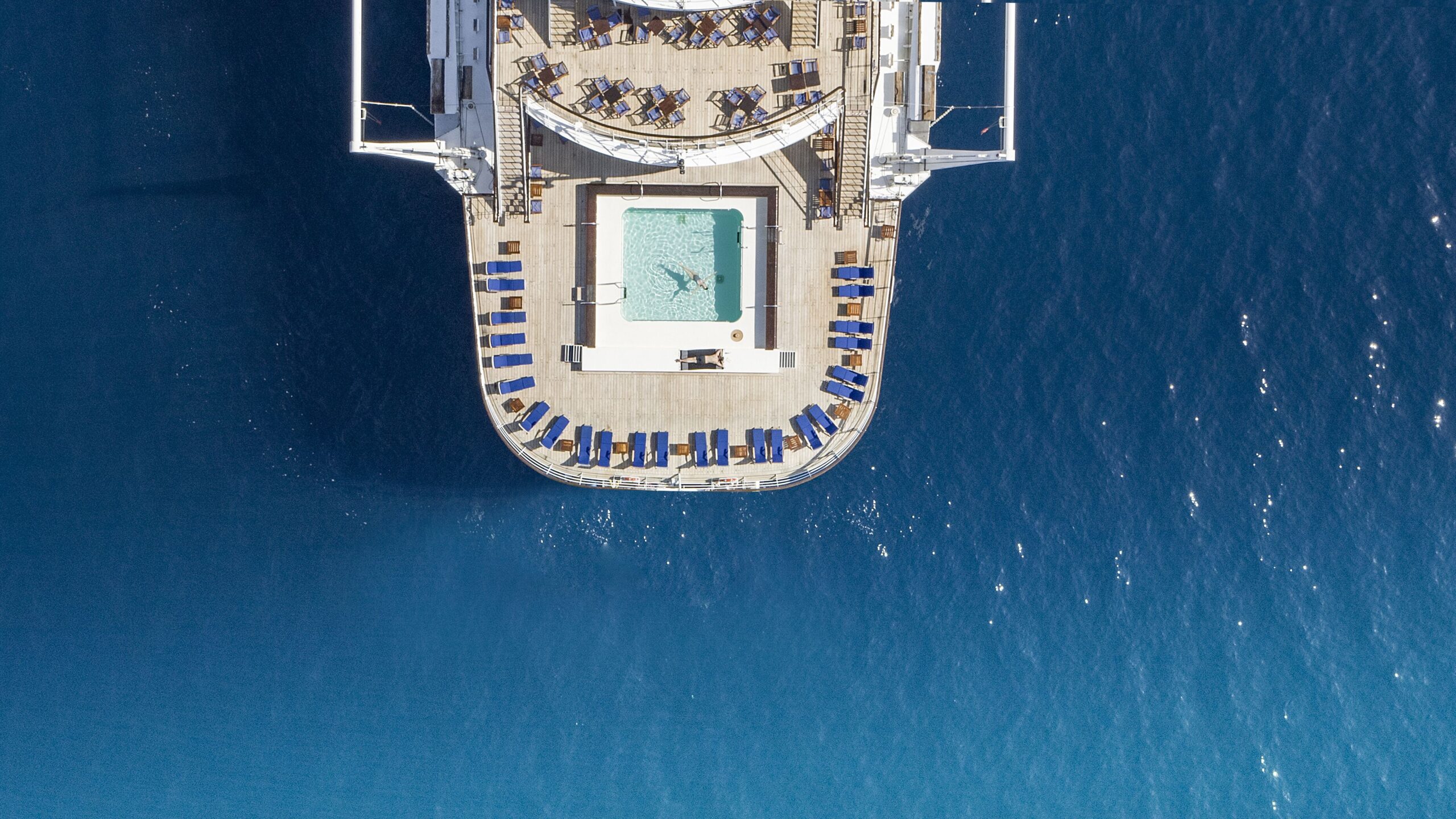 Guests that crave to discover the luxuries of ancient megalopolises, – each embedded with a unique multi-millennial history – may venture on a 21-day trip from Nice to Athen, with stops in Turkey, Israel, Egypt and Greece. Meanwhile, other sailing itineraries include mini 4-day cruises in spring and autumn that are perfect for a long weekend getaway.
To find out more, visit Club Med's website.
Photos by Club Med.