If you're a fan of classic French cuisine and quality steak frites, you're in luck. Kuala Lumpur's restaurant scene would be much less without Singapore-born Les Bouchons. Recently opened last month, Les Bouchons brings a touch of Parisian to the heart of Malaysia's gastronomic hub, offering an authentic and unforgettable look into the enchanting world of French gastronomy.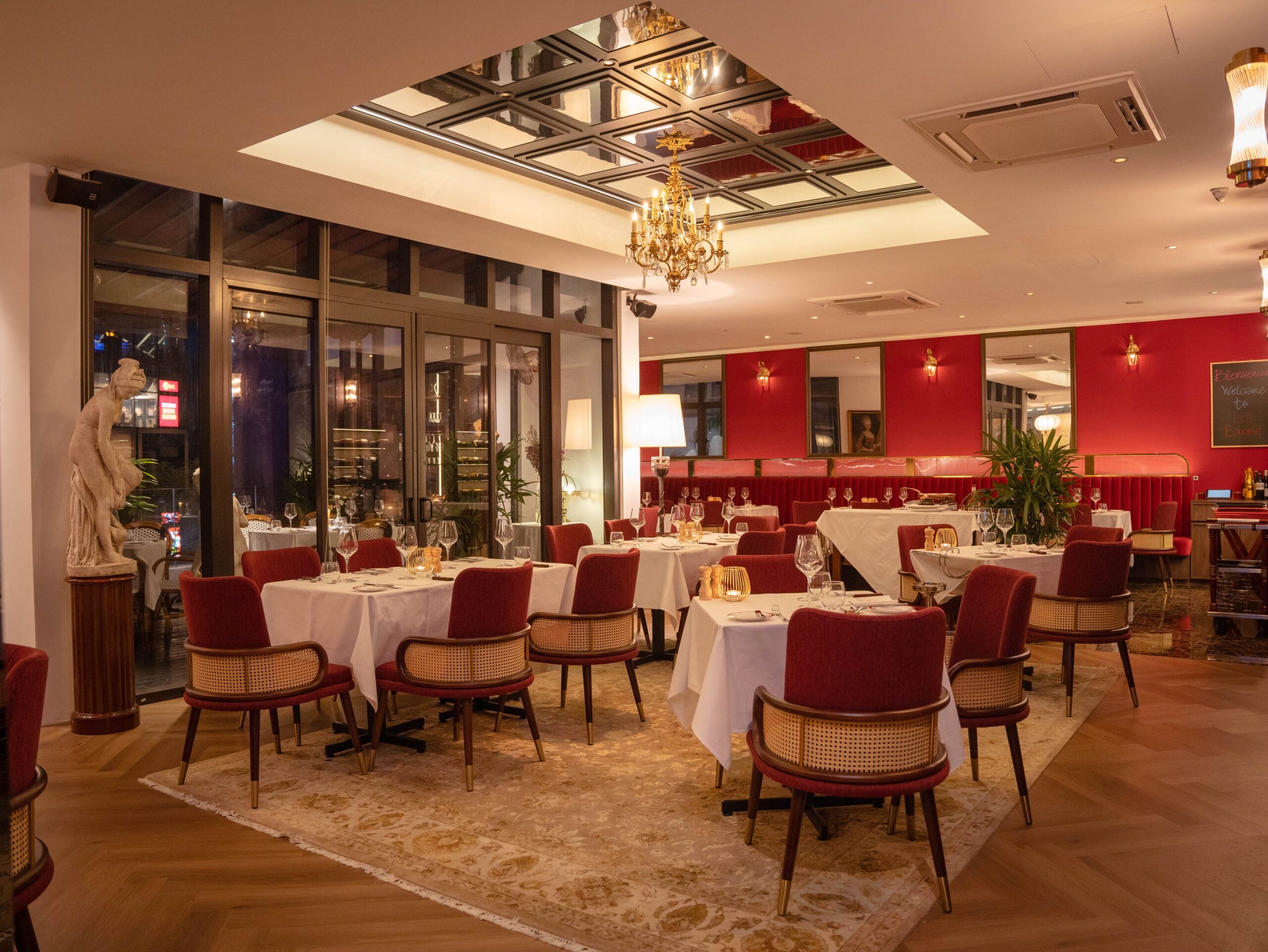 Helmed by head chef, Chef Prakash Rao, each dish served in this stylish restaurant is crafted using only the finest, locally sourced ingredients. With high quality, halal-sourced ingredients and alcohol-free dishes, this haven of French cuisine promises an unforgettable culinary journey for all Malaysians, that's nothing short of a love letter to the art of good food. 
Unveiling an array of signature dishes that encapsulate the soul of French cuisine, the Les Bouchons menu highlights classic French dishes and the French style of cooking. Their entree list itself is formidable, with the standouts being the smoked trout served with sour cream and toast, homemade duck liver terrine with onion chutney and toast, and crab cakes with aioli.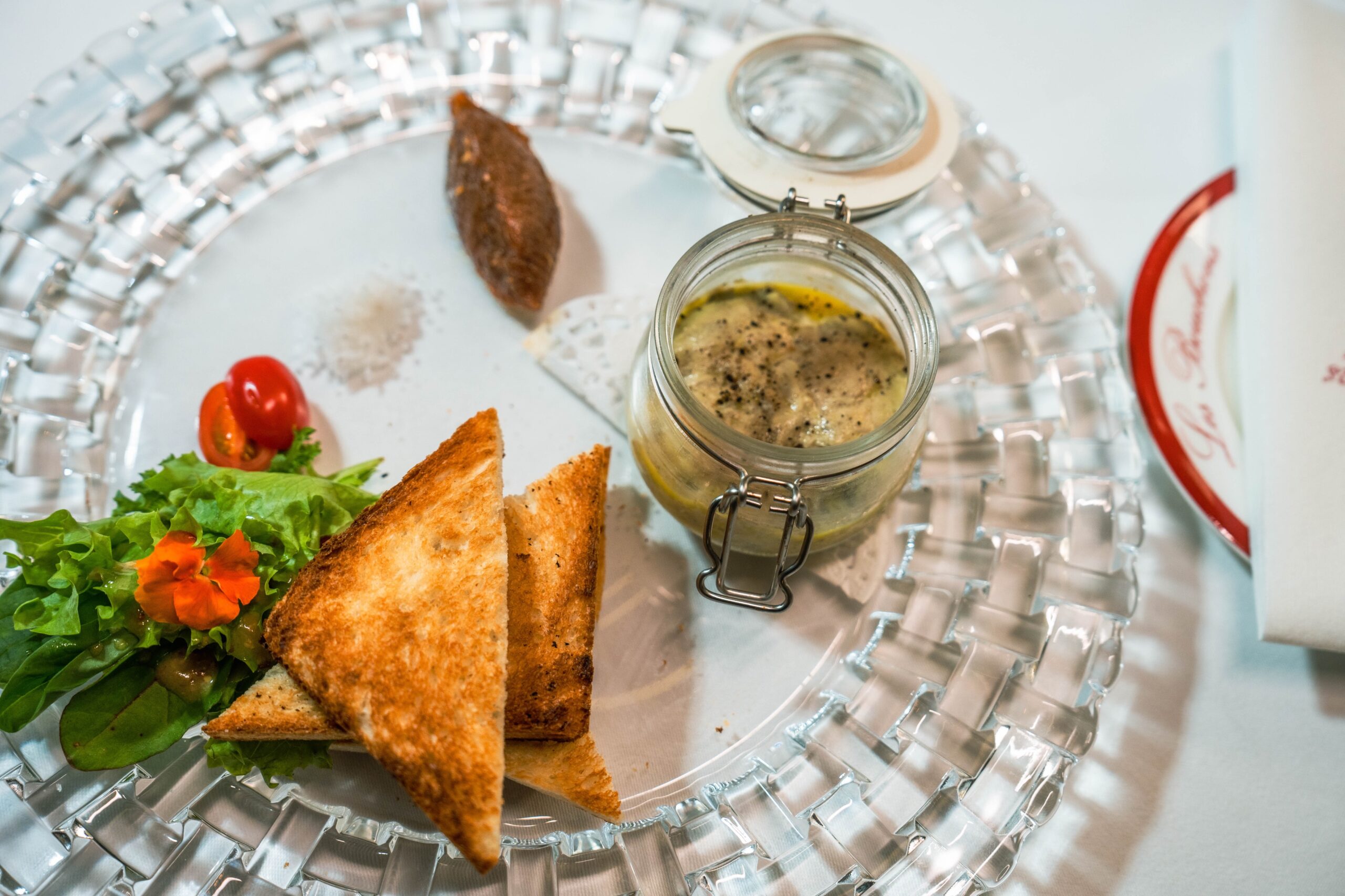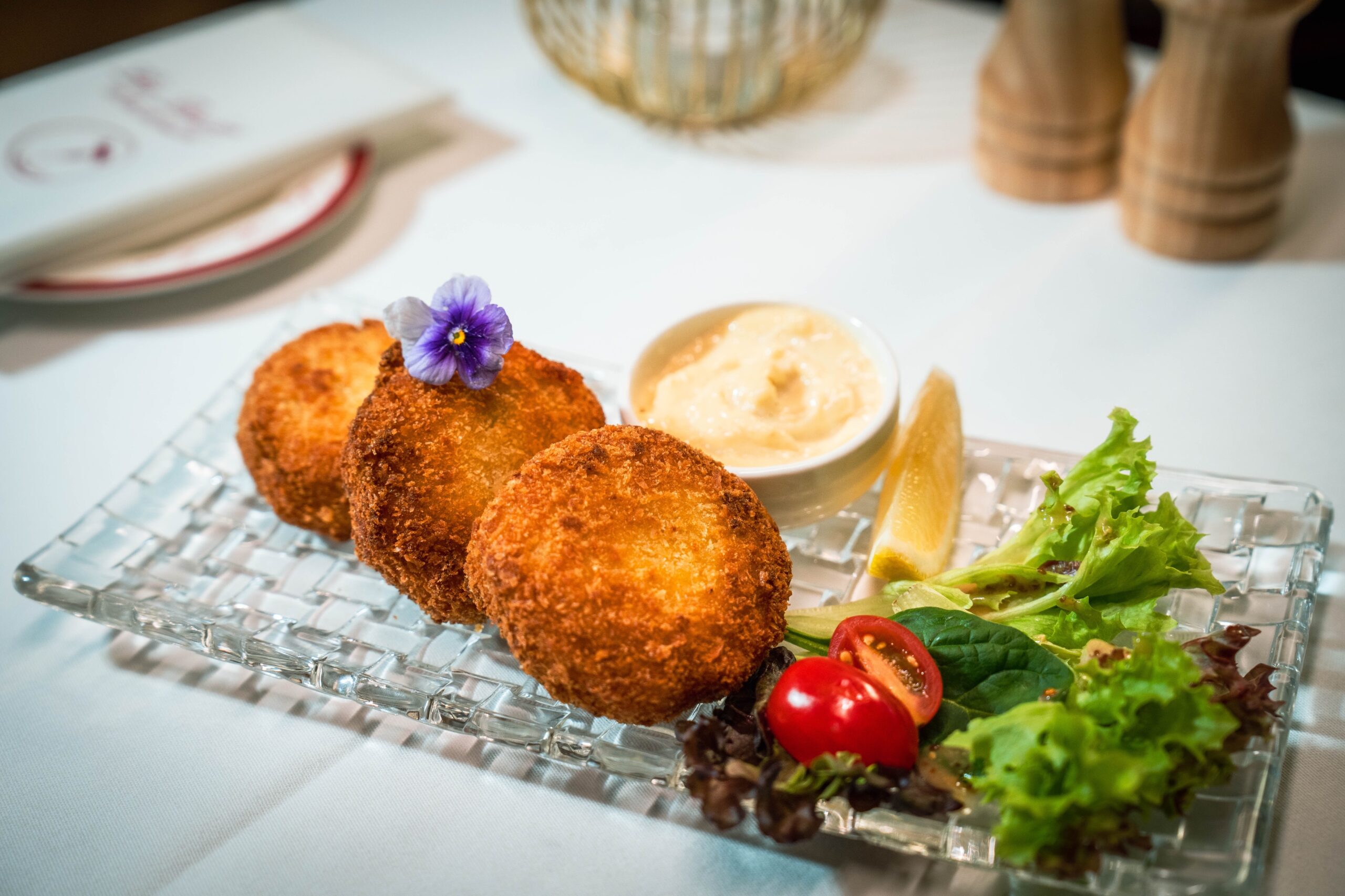 Of course, you can't go past their 'King of Steak and Fries' if you're looking for a filling main. Each steak is prepared in the French style; a touch rarer with a purposeful composition of tendons and marbling to highlight the beef flavour, served with a side of fresh salad and free-flow of their renowned, homemade fries. Their seafood is also worth mentioning, including tender salmon fillet, lobster, tiger prawns and the freshest oysters depending on the season.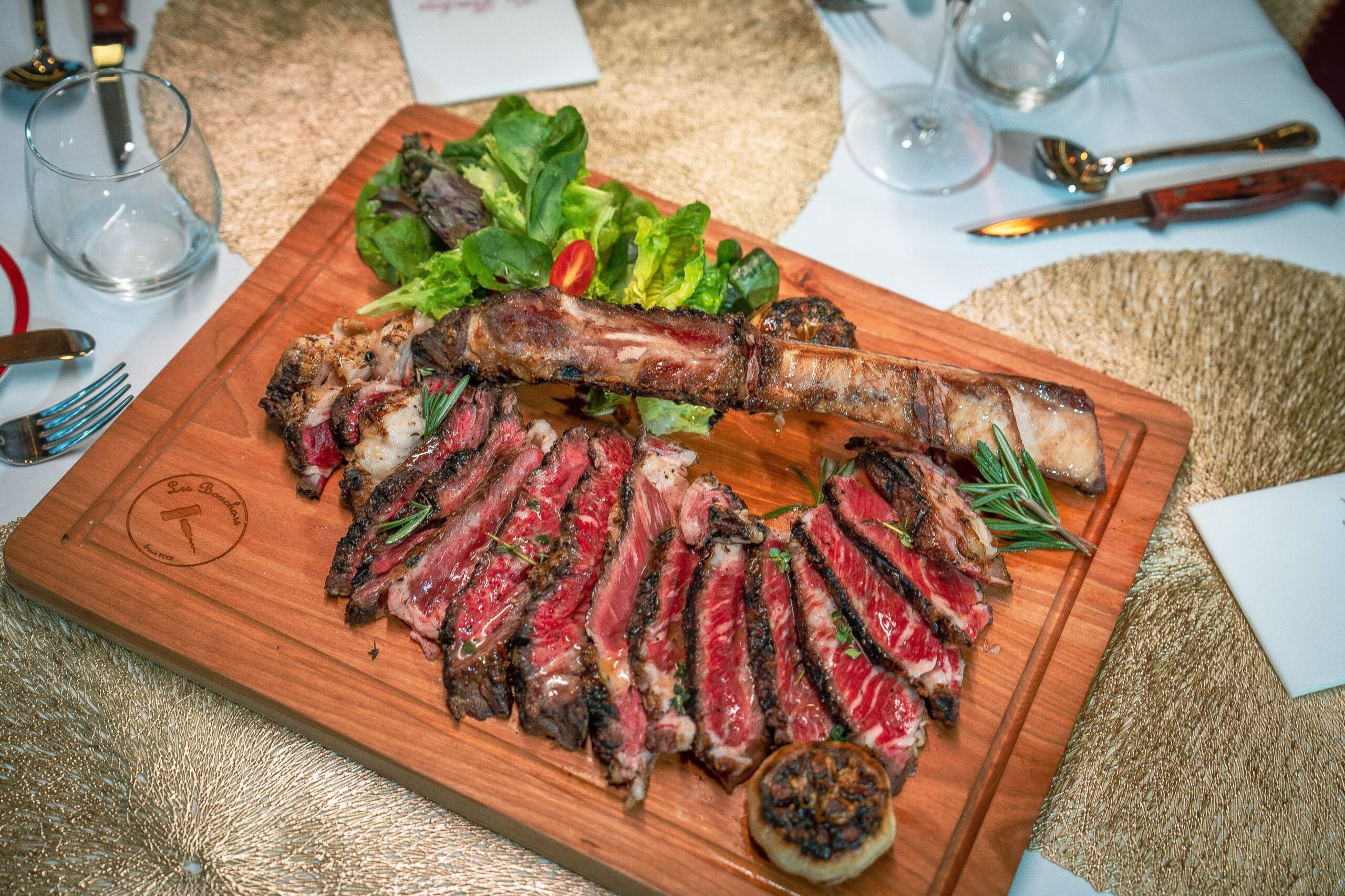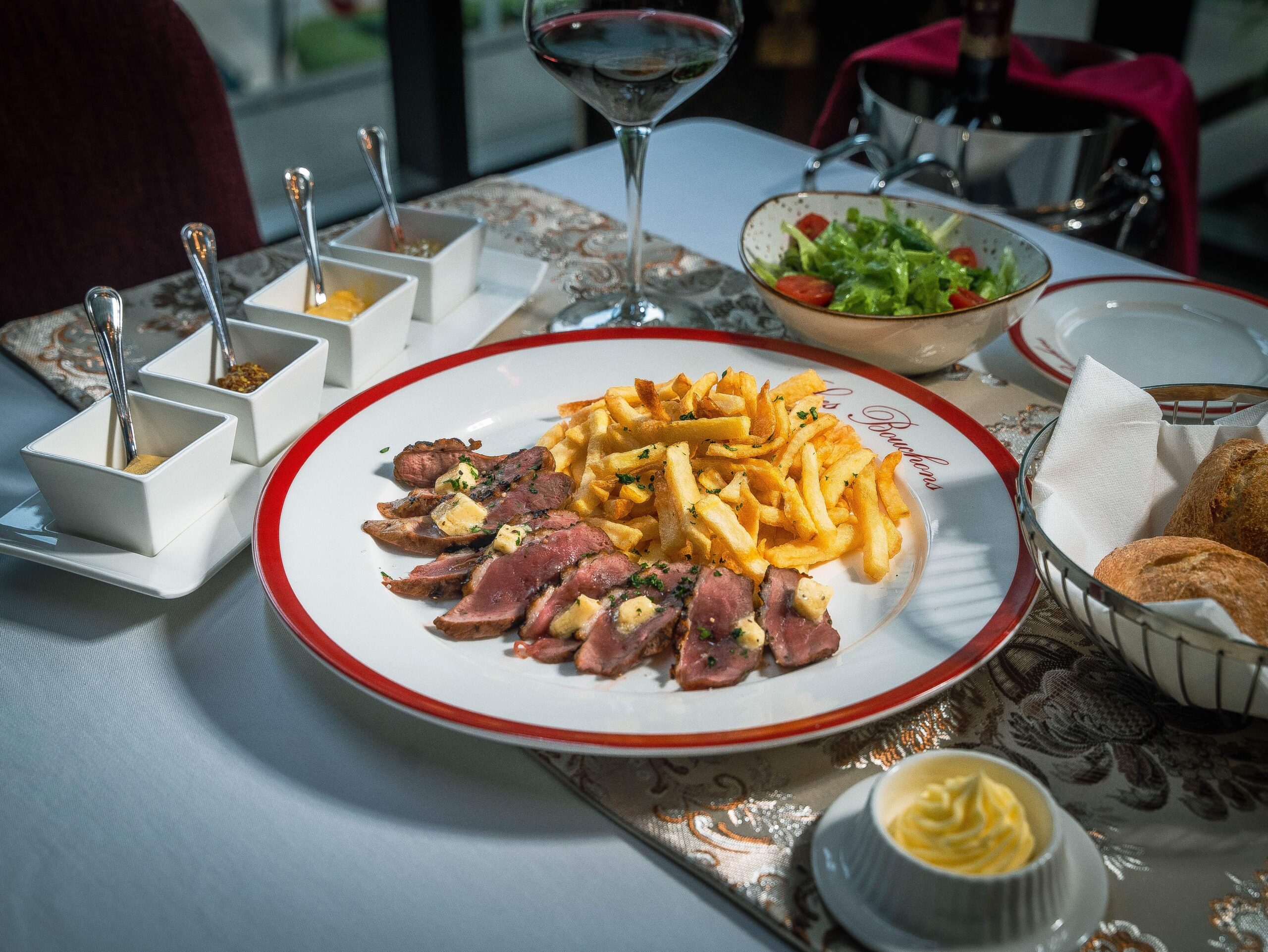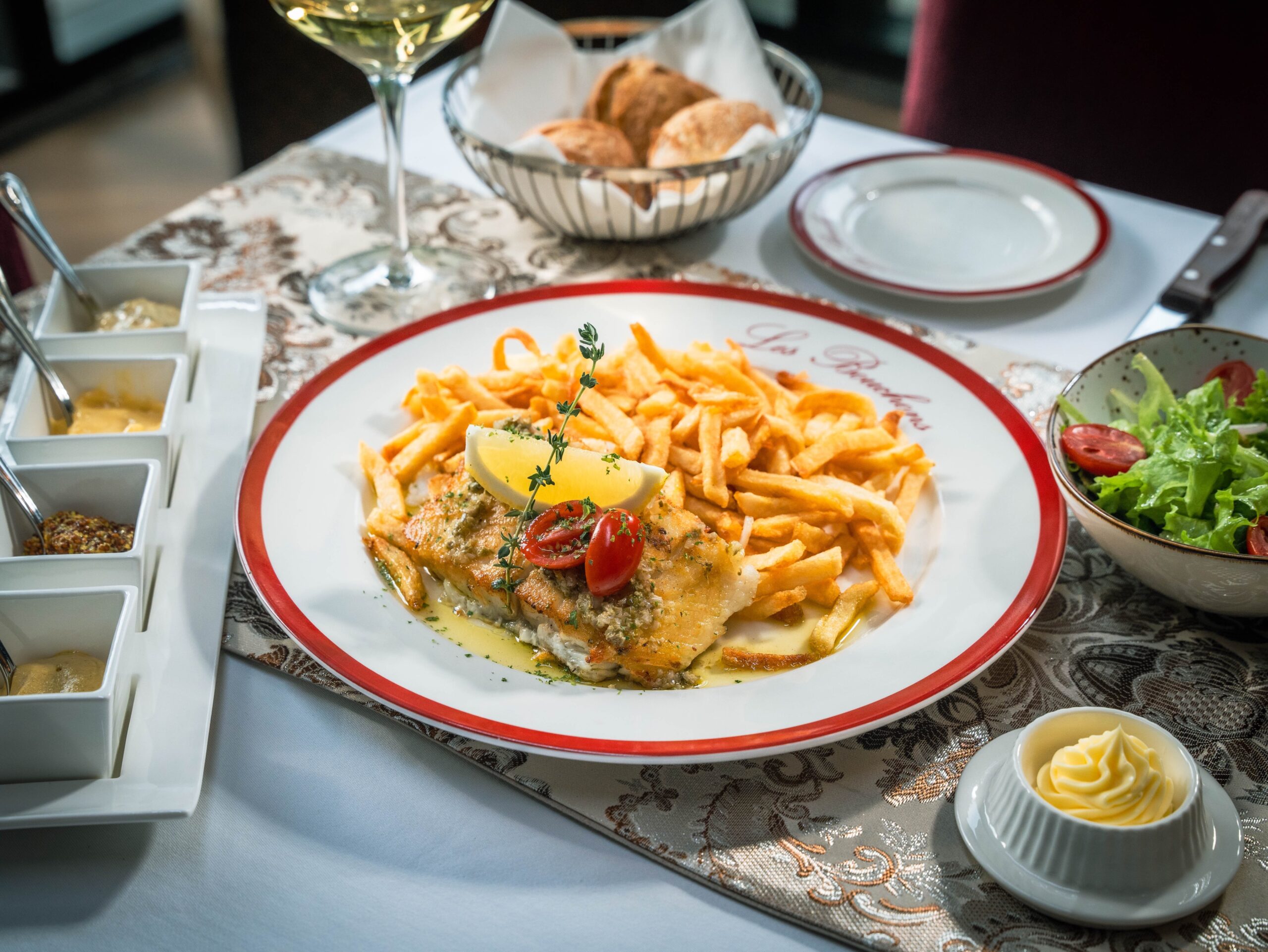 It's also a lovely place to drop in for desserts such as the signature Crêpes Suzette, homemade chocolate lava cake, and fruit and chocolate tarts. Or you may finish off your meal with a true French classic, the perfectly crackable crème brûlée.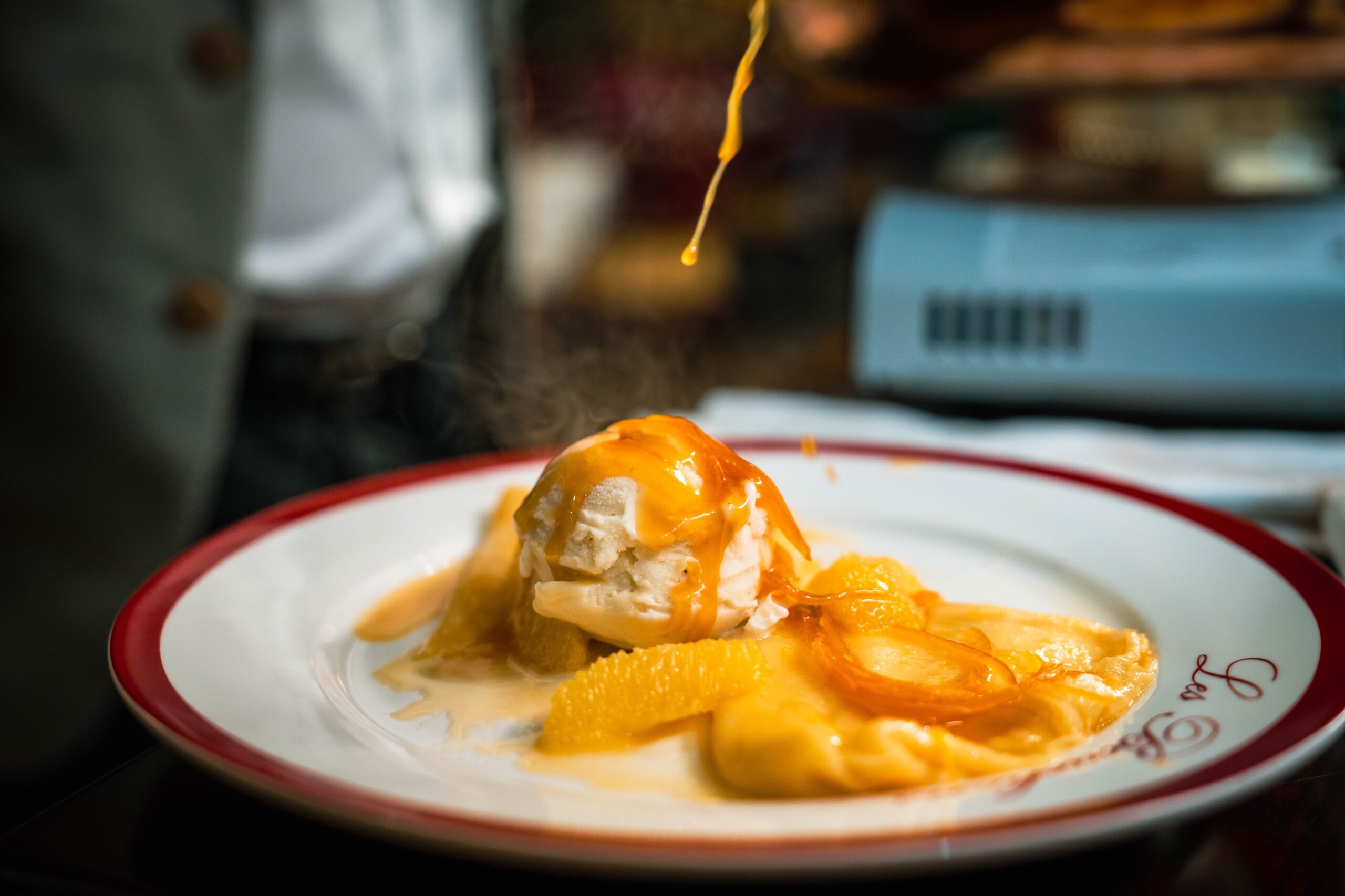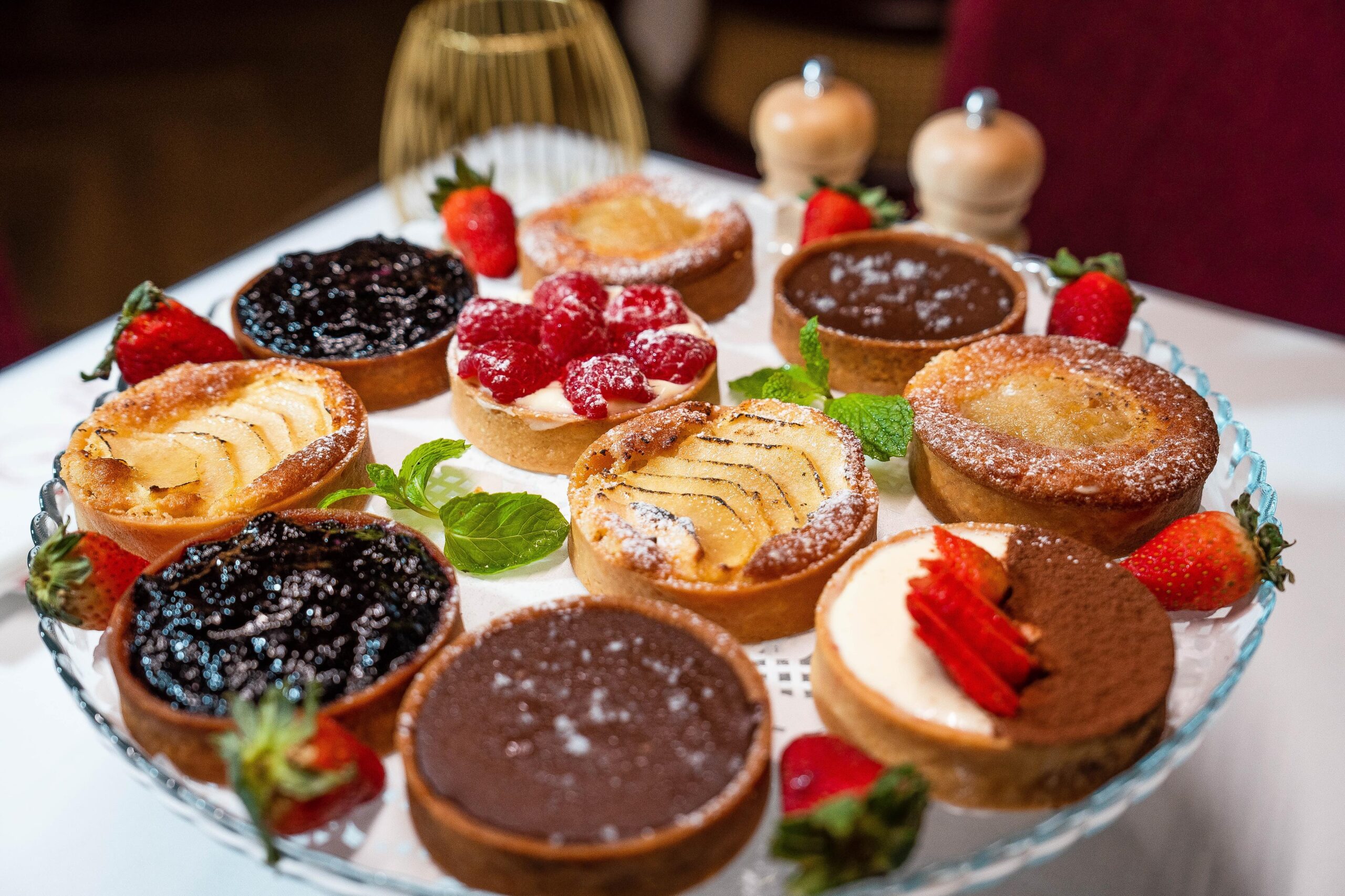 Connoisseurs may also opt to raise the gourmet game by savouring the dishes with fine wines. Les Bouchon's extensive selection of around 3000 bottles of predominantly French wines are handpicked to complement each dish and enhance the overall dining experience. Don't be afraid to ask what wine to pair with your meal. 
Les Bouchons is located at Lot 183, 1st Floor, Jalan Mayang, Off, Jalan Yap Kwan Seng, Kampung Baru, 50450 Kuala Lumpur. It's opened daily from 12 to 2:30pm and from 6 to 10pm. For reservations, contact +60 10 217 2828.
For more information, visit here.