As we're approaching the cooler months, our wardrobe also demands the utmost comfort for our feet. Danish footwear brand, ECCO proudly unveiled its A/W shoe collection; the Metropole and Sculpted collections for men and women, offering highly wearable styles that transcend fleeting trends. 
The brand places great emphasis on its core values of opulence and eco-friendliness; it wholeheartedly embraces the era of the "modern family". The new A/W collection is guaranteed to enhance your wardrobe for years to come, without the need to worry about following passing trends.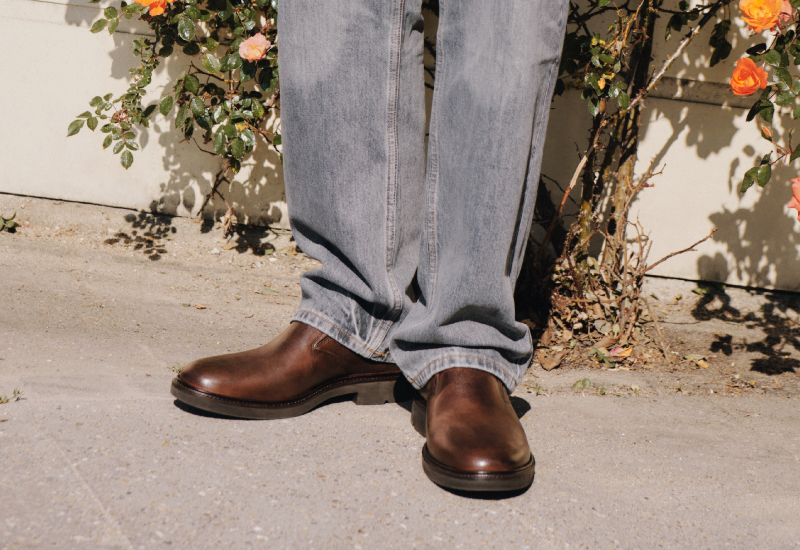 For men, the highlight of the collection lies on ECCO METROPOLE LONDON. A shoe that exudes timeless elegance and sophistication. Imagine a quintessential English gentleman striding down the bustling streets of London, exuding an air of masculinity.
With its classic welt style and round-toe design, this shoe boasts the luxurious look and feel of your favourite sneaker, crafted from only the finest smooth or nubuck ECCO leathers.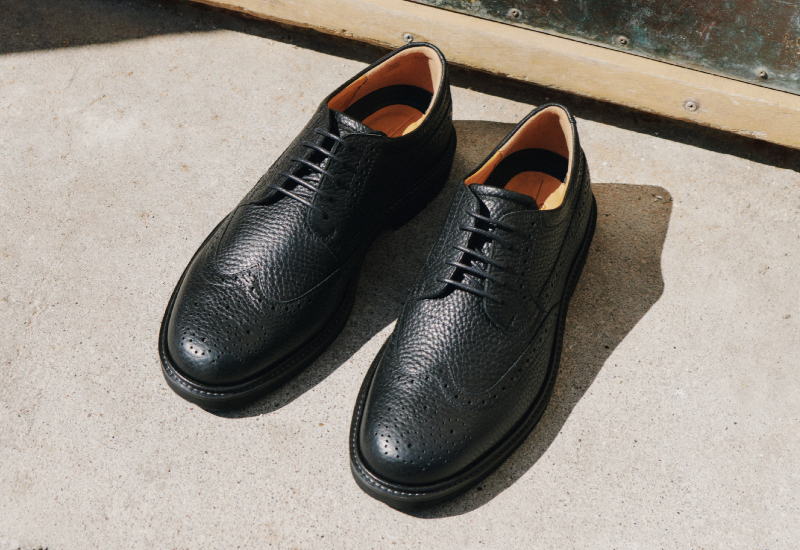 The softness of the shoe's textile lining, complete with a leather collar, further enhances an unbeatable in-step experience. The shoe's comfort is further elevated with the inclusion of removable Dual-Fit insoles, providing a wider fit and spacious toe area for unrestricted movement and flexibility. The innovative ECCO PHORENE™ midsoles deliver long-lasting cushioning, and moulding to your foot shape for a custom, snug fit.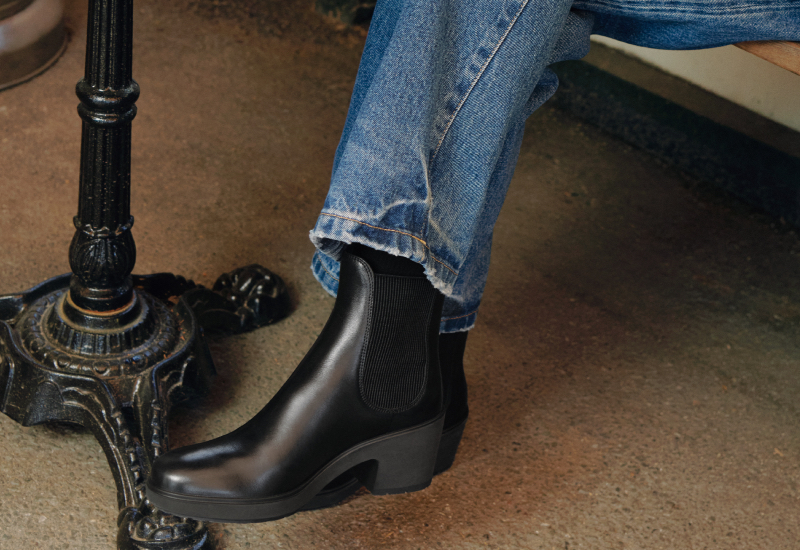 For the ladies, the ECCO METROPOLE ZURICH offers an added feature of removable dual-fit leather insoles, allowing for a more personalised fit and optimal comfort. The brand's FLUIDFORM™ Direct Comfort Technology continues to provide exceptional support and cushioning.
Merging form and function with the unparalleled comfort that is the hallmark of ECCO, the footwear is fashioned from the finest smooth ECCO leather or sumptuous suede. These boots are even said to pay tribute to the rugged elegance of European hiking boots.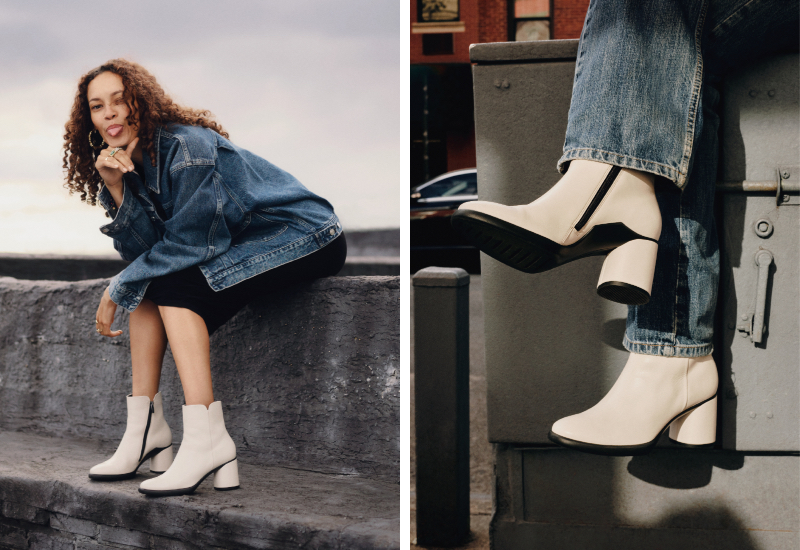 The ECCO SCULPTED LX55 on the other hand, is an extended collection that caters to the taste of the modern women, available in both boot and pump designs. Drawing inspiration from the minimalist Danish design philosophy, these shoes embody the essence of contemporary chic, while providing unparalleled comfort through ECCO's FLUIDFORM™ seamless construction of the leather-covered platform, complete with a 55mm heel and lightweight PU soles.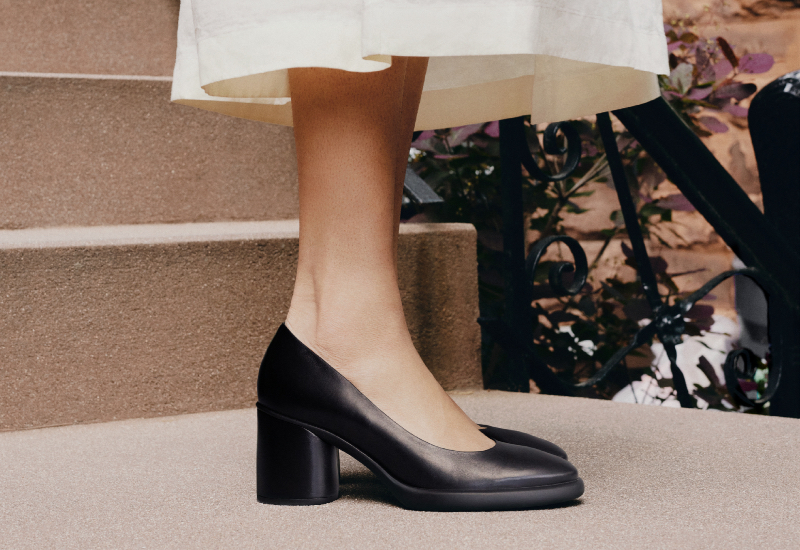 For those who prefer a more grounded pair, the ECCO Sculpted Lx 55 Women's Pump features sturdy 35mm round heels, exuding elegance and versatility, crafted from supple materials that are perfect for daily wear. 
The new ECCO METROPOLE AND SCULPTED A/W23 collections for men and women are now available at all ECCO Concept Stores, or shop online at www.my.ecco.com.