"Astronauts describe the smell as a mix of gunpowder, seared steak, raspberries and rum."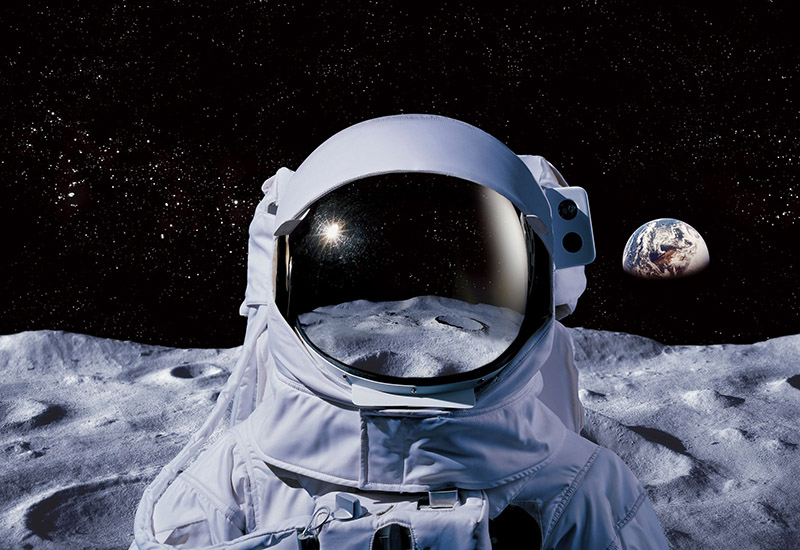 If you've been keeping up with the recent history-making SpaceX launch to the International Space Station (ISS) or other NASA-related events, you may have a good idea of what space looks like. You may even be familiar with the space hum. But can you imagine what this vast, mysterious expanse smells like?
Well, you can find out for yourself soon. Thanks to a recently launched Kickstarter project, a NASA-designed fragrance that encapsulates the smell of Outer Space is now being manufactured for release to the public.
Introducing Eau de Space – "the next best thing to being there". Originally developed decades ago to help train astronauts before launch into orbit, the scent has been reserved only for field training for years.
NASA had tapped chemist and founder of Omega Ingredients, Steve Pearce to recreate the smell in 2008. It took him about four years to develop.
Now, Matt Richmond, product manager for the fragrance, wants to share it with the world through crowdfunding by space geeks. As of time of writing, more than 1,400 backers across the globe have pledged a total of more than US$53,000 to fund mass manufacturing.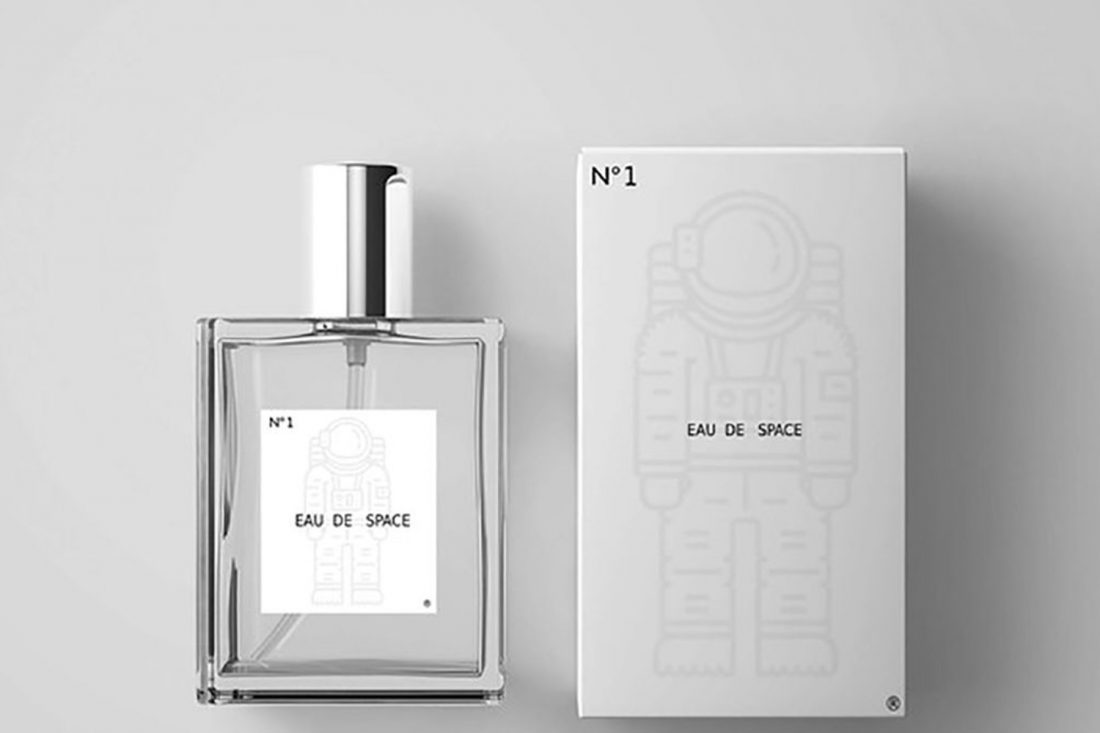 "We've partnered with the best perfumers in the world and secured the rights to launch this product exclusively. Our team consists of top Fashion, Tech, Design, and Logistics experience — all with a desire to increase STEM through experiential education. Eau de Space is our first avenue we are exploring," the Kickstarter page reads.
With the launch of this fragrance, the company hopes to increase interest in STEM learning for K-12 students through "experiential education." Richmond hopes that the Eau de Space will stir the discussion, with parents, teachers and scientists taking it from there.
As for what will the 'Smell of Space' will actually smell like, even Richmond himself struggles to define it. He told CNN: "Astronauts describe the smell as a mix of gunpowder, seared steak, raspberries and rum."
The company is also looking to launch a fragrance called 'Smell of the Moon' following the overwhelming response of Eau de Space.
The Eau de Space fragrance is set to retail for $15 with an estimated delivery date of October 2020. For more information or to pledge to this project (and get your hands on a bottle), visit the Kickstarter page here.