Now, your music can also be high fashion.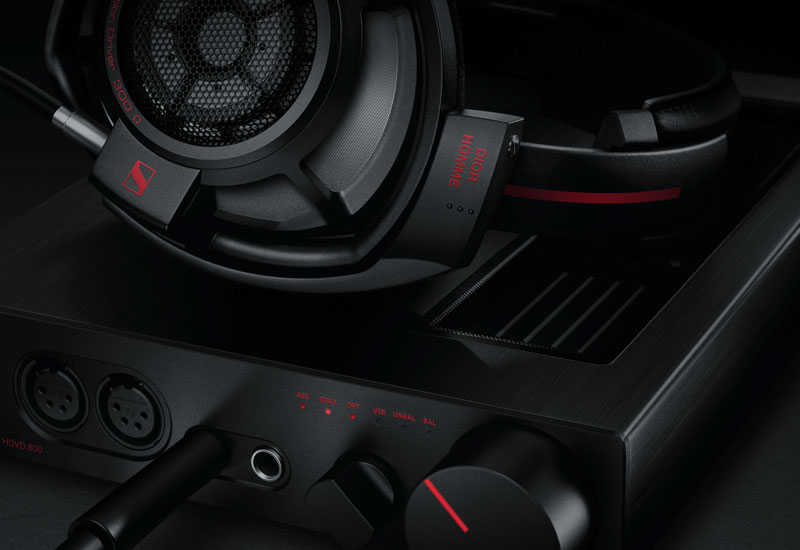 Louis Vuitton may have called dibs on streetwear with a collaboration with Supreme but the audio junkie in us thinks Dior Homme has the cooler end of the draw stick with a new partnership with audio equipment manufacturer Sennheiser.
In a very pleasant surprise, Dior Homme has unveiled an all-encompassing audio solution set with the German audio company, inclusive of an amplifier, home headphones, Bluetooth headphones and earphones.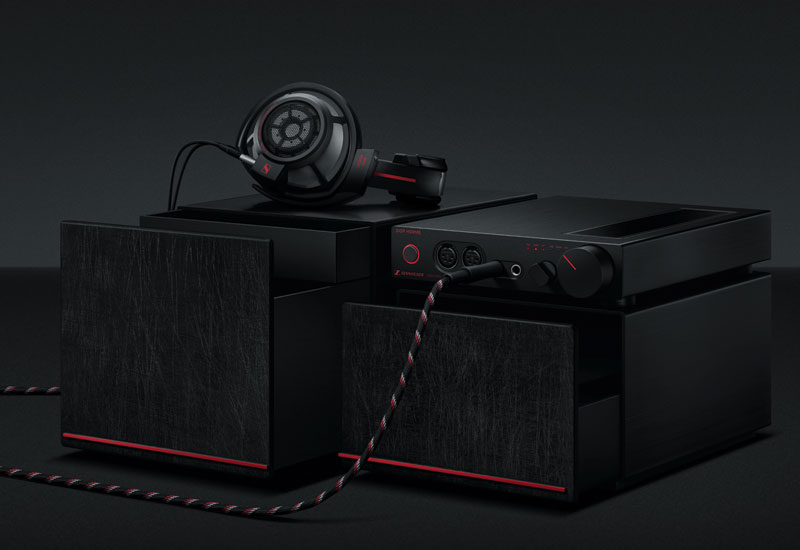 (swipe left for more)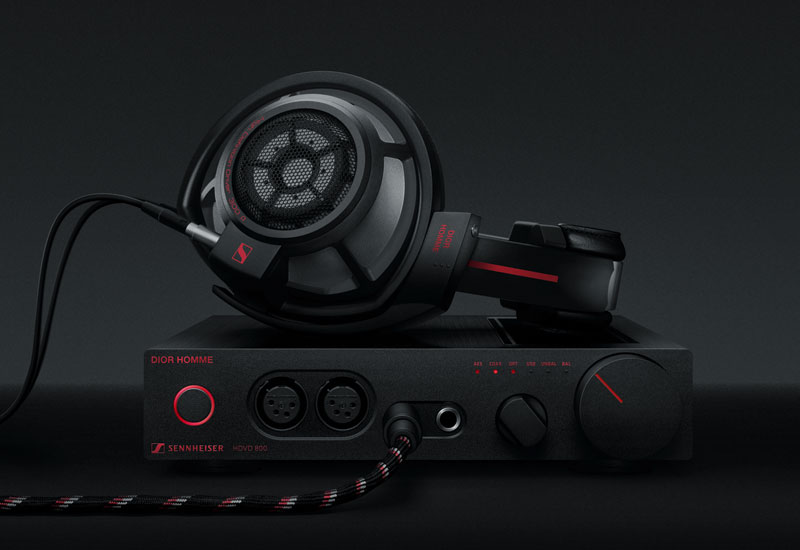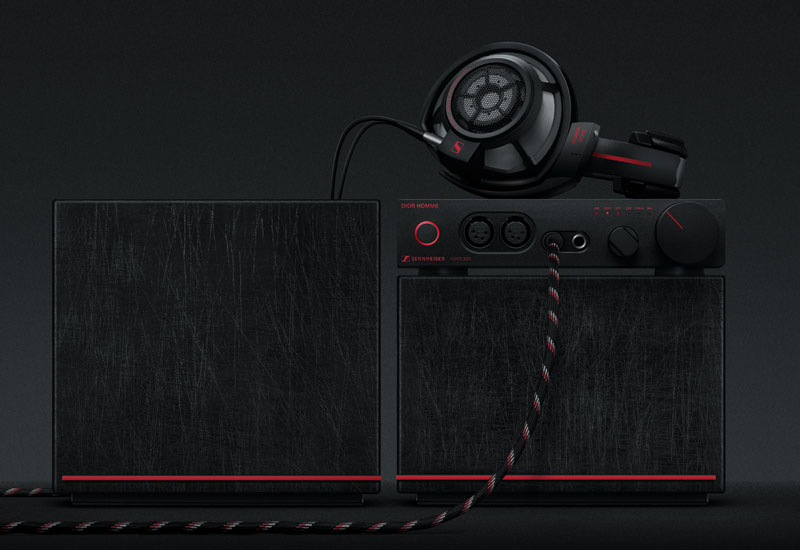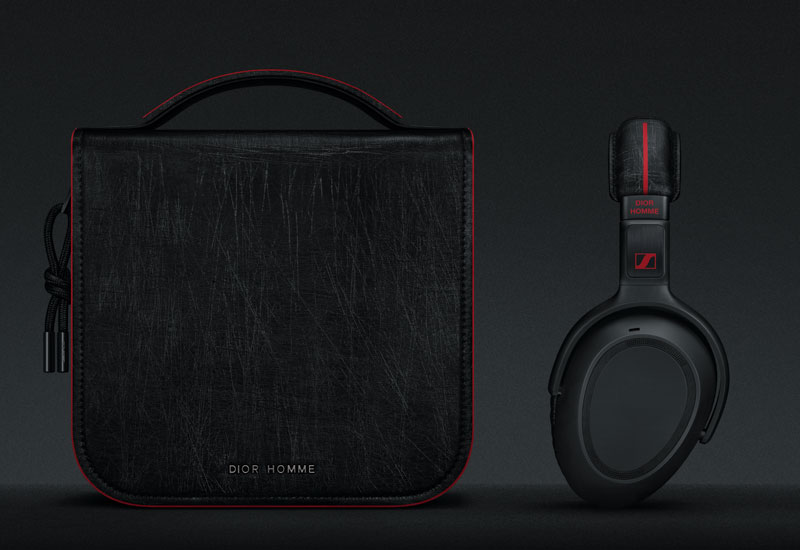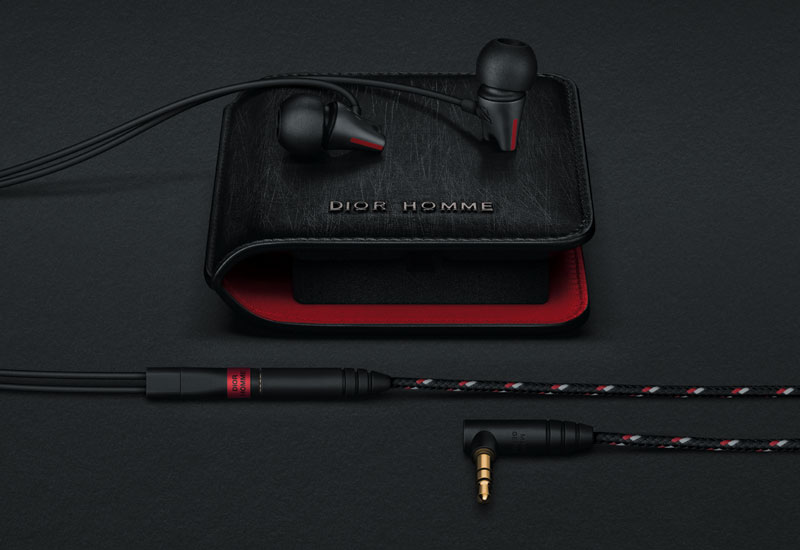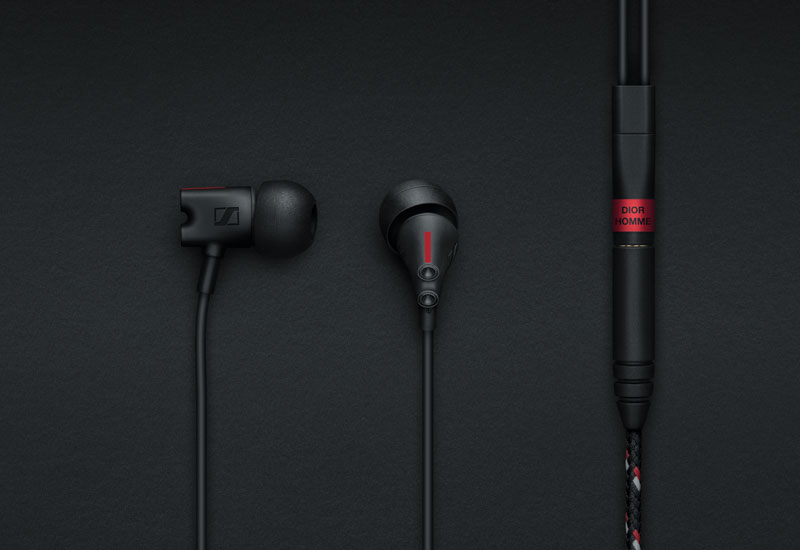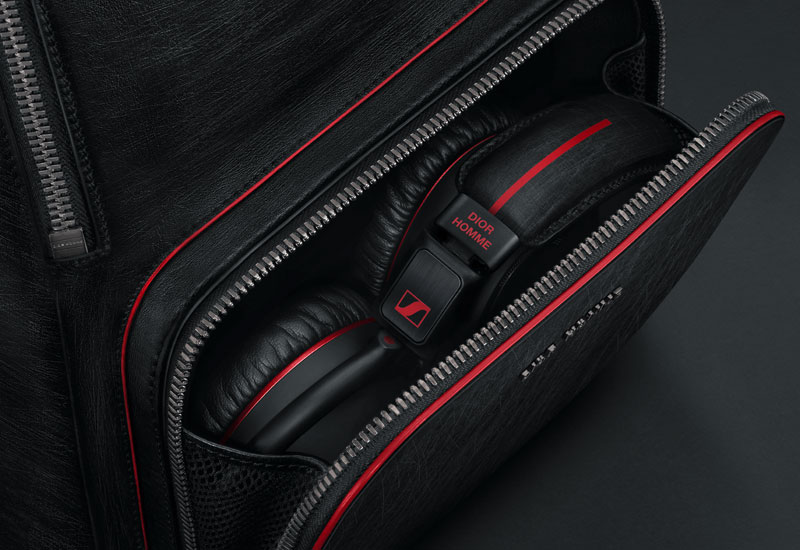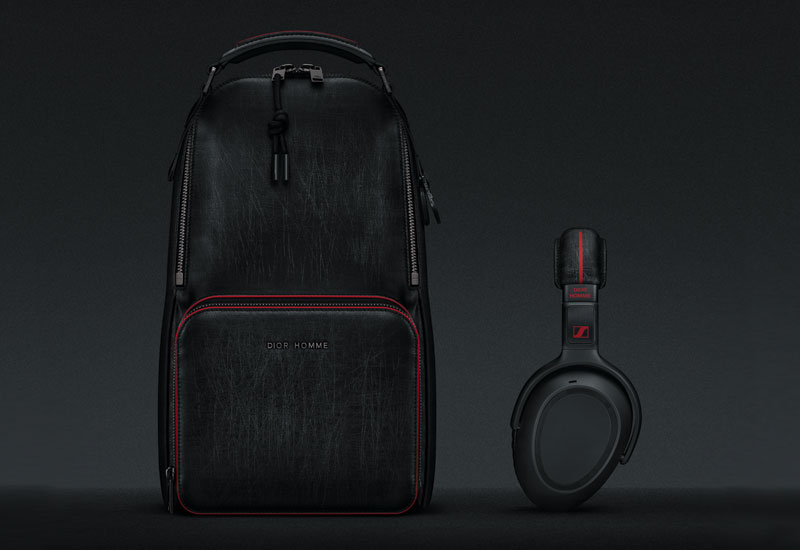 \
\
Each of the pieces are trimmed with Dior Homme's signature red and black palette aesthetics. They also come with a luxe metal box set as well as leather backpacks and clutches so you can bring them out and about with you in style.
They will be available at the official website here beginning June 19.