The Dyson Zone received much hype when it was first announced earlier this year, a little bizarre if anything. And, it's not entirely unexpected seeing as this technology company is diving into a category that they aren't really known for. One thing is for certain, they are definitely not your usual headphones.
Do we even need headphones that can purify air?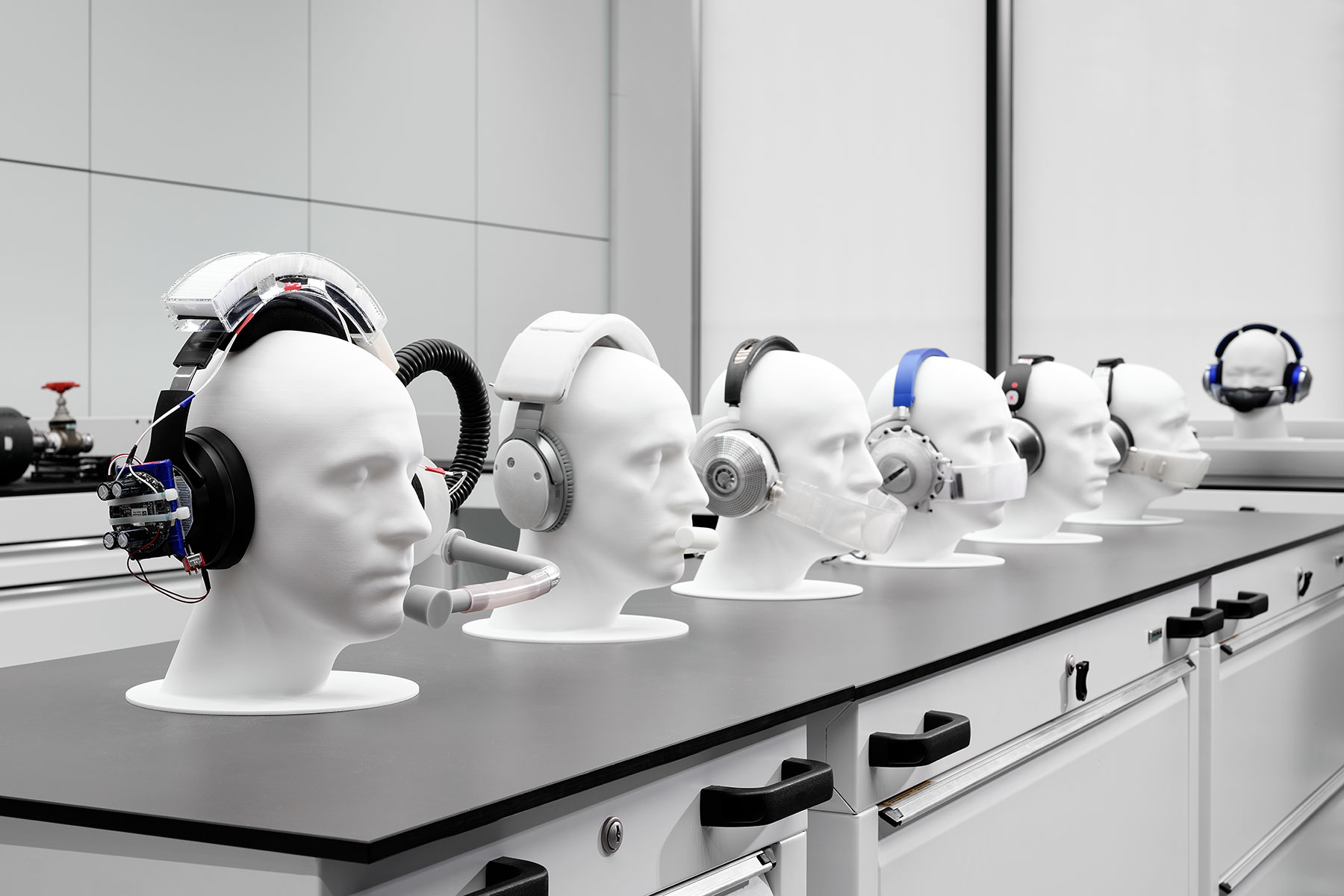 In 2019, Dyson worked with Kings College London to conduct a study on a project called 'Breathe London'. Dyson acted as a scientific partner and produced some air quality backpacks for children to wear on their journeys to and from school. The backpacks monitor the children's exposure to air pollution. As a result of the study, more than 30% of the children were able to adjust their route through the city to reduce their exposure to air pollution. Since then, those backpacks have been used to study the level of air pollution in over fifty cities across the globe. It was found that more than 99% of people are living in areas that fail to meet World Health Organisation Air Quality guidelines.
With Dyson's background, it is a given that this is within their realm of expertise, but why headphones? And, how does the Dyson Zone actually work?
Dyson Zone – How does it purify the air?
Dyson is making a bold move with this new frontier of theirs. We can understand that headphones are something that's mobile, so it is a logical approach. But still, it is something outside of their element. According to the tech company, the Dyson Zone purifies the air with an electrostatic filter material. With it, the fibres of the Dyson Zone are negatively charged during production, acting as a sort of magnet. These fibres along with the filters drag the particles out of the air and purifies it.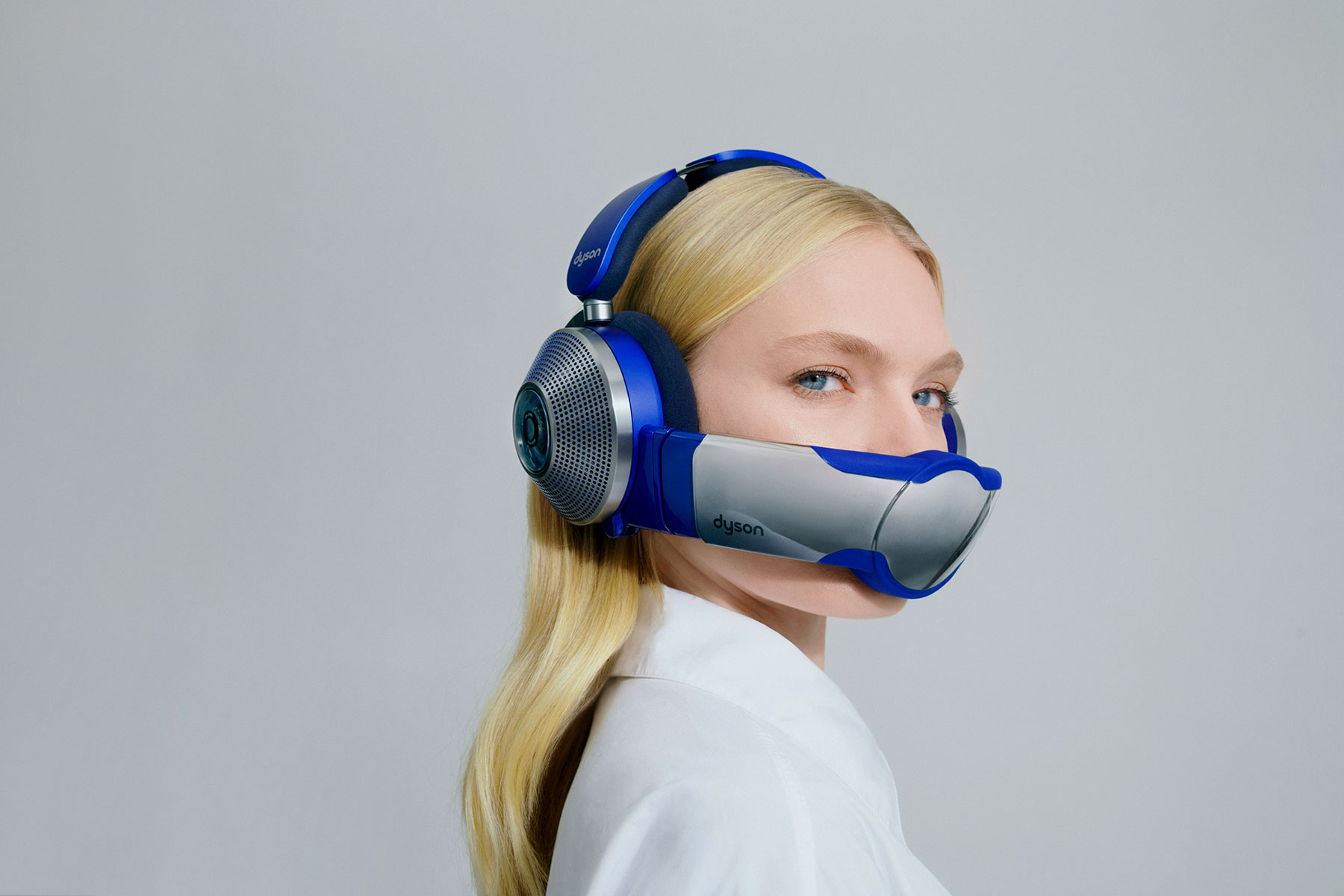 According to Dyson, Th Dyson Zone is able to capture more than 99% of particles even those as small as point one microns in diameter which is equivalent to a thousand times smaller than the diameter of a human hair. Its filtration system also includes a potassium enriched activated carbon filter. A filter that is used to tackle some of the most common and most harmful city pollutes such as nitrogen dioxide, sulfur dioxide and ozone.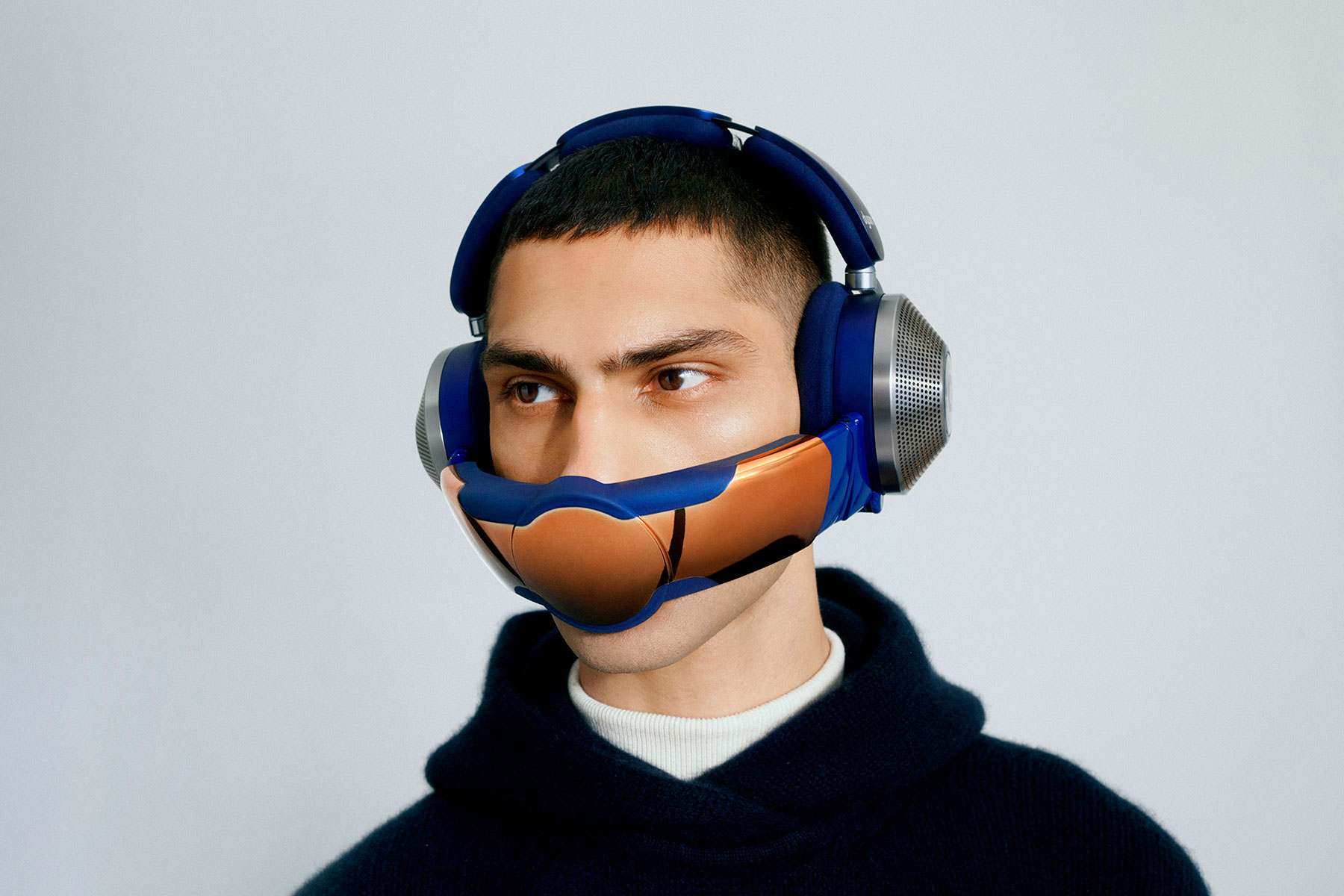 Now that the air is clean, how we get that purified air is with Dyson's in-house mix flow compressors – smaller versions of them of course. From the compressors the air is delivered in streams to the breathing zone by way of their air delivery visor. The visor protects the breathing zone and consistently delivers streams of purified air.
Dyson Zone – How's the sound?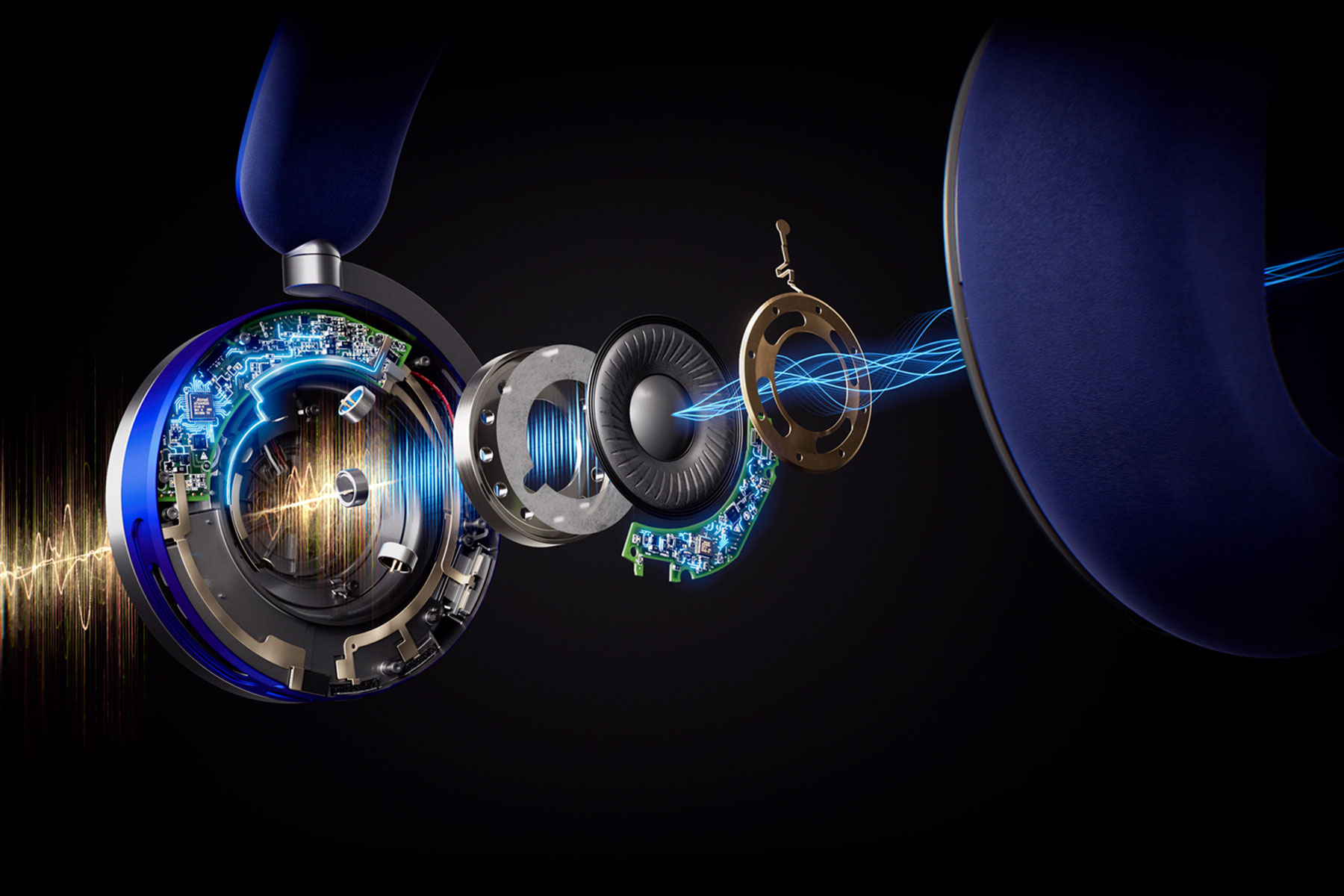 When is comes to audio, everyone has their personal preferences. From equaliser settings to immersive sounds to noise cancellation functions. It would be bold to say that this newcomer to the audio industry provides the best when comes to its featured functions. Let alone say that it's something for everyone. But could the Dyson Zone be a springboard to better versions ahead or will it be the first and last in its line? For now, only time will tell.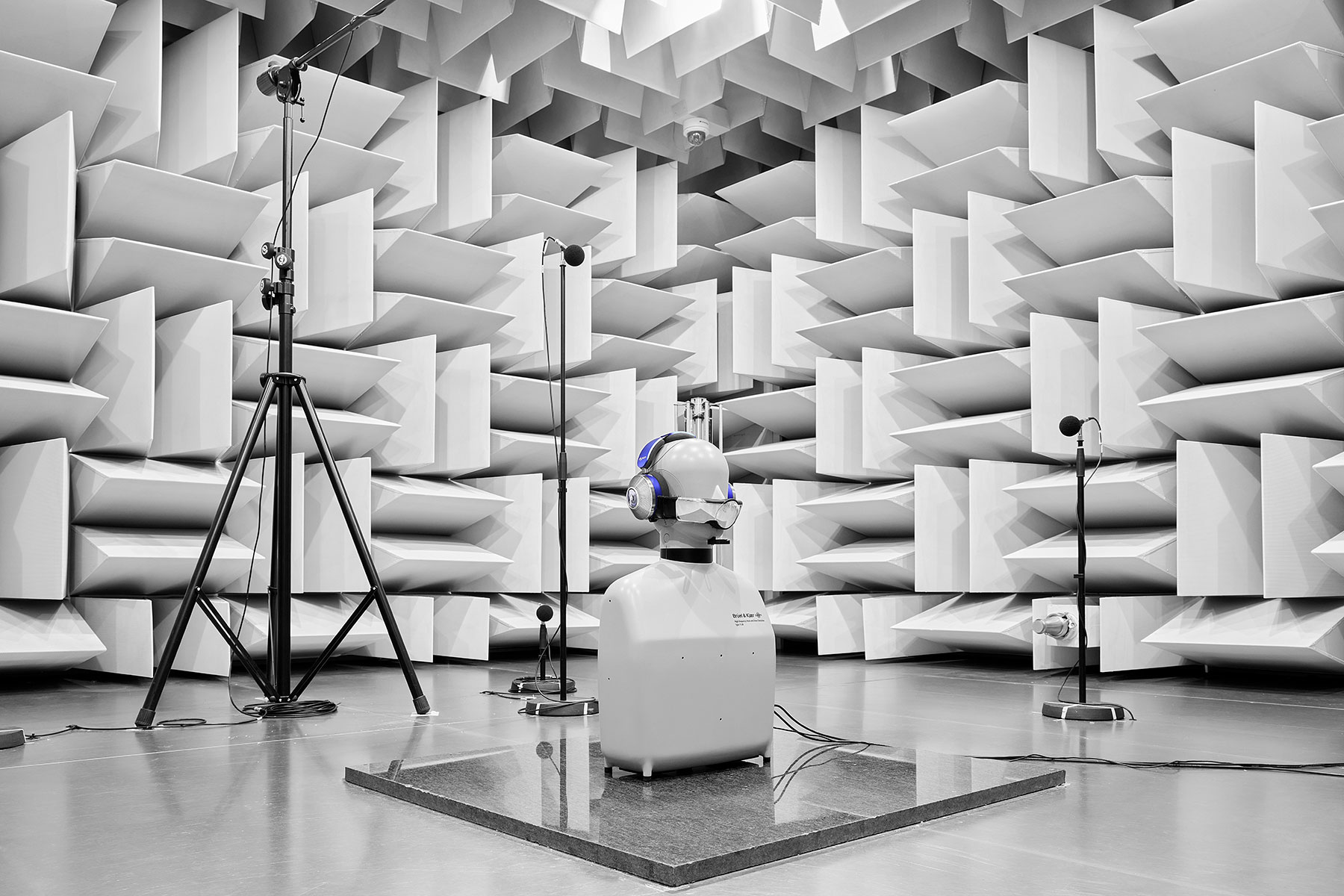 In terms of audio, the features of the Dyson Zone include ultra-low distortion, noise cancelling technology, full audio spectrum as well as a function called 'Scientifically tuned to hear more detail'. According to Dyson, this function balances each frequency ranges so no detail is lost from the sound. It's Dyson's customised equaliser setting from five hundred listening trials that they carried out to resonate their version of optimum clarity and detail in their sound system.
The Dyson Zone is powered by advanced lithium-ion batteries that's charged by USB-C. It has a playtime of fifty hours when the filtration system is turned off. It runs up to six hours when the filtration system and the audio system are being used at the same time.
Is the Dyson Zone worth it?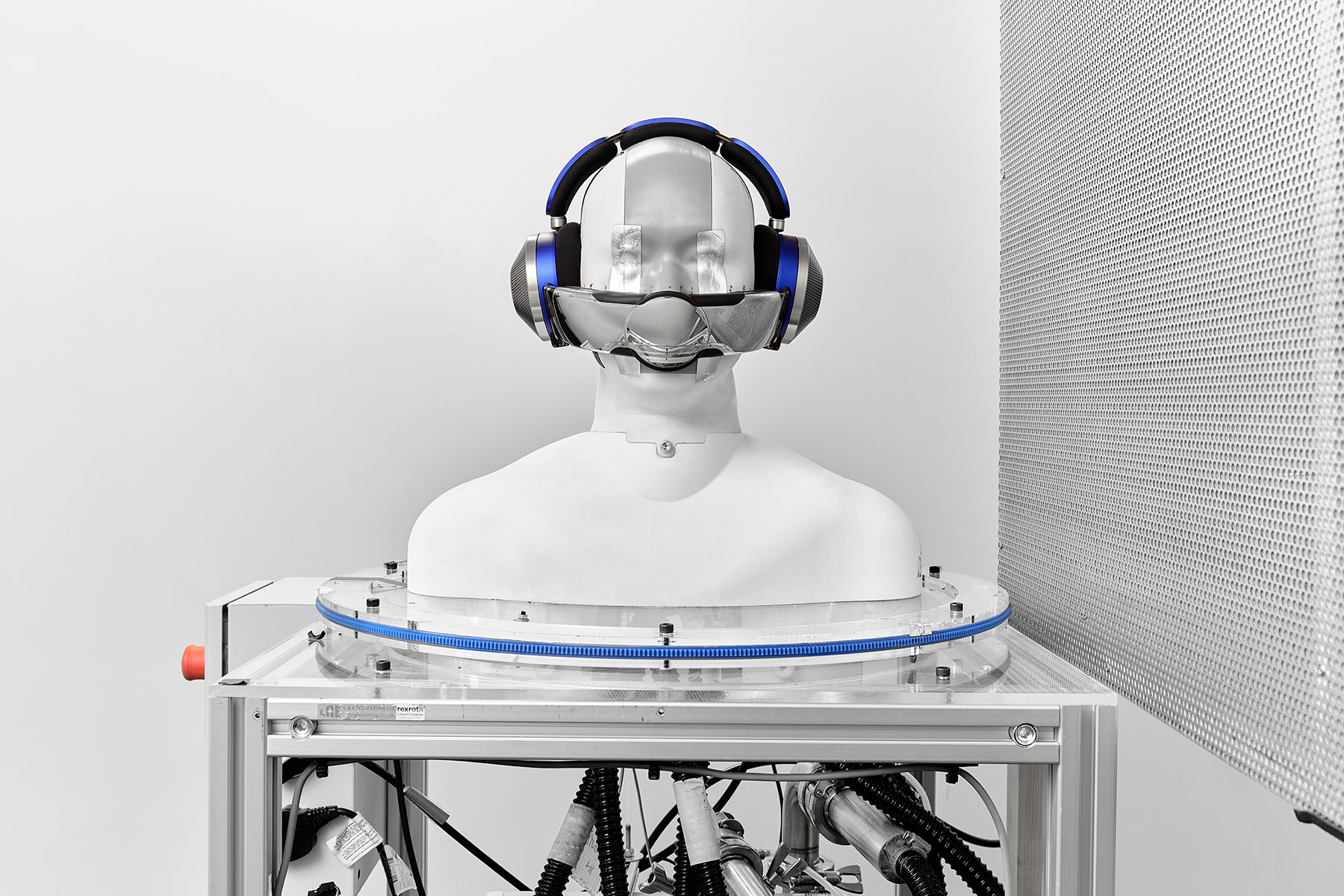 When Beats by Dre first came out a long, long time ago. Many of us were quick to jump on it because of the brand, because it was Dr Dre, the legend, one of the pioneers of hip hop and the fact that he makes really good music. However, many of us were left disappointed with the product because the hype was more than it was.
Tom Moody, Dyson's Chief Commercial Officer said, "Dyson is a technology company and so we attempt to radically reinvent every category that we enter. It's been that way since Day 1."
Dyson may be new to this category but they certainly aren't new to creating innovative technology. When it comes to sound, the Dyson Zone may not be the best headphones out there but it could also not necessarily be the worst. It is a creation that tackles existing health issues in a way that wasn't attempted before, let alone go into production. As a brand, Dyson has established themselves in creating reliable products.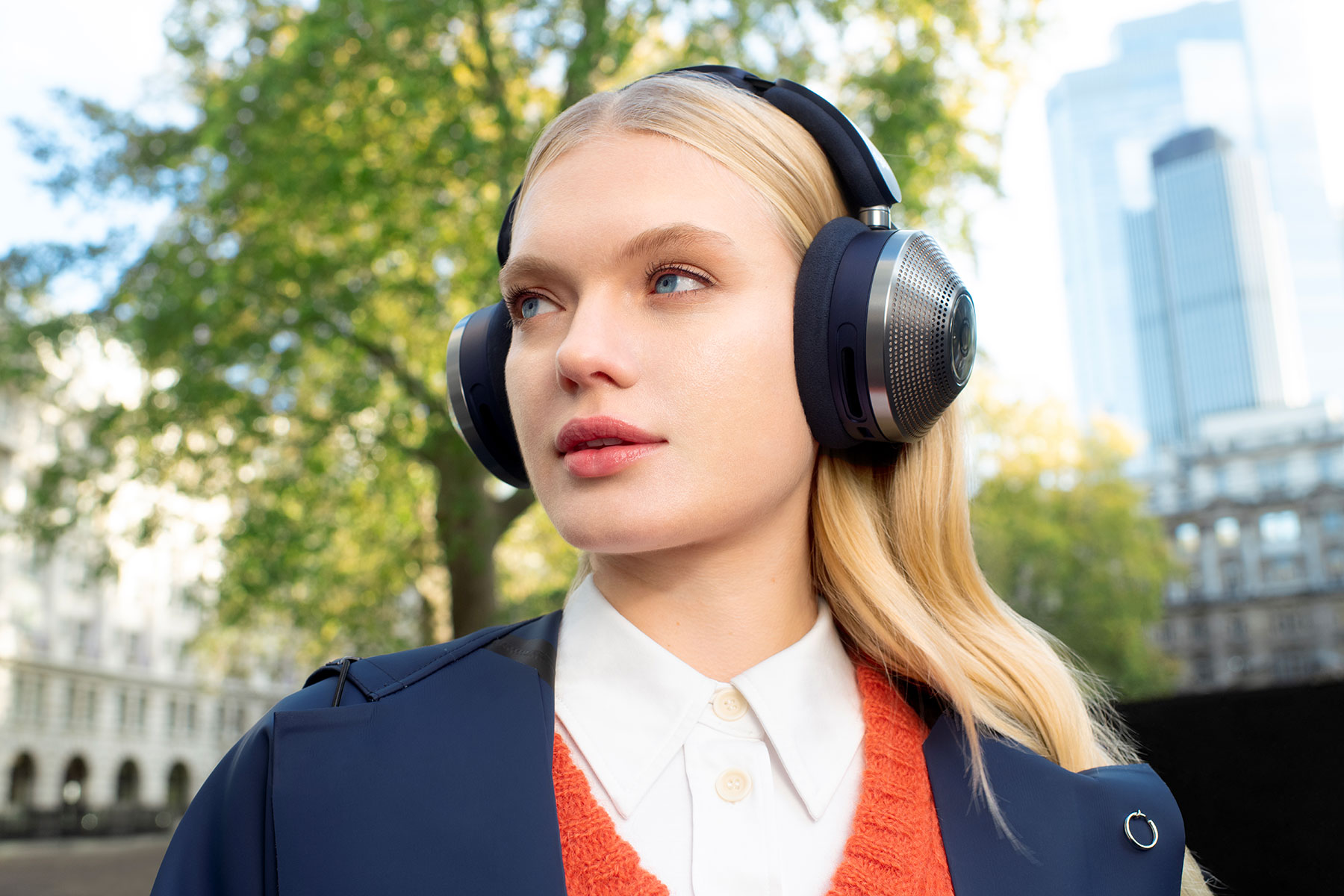 As a tech company they are among the few that expanded their research and development department into technology campuses with two in the United Kingdom and two in Singapore. In addition to that, they have more than fourteen thousand staff globally with more than six thousand out of that working as engineers. All this points to the fact that they are serious in the development of their technology. And, despite the growth of the business, Dyson still remains a family-owned business. James Dyson created the DC01, the first Dyson product that revolutionised the vacuum as we know it. This creation made avoiding millions of single use items going into land fields, possible. So, what does this have to do with headphones you ask?
It has more to do with the why actually. We are currently living in an age that headphones have the capability to counter air pollution. And, it takes only one to step in that direction. The direction for innovation to be more than just the latest features within its category box. So, the Dyson Zone shouldn't be compared to other headphones. It certainly does more than just play music.
For more information, click here.