Embracing the enchantment of the Christmas season, Dior presents a selection of women's wardrobe must-haves for the holidays. Imagined by Maria Grazia Chiuri, the pieces are displayed in aesthetic harmony with an ancient Greece setting, a theme that inspired the Dior Cruise 2022 show.
Iconic staples like the Lady Dior and the Dior Bobby make an appearance next to models draped in ethereal Grecian gowns, evoking a sense of timelessness. Alongside them, the Dior Book Tote and the Dior Travel Vanity are shown in subtle cream and gold shades that are perfect for holiday festivities.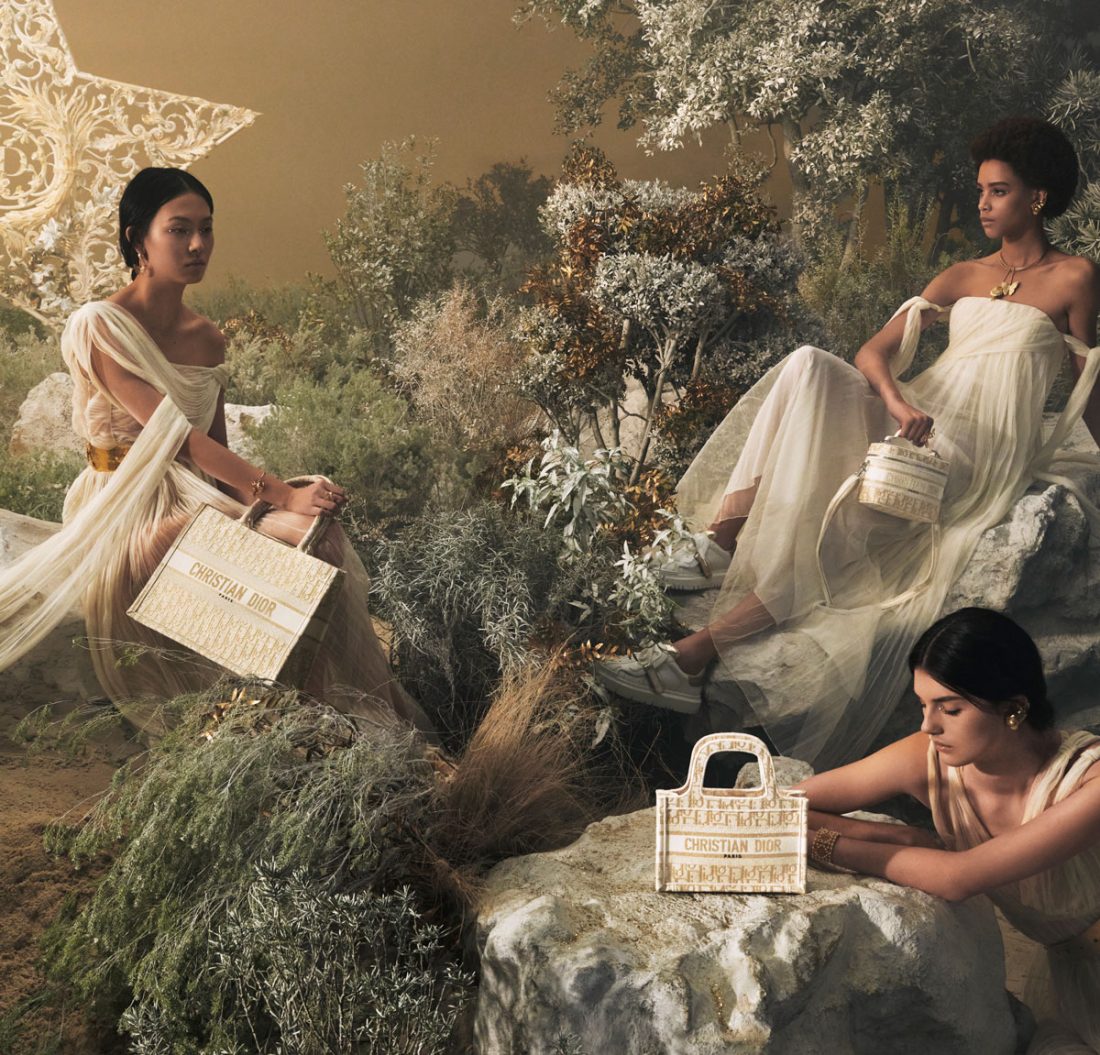 In addition to the Dior Oblique, other classic patterns like the pied-de-poule and the toile de jouy adorn the Dior Caro bag and Lady D-Lite respectively, while the Dior-ID sneakers gleam with its gilded details that echo delicate jewellery pieces such as the Dior Sea Garden necklace and the Dior Vibe earrings.
Take a look at the Greek mythology inspired selection below:
Dior Caro Bag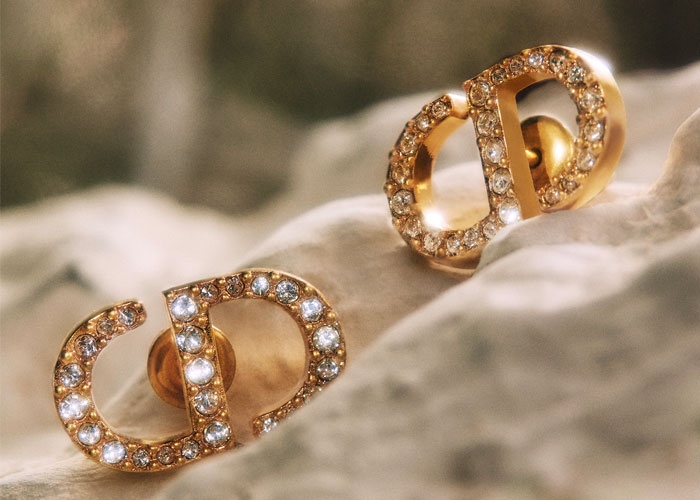 Petit CD Stud Earrings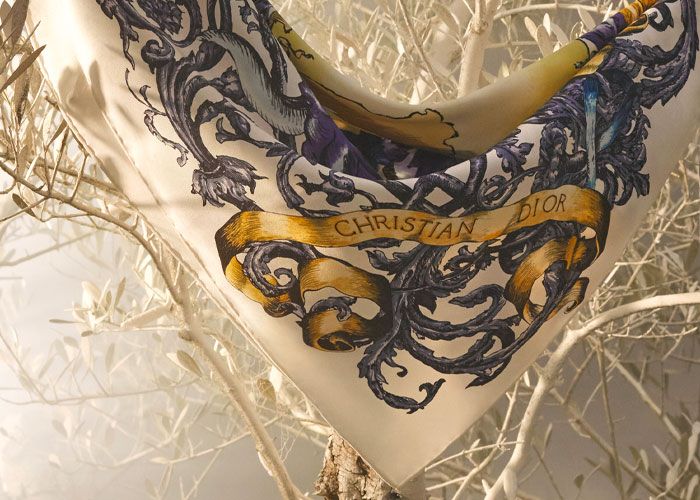 Le Monde Scarf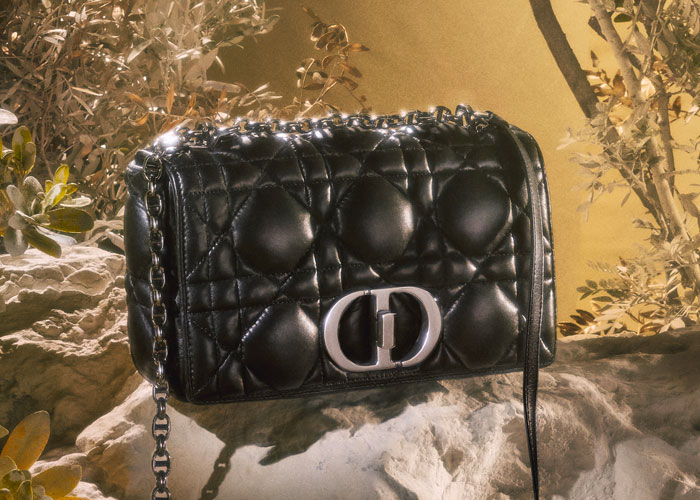 Dior Caro Bag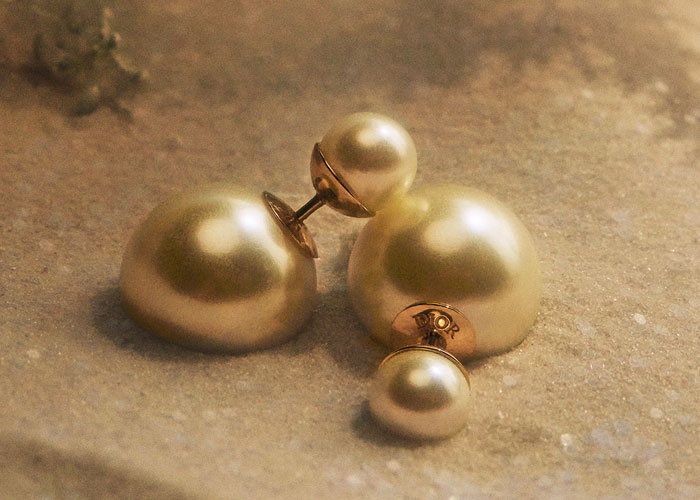 Dior Tribales Earrings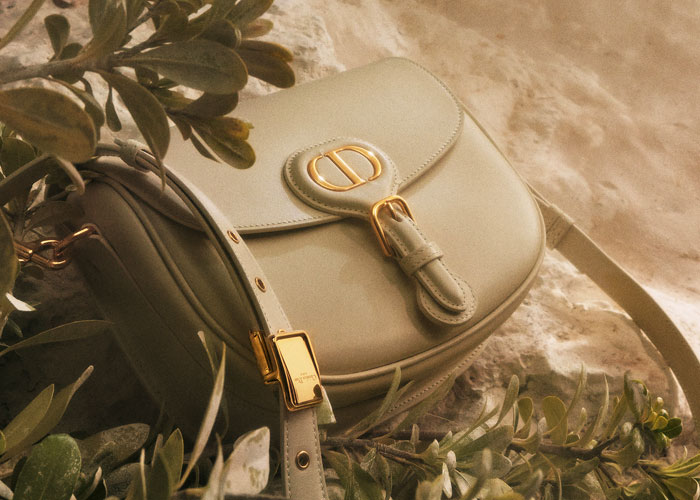 Dior Bobby East-West Bag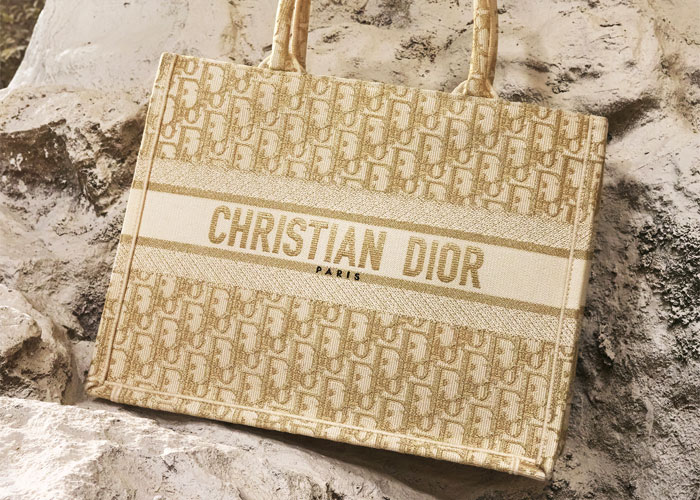 Dior Book Tote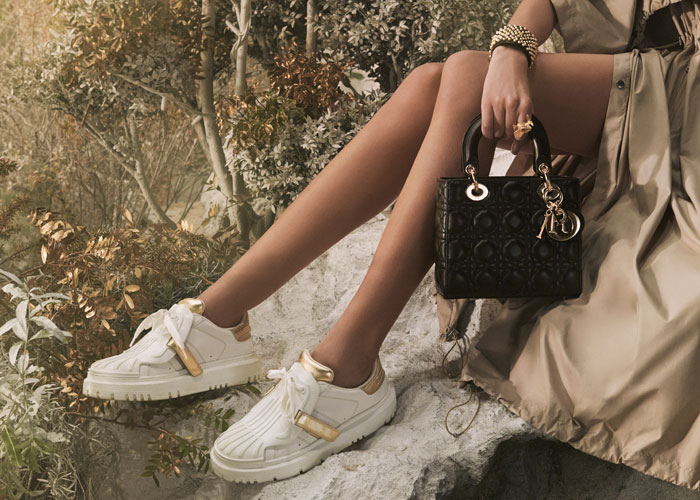 Dior I-D Sneakers, Lady Dior Bag, D-punkish Bracelet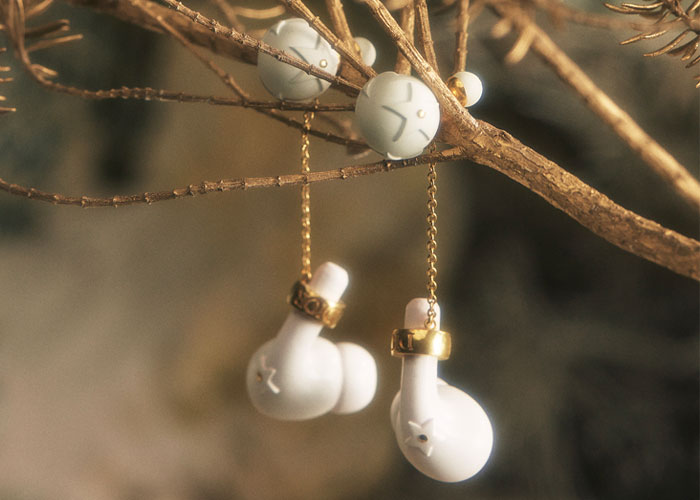 D-Vibe Dior Tribales Earrings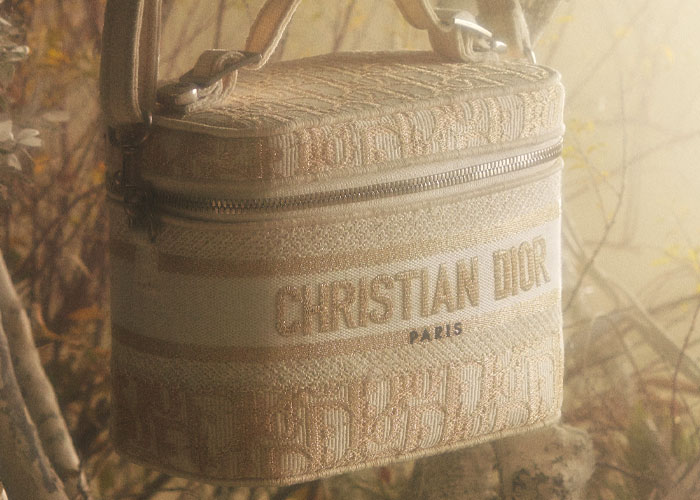 Diortravel Vanity Case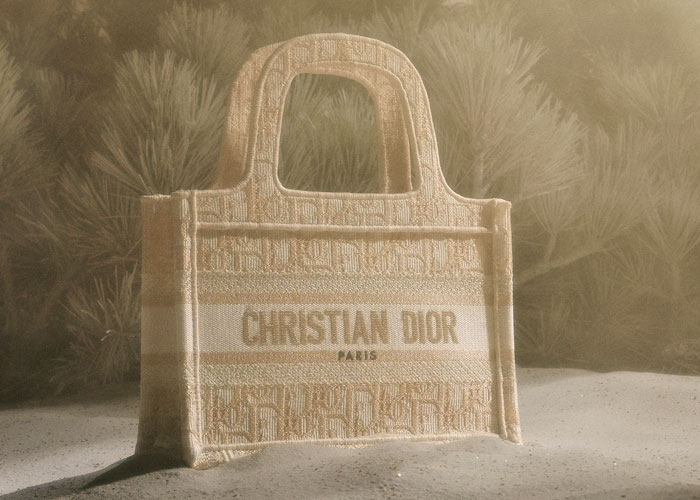 Mini Dior Book Tote Bag
Lady D-Lite Bag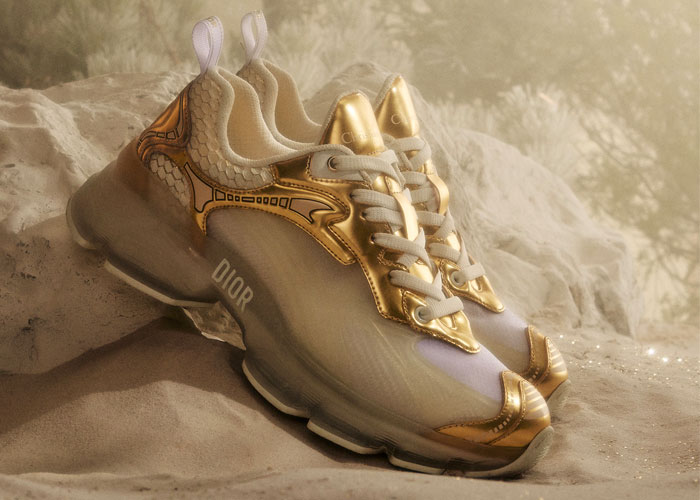 Dior Vibe Sneakers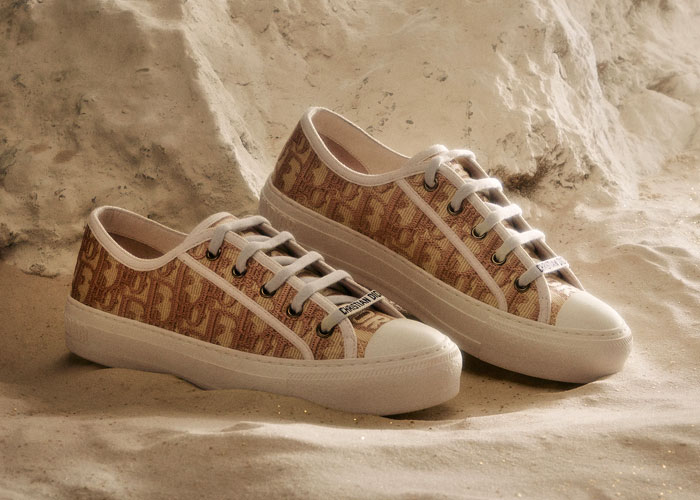 Walk'n'Dior Sneakers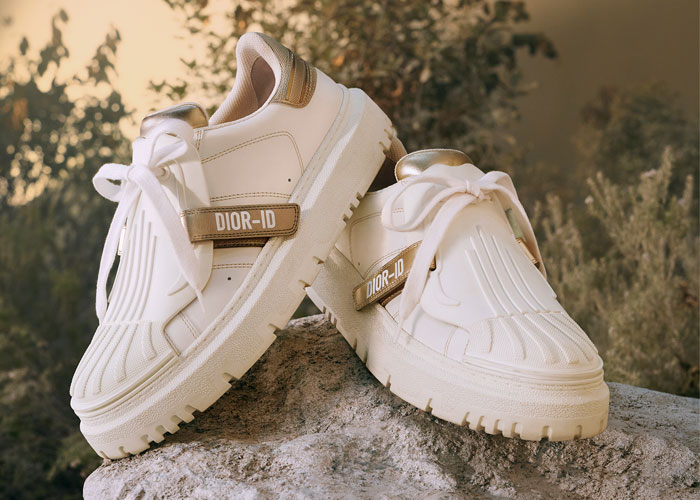 Dior-ID Sneakers
(Swipe left for more)
Shop the Dior Cruise 2022 Collection at dior.com