What would you say if we told you that to get smoother and firmer skin that radiates a healthy glow, you could roll needles all over your face? While it's a natural reaction to balk at such a trick, it's actually not a passing TikTok trend that actually yields desirable results when executed correctly. Let's talk dermarolling.
Dermarolling is essentially a form of microneedling that involves using a device that features a small wheel with hundreds of tiny needles all over the face to gently prick the skin. These needles work to create micro-injuries in the skin, which greatly boosts your collagen and elastin production levels to help heal the skin. The result? Improved healing of deep facial scars, firmer and tighter skin, and a reduction in fine lines and wrinkles.
In addition, when used in combination with a serum, you can even improve the absorption of the latter to maximise its benefits. Basically, you're kicking your skin's natural healing processes into overdrive by introducing more trauma to it.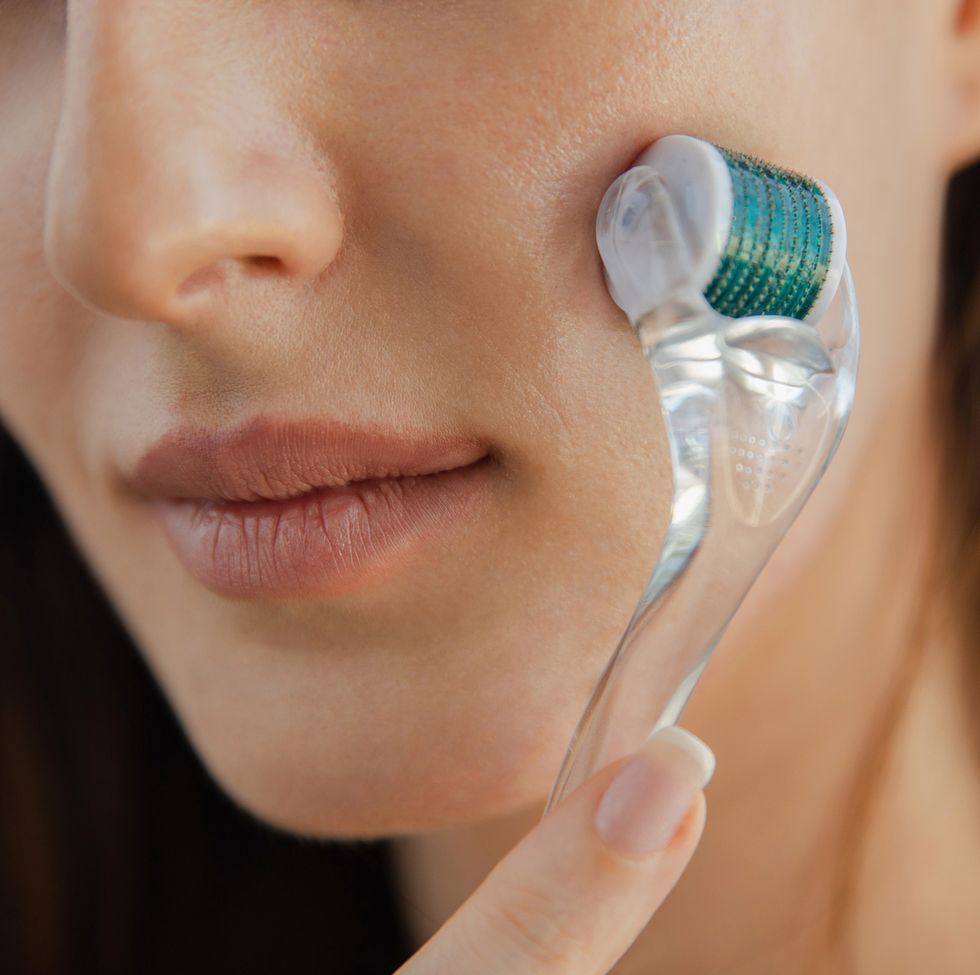 In skin clinics, dermatologists typically use a treatment called microneedling, which sounds pretty similar to dermarolling. However, microneedling is only done in the office as the device uses larger needles and vibration, while giving a more intense treatment. Dermarollers are designed to only puncture the skin's outer layer, and can be done at home.
The pain level depends on two things: your general tolerance and the needle size of your dermaroller. The longer the needle, the more it will puncture the skin.
When choosing the needle length, you must first assess what and where you want to treat. If you only have facial concerns, you can go for 0.5mm or lower. Ideally you'll want to start with the shortest length possible before progressing to 0.5mm since the skin on your face is more delicate than the body. If you're planning to dermaroll parts of your body such as the stomach or thighs, you'll need longer needles such as 1.0mm or 1.5mm. While there are needle lengths longer than 1.5mm, it's not advised to use them at home since they may bring more side effects or permanent injuries.
How to use a dermaroller safely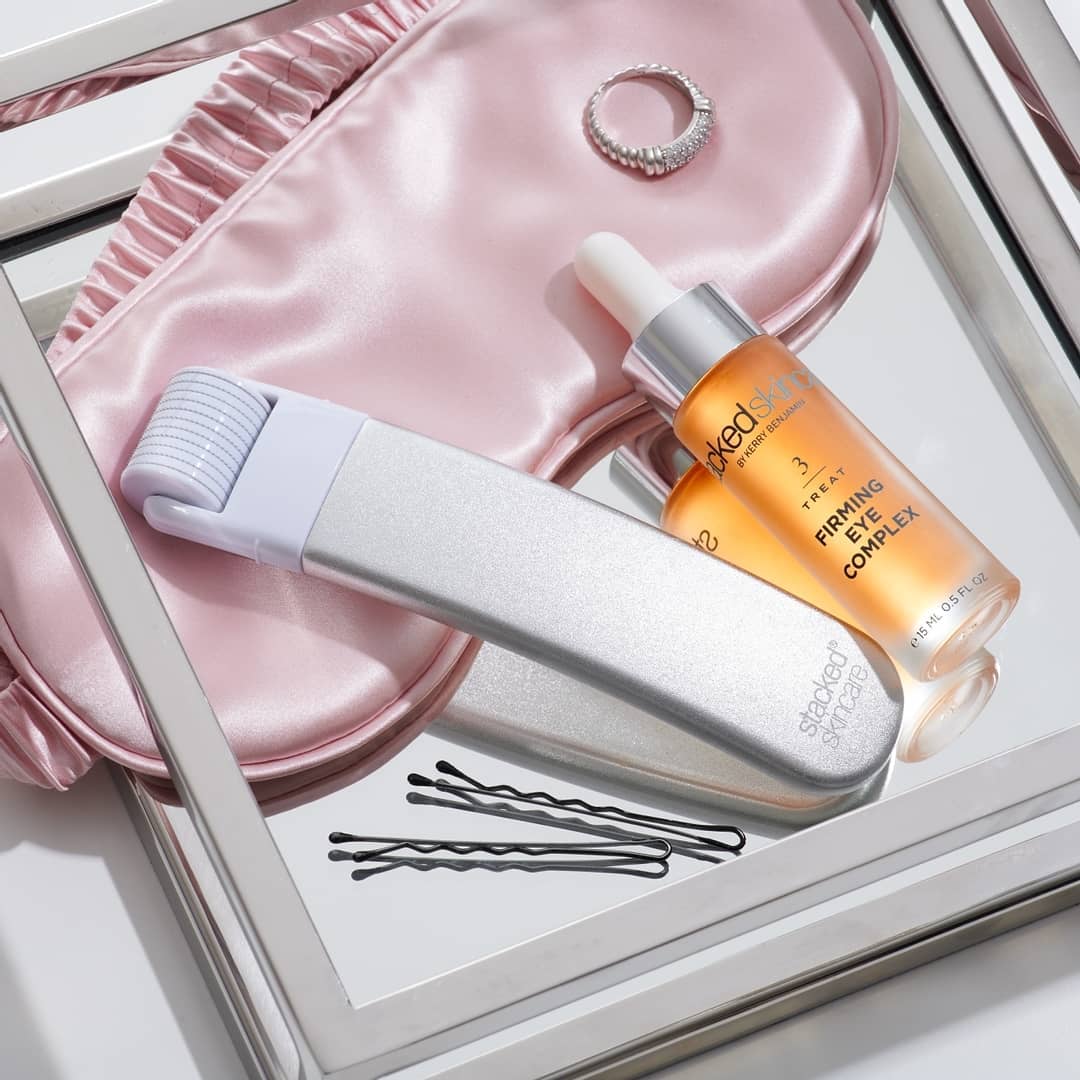 While the motions of using a dermaroller are fairly simple – you just roll it in back-and-forth motions – you still need to be wary of your technique to avoid damaging and irritating your skin. The best time to dermaroll is at night and without any big plans coming up, since your skin may be more sensitive afterwards and you'll need to give it enough time to rest and recover.
First, cleanse your skin – preferably with a creamy, sulfate-free gentle face wash. This is to ensure that you don't push any dirt and bacteria into the skin. Avoid cleansers with exfoliating acids, and make sure your skin hasn't been exfoliated for at least 2-3 days prior.
Next, apply a serum that contains ingredients necessary for skin rejuvenation, repair, and health such as hyaluronic acid, stem cells, growth factors, moisturising factors, and peptides. These ingredients will penetrate deeper into the skin during dermarolling, maximising their effects to help stimulate collagen production, accelerate skin cell turnover, plump fine lines, as well as firm and hydrate the skin.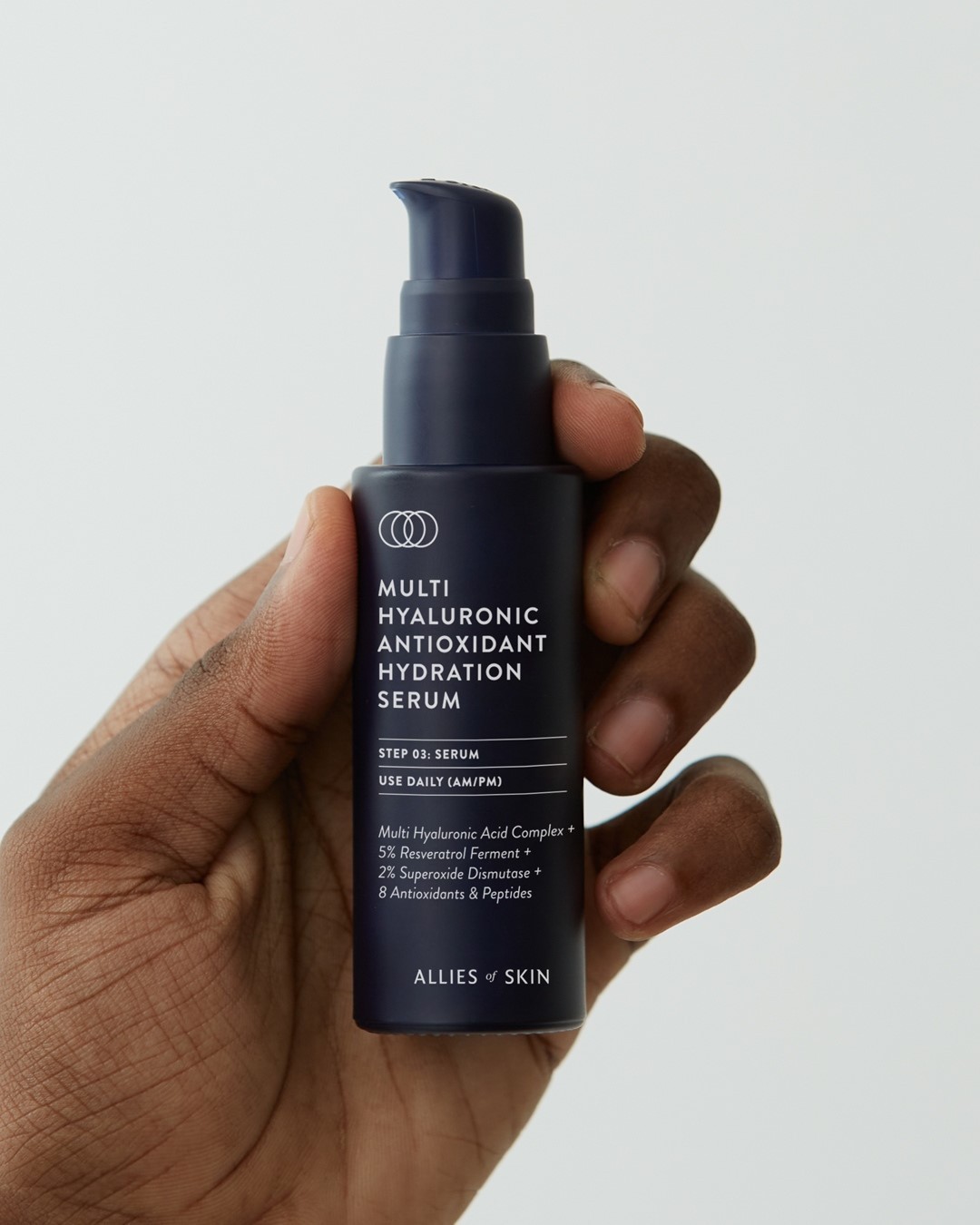 Before you begin, make sure you hold the skin taut on areas you wish to dermaroll. If you're a beginner, use super-light pressure in vertical, horizontal, or diagonal motions until you're more comfortable with the maximum medium amount of pressure. Keep using light pressure on bony areas such as cheekbones, nose, and forehead to avoid the formation of prick marks on the skin. And most importantly, be extra gentle to the area underneath the eyes and on the lips.
If you have active breakouts, you should skip dermarolling altogether or at least avoid those areas so you don't end up puncturing your spots and spreading bacteria all over your face. Another important thing to note is that you should roll the dermaroller in one direction – meaning after a roll, lift the dermaroller and go again in the same spot, or move on to the next area. Simply rolling it back-and-forth repeatedly will just invite more severe injury to the skin.
As for how long you should dermaroll, you want to keep it to 5-10 minutes for the whole face, or about 1 minute per section.
Keep in mind while it's normal to see a tiny bit of blood where the needle pricks are made, you do not want to roll your face until it creates open wounds. Some redness is also normal, but it should go away after an hour or so.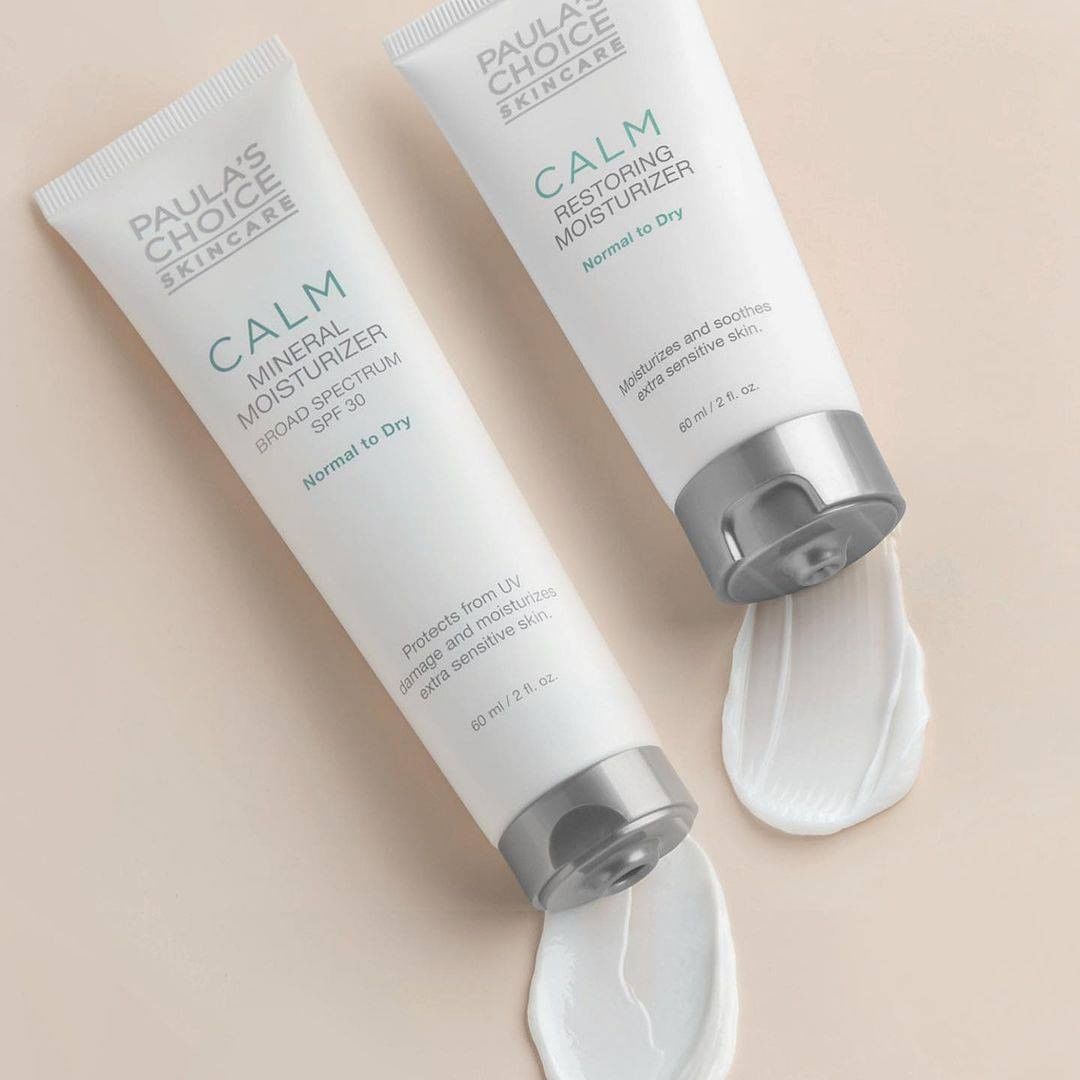 Once you're done, you can finish with a second layer of your serum or a very gentle moisturiser that doesn't contain any irritants such as fragrance, alcohol, or essential oils to keep your skin hydrated and soothed. After each session it's normal for your skin to experience some tightness, so you'll want to make sure you don't dry your skin out.
As for your dermaroller, cleanse it with an alcohol wipe and store it in its case. Remember to replace your dermaroller often – at least once a month, or after around 10 to 15 uses.
And just like any skincare treatments, the amount of time it takes to see visible results can vary depending on your skin type, the type of dermaroller, and if you're doing it correctly. Side effects of dermarolling also varies, but can include irritation, bruising, peeling, bleeding, and if not done correctly, infection.