It's not uncommon, when one moves away from the home country to settle in a new one, that they will experience some form of culture shock, and eventually miss the flavours of home. Whether it's the comfort of mother's home cooking, or the familiar environment we grew up in,
Fortunately, for Perak-born Australian chef Diana Chan, she – along with her siblings – were educated from a young age to appreciate all cuisines, while growing up with their mother's homemade Peranakan and Cantonese fare. So upon moving to Melbourne at the age of 19, Chan shares that she didn't need to worry very much about adapting her palate.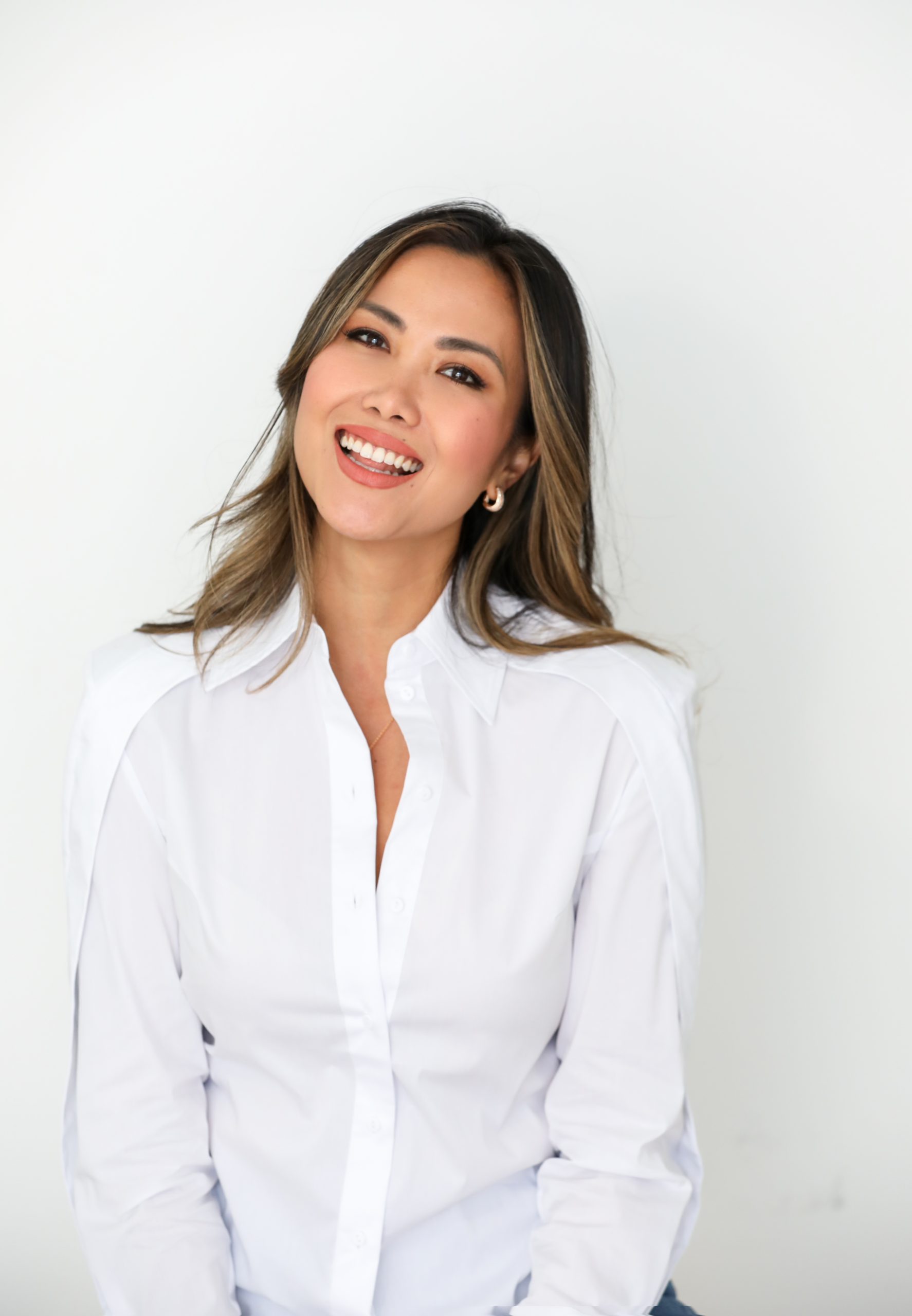 "Having said that, when you move here and what was like, 15 years ago – there wasn't as many options of Asian food, and Asian food now is so good in Australia," she tells. "You can get all the ingredients you need thanks to Vietnamese traders. It wasn't so much of a shock – but it was just not just convenient as you would get food back in Malaysia. Like how a mamak is open 24/6 – you don't have that here. You adapt – but who really needs to eat at 2am right?"
Just like how Australian cuisine has absorbed culinary contributions from colonies and other various cultures – from Britain and Europe, to Asian and Middle Eastern – Malaysia is no different. Our local cuisine can simply be described as a melange of traditions, mainly comprised of the flavours from the three major ethnic groups: Malays, Chinese, and Indians. Together with spices brought in from Arab traders, as well as influences from other foreign traders and British colonists, the diversity of Malaysia's cuisine has evolved just like its multicultural, multilingual people.
Today, with Chan's parents remaining in Malaysia, she mostly relies on home-cooked food to get a taste of home, while occasionally visiting some of Australia's best Asian eateries. She shares some of the dishes she misses from home the most, and how she defines Malaysian cuisine.
What were some of your most memorable dishes when growing up?
It would be the ones my mum would cook. Peranakan dishes like assam pedas, nasi ulam, hong bak, perut ikan – the kind of food that she would cook for hours on the stove. She's also really good at making Indian food, and even now I cook a lot with curries.
What are the dishes you miss the most in Malaysia?
I miss the simple things, like really good roti canai that you can just get at the mamak. There's the guy that makes it for you on the spot and you eat it straightaway. And there's also the nasi lemak bungkus – I can make it myself but it's just not the same as in the packet.
I also miss a lot of the noodles that you can get from the hawker stalls. Basically I can cook whatever I like, but it's just not the same. I don't know if it's the water, the atmosphere, the environment with you sitting by the roadside – everything is just different.
Do you have anywhere in Melbourne that you visit when you're craving Malaysian food?
There are a couple that I go to in Australia, such as Ho Jiak in Sydney, but generally if I crave Malaysian food, I just cook it. There are certain things that I want but can't get anyway, for example I can't get my mee pok from a nearby shop. You can find roti canai, nasi goreng, and mee goreng around here but I can just cook those anyway.
View this post on Instagram
What are the first few places you know you will visit when in Malaysia?
Definitely the hawker centres and stalls. Street food, especially, where you can get your Indian snacks from the street side. I don't even have to buy the whole thing, I can just get a few sweets in a paper bag and that's enough. Like curry puffs, I don't really want to make a whole batch of them, I really just want to be able to go and buy it for cheap. There are Ramadan markets here in Australia, where I often just buy the foods there then freeze it for later.
View this post on Instagram
Where would you bring visiting friends who have never tried Malaysian cuisine?
I think I would want them to experience as much of the Malaysia food culture as possible. First, I'd bring them to a hawker centre first – where they can try a lot of dishes in one place. Then there's the mamak just to show you can get good food at any time of the day; a banana leaf rice place to show variety; and nasi kandar or a street-side stall for Malay food. As long as people can experience the three different cuisines and everything else that fall under it.
What do you think are the most crucial elements to Malaysian cuisine?
With Malaysian food, it's all about being very punchy and flavourful. Everything is just so packed full of flavour, so when you have Malaysian food you know it's Malaysian food. There's just so much going on. If I think about what defines the cooking, you'll know it when there's a lot of spices in terms of chilli, aromatics, or herbs – significant ingredients that appear in the cuisine. Oh, and I'm sure you can smell it when it's Malaysian cuisine, you know it gets really fragrant when there's food in the house.
What are your thoughts on Malaysian cuisine on an international scale?
A lot of things come down to tourism. I feel like there's a lot that Malaysia can still do to push our cuisine to the world. Take Thailand, for example, and how everyone knows about tom yam and pad thai – but not many people know about char kuey teow unless they've met a Malaysian or been to Malaysia. You're never going to get real, authentic Malaysian food elsewhere because it's still such a young country – and the only way to do that is to open up and make it more accessible for people to visit and explore.
Despite not being "traditional" or "authentic" recipes, do you think the young chefs pioneering Malaysian cuisine today can help garner more attention to local food?
View this post on Instagram
Absolutely. It's doesn't really matter if it's authentic. The point that people are missing is that – in any hospitality business, and not just in Malaysia – you can easily get new restaurants opening in KL but then within a year, they get shut. Why? Plain and simple, they just don't have the right setup and consistency.
It's a common thing: You go there, and it's just so good. But when you go back a second time, you'll find the food's suddenly not great anymore. Maybe the chef has changed, or you find out the business has been sold to someone else, there's a change of ownership. There aren't many restaurants in Malaysia that are old and established enough – these are the ones that are really good, and these are the people who run the hawker centres and have their establishments passed around through the generations. I find that when they can focus on one dish or a specialty, it's good – but when they try to explode it into a whole, extensive menu, there's a lot a restaurant cannot deliver.
It also comes down to the indecisiveness of the community. It's not a bad thing, but that's just the reality of it – with people jumping from one thing to another. There's never a consistency in the restaurant space.
How would you define Malaysian cuisine?
Vibrant. Exciting. A fusion of flavours. It's just really interesting and definitely inviting – it's the sort of food that you'll want to go back for more and more once you've had a taste of it.
Photos: Diana Chan