The new DECORTÉ AQ Serum Absolute is built on the foundation of skin healing through complete relaxation.
The DECORTÉ AQ range revolves around the connection between your skin and mind. It explores the idea of how a relaxed mind improves your skin's regenerative strength. It truly defines the phrase "when you feel good, you look good." The premium Japanese beauty brand now looks to redefining anti-ageing skincare from every angle, with the debut of its new AQ Serum Absolute.
This new high-performance serum takes on a four-layer approach to achieve suppler, firmer, more youthful skin, with a three-dimensional facial outline to create a beautiful silhouette. It targets sagging at its core, from the depths of the subcutaneous tissues to the skin's outermost layer.
The DECORTÉ AQ Serum Absolute introduces a new ADPA-Complex™ (Advanced Deep Protective Agent), which uses a blend of Resveratrol, geranium robertianum extract, and artichoke leaf extract to aid in suppressing the harmful effects of aged fat cells on fibroblasts. It also stops the negative cycle of IL-1ß secretion. The result? Tackling the root of droopy skin and sagging and preventing further slumping.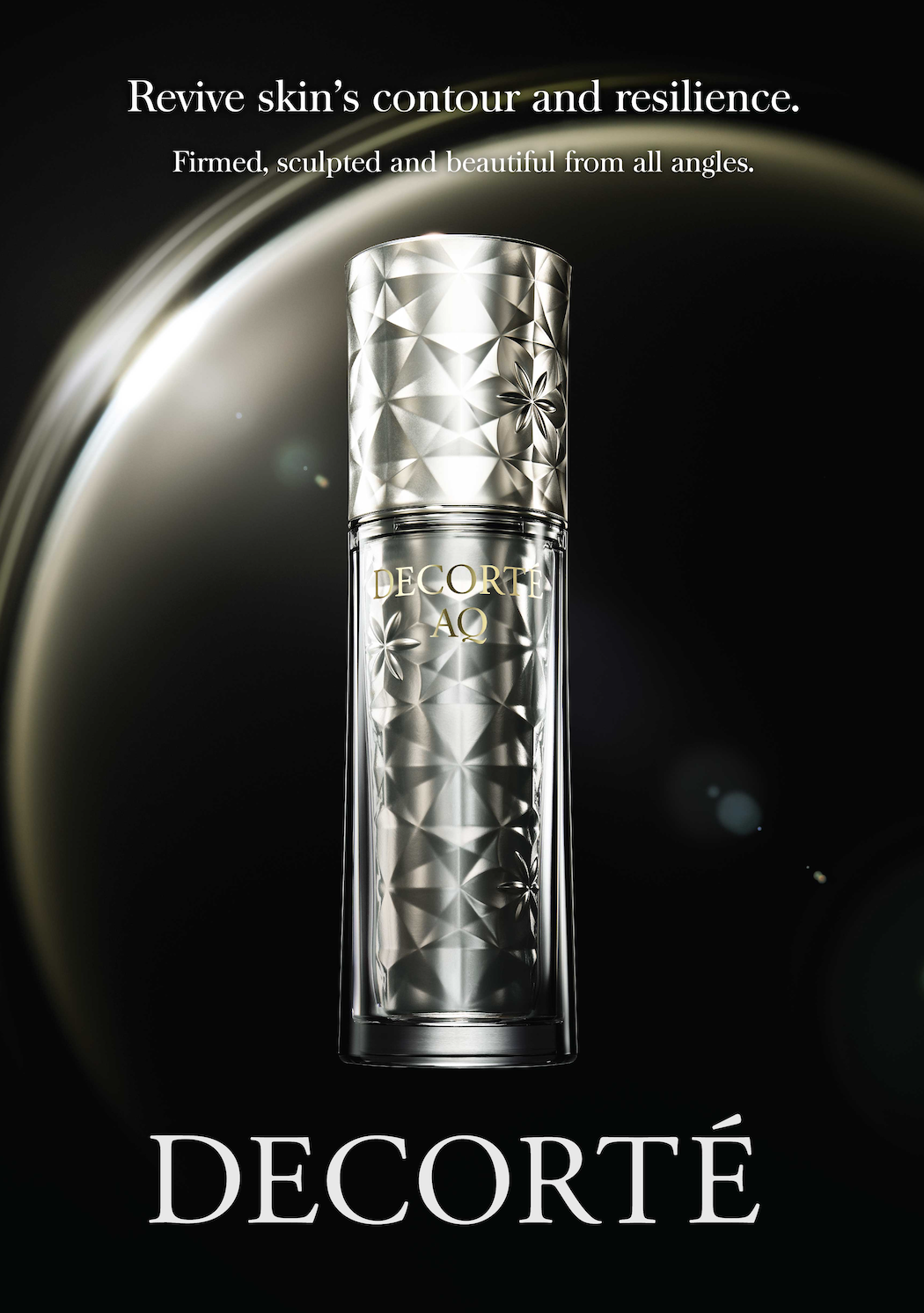 The serum penetrates the skin's dermis with Matrixyl™ 3000, a peptide complex that's also a component of collagen. It helps to promote the production of collagen and hyaluronic directly on fibroblasts, which in turn plumps up deep wrinkles and uneven skin texture for smoother, more supple skin.
So what happens to the higher levels of the skin? DECORTÉ employs a special ingredient known as Stemrise iPG, which comprises of jujube, clove, and acorus calamus root extracts. Together they aid in the growth activation of high-quality epidermal cells and progenitor cells, which help to improve your skin's overall health. The AQ Serum Absolute also emphasises on the important of a healthy protective barrier for more youthful skin, using mallow extract to help strengthen the skin's barrier function. Those who have already fallen in love with the AQ collection can also find its signature ingredients such as white mucuna extract and white birch water.
The DECORTÉ AQ Serum Absolute is best used every morning and night, after prepping your skin with lotion. You only require about two to three pumps to cover the face and neck. Pair this serum with a relaxing and uplifting facial massage to help boost your skin's anti-ageing routine.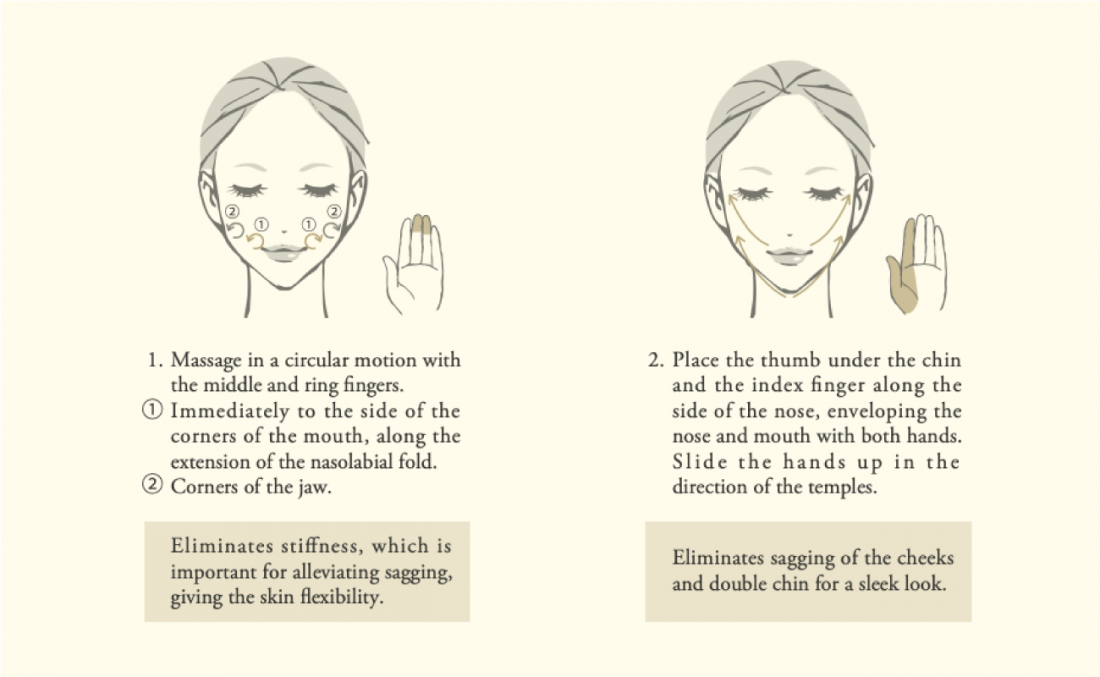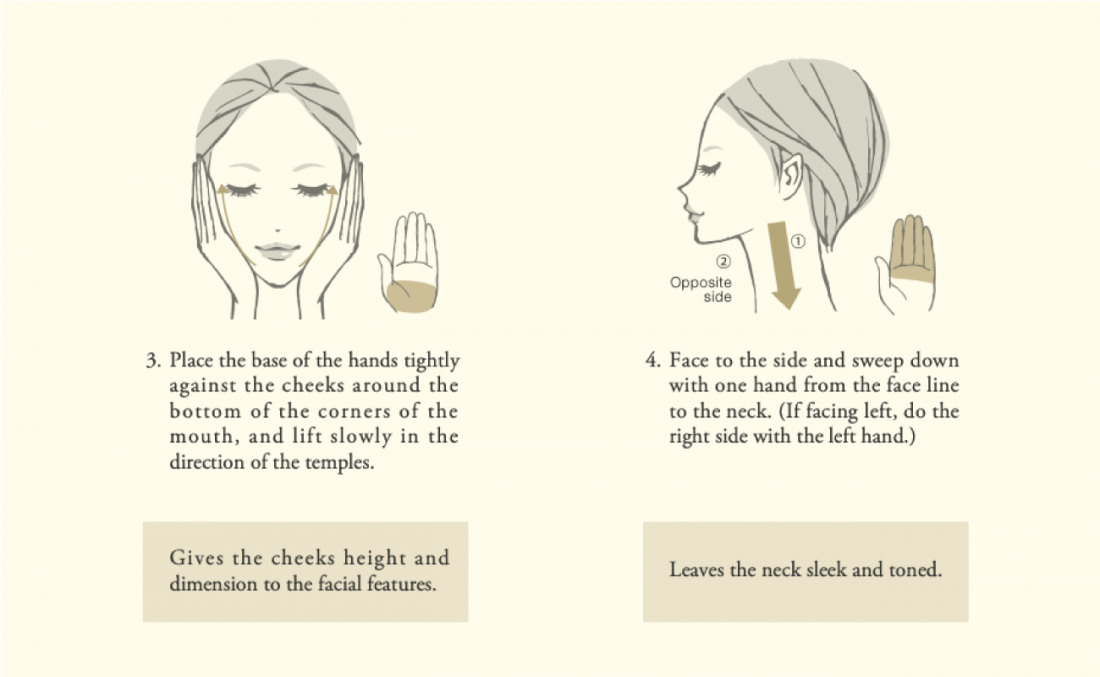 The new DECORTÉ AQ Serum Absolute is available in 50ml, priced at RM980. For more information, visit the official website here or follow the brand on Facebook and Instagram. DECORTÉ products can be found at Isetan KLCC, Isetan The Gardens, Parkson Pavilion, Parkson Gurney, and Sogo The Mall Mid Valley Southkey, Johor Bahru.
Photos and video: DECORTÉ