Veganuary may be over, but you don't need an excuse to go on a plant-based diet and it's never too late to start. If you've been beating around the bush because of certain notions you may have about the plant-based lifestyle, it's time to set the record straight.
David Yeung, founder of plant-based advocacy platform Green Monday, is more than happy to offer his insights. Having decided to lead a plant-based lifestyle 20 years ago out of compassion for all living things (human, animal and environment alike), he went on to establish Green Monday in 2012 to disrupt the meat industry and campaign for a sustainable future.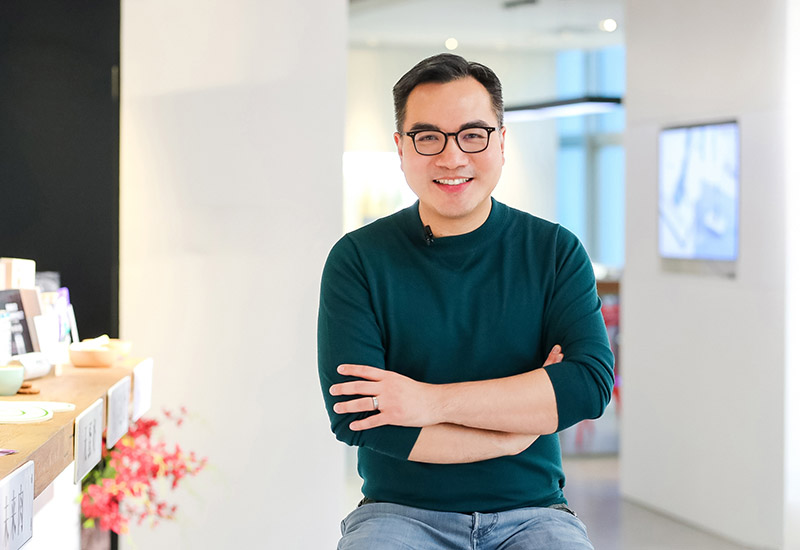 The platform later expanded to produce its own line of ground-breaking plant-based products dubbed OmniMeat, which has won numerous awards and reached various countries around the world.
With hopes of shifting the public's perception of plant-based meat alternatives, David shares the most common misconceptions of the lifestyle and how to adopt a "flexitarian" approach.
You can't get enough protein on a plant-based diet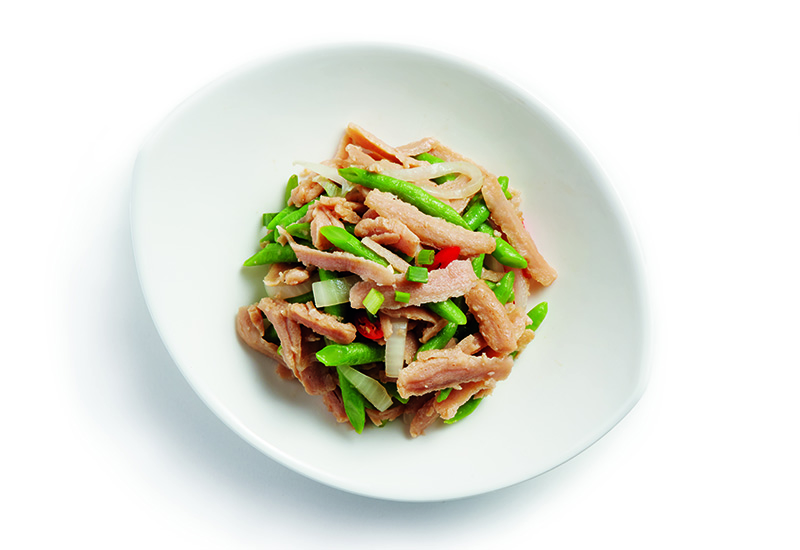 "People used to be concerned that vegetarians and vegans do not get enough protein and nutrition but this is completely not the case nowadays. Most plant-based products are loaded with protein and are highly nutritious," he says.
For instance, for every 100g of serving, both OmniMeat and OmniMeat Luncheon offer 12.7g of protein, while OmniMeat Strip offers 18.6g of protein, which puts them on par with the types of meat they are developed to substitute. Additionally, OmniMeat has higher calcium and iron content and lower calories compared to regular ground meat of the same serving size, based on the USDA ARS FoodData Central for Standard Reference.
Plant-based diets have limited options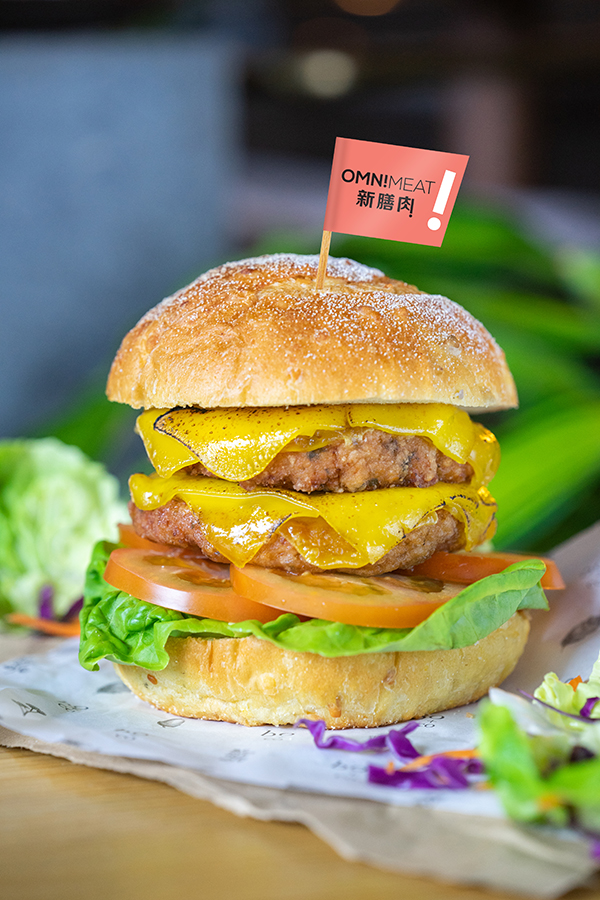 "The quality of plant-based 'meat' has evolved tremendously over the last few years. Most meat eaters are amazed by the variety and quality of plant-based choices we have today versus 10 or 20 years ago, and they are pleasantly surprised by just how good these products are!"
He shares his own preferences for ideas: "I'm a big fan of avocados and quinoa. On occasion, I do like to indulge in comfort foods like dumplings and dim sum, all of which are easily made meat-free using substitutes from our OmniMeat line. Over the years, one dish I have always craved is luncheon meat – a sinfully delicious food that I can now enjoy guilt-free with the new OmniMeat Luncheon!"
Going plant-based means you have to give up 'meat' forever
"While awareness plants the seed for change, ultimately when it comes to food, you still need to meet people where they are in terms of culture and habits. In Hong Kong, for example, 'cha chaan teng' and 'yum cha' are major parts of our culture. You can't suddenly say, for the sake of the planet, everyone can only eat salad and tofu. Human nature simply doesn't work this way, so the creation and innovation of plant-based alternatives becomes crucial," he observes.
That's where OmniMeat comes in with products that taste virtually indistinguishable from their meat counterparts, allowing meat-lovers to continue enjoying the flavours and textures they love without harming their health, animal lives and the environment.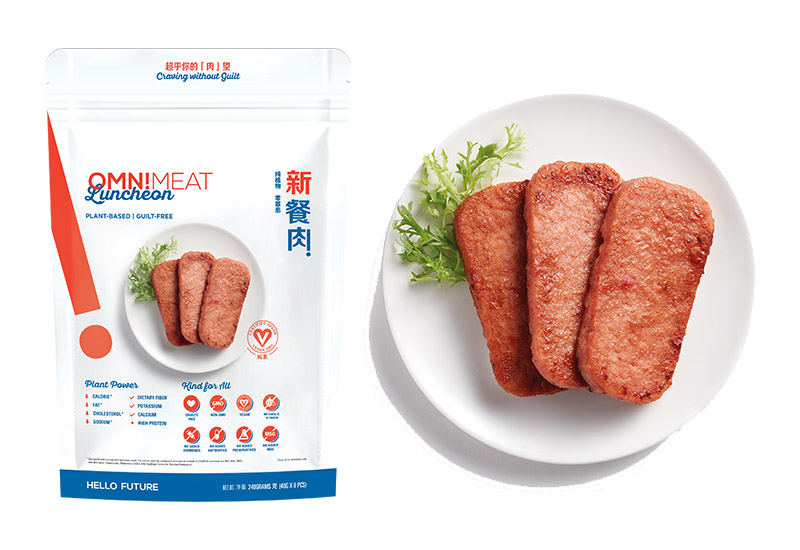 "By naming our product 'OmniMeat Luncheon', we are introducing an innovative and healthier version of a product that they are familiar with, without asking people to make a 180-degree change on their lifestyle," he explains.
"In Western countries, there are plenty of debates [on] whether a plant-based burger can be called a 'burger' or needs a new name.  But in the end, a burger, a hot dog or a pizza is just a form of how food is presented. The fact that meat has traditionally been animal-based doesn't mean we cannot add a new definition to it. In Asian countries, we have always called soy milk 'milk', and no one is confused that it is not dairy."
Plant-based diets are expensive 
Quite the contrary, plant-based diets can prove to be more economical than otherwise. Take OmniMeat products for example, which are priced on par with their meat equivalents. Anyone who's familiar with grocery shopping can also attest that plant-based produce such as whole grains, nuts, vegetables and fruit are generally easier on the pocket than animal produce. As with most things, it all depends on what you buy and where you shop.
Plant-based diets are healthier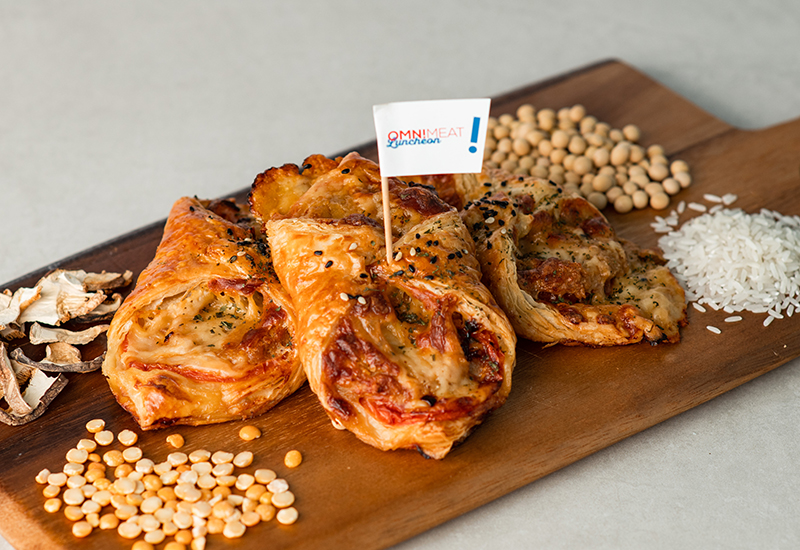 "Animal products nowadays are loaded with hormones, antibiotics and are high in fat, calories and cholesterol – which are directly related to many health issues, including cancer and heart disease. Simply by reducing consumption of processed meat such as bacon, sausage, spam and other red meat, we are reducing these risks," David asserts.
"Plant-based meat and dairy in general have no antibiotics and hormones. No doubt, the majority of plant-based products are going to be quite an upgrade [as healthier alternatives to meat]," he adds, but is also quick to point out the importance of a balanced plant-based diet, incorporating vegetables and fruits of different colours of the rainbow."
Choosing a plant-based lifestyle is too difficult
"At Green Monday, we want to encourage everyone to start by going plant-based one day a week," he shares on a tip to get started. "In most metropolises, taste, convenience, trendiness and affordability are the factors that determine what people decide to consume. Hence, we came up with solutions – tasty and nutritious products – that not only cater to plant-based diets but also appeal to meat-eaters."
The bottom line is that you don't have to go full on plant-based if that seems too much for you. Start with one plant-based meal a week or make Monday your plant-based meal day (as the name Green Monday suggests) – that's enough to make at least a small difference for your well-being and that of animals and the environment.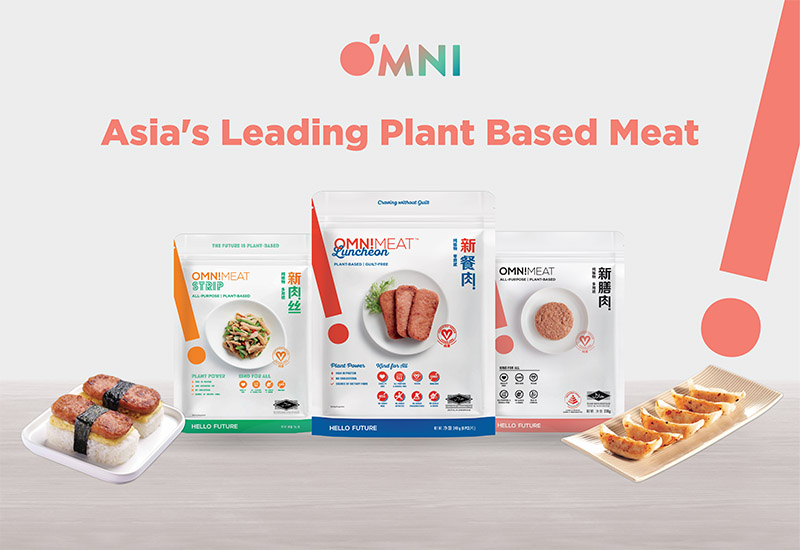 OmniMeat products are currently available for purchase at selected Village Grocer, AEON and Jaya Grocer stores as well as Ben's Independent Grocer, MERCEARIA and deMarket. For more information or the full list of locations, log on to the official website here.