We asked two avid cyclists about their love for the two-wheeled, seated sport. Here's what Ewan Abas and Mark Raine had to say.
As young professionals rise to positions of power, their shared interests understandably change. The golf green has undeniably held a special place in the hearts of networking businessmen, but around the world, alternatives have emerged to contest its top spot.
Its fiercest competitor today might just be cycling.
It's easy to see why young executives with faster-paced lifestyles would lean towards the two-wheeled sports. Where one is leisurely, the other is nothing if not challenging; golfers are literally transported around the course in a vehicle, while cyclists only stop to rest and refuel.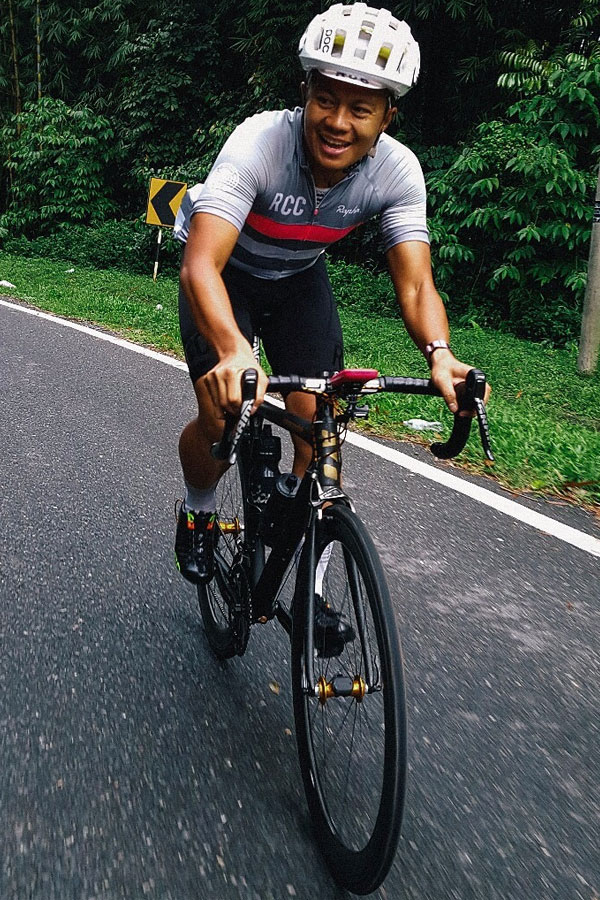 Multi-businessman Ewan Abas has been cycling for over a decade, before it was the next-big-thing. He sees the growth of cyclists on the road and admits motorists are paying more attention to cyclists.
"I like cycling because it gives me the freedom to explore new places and appreciate life. Before cycling I was really into football and running but bad knees forced me to find alternative sports. When a friend of mine proposed cycling, I was skeptical at first but soon after the first ride along Kesas highway, I was hooked.
I really started to get into it when I was introduced to the Fraser's Hill route – that was a done deal, I fell in love with nature and cycling. Nothing beats waking up early to breathe fresh morning air. I'm glad to see more people picking it up compared to when I first started," Ewan says.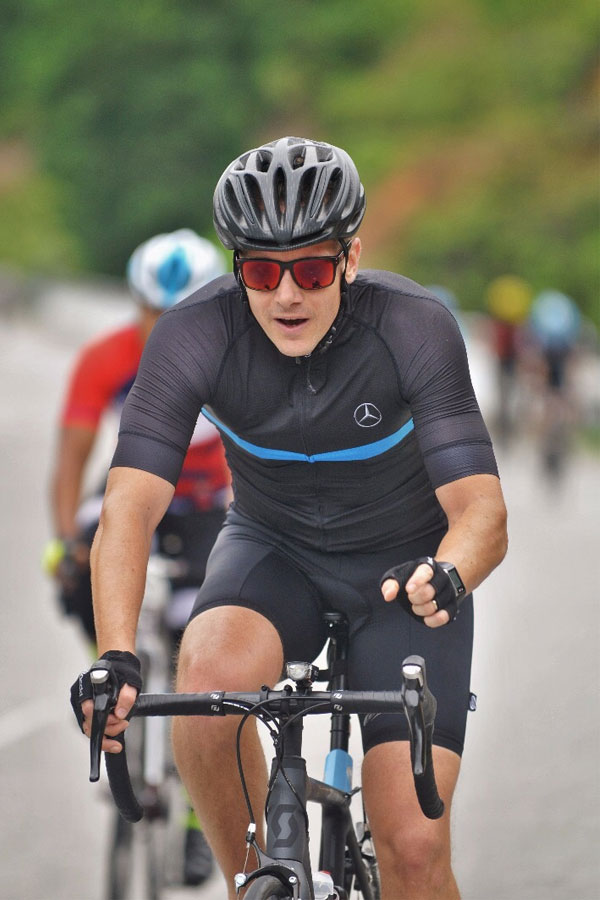 Cycling has been a two-year fascination for Mark Raine, VP of Sales & Marketing at Mercedes-Benz Malaysia. He recently completed Powerman Malaysia on his trusty Scott Addict 30 and is a member of the Rapha Cycling Club.
Mark says, "For me, it combines endurance, stamina, technique and mental strength in order to be successful next to the obvious social element." It's worth noting that Mercedes-Benz Malaysia supports long-distance running, cycling, and golfing events, including the ongoing MercedesTrophy tournament.
Does he think cycling could be the new golfing?
Well, it doesn't have to be one or the other. Mark rightfully points out that golfing and cycling each have their merits, but adds, "I do believe that the next generation of senior executives rising through the ranks would enjoy endurance and action sports as this fits their personal lifestyle outlook, not saying that it cannot complement a good round of golf as well."
Of character and connection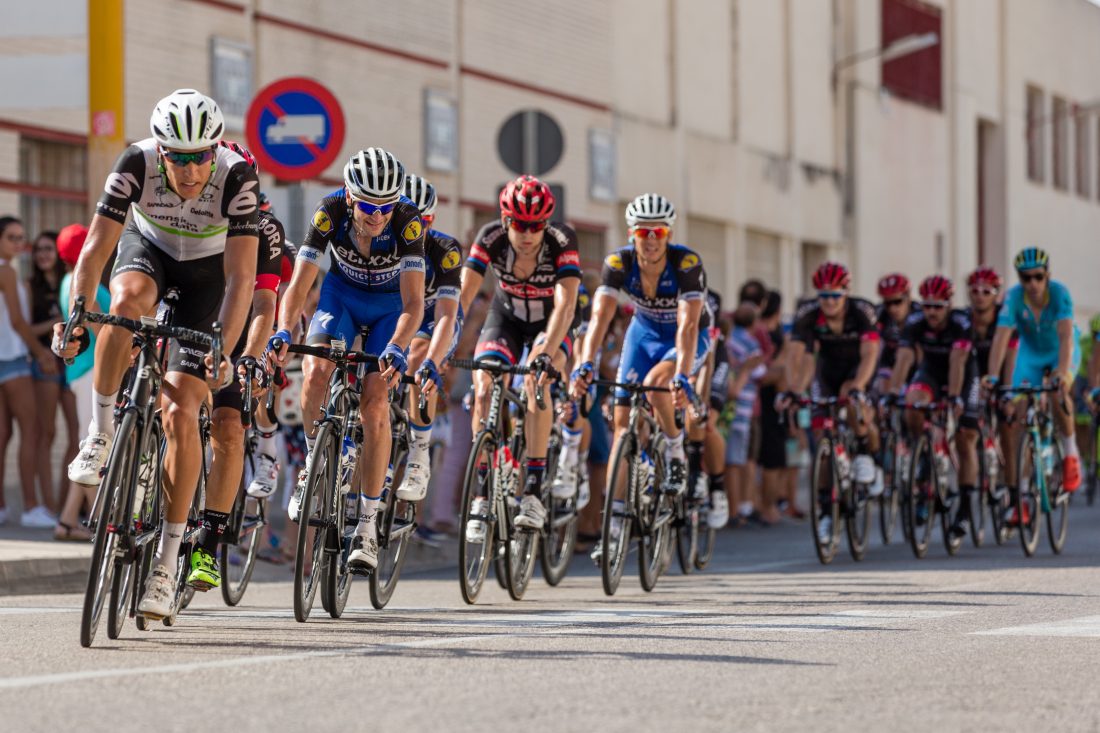 You can learn quite a bit about a person on a long-distance ride because sports – like drinks or lunch – bring down barriers of hierarchy. But unlike drinks or lunch, riders develop camaraderie over a shared interest that also happens to amp the endorphins.
Group riding allows opportunities for one to lead (so others can have an easier ride in their headwind), make connections, and most importantly, share an experience. That's got to be an effective social platform.
"You get to ride with and meet interesting individuals, testing your limits and competing with one another," Mark shares.
Ewan adds that although he meets many new people while riding, these networks are rarely extended outside cycling. "It takes a while to remember most of them since most of them are wearing cycling attire and helmet, I usually remember the bike first!" he laughs.
Interestingly, his comment also sheds light on another aspect of cycling that attracts young professionals – gear. It's the equivalent of golfers comparing clubs. What you ride reflects your taste and preference, but also – let's be honest here – spending power. It's a conversation starter with that potential client you've been in talks with, or that CEO you've always looked up to.
In that respect, the cycling field could just be more level than the greens, where mistakes are more glaring than they are forgiving.