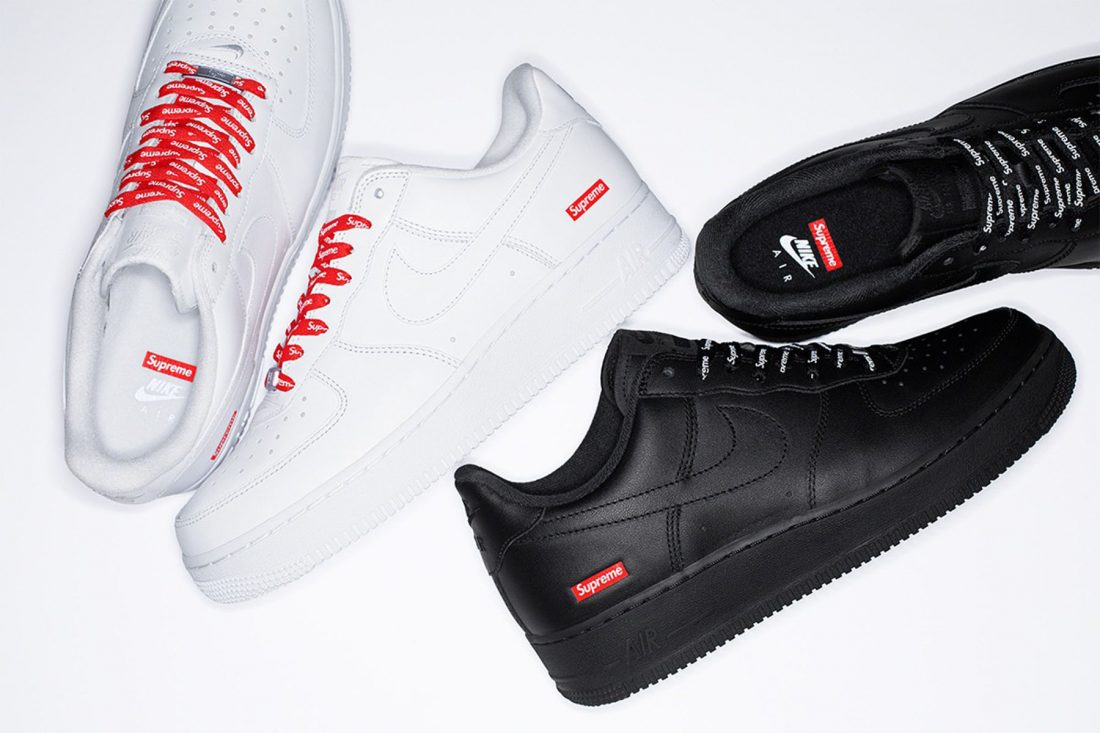 Louis Vuitton was among the first to start it with Supreme, then other brands quickly started picking up on the trend. Gucci x The North Face. Palace x Moschino. Dior x Nike. Giorgio Armani x Ferrari. The latest one that got everyone sitting up and talking was Gucci x Balenciaga, the teaming up that people are deeming the coming together of two fashion powerhouses.
Not a month went by in the past year that we can think of in which we didn't hear about another crossover between brands. Initially it was exciting but as things started to get overly diluted (we're looking at the one and only Virgil Abloh, who has collaborated with the greats like Mercedes-Benz to randoms like Ikea and Evian) we can't help but start to twiddle our thumbs and ask, how many collabs is too many?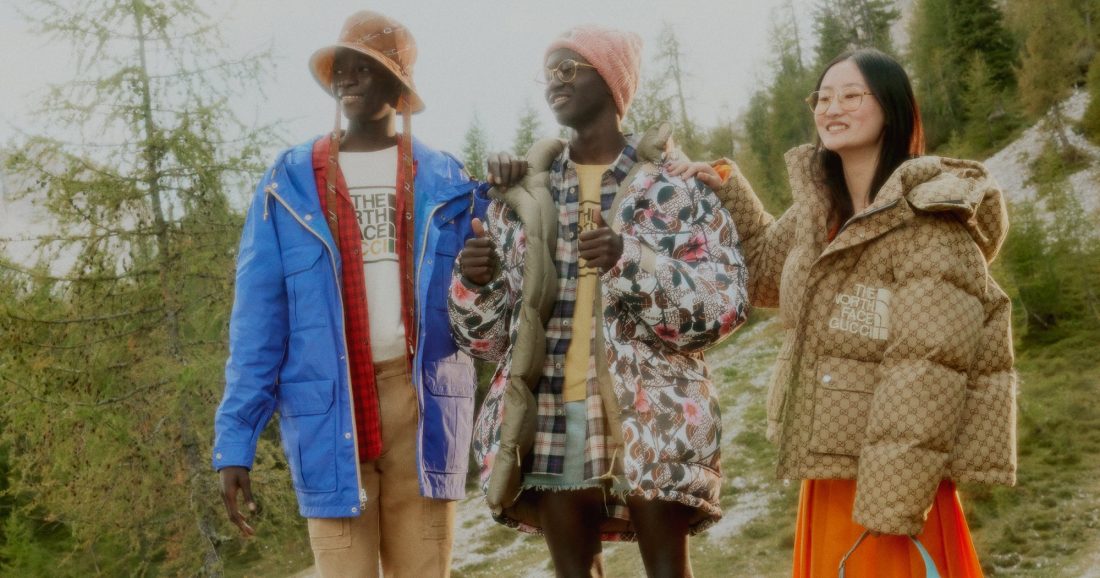 One for all
Marketing luxury is tricky business. One has to always think exclusive and steer away from traditional methods that will garner the biggest ROI. That double-edged sword of creating exclusivity means it generates its own demand in exactly how out-of-reach it is, but shuns a bigger audience to whom things are literally out of reach.
Collabs came around as a safe, fun and perhaps even avant-garde way to meet both halfway. It excites the brand's target demo, extends exposure to the audience of the collaborative brand and creates buzz in the general public, a hat trick formula for gaining new audience. It proved effective for a while until everyone started doing it.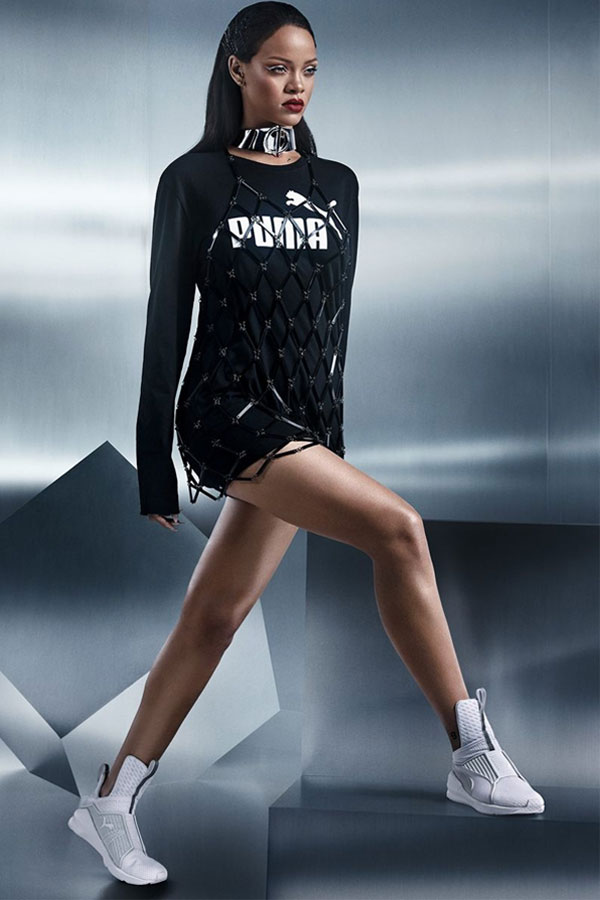 And all for one
Collaboration of brands of the same tiers are the easiest to understand, appearing as a friendly sharing of ideas. That's fresh and fun, showing healthy rapport between brands instead of pitching one another as rivals. Bentley and Faber Castell was the coming together of two esteemed brands in classic design, quality and elegance, as was the collaboration between Dom Perignon and Bvlgari, marrying glamour and sparkles, both of which are not lacking in either
Collaborations between brands and celebrities are also welcomed as it brings a human element into branding, giving us a name and face who have contributed to the ideation and materialization of a certain capsule collection. Elsa Peretti for Tiffany & Co proved a fruitful  decades-long partnership until her recent passing. From Rihanna for Puma to Kanye West for Adidas, creative input from big names works, and they work much better than plain endorsement.
On the other hand, there the strategy of mass brands testing waters with higher tier names, of which H&M has been very successful. Its partnership with names like Karl Lagerfeld, Giambatista Valli, Stella McCartney, Viktor & Rolf, Roberto Cavalli, Commes des Garcons, Isabel Marant, Balmain and more have proved to fade in reception since its first in 2005. This, we think is because each collaboration has been specific and carefully curated to still stay thru to the H&M fashion lifestyle DNA while borrowing creative directions from the brand. It is when this core spirit is lost that trouble brews.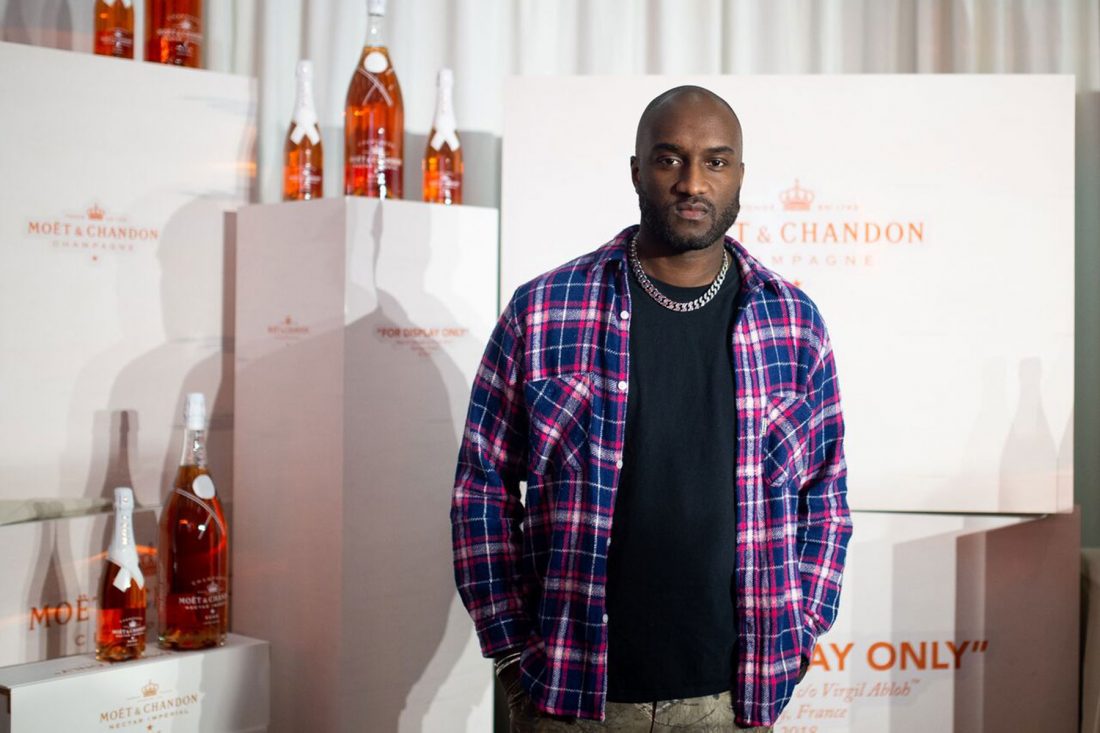 Until it gets spread too thin
As with everything in life, too much of a good thing becomes bad, especially when they cannibalise into each other's objectives. Case in point, we return to our overly ubiquituous Mr Virgil Abloh. Over the past few years, the prodigal designer and his brand Off-White have partnered with a string of collabs, including but not limited to Moet & Chandon, Mercedes-Benz, Evian, Nike, Ikea, Rimowa, Amore Pacific, Dr Martens and more. The question had turned from "what is he going to design next" to "what is he designing"?
There is such a thing as brand fatigue, when consumers start to tire of looking at a brand appearing anywhere and everywhere. The danger posed here is whether the brands coming together even relate and add value to each other via the partnership, or if it's just another gimmicky publicity stunt. The moment audiences sniff the first whiff of cheap publicity, that could ruin the end of an enduring legacy for all parties involved because no one likes to be taken for a ride – no matter how many successful collabs you've had in the past.
We call this Consumer Capitalism x Human Ego.