The FIFA World Cup is back after a four-year hiatus and football fanatics are waiting in anticipation. To commemorate the return of the World Cup, Hublot and The Hour Glass held a joyous debut of its Hublot Loves Football pop-up shop in Pavilion Kuala Lumpur, as Hublot is the Official Timekeeper of the event for the fourth year in a row.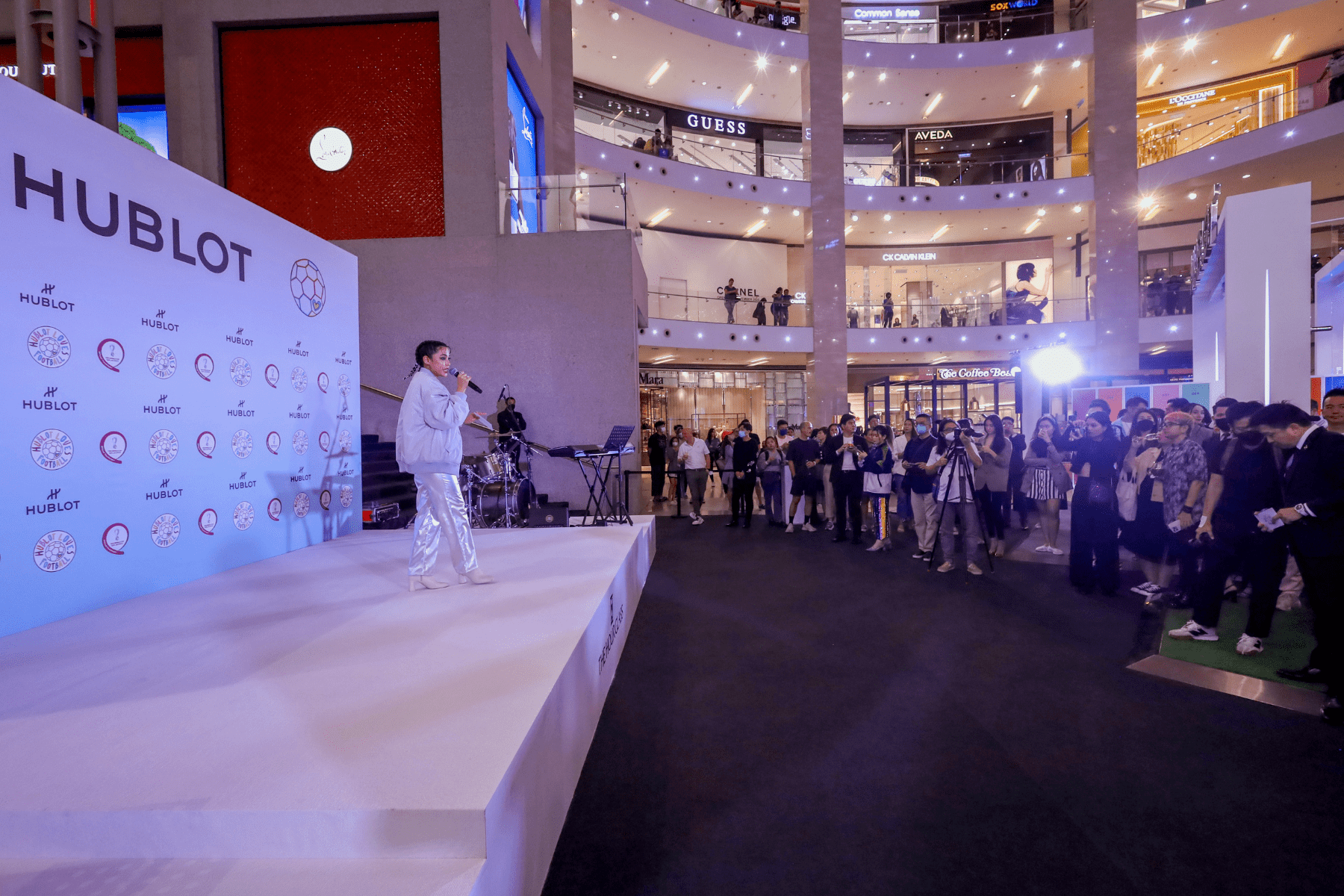 At the launch, TV host and content creator Shalma Ainaa greeted the crowd of nearly 300 before the Hour Glass General Manager Teh Soon Kheng thanked those in attendance for helping to kick off the celebrations leading up to the FIFA World Cup Qatar 2022. He also reaffirmed Hublot's dedication to the "beautiful game,".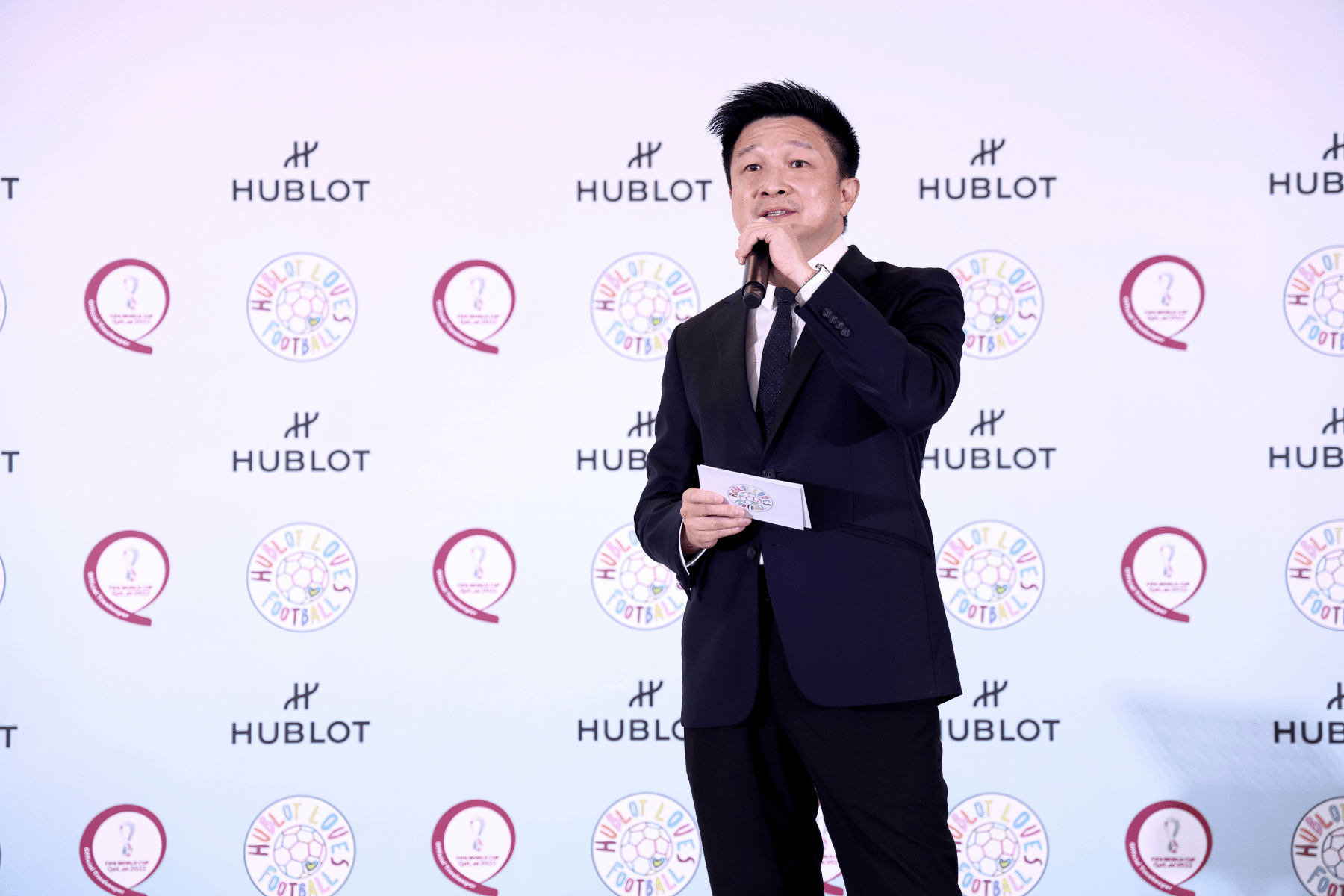 After his speech, Teh invited a secret performer on stage to kick off the pop-up shop Hublot Loves Football in style. When the 16-piece ensemble led by the multi-talented trombonist, band leader, and composer Q Sound and singer Tasha took the stage, the audience was taken aback.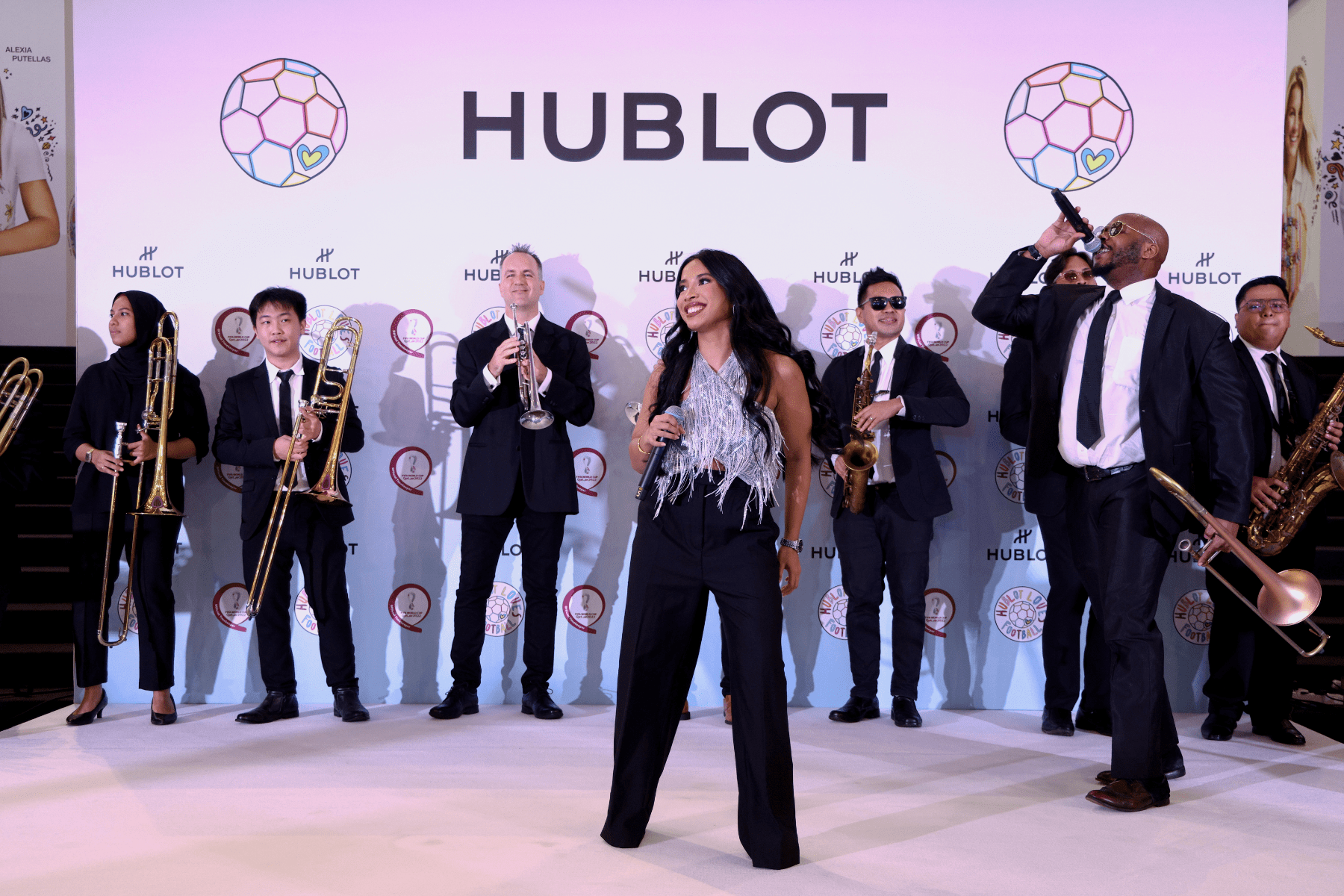 The former Principal Trombone of the Malaysian Philharmonic Orchestra can seamlessly switch from traditional and soul to jazz, funk, R&B, and even hip-hop. The latter is evidenced by his work on recent chart-toppers including About Damn Time by Lizzo, Treasure by Bruno Mars, and Don't Start Now by Dua Lipa.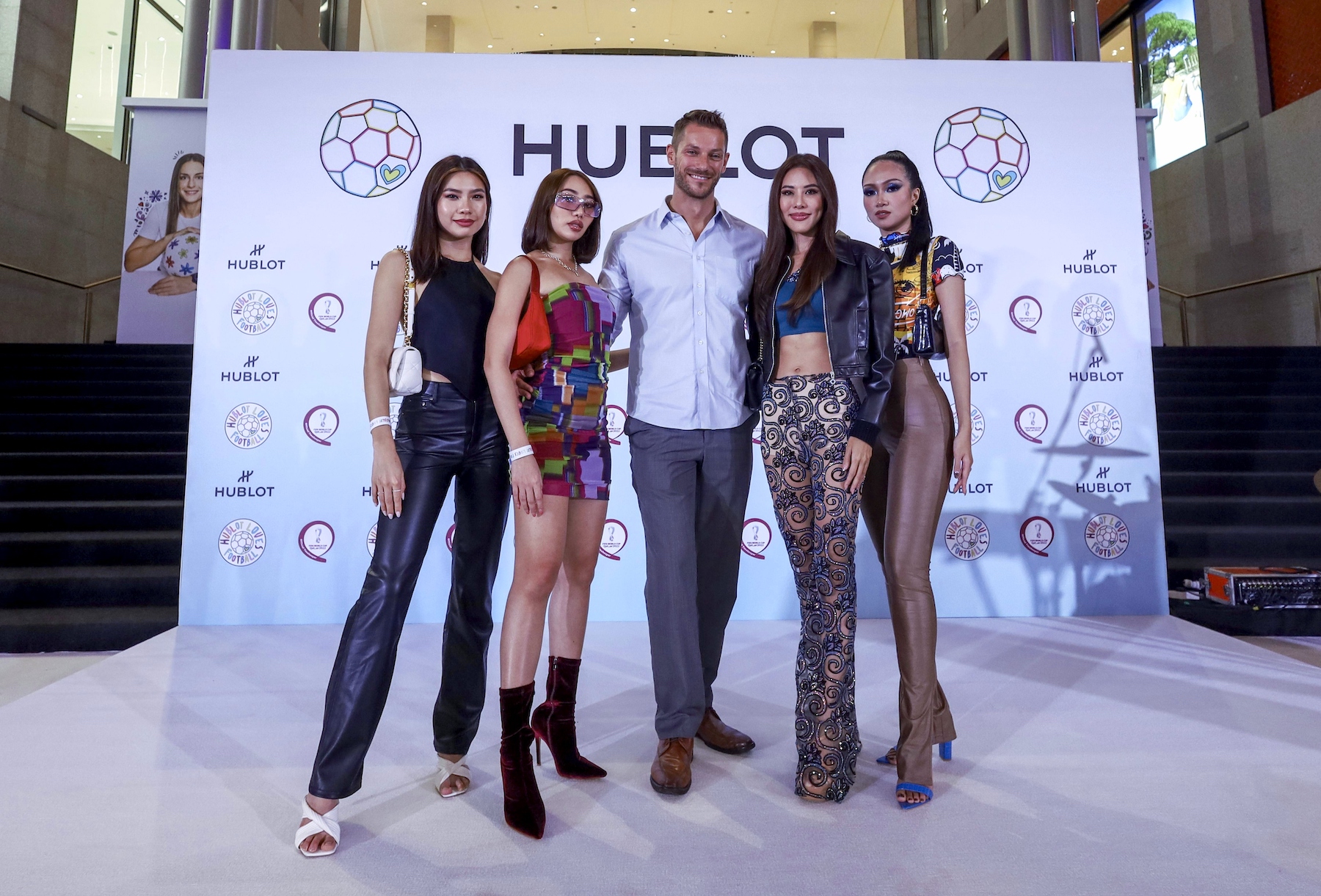 After getting everyone amped up, he turned the night over to DJ Blink, a veteran of Kuala Lumpur's rave culture from the '90s, a time when progressive house music was sweeping the globe. The experienced turntablist's deft mixing of the night's pulsating music was a testament to his years of experience behind the decks.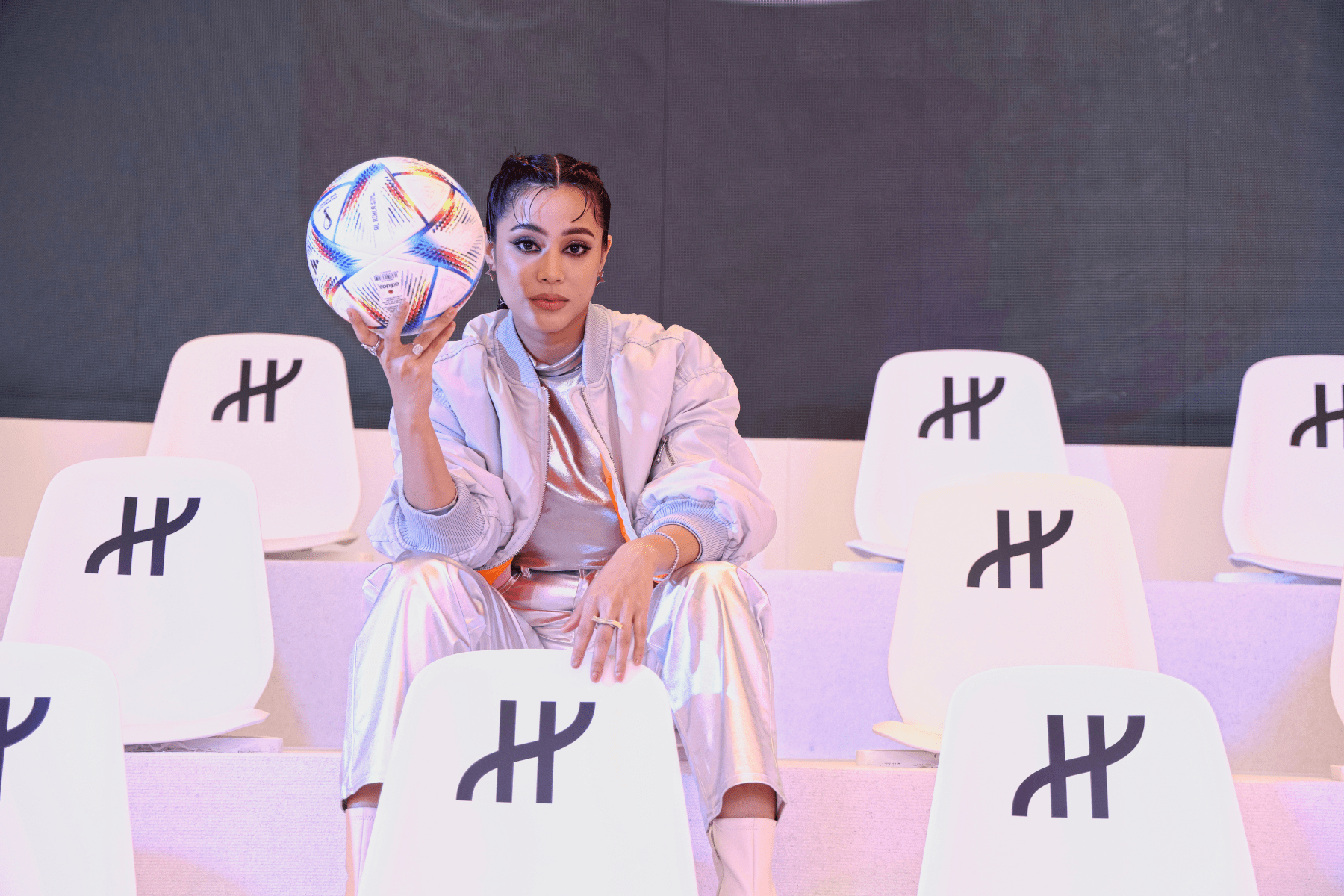 While he maintained a steady rhythm, attendees explored the venue and snacked on various canapes. The pop-up, which can be found over the entire centre concourse, serves as a miniature representation of how Hublot and football are intertwined. One end features colourful lockers and a referee board, while the other features tiered stadium seating behind a panoramic LED screen for action-packed footage.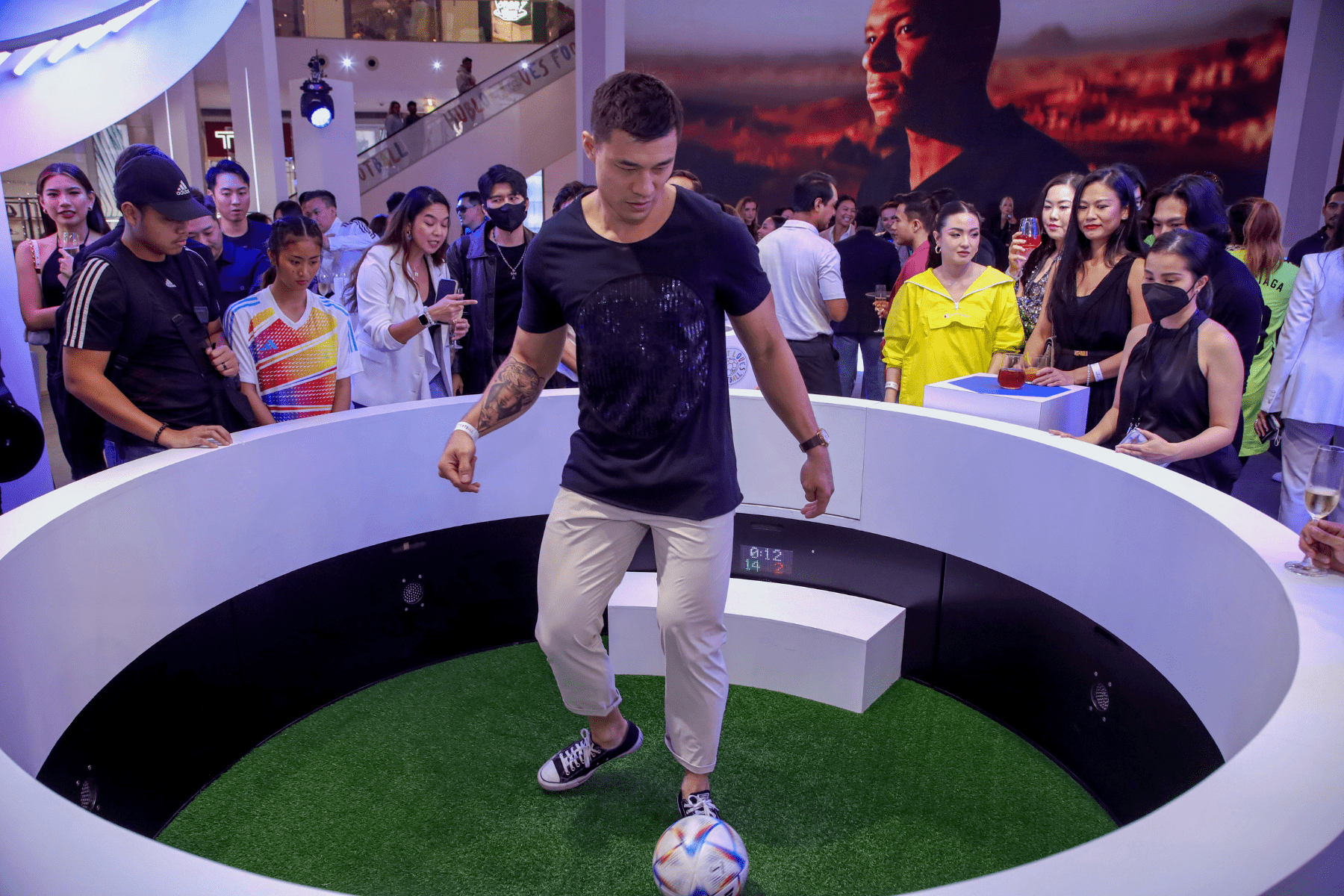 An illuminated exposition honouring Hublot's football ambassadors and friends of the brand can be found among the white aesthetic, which is carpeted in portions with grass that conjures the anticipation of a football pitch. This was created in tandem with Mira Mikati, a Lebanese fashion designer who was invited by Hublot to create the Hublot Loves Football campaign logo in honour of the FIFA World Cup Qatar 2022.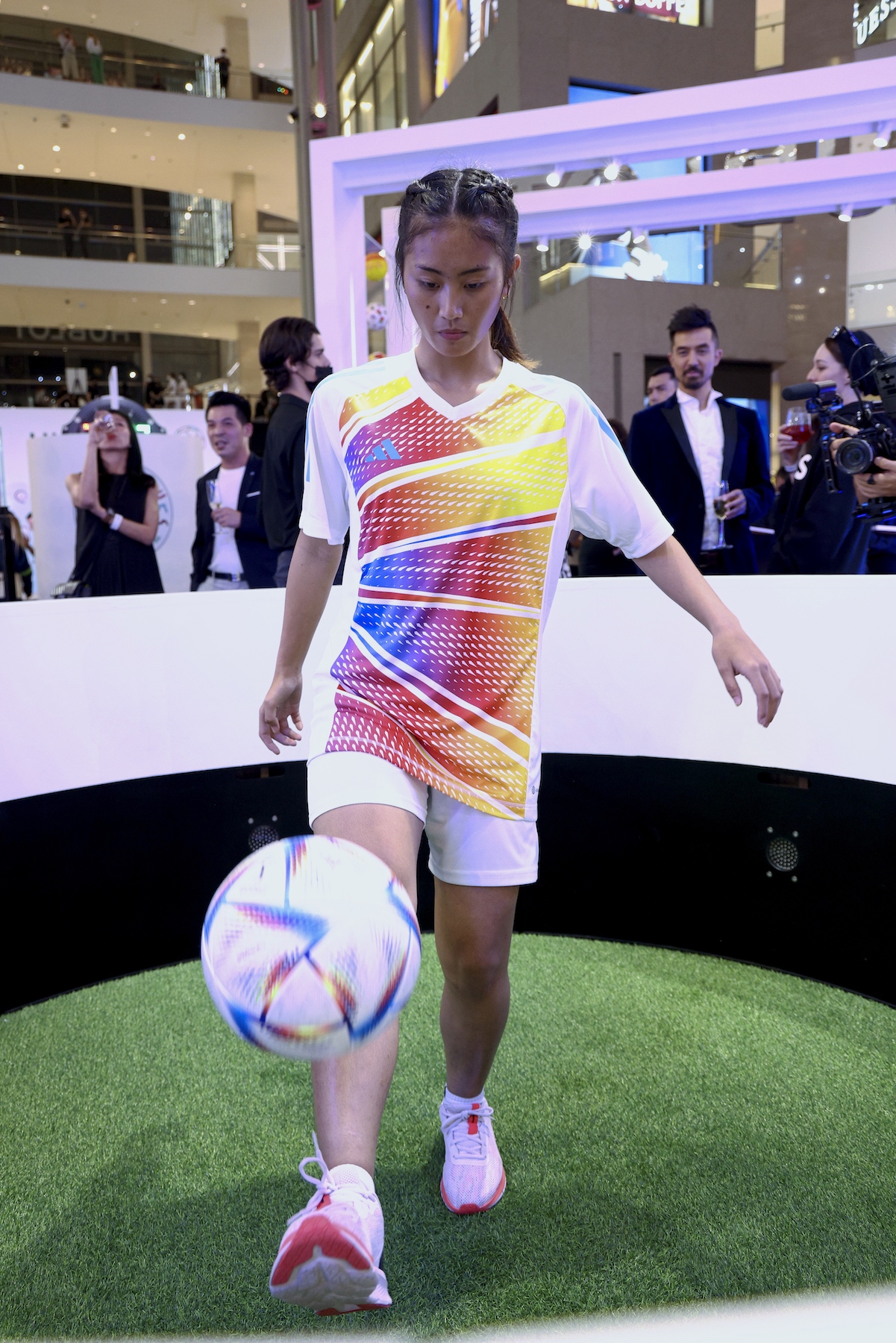 Guests were also invited to try Fast Feet, a high-stakes game that put football players' aim and strategic kicking abilities to the test. A large number of people were willing to give it a shot under the watchful eye of a professional football player.
The Hublot Loves Football pop-up will be ongoing until 13 November 2022.
Photos by Hublot.