Established in 2011, Singaporean furniture brand Commune Lifestyle recently relaunched in Kuala Lumpur at a swanky new location conveniently located on Jalan Maarof in Bangsar. The reopening of its hero showroom encapsulates Commune's vision of providing premium home living pieces that fit a variety of different aesthetics. The brand's pieces are designed and handmade in Southeast Asia, reflecting the spirit of creativity and Commune's dedication to sustainable materials and authentic craftsmanship.
This year's collection celebrates Malaysia's multiculturalism through a variety of designs and materials. Amongst the collections that can be viewed at the showroom are the CRÈME collection which embodies classic Scandinavian design and the VOLTA collection which defies the norm and celebrates a harmony of bold contrasts in its coined garage-chic looks.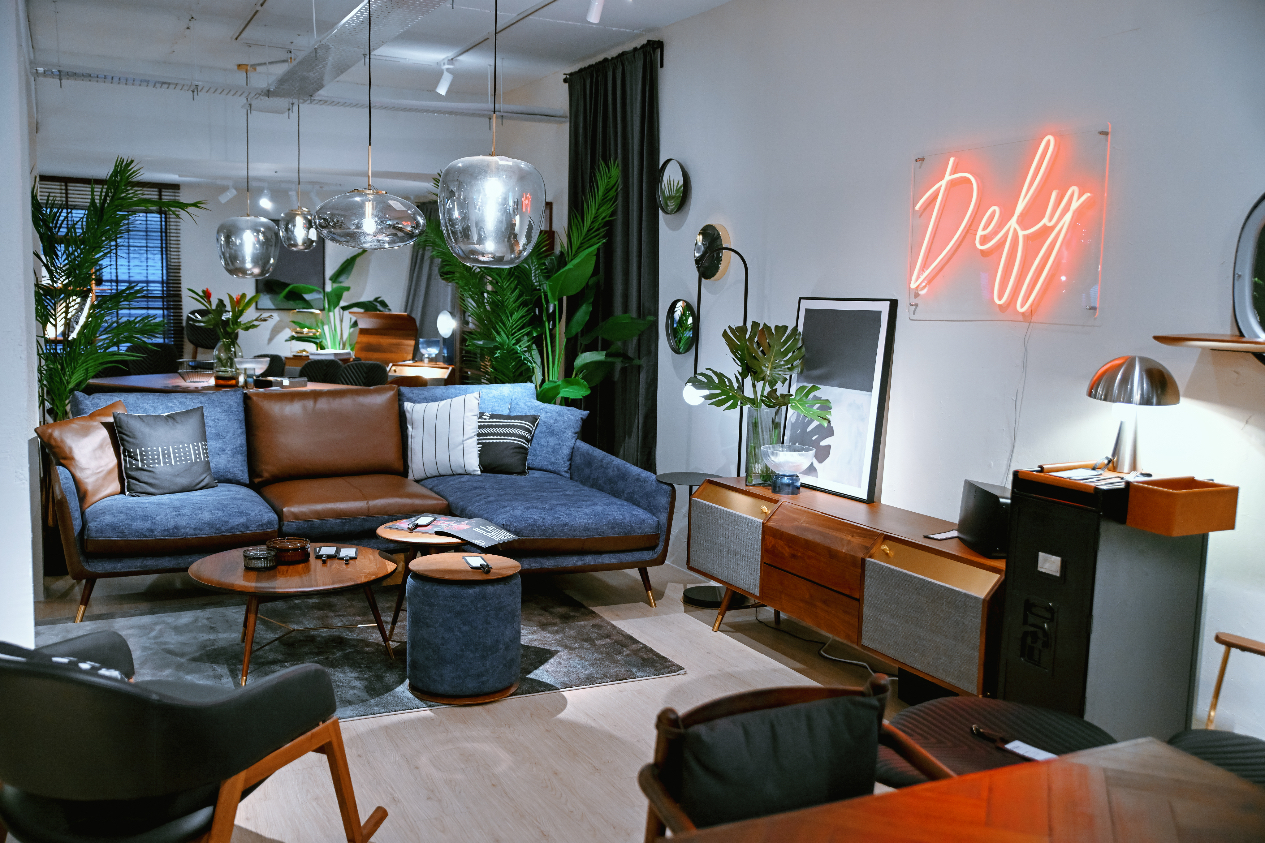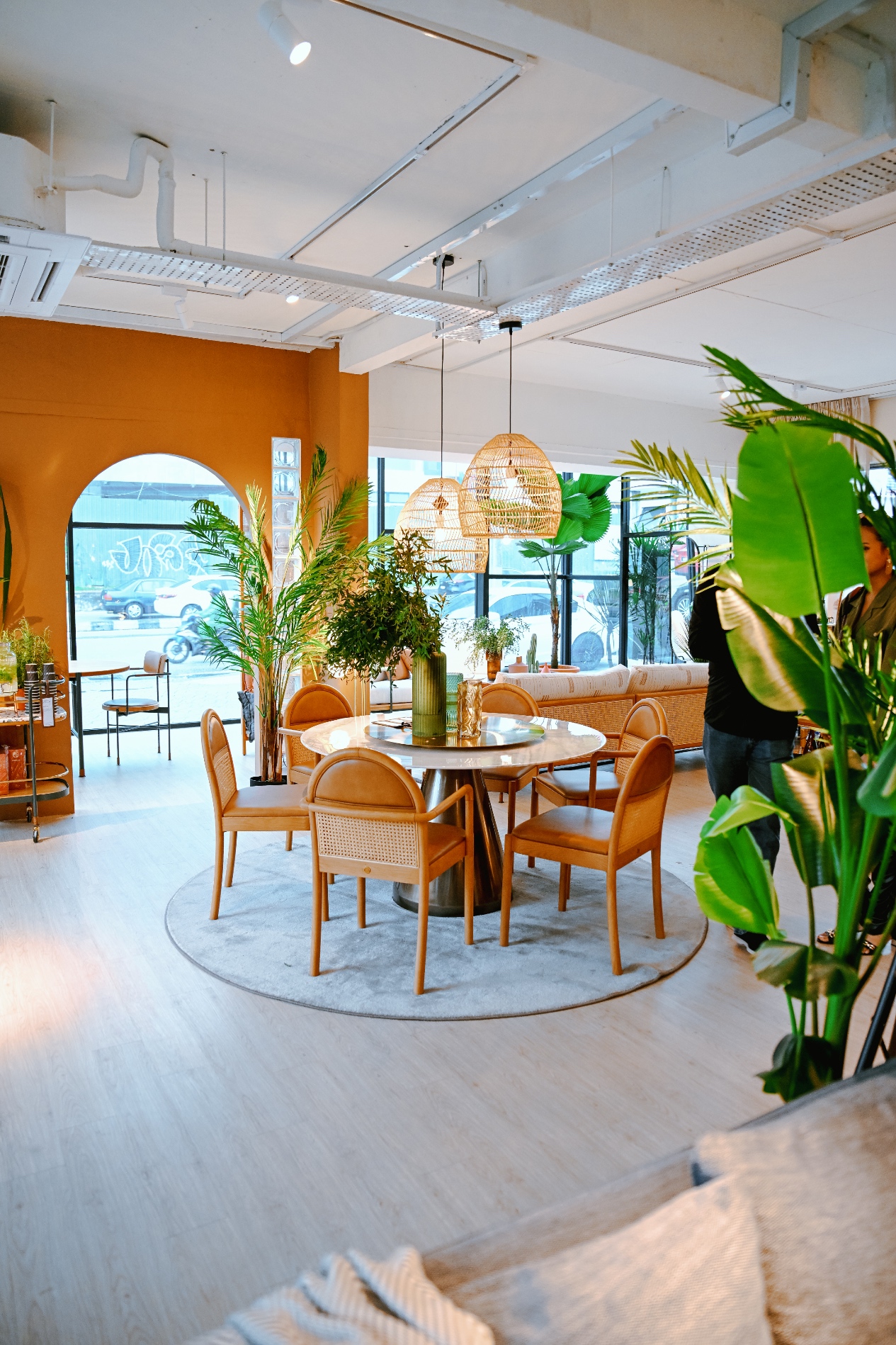 On the other hand, Commune has also relaunched its sub-brand Alt.o by Commune in the showroom. Alt.o features larger pieces for larger homes and has slightly unconventional designs. A champion of Alt.o's is the TIERRA collection which channels mid-century modernity, sleek minimalism and relaxed bohemian touches in its luxe desert-chic look. Another collection under the sub-brand is the SIENA collection, aiming to honour the pulse of the coastal city of La Spezia through honest, raw materials. Commune's partners, Sonos and Prism+ Malaysia's products are also displayed throughout the showroom, in an effort to provide customers with creating tech-enabled residences. 
Commune has adopted a more holistic view of sustainability, considering every dimension of the collective environment including social, economic, cultural and natural. The new location serves not just as a space to discover the latest pieces, but also as a place to network and create connections.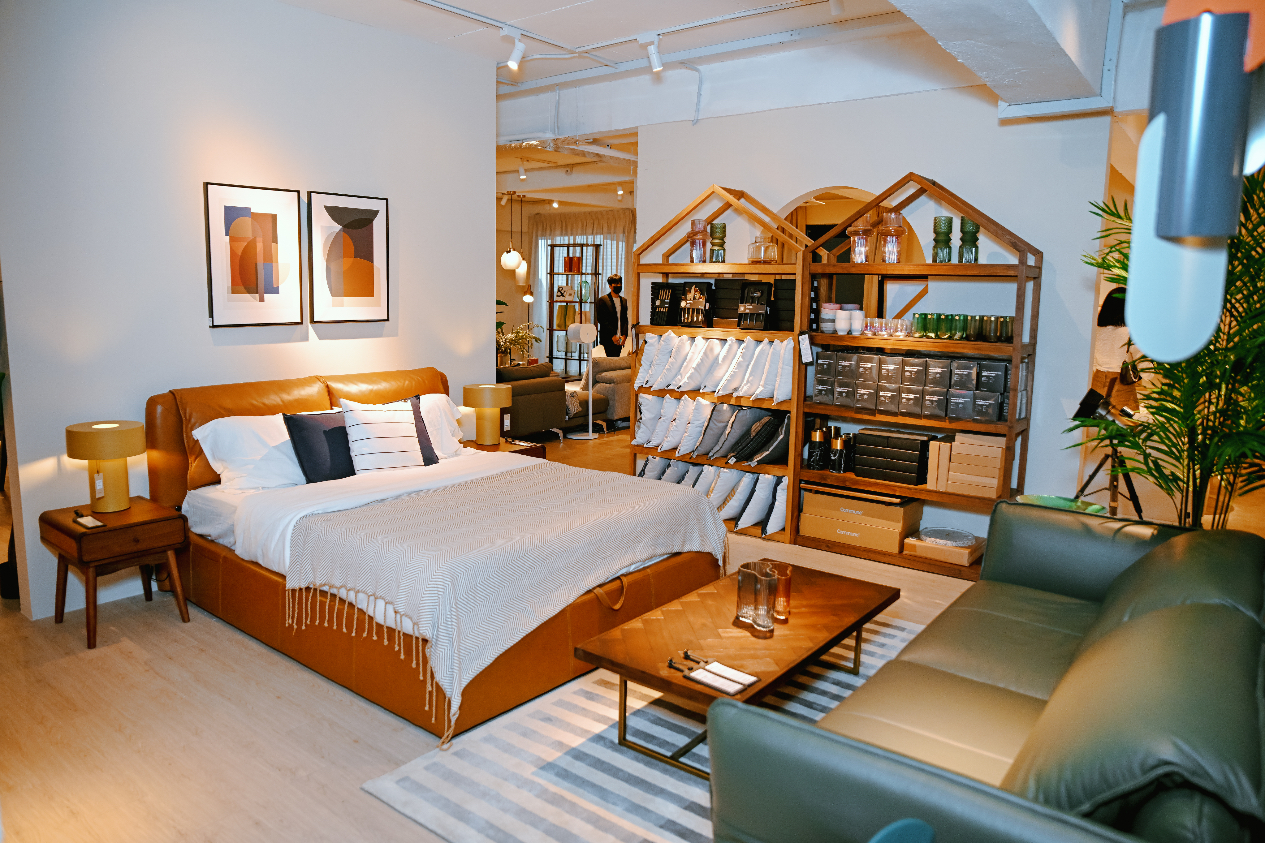 "We want Commune to be more than just another home living brand in the market. Our goal for Commune was always to encourage creative expression and deeper connections with the communities around us," said Gan Shee Wen, COO and CMO of Commune Lifestyle. "[…] By offering a space that allows local artists, Web 3.0 groups, young entrepreneurs and innovators to gather and learn from each other – we hope to establish Commune KL as a hub for Malaysian creatives to expand and grow."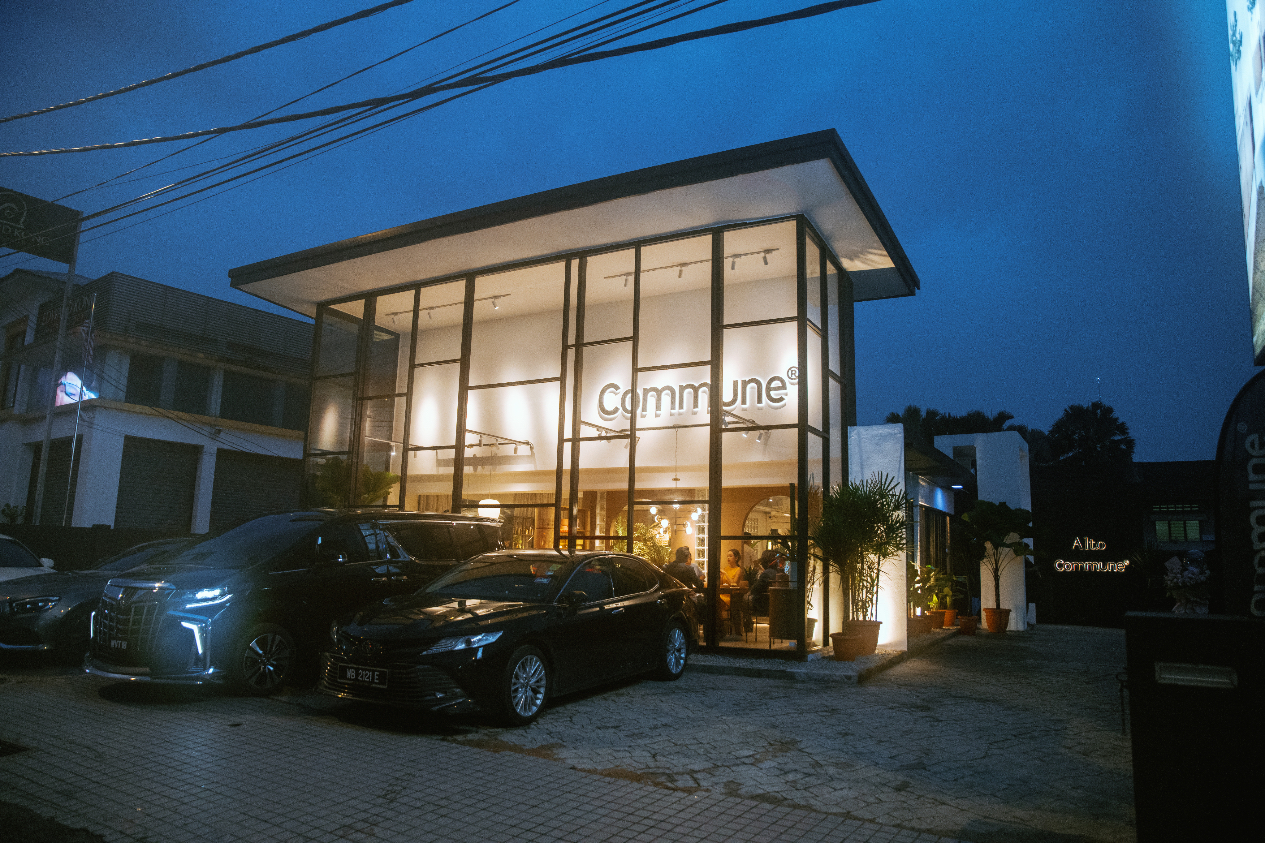 To mark the reopening of Commune in KL and Merdeka, from August 31 to September 17, the brand is offering 20% off storewide for all Commune and Alt.o products. Customers who purchase more than RM24k worth of products in a single receipt are eligible to receive a free Zani 2in1 Stool worth RM1060. 
To discover more about the unique pieces at Commune KL, visit the showroom at 69 Jalan Maarof, Bangsar, or the website.