The new Coach sportswear capsule collection reimagines American sportswear in a playful and fun way by tapping into roller skater culture and the retro free-spirit, starring real-life skaters Keon Saghari, Ashley Imani, and Sebeey Chi.
Captured by Tyrell Hampton, the campaign was introduced as part of Coach's Pre-Fall collection and inspired by Stuart Vevers' free-spirited vision for the house. It combines Coach's heritage in craft with the codes of American sportswear, including atheletic tees, sweatshirts, leggings, nylon windbreakers, and shorts printed with the fashion house's signature pattern – reimagined as sporty retro graphics.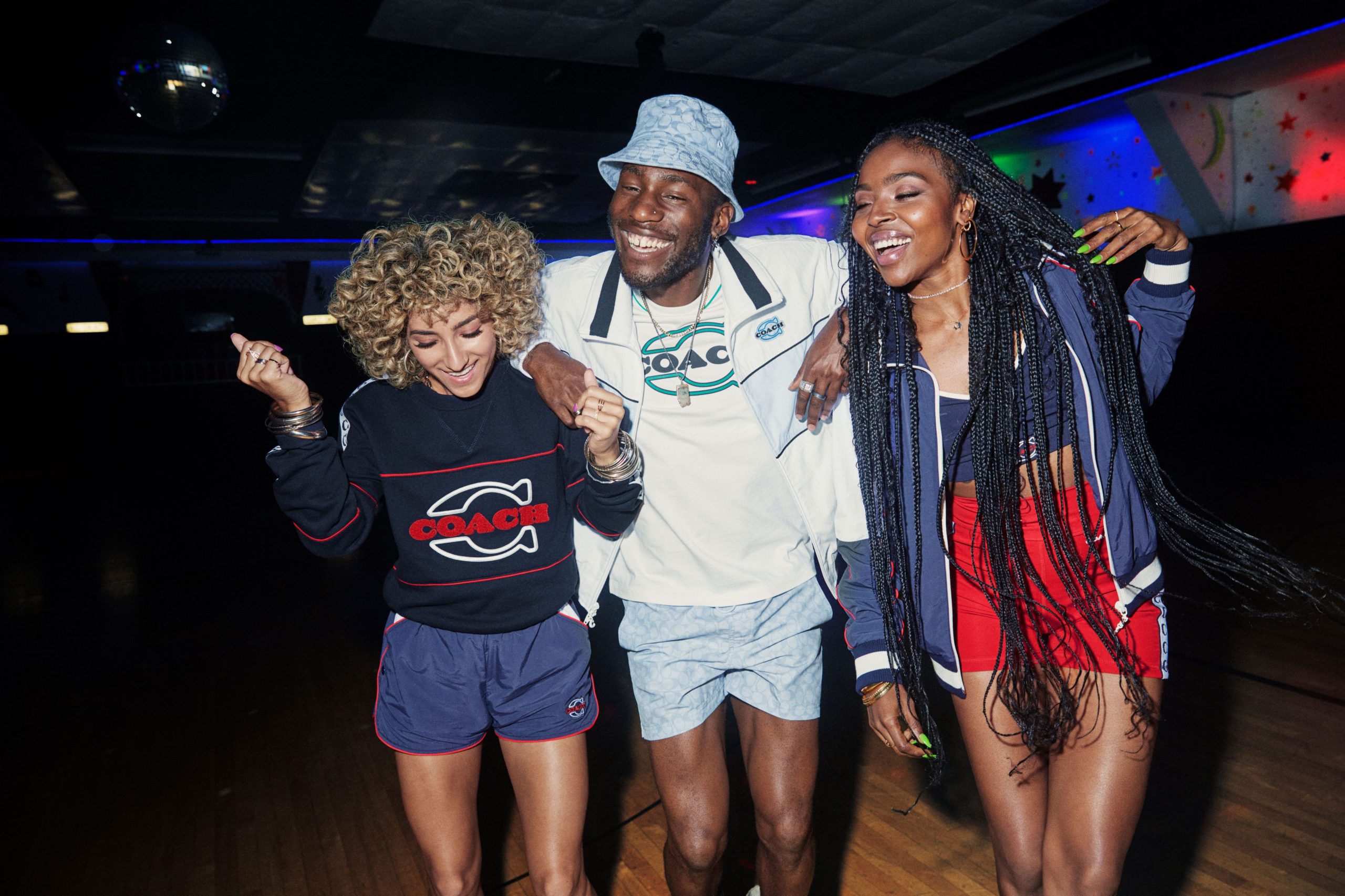 The collection also takes inspiration from Pre-Fall's narrative of summer adventures with friends, bringing to life with moving image and the dynamism of having an authentic roller-skating cast. It also spotlights the Coach's "Quilties", a collection of archival-inspired bags crafted in soft Nappa leather and signature chambray.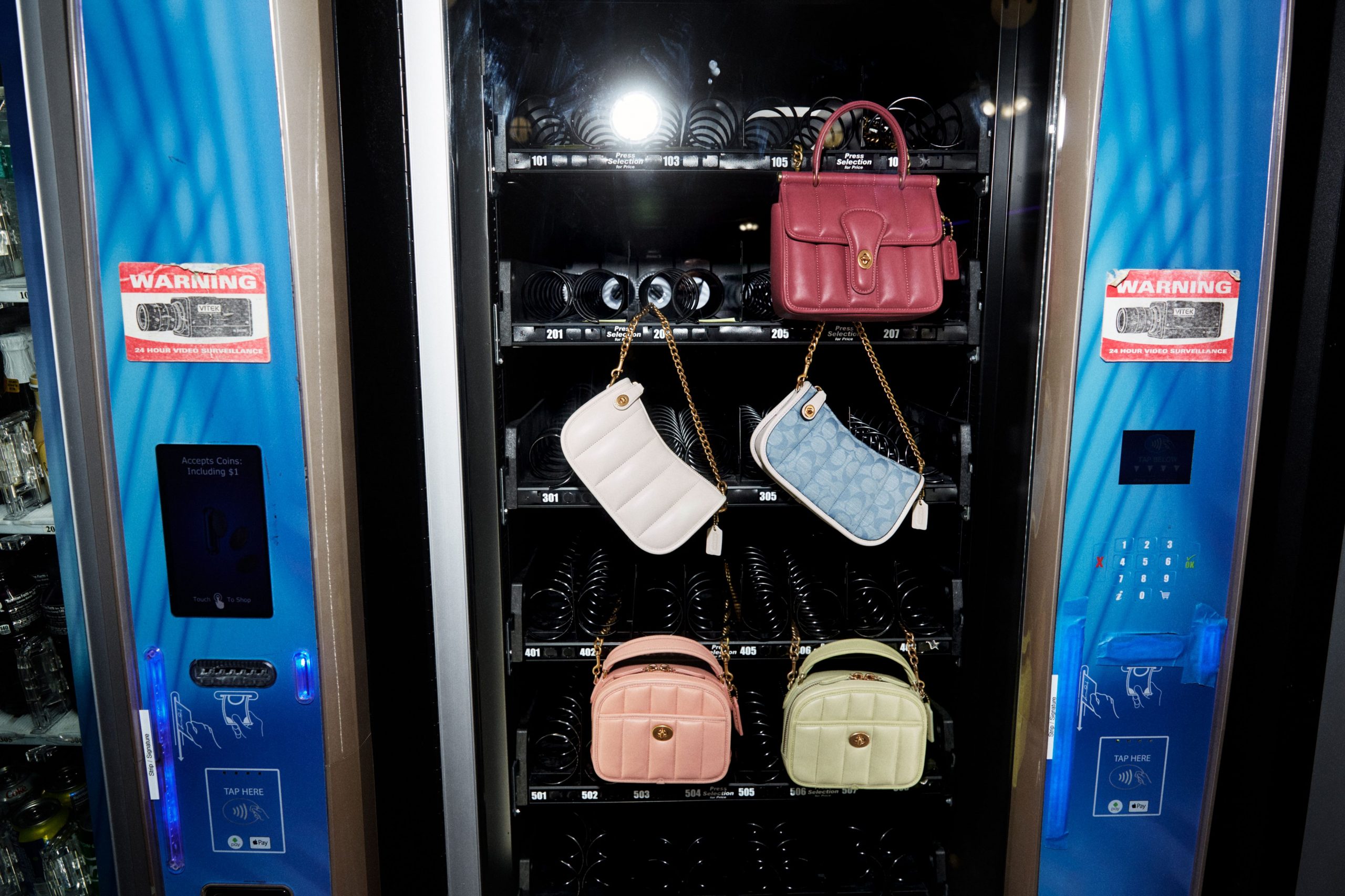 You can even find some of our Malaysian personalities sporting the new Coach sportswear capsule collection, check out the lookbook below: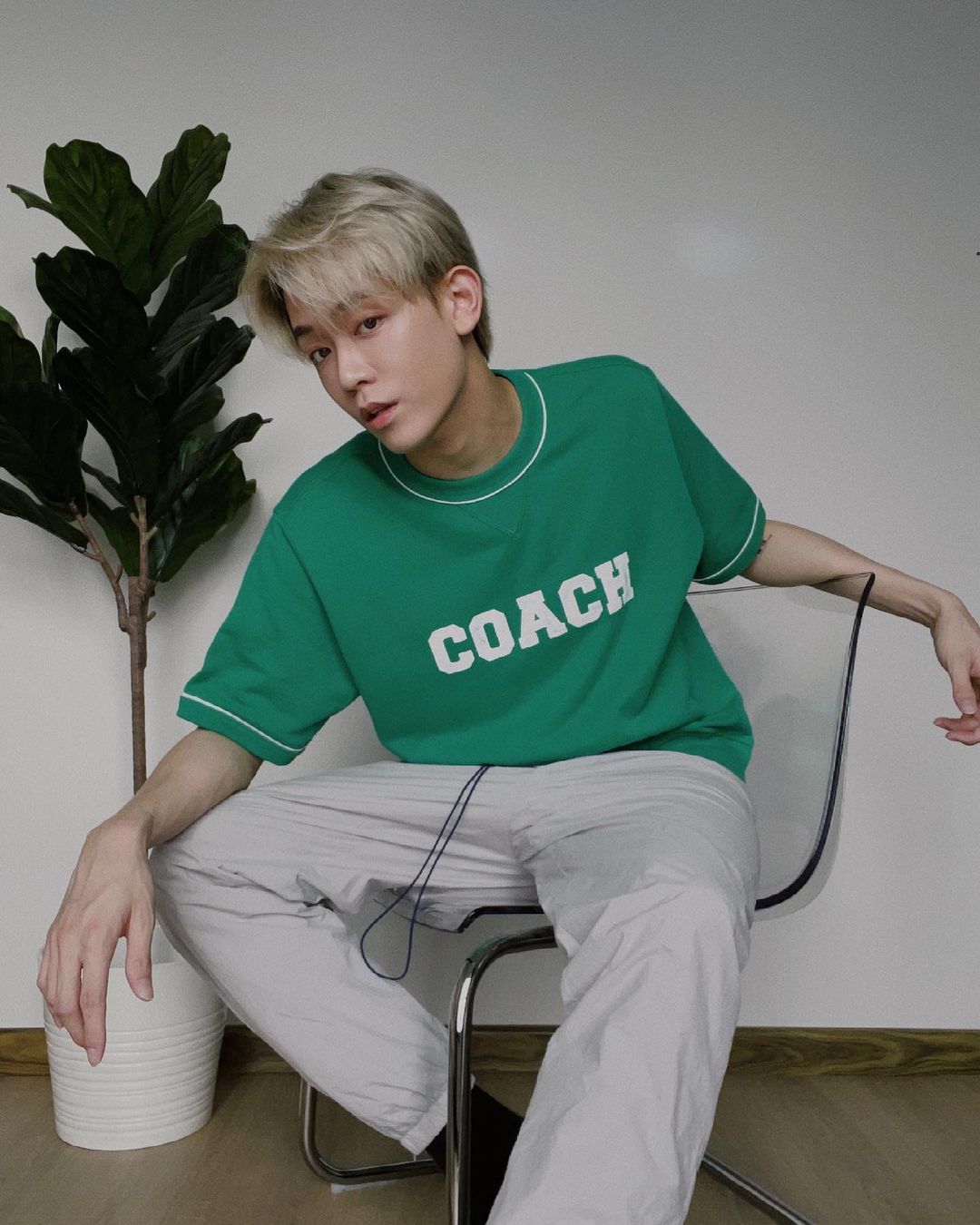 Brian See
May Ho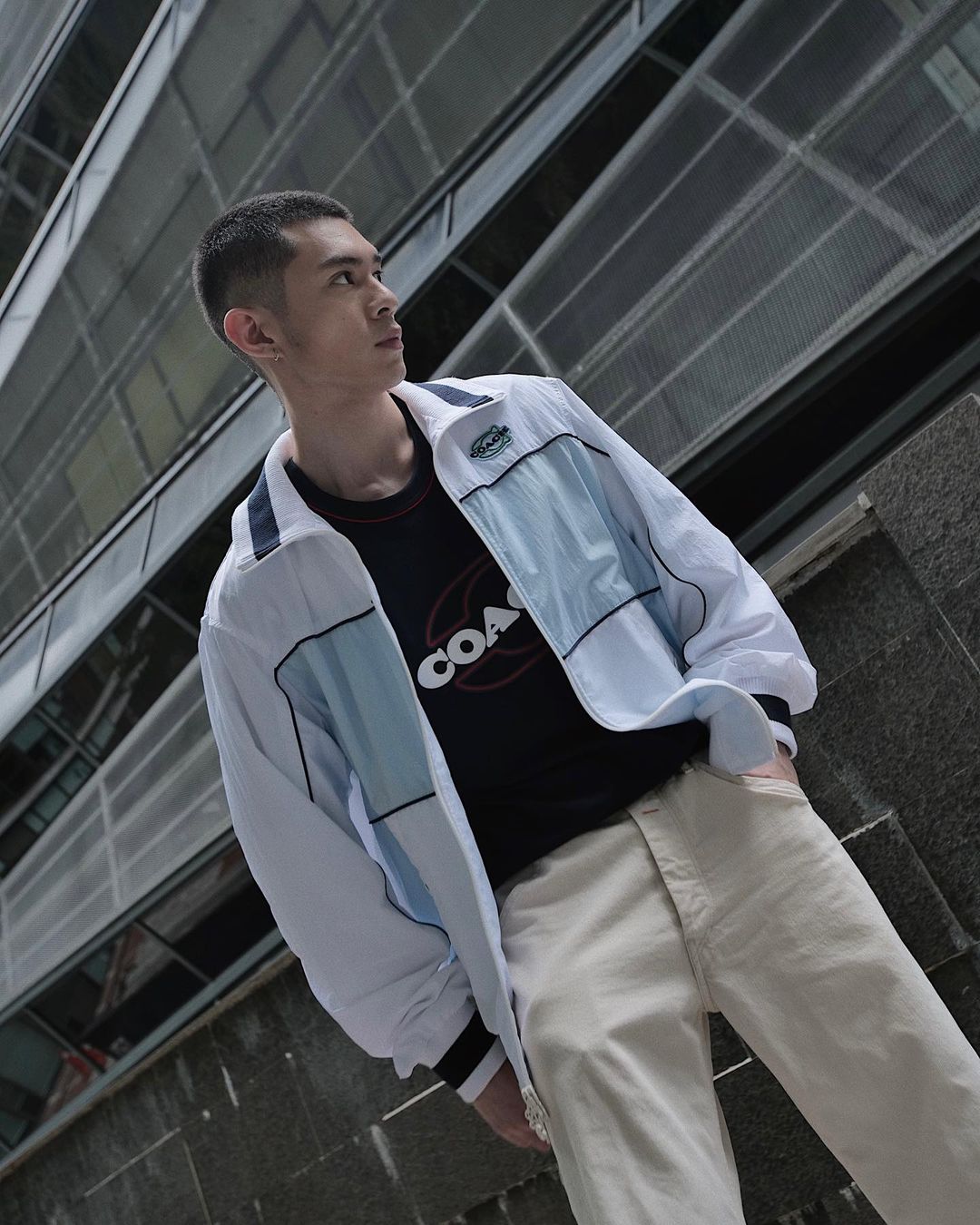 Zhen Ning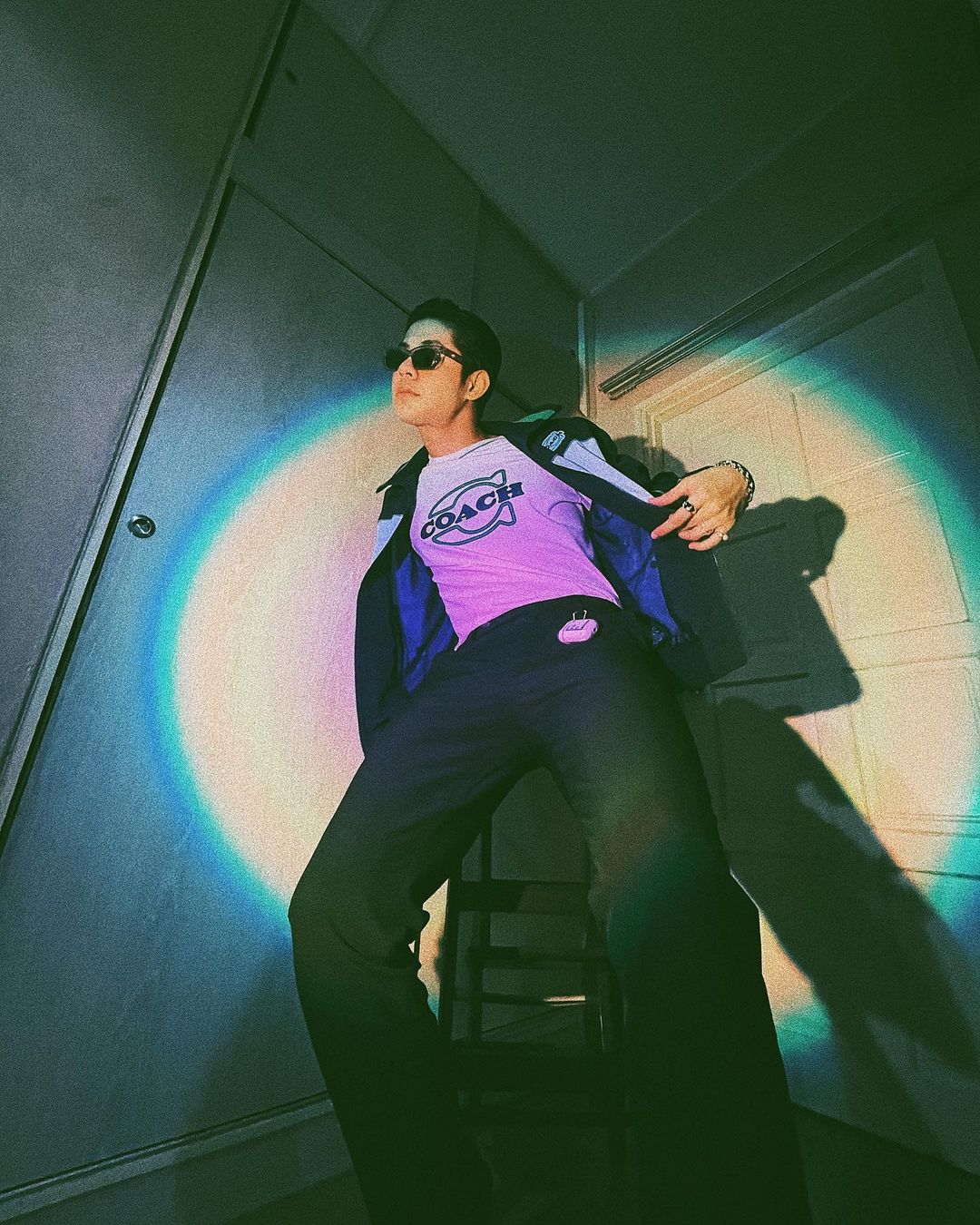 Meergeen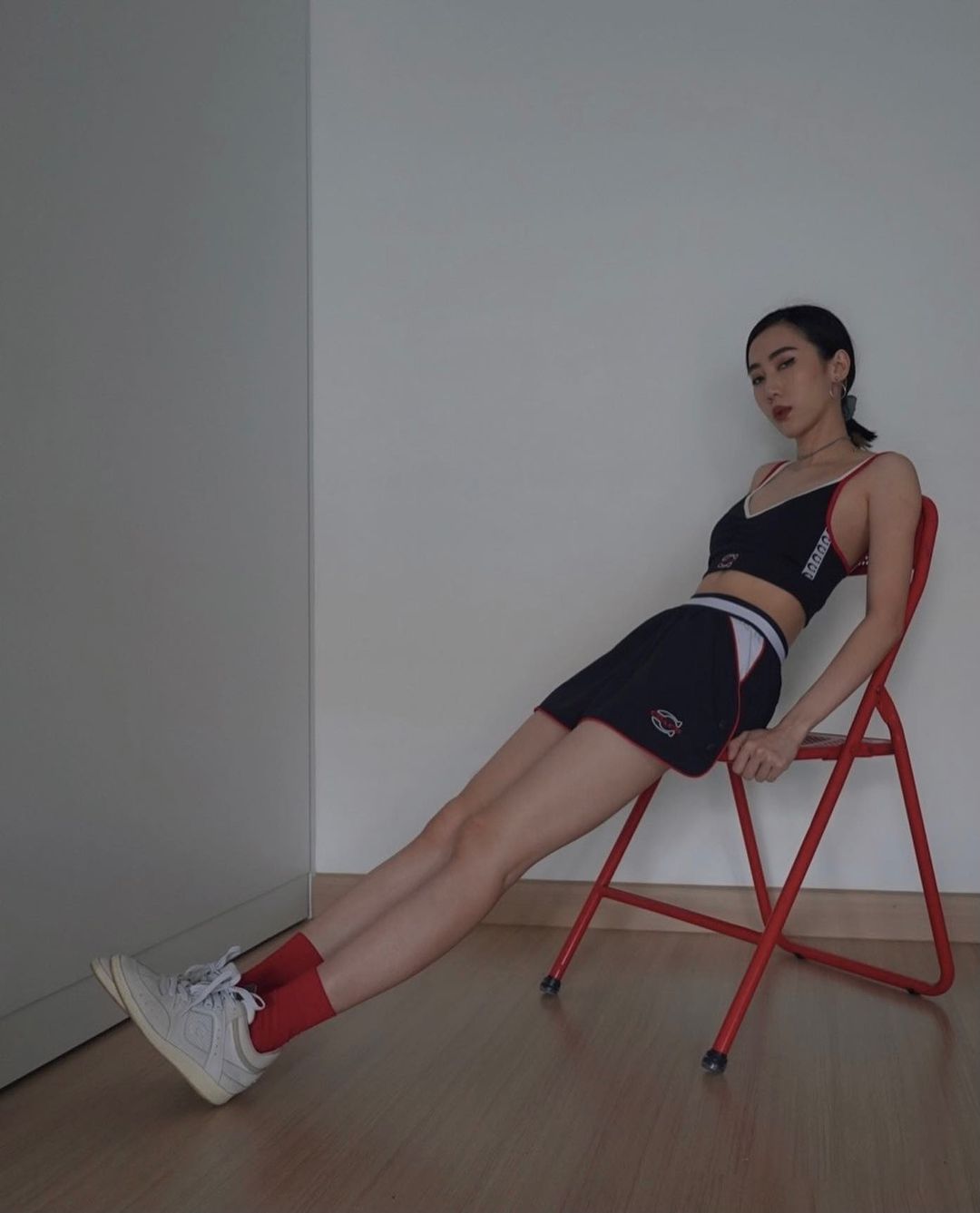 Daphne Charice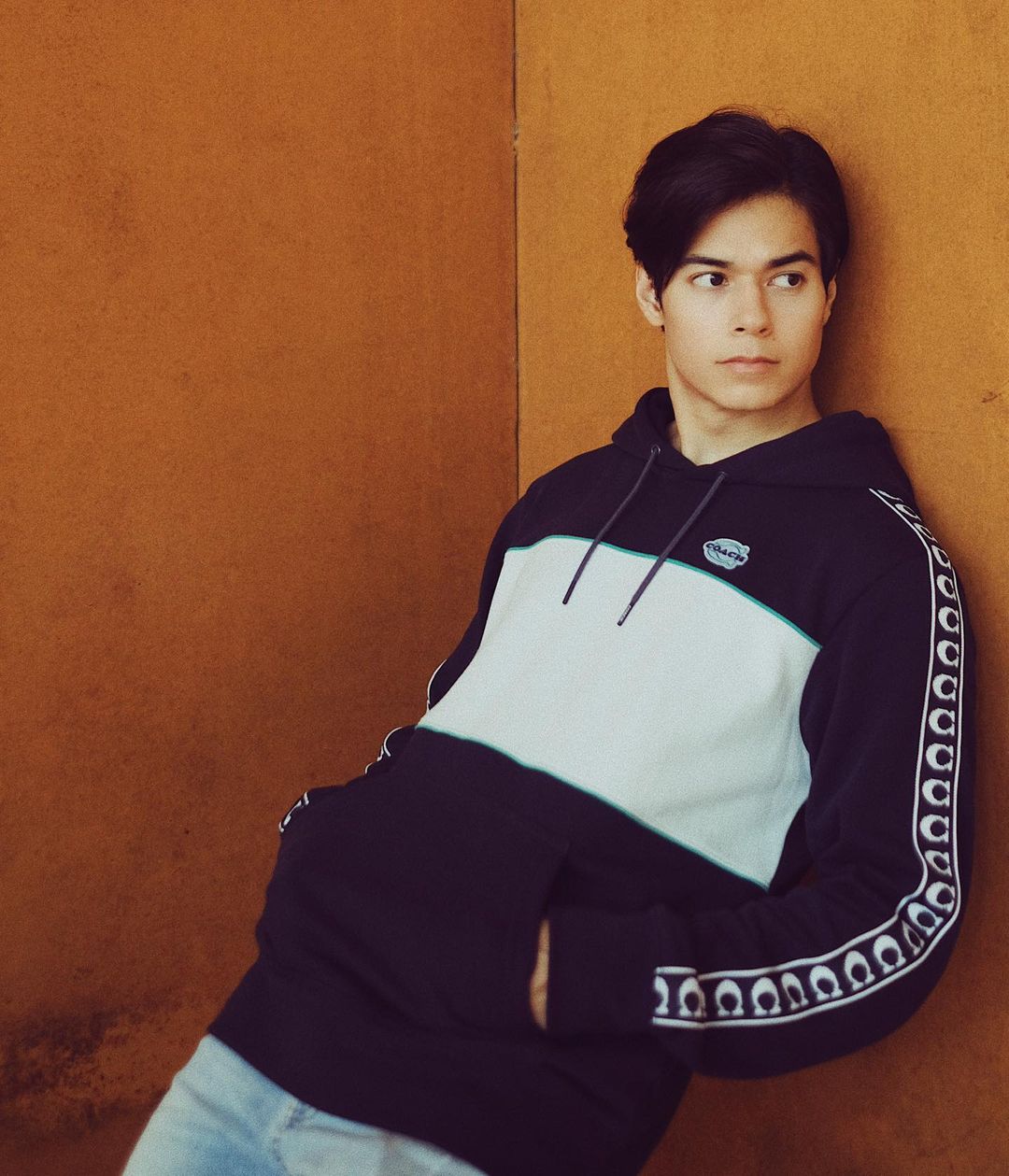 Dini Schatzmann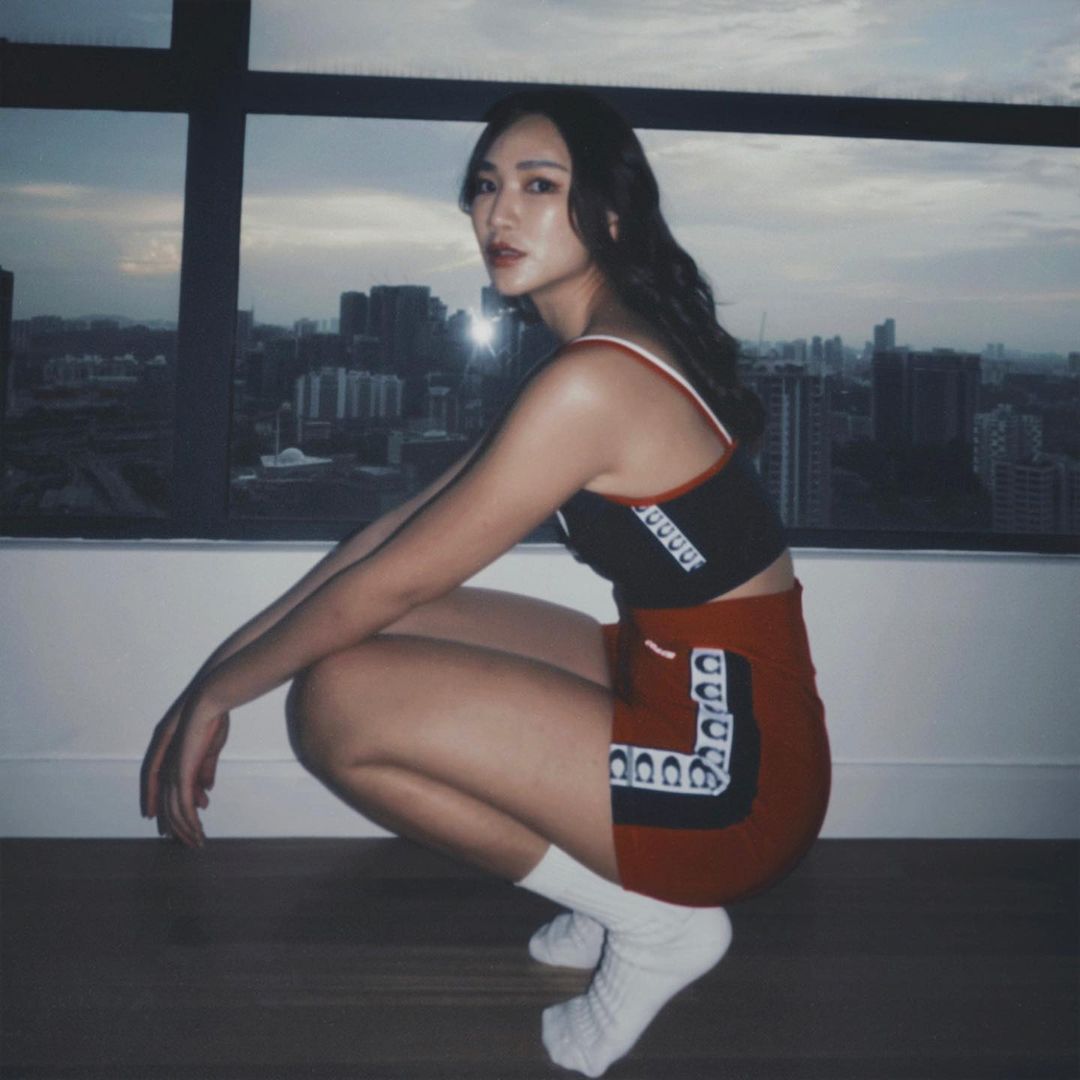 Jane Chuck
(Swipe left for more)
Shop the collection now through Coach On Delivery, or email coachondelivery@coach.com for more details.
Photos: Coach