New year, new wardrobe. The Year of the Tiger is quickly approaching and along with it comes some fiercely fabulous lines from our favourite local fashion designers. Celebrating the fresh hopes for new beginnings, the collections this year dazzle with festive colours, springtime blooms, and intricate oriental embellishments that blend the traditional with the modern.
From Brian Khoo's homage to the glamour of decades past that feature traditional Chinese silhouettes embellished with modern touches, to Melinda Looi's bold batiks and bright tiger print designs that adorn reversible dresses and bucket hats, here are our favourite Lunar New Year 2022 collections by six homegrown designers.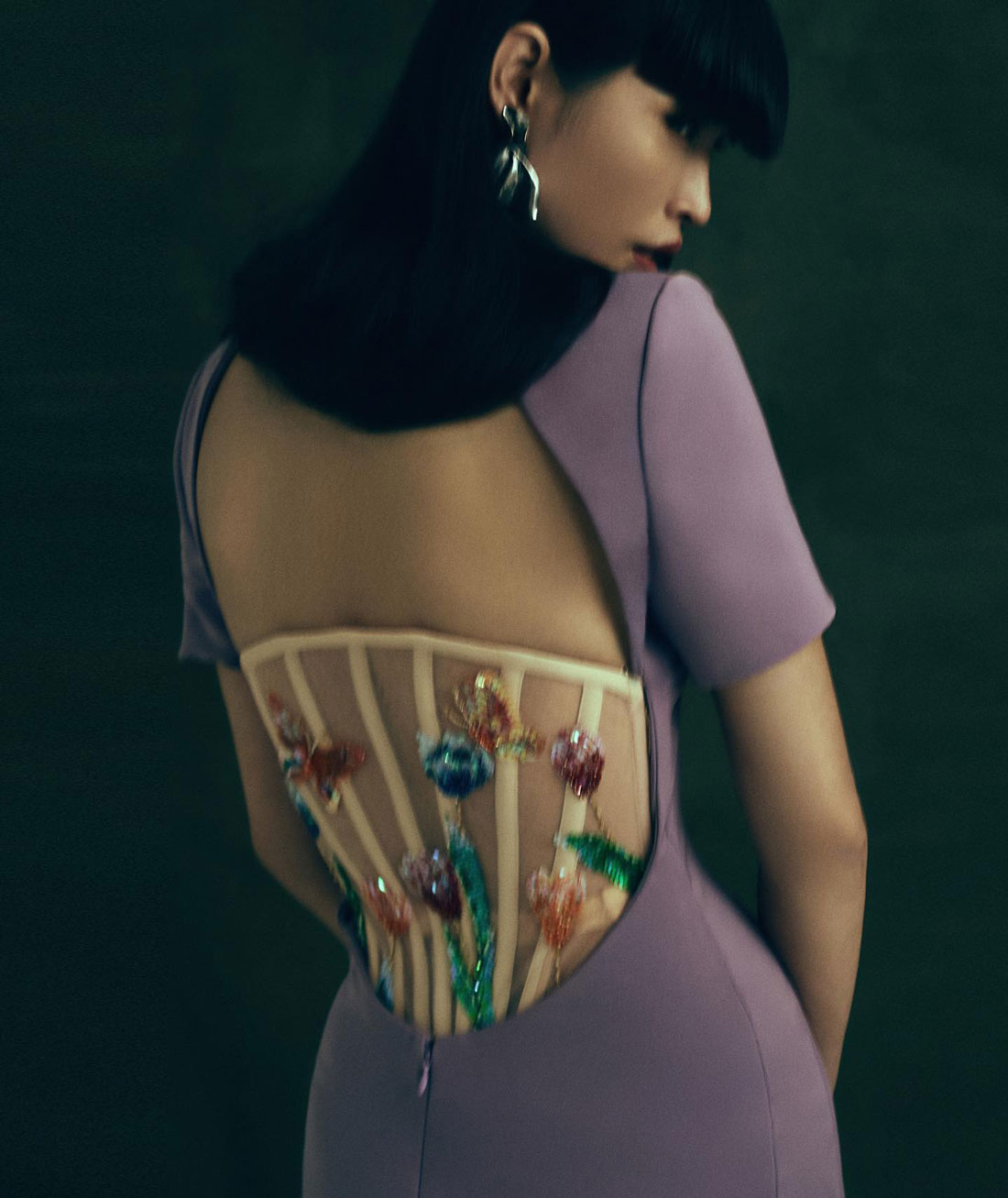 Inspired by nostalgia of the 1960s, Brian Khoo's Lunar 2022 Collection weaves touches of the traditional into contemporary apparel for the modern woman and man. Bright hues evoke the vibrancy of the New Year celebrations, joyfully punctuated with unexpected details like intricately embroidered jewels in a wave-like pattern and colourful tulips adorning a corset piece.
Order online here.
Khoon Hooi's Chinese New Year 2022 Capsule Collection invites you to step into the grand, opulent world of its protagonist Madam Lee, an affluent socialite envied by all for her unparalleled sense of style. A powerful confidence characterises the pieces, merging traditional silhouettes with bold, luxurious elements like puffy raglan sleeves, feather detailing, and in its pièce de résistance, a detachable pleated cape in metallic brocade.
Order online here.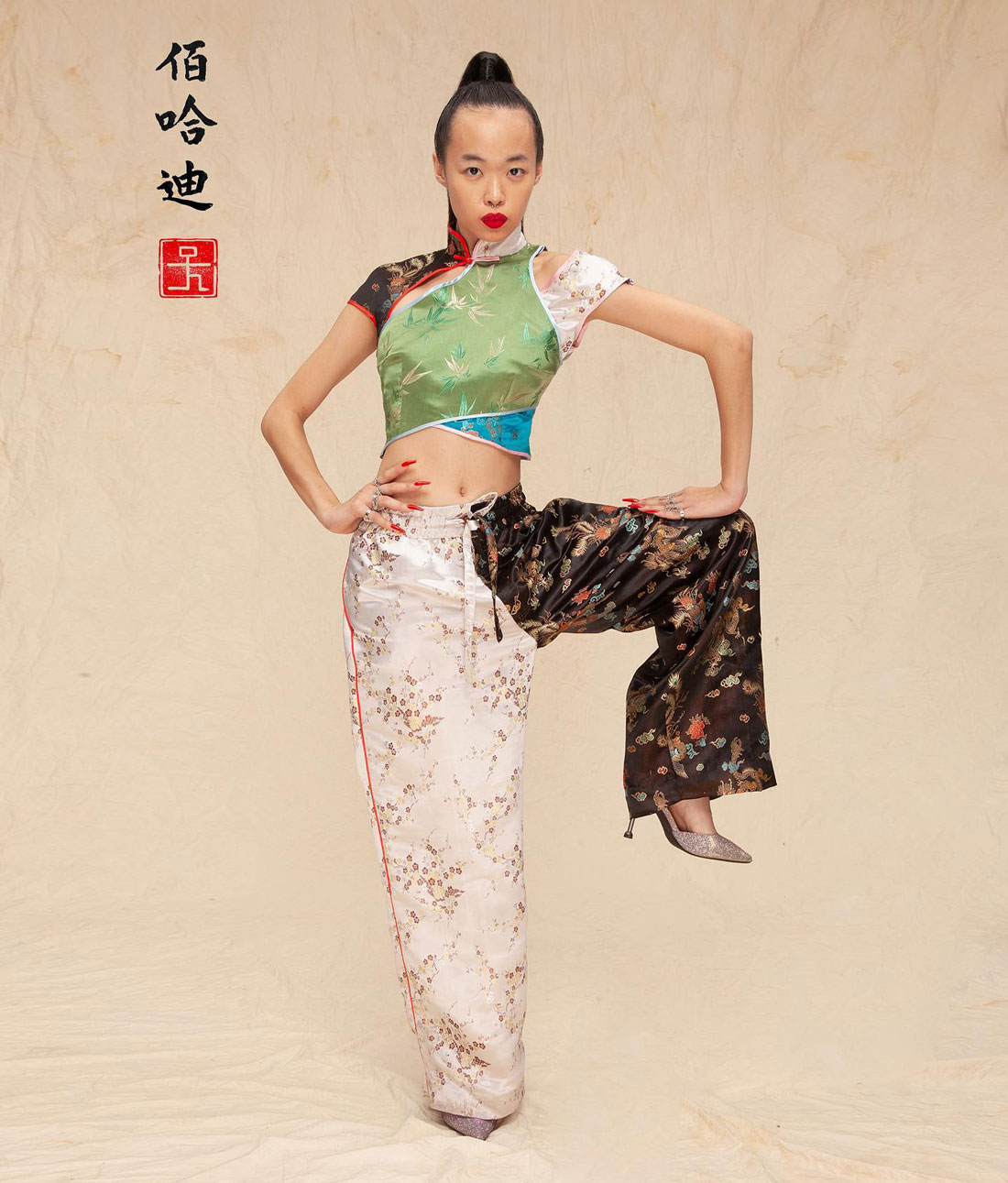 For the Year of the Tiger, Behati presents a Chinese New Year collection that is as fierce and fearless as 2022's feline zodiac. From statement Chinese Maguas in Malay Songket print to full tiger-striped brocade tang suits, the men's ensembles already have us believing that fortune favours the boldly dressed. The women's pieces are equally dauntless, from sporty cropped samfus and high slit trousers, to cheongsam hybrids with multiple clashing prints stitched together.
Order online here.
For Innai Red's 2022 Chinese New Year Collection, Rú Yì, celebration and warmth reign with vibrant colours and floral patterns befitting the freshness of the spring season. The beauty of traditional Chinese heritage is showcased through a stylistic modern lens, in body-hugging qipao tops with peekaboo cut-out necklines, modern cheongsams in relaxed, boxy silhouettes, and scallop outline details on taffeta featuring hummingbirds and flowers.
Order online here.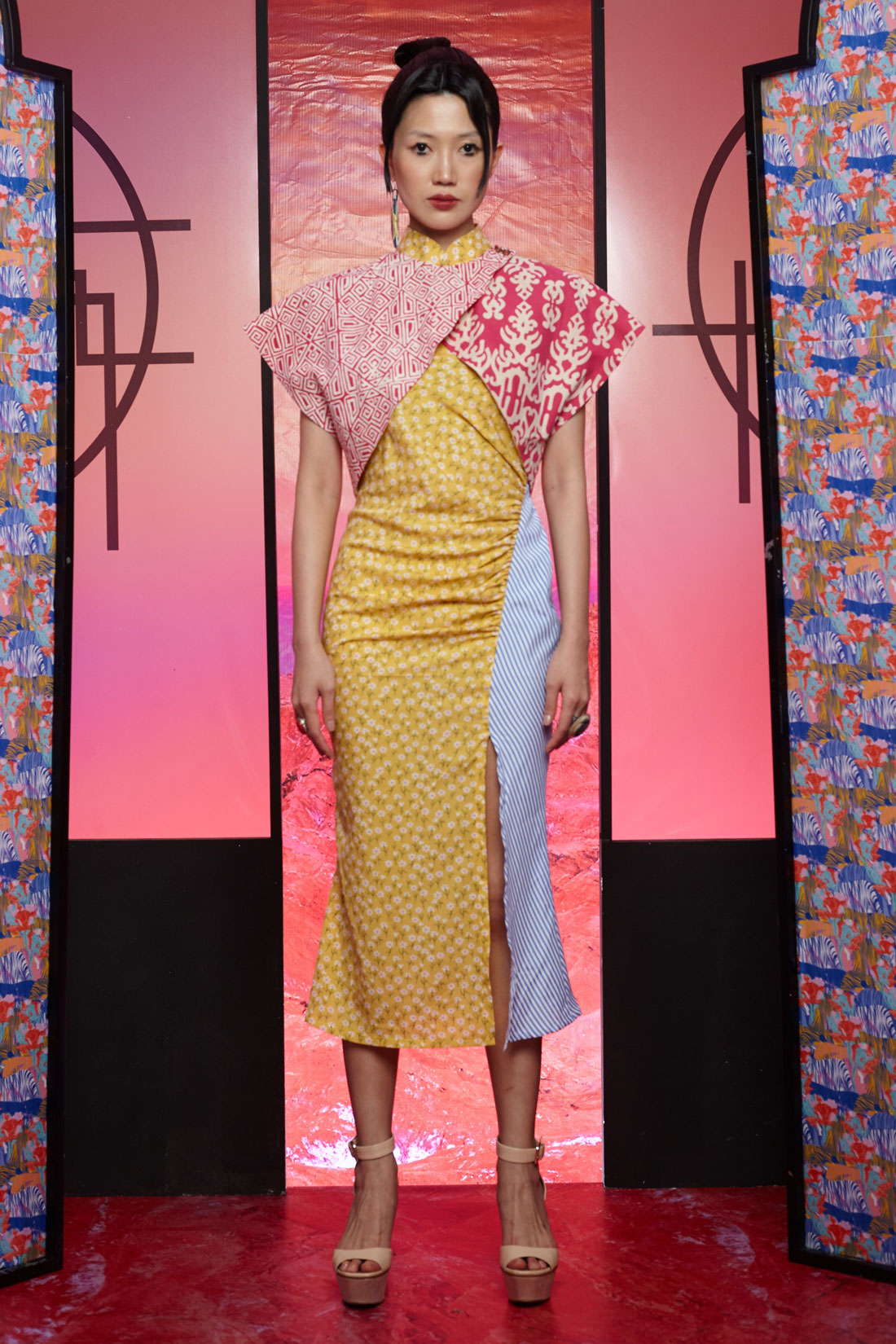 For the Year of the Tiger, Melinda Looi draws inspiration from the ferocious zodiac to create a striped Cruise 2022 print that is spotted on a number of silhouettes and reversible bucket hats in the new My Tropical Mars line. Influences of colourful blooming plants also appear in the collection, adorning vibrant batiks and incorporated into the brand's signature reversible dresses and jackets. 
Order online here.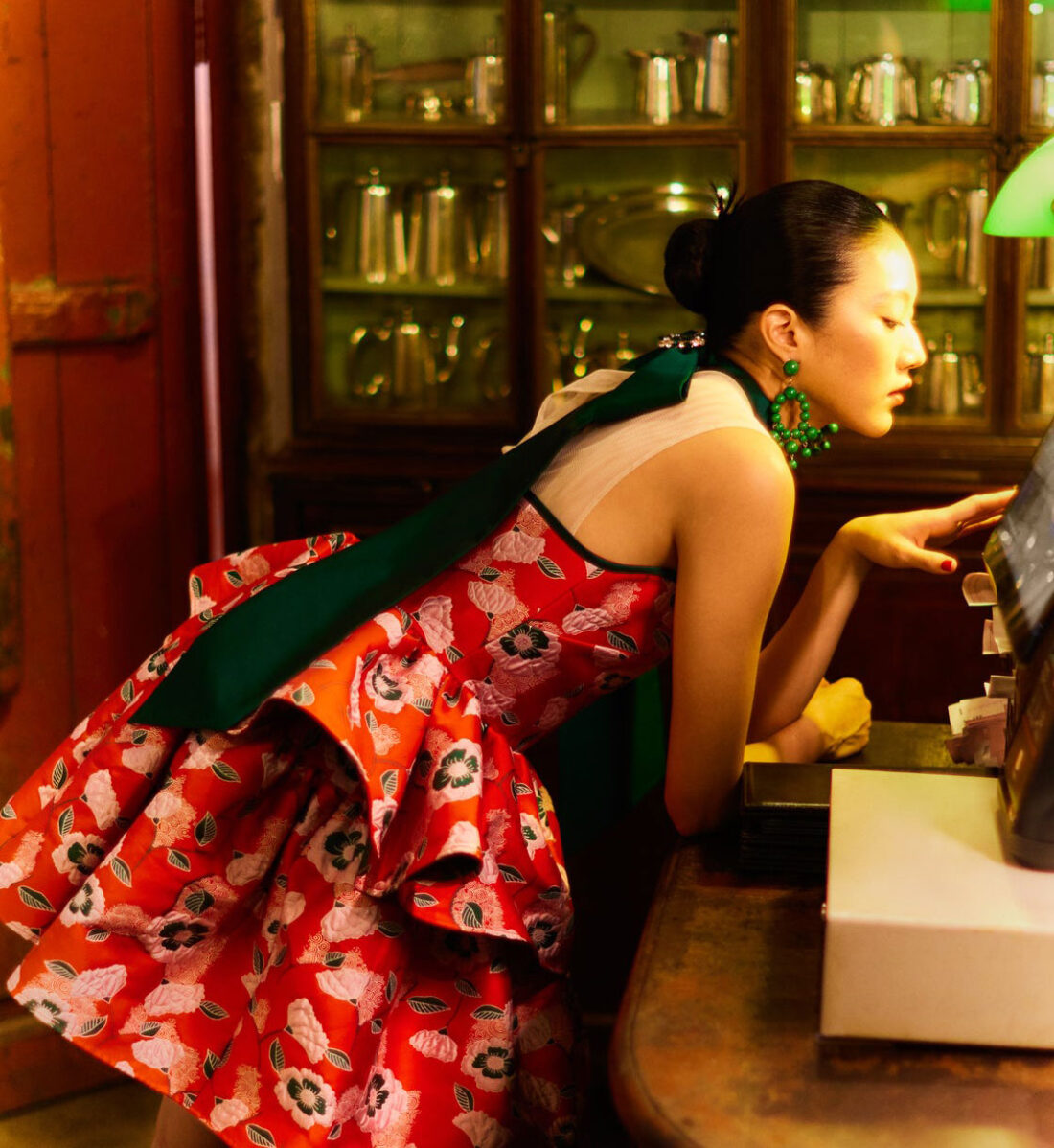 This Chinese New Year, GEM by WYNKA brings a collection that is a celebration of heritage and tradition, passed down through generations. Inspired by the closet of founder and designer Karen Lau's mother, the pieces pay homage to the fashion revolution of the sixties with vintage pearl buttons, jacquard fabrics, and lace. A mingling of colonial Shanghai, western styles, modern feminist attitudes and long-held traditional heritage characterises the line, which bears WYNKA's signature whimsical flair.
Order online here.
Feature photo: Khoon Hooi