For the second year of its multi-year partnership with UNICEF, luxury skincare and makeup brand Clé de Peau Beauté aims to improve girls' access to science, technology, engineering, and mathematics (STEM) education.
There are about 600 million adolescent girls in the world, many of them – especially those living in developing countries – are disproportionately excluded from critical education and skills-building opportunities, namely the STEM field. Considering that over 90% of jobs worldwide have a crucial digital component, this issue becomes particularly significant. Without increased digital adoption and use, these adolescent girls will have fewer employment opportunities and face additional barriers to be competitive in 21st century jobs.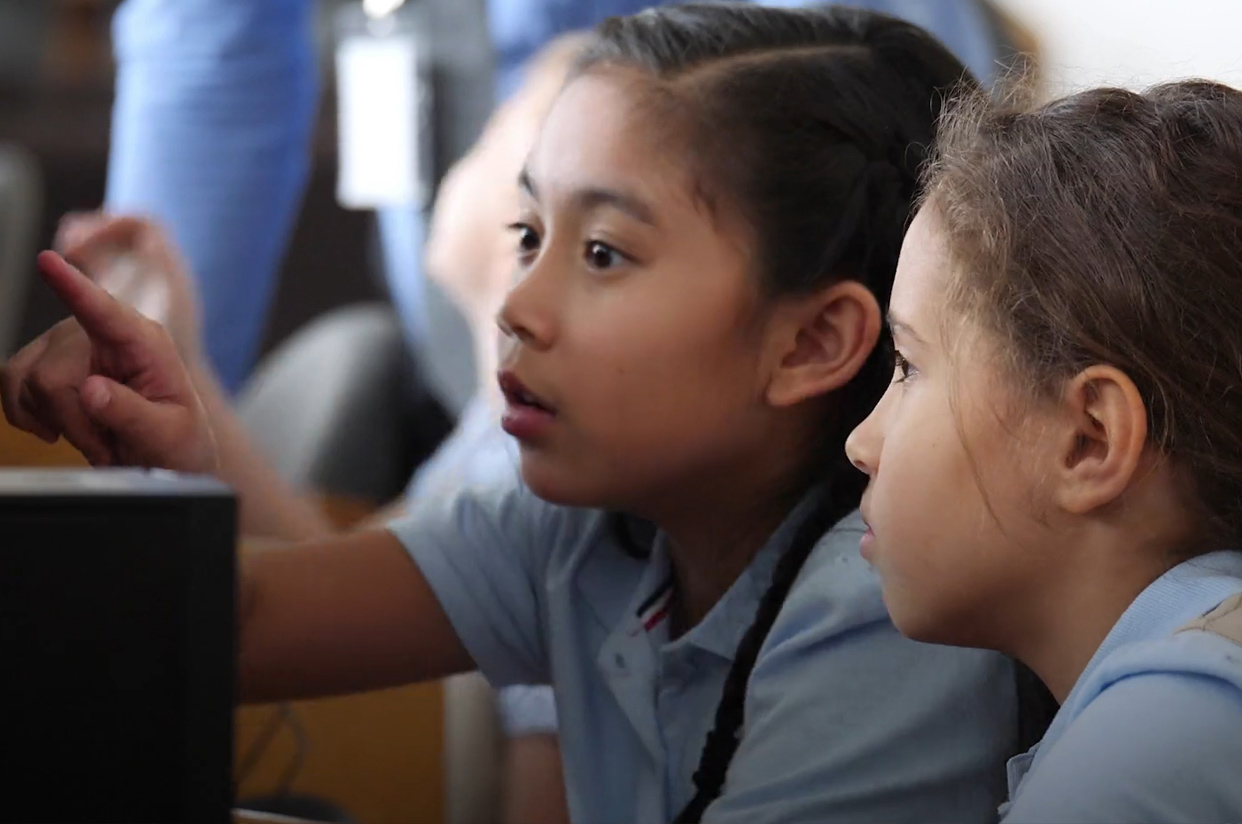 Just like how Clé de Peau hopes to be the key to help unlock our skin's beauty potential, this partnership is part of an effort to unlock the power of their potential through knowledge. This campaign will see the brand donate a portion of The Serum's global sales to support UNICEF's program that contributes to the education and empowerment of girls in Bangladesh, Kyrgyzstan, and Niger amongst other regions. While the current MCO prevents us in participating in the initiative in-stores, it will continue to run online until 31 December 2021.
And it's this global pandemic brought on by the Covid-19 virus that has disrupted the lives and education of the girls Clé de Peau Beauté and UNICEF have been trying to help, as well as highlighted the urgency for digital inclusion through our increased reliance on technology.
Funds raised for UNICEF from last year's sales of The Serum managed to push forward initiatives around the world that are enabling girls to overcome barriers to education. This includes supporting UNICEF's programs in Bangladesh to promote gender equity in the education system; supporting the STEM4GIRLS programs in Kyrgyzstan to empower girls to pursue a professional STEM education and careers; and supporting 120 adolescent girls in Niger to receive skills-based training and literacy classes, as well as engaging 200 girls in a peer mentoring program.
For more details, visit Clé de Peau Beauté's official website. Those wishing to participate in the initiative may purchase The Serum online here.
Photos: Clé de Peau Beauté