Known and adored for its bold, contemporary style and flexibility, Cartier expands its Clash de Cartier line with the addition of XL sizes and Supple versions.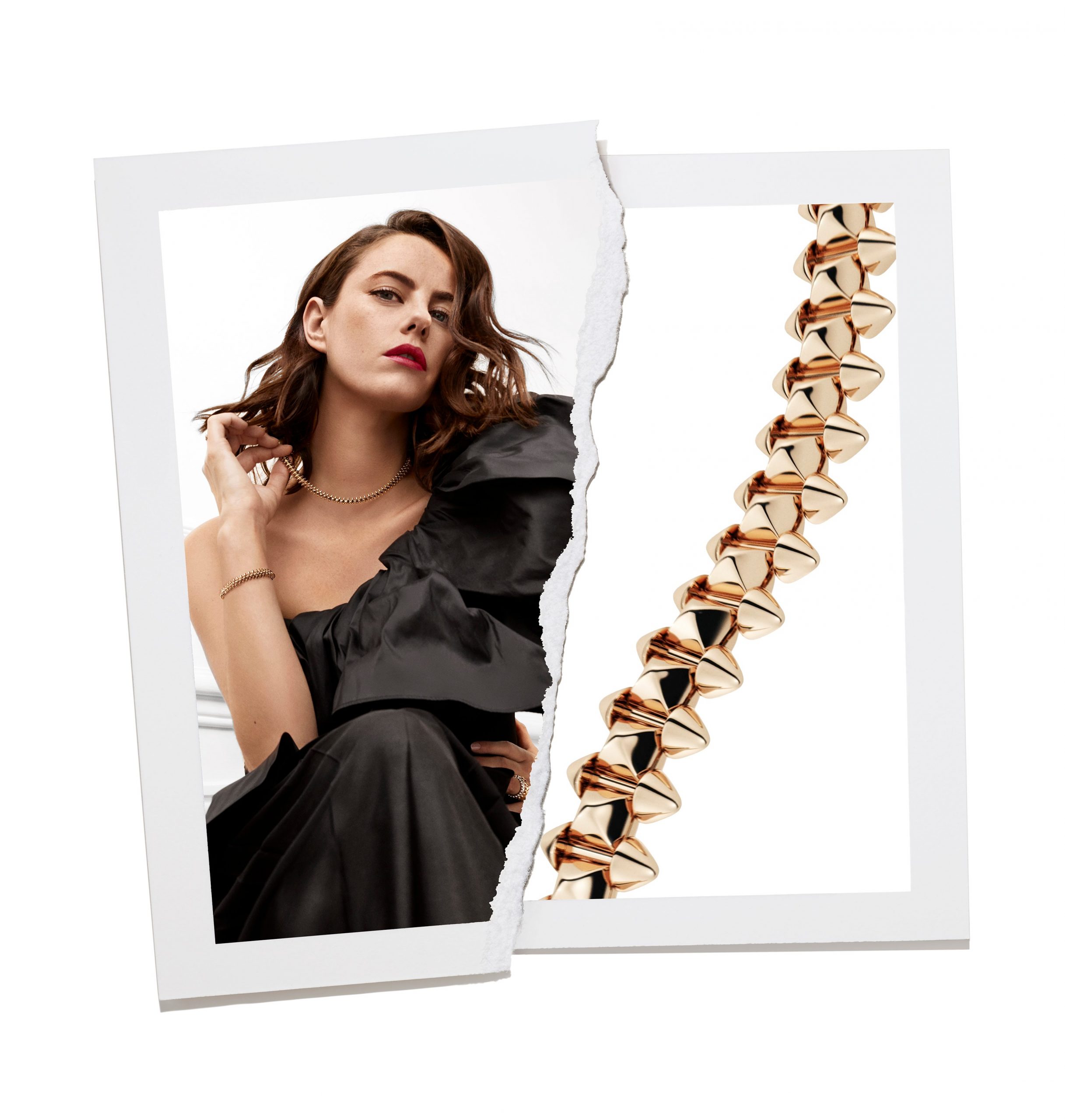 The former continues the spirit of the collection with its clean yet intense design, but in a larger size to multiply its elegant punk-rock aesthetic. A ring, earring, bracelet and necklace are given generously proportioned, ultra-contemporary beads and studs to enhance their look. But despite this upsize, the pieces maintain the collection's signature sensation of fluidity and mobility.
The Supple version, on the other hand, takes on a more sensual and delicate quality with its two-sided jewellery. Feminine curves and soft contours clash with the tension of a taut structure to create a new rose gold necklace and bracelet, sporting the ribbed mesh of Clash that gently reveals its links on the skin.
While the Supple models bring more grace and refinement to the collection, the XL versions amp up the glam-rock feel. Discover the collection now on the Cartier official website.
Photos: Cartier