The pop up event will be the Maison's first such event in Southeast Asia, to celebrate the success of the global launch of Cartier's latest Clash de Cartier collection in Paris.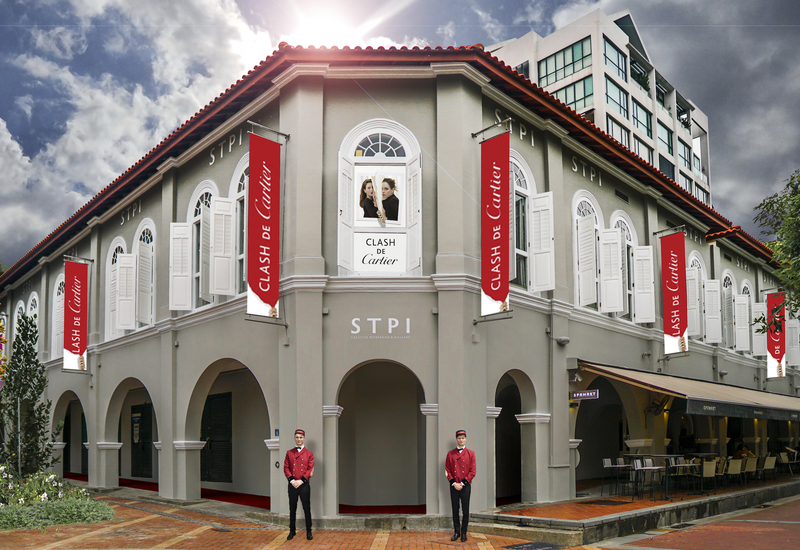 Luxury jeweller Cartier will be holding its first ever Southeast Asian pop up show in Singapore from 15th to 17th November to celebrate the successful global launch of its latest Clash de Cartier collection in Paris, earlier this year.
The Clash de Cartier collection shakes up the Maison's aesthetic heritage of studs, beads and clous carrés. The clash is due to the contrast from its bright feminine curves with the nervous tension of the taut structure of the jewellery pieces.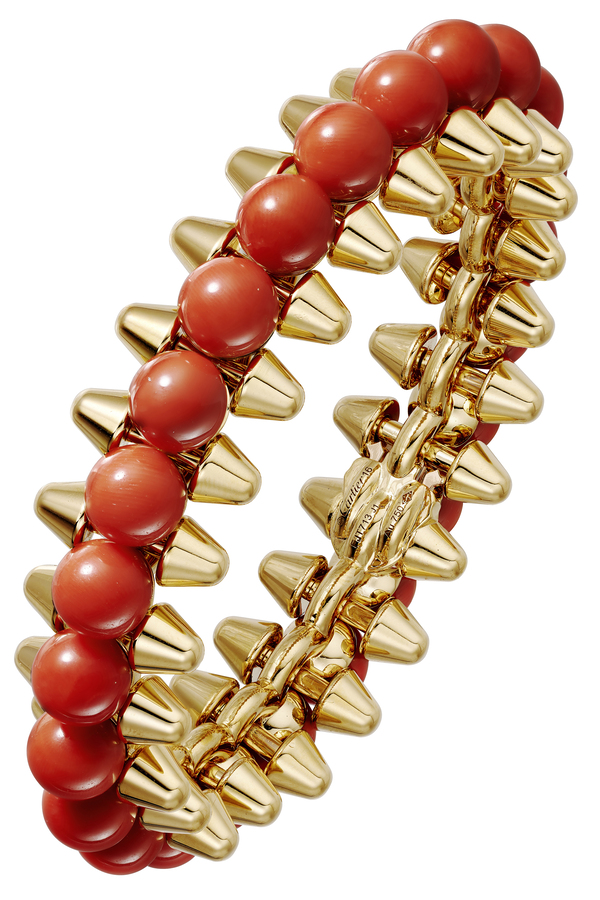 For three days in November between 11am and 9pm, at the STPI Creative Workshop & Gallery, all members of the public are welcome to have an immersive experience of different activities that echo the Paris launch of the Clash de Cartier featuring themes of literature, music and art, all in opposition – as an ode to the "clashing" new collection by Cartier.
At the pop up event, there will be several rooms that guests can enter and explore. The first will be the Bookstore, which will contain books that were specifically curated to display contradictions in genres, content and themes. Here guests can do a personality test to determine their Clash personality which will be translated into their own personalized Haiku poem, typed out on a traditional typewriter, as a keepsake from the event
In the Record Store, futuristic sound showers will be installed in the room, where guests will be able to listen to the Clash de Cartier playlist curated by leading French sound designer, Michel Gaubert.
There will also be a main lounge area known as the Café, where guests are able to rest and relax, and enjoy their complimentary "Clash" pastry and drink. With the aim of embracing the opposition of cultures in Singapore – where East meets West – one half of the Cafe will be modelled with local décor while the other half will come with contemporary European metallic design.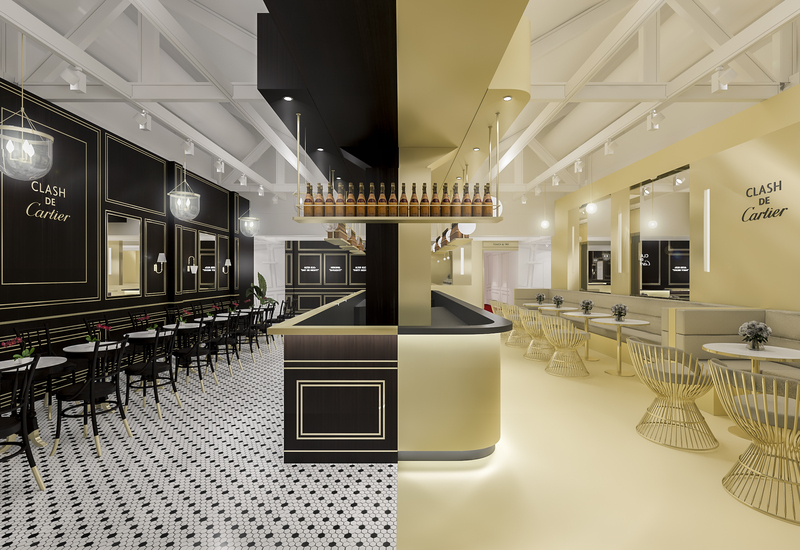 There will also be multiple photo opportunities for guests throughout the event, complete with an optical illusion where guests can view the world upside down. There are also printed portraits with specially created elements from the Clash de Cartier collection.
Clash de Cartier Studio is open to public from 15 to 17 November 2019 at STPI Creative Workshop & Gallery, 41 Robertson Quay, Singapore 238236.
For more information, log on to Cartier's website here.
(Source: Cartier)