Cartier celebrates their Clash de Cartier collection with more precious, colourful additions.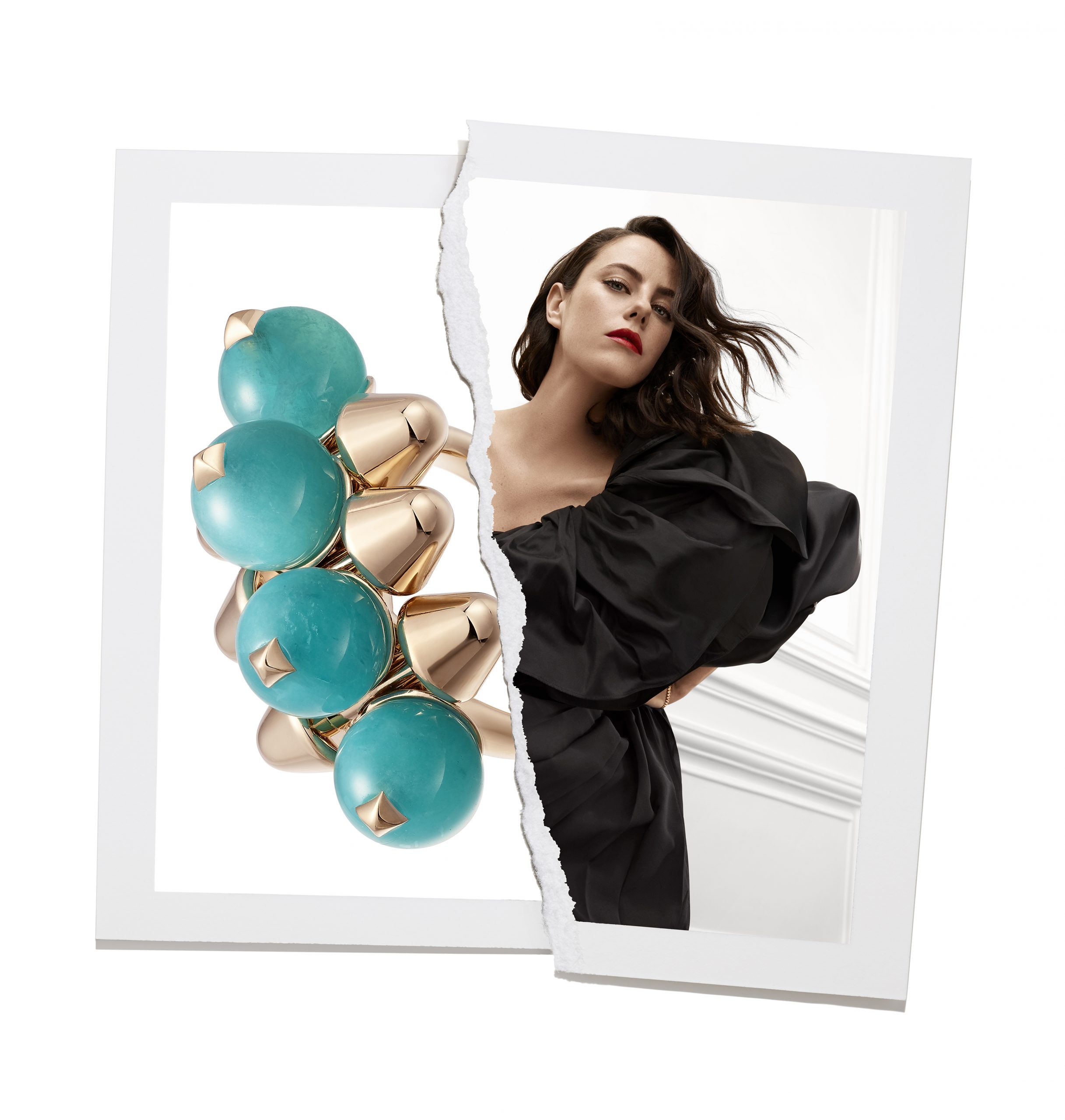 The contemporary Clash de Cartier is revered for its celebration of contrasts. One year after the launch of its feminine rose gold pieces, the collection now explores a new expression that echoes the same spirit in white gold, while amping up the boldness with Amazonite.
Known as the jewellery that shakes up the Maison's aesthetic heritage of studs, beads, and clous carrés, Clash de Cartier unites classic styles with modern designs to produce a two-sided collection that's both glamorous and punk rock. Think sharp, studded jewellery that looks edgy but is soft to the touch, generously-sized geometric shapes that are still feminine, and a mechanical assembly that still allows freedom of movement.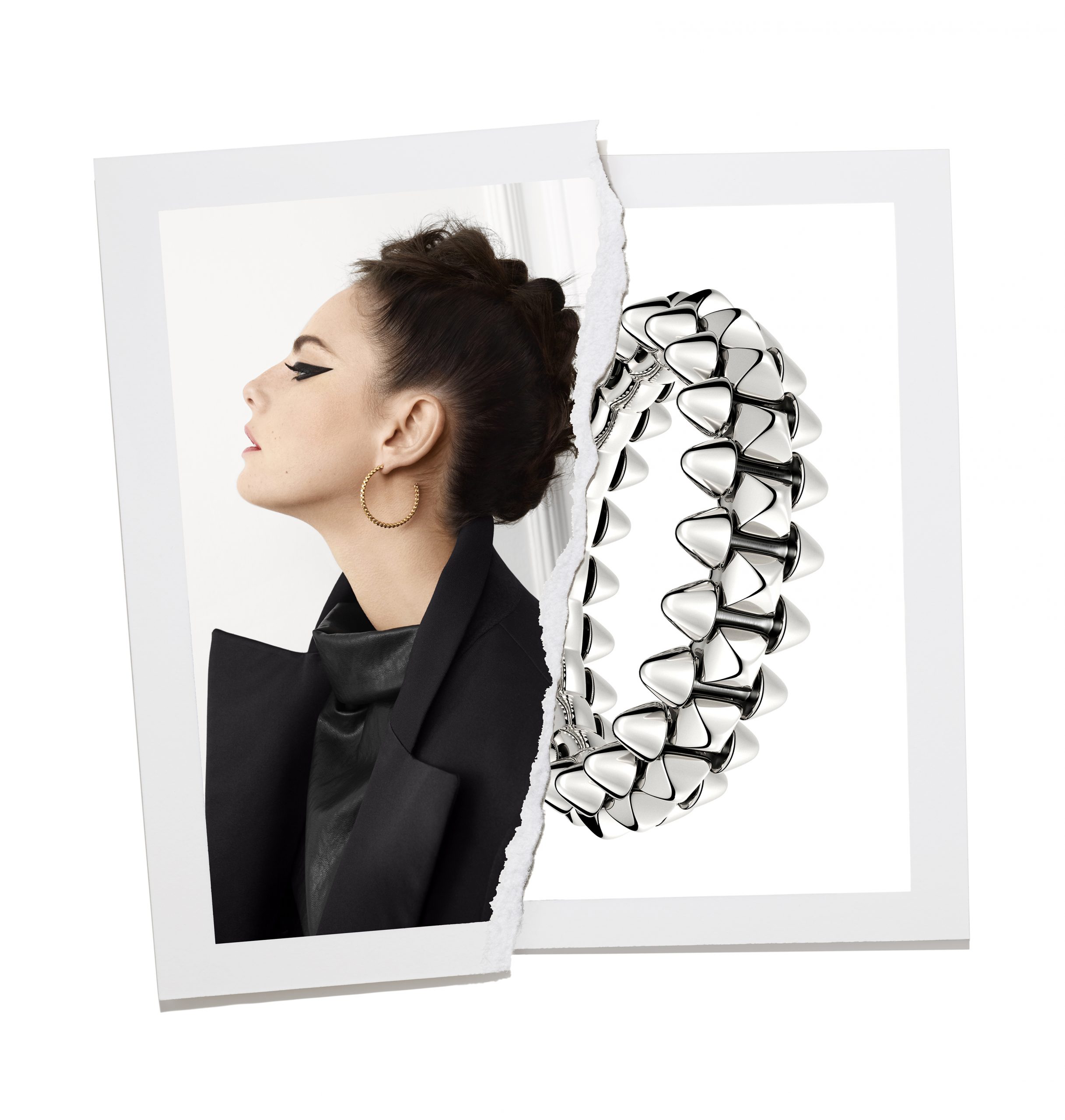 The collection honours the French conglomerate's penchant for geometry that dates back to the 1930s, by breaking up the conventional architecture of shapes. Studs and Amazonite beads are carefully fitted to be held in place while still offering fluidity. This is achievable through a highly precise calibration, and having the inside of each piece delicately scalloped so they sit comfortably against the skin. The buff-top domed clous carrés are then finished off with a bright polish to highlight its contrasting charm.
Available as rings, earrings and bracelets, shop the updated collection here.
Photos: Cartier