January 13, 2020
Christian Louboutin Malaysia first store opening
Level 3, Pavilion Kuala Lumpur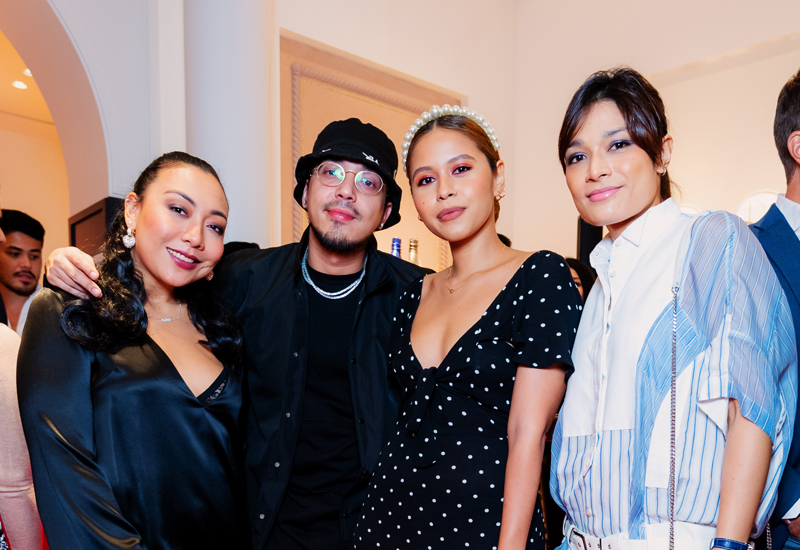 Alia Bastamam, SonaOne, Alia Marzouk & Tunku Nadia Naquiyuddin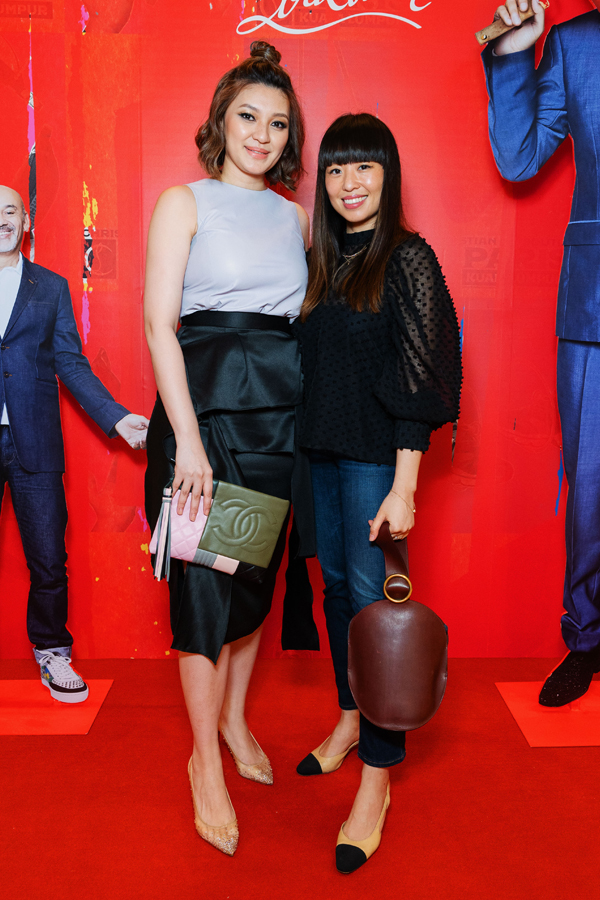 Carmey Chua & Cai Mei Khoo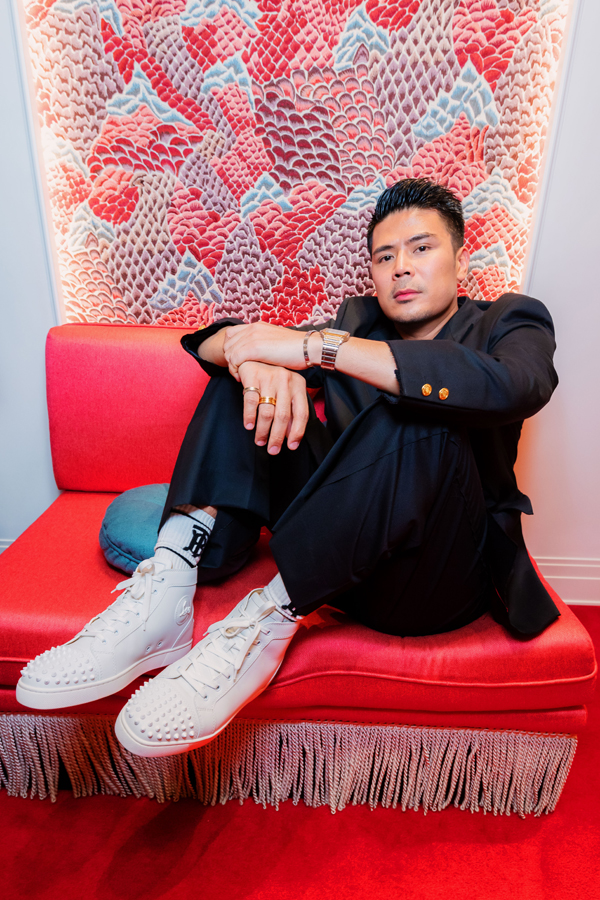 Awal Ashaari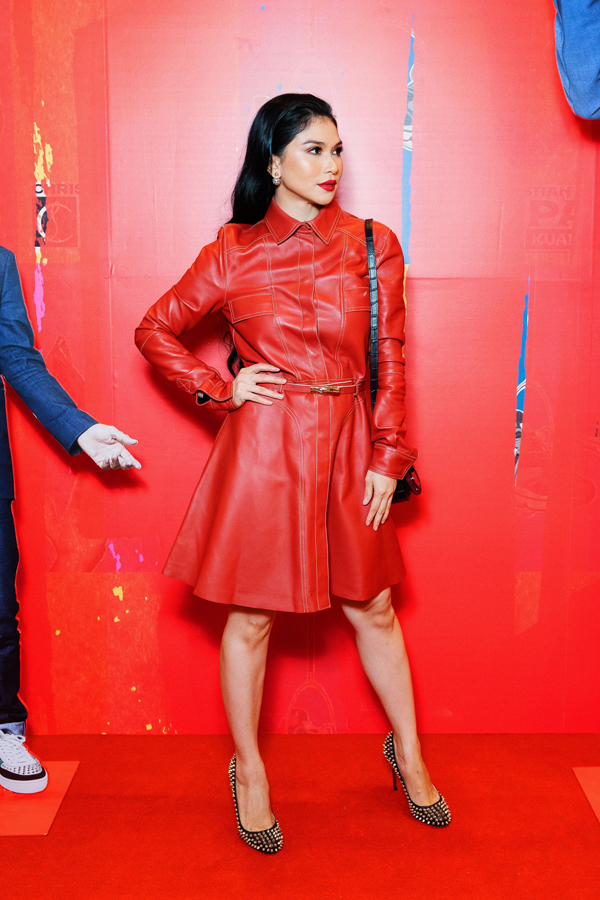 Anzalna Nasir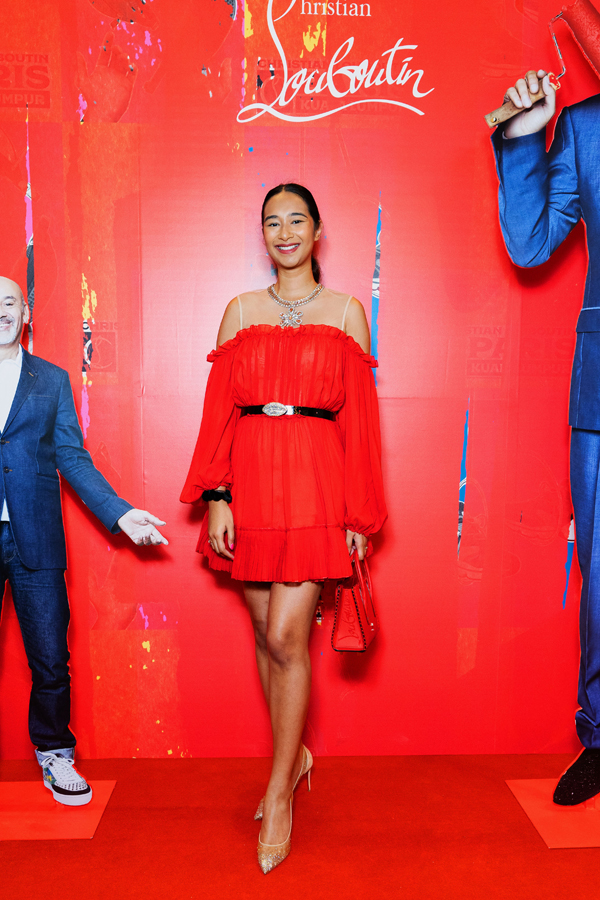 Ally Mukhriz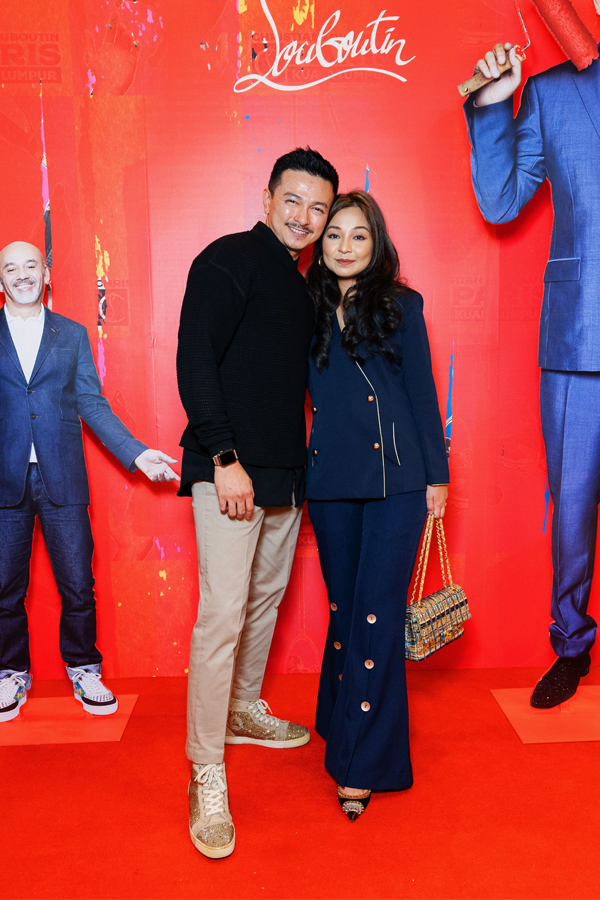 Jovian Mandagie & Nina Ismail Sabri
Koh Li Tim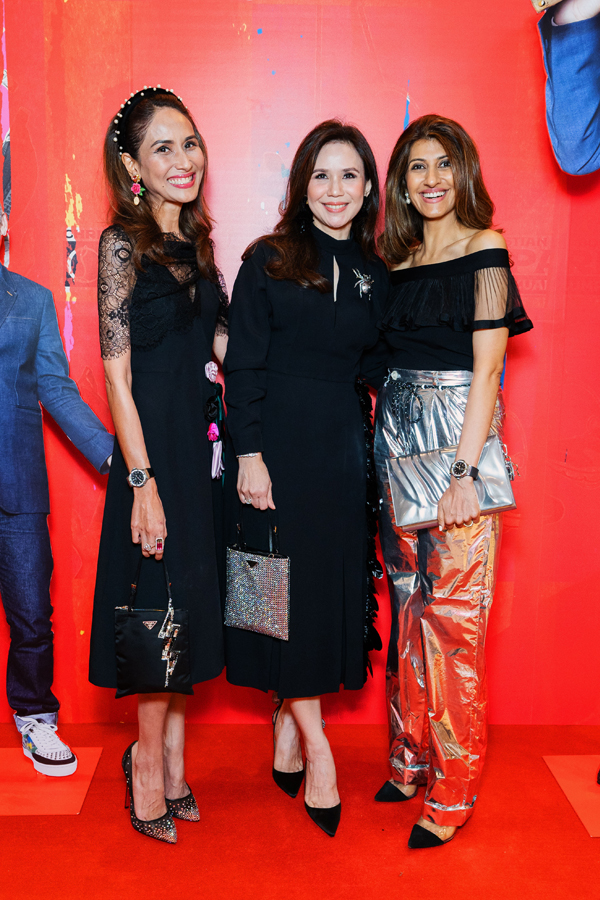 Datin Shazlin Zain, Puan Sri Mastisa Mohamed & Shivanya Thirathai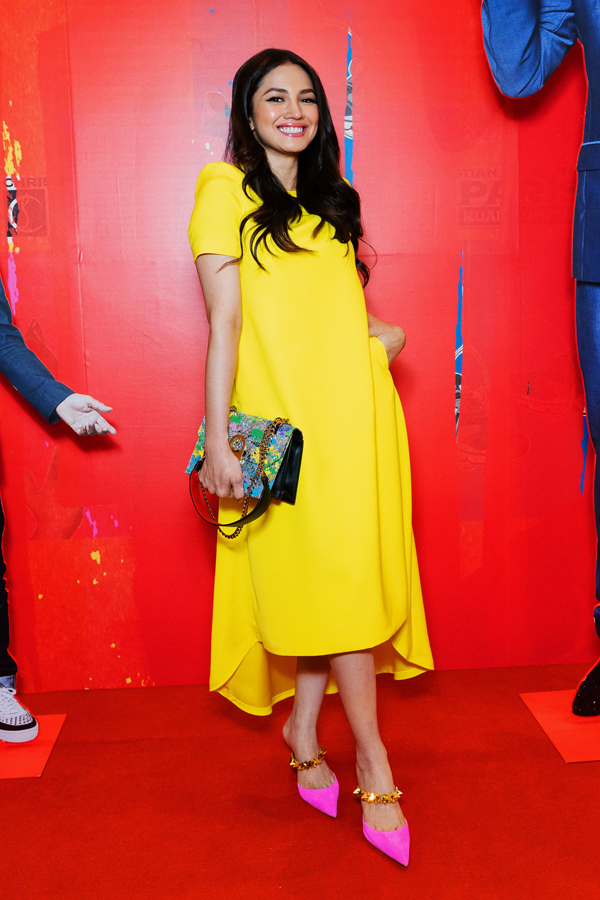 Fazura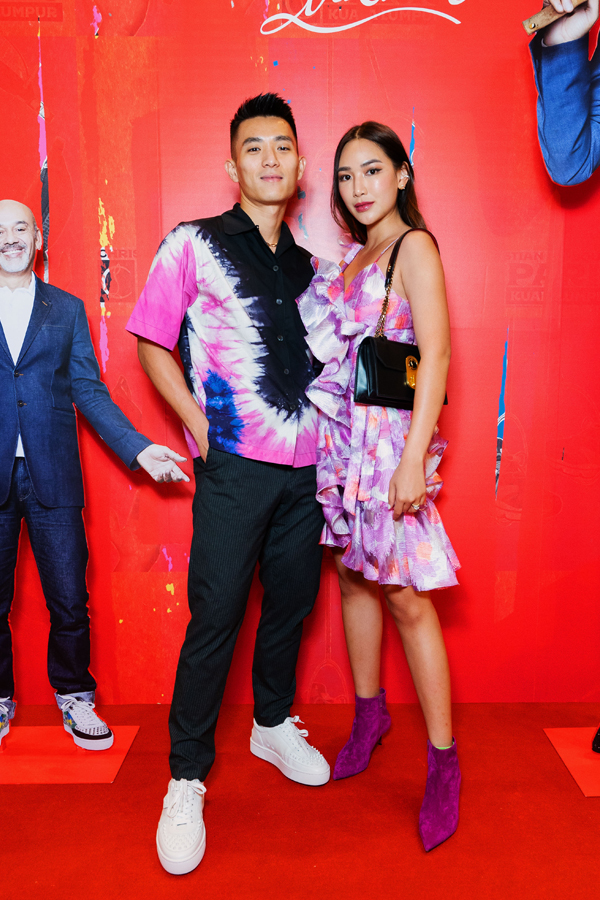 Han Pin Ma & Jane Chuck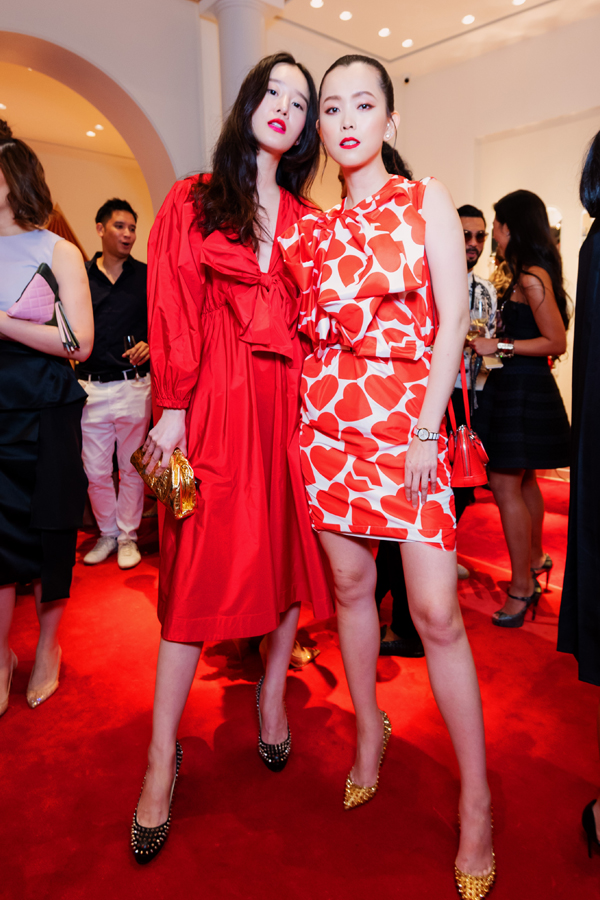 Joanne Yew & Natalia Ng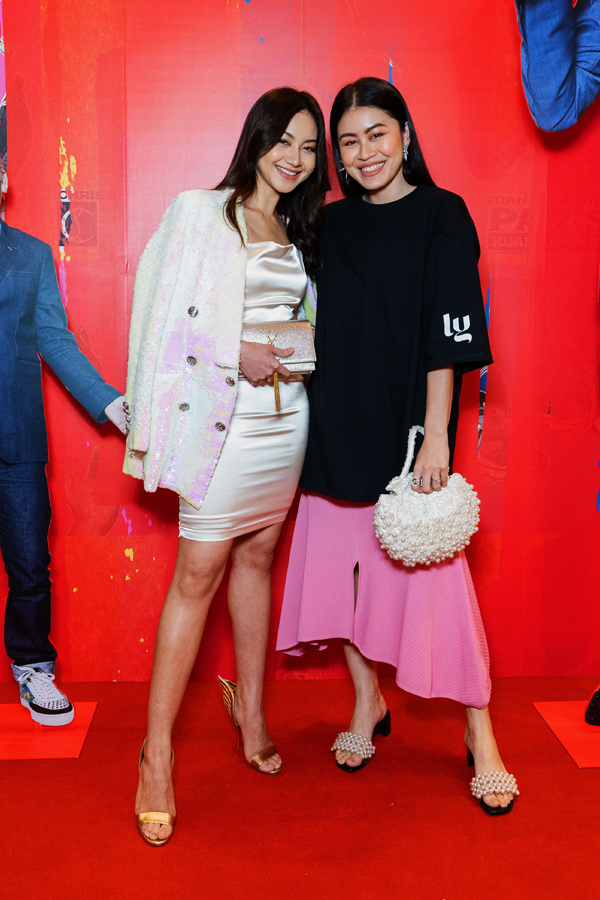 Daiyan Trisha & Yaya Zahir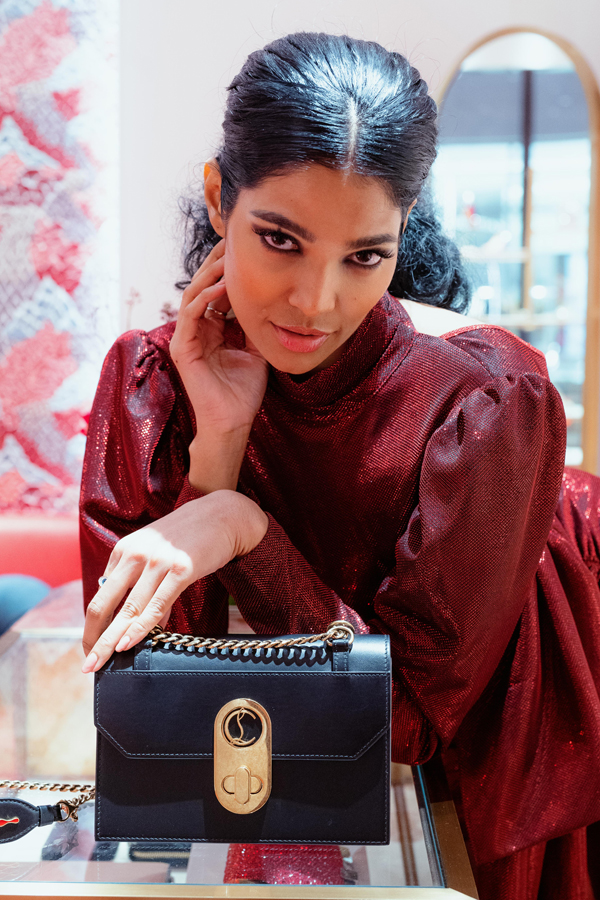 Thanuja Ananthan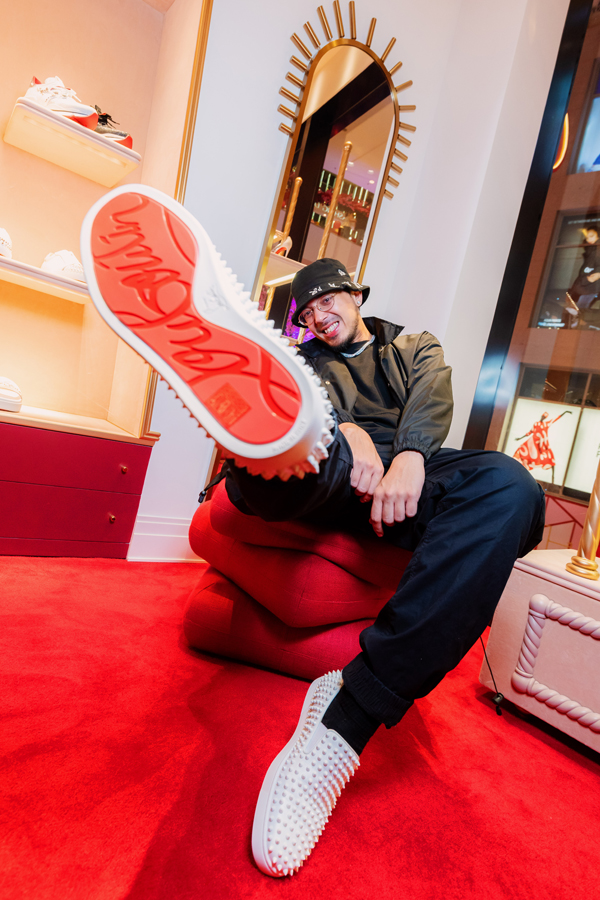 SonaOne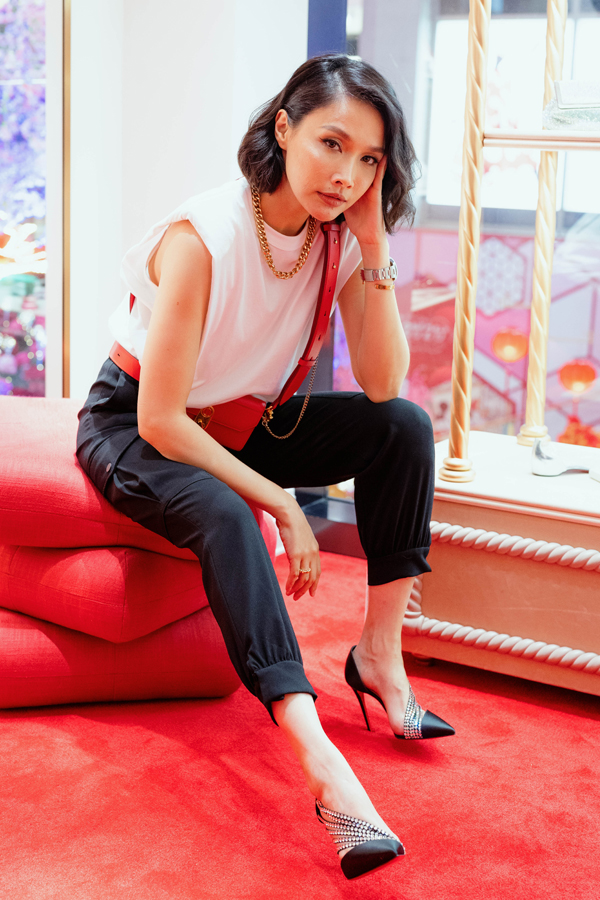 Scha Alyahya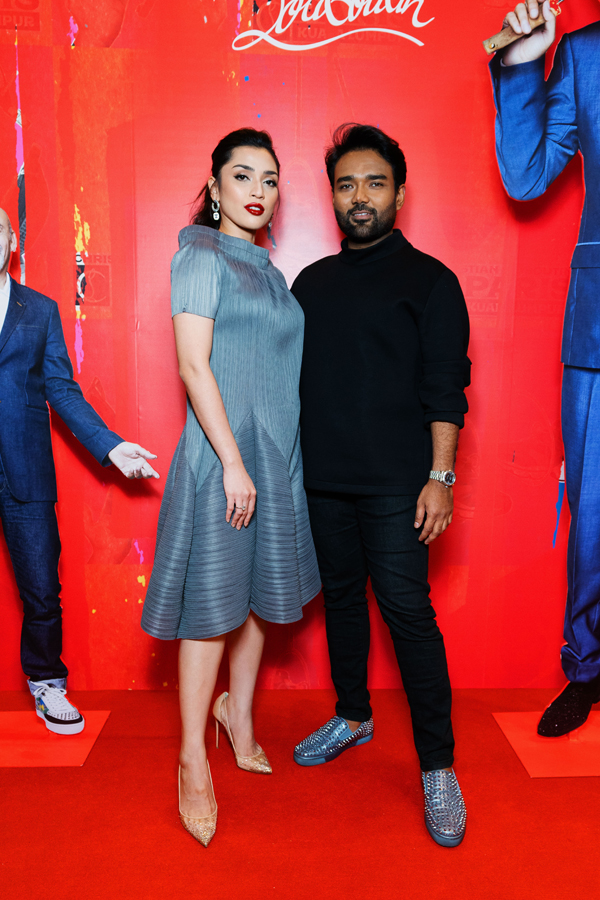 Nurida Suraya & Dato Rizman Nordin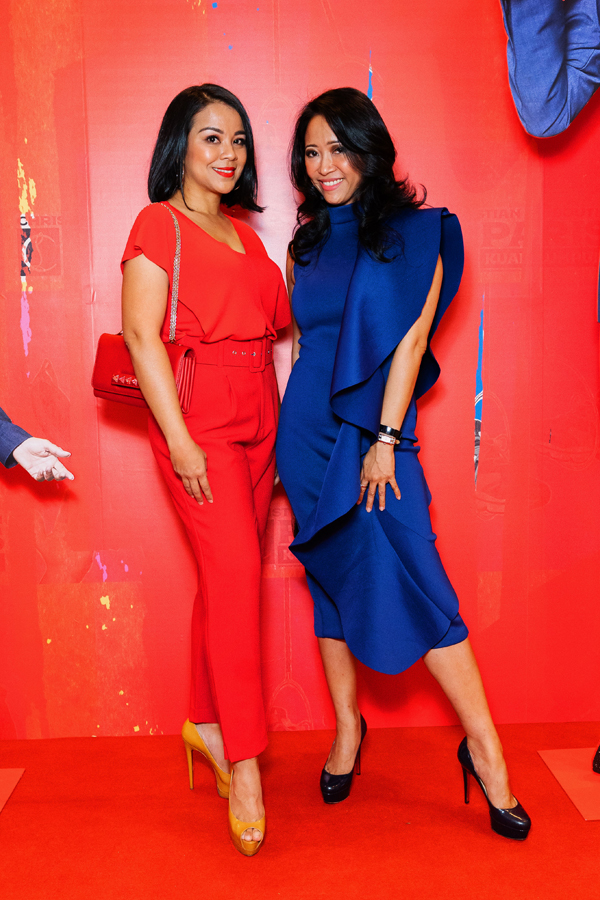 Muhaini Mahmud & Rozie Mastor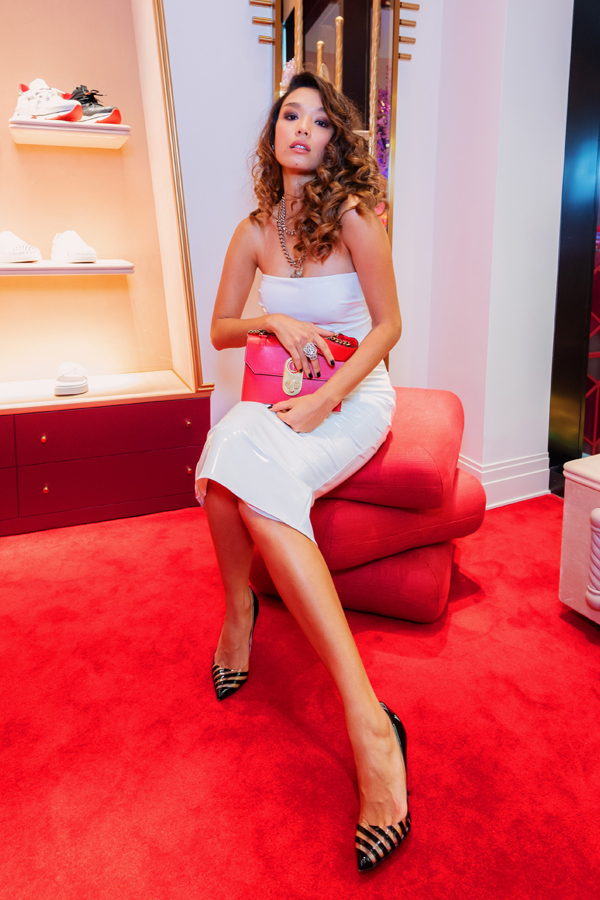 Marion Caunter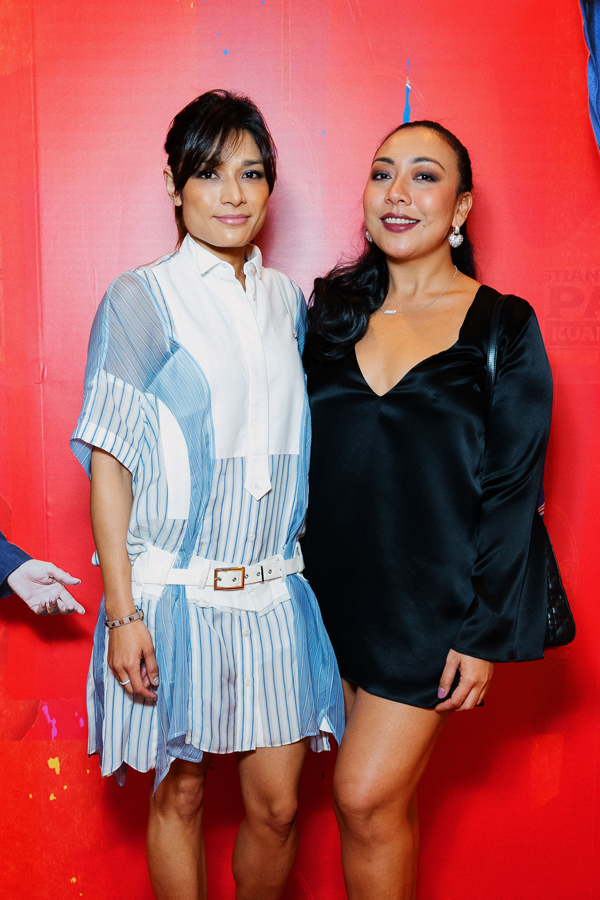 Tunku Nadia Naquiyuddin & Alia Bastamam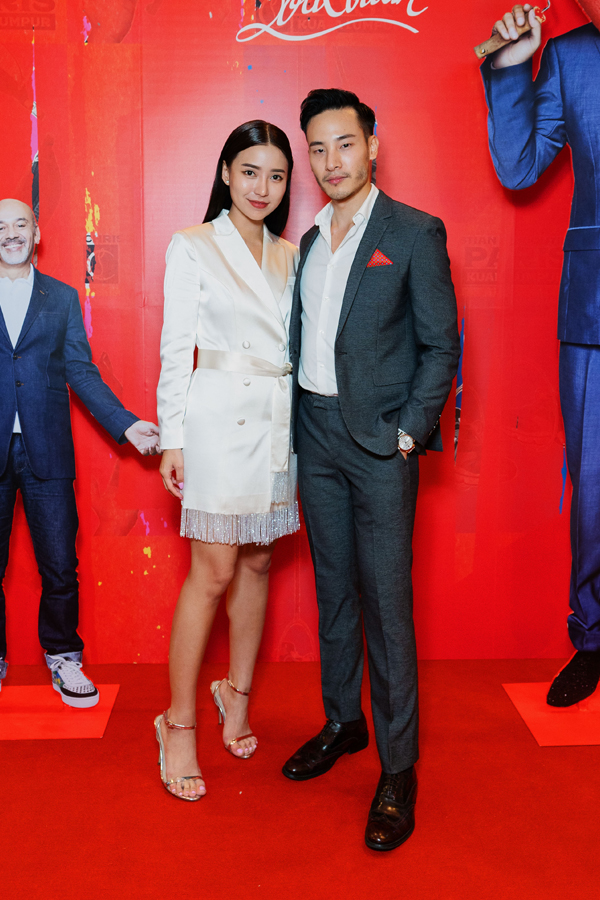 Venice Min & Josh Kua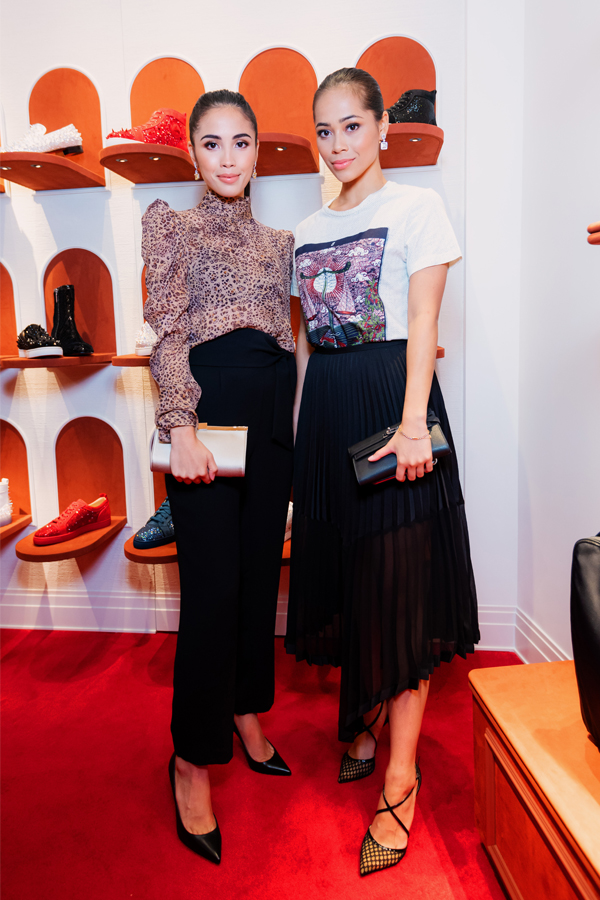 Y.A.M Tengku Puteri Iman & Tengku Puteri Ilyana Al Sultan Abdullah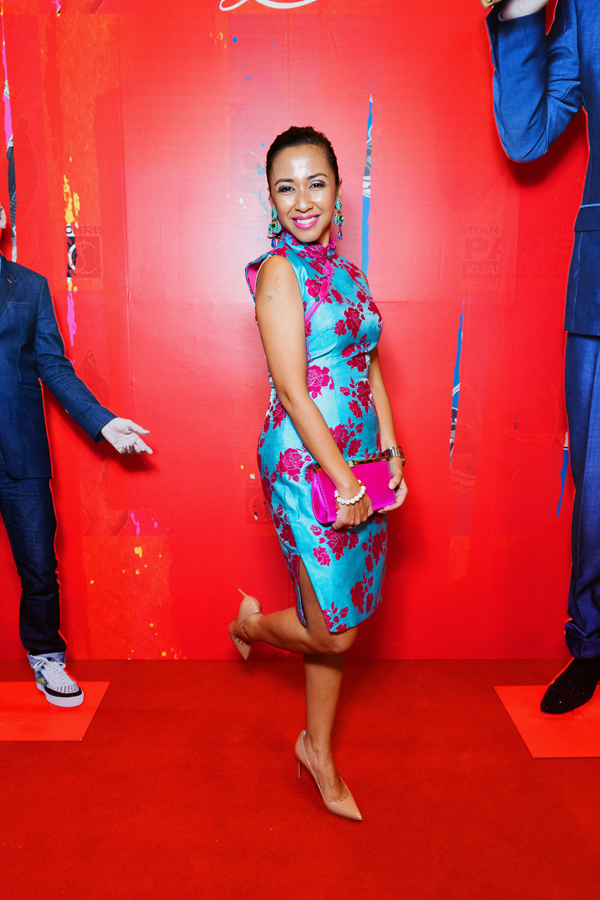 Y.A.M Tengku Zatashah Sultan Sharafuddin Idris Shah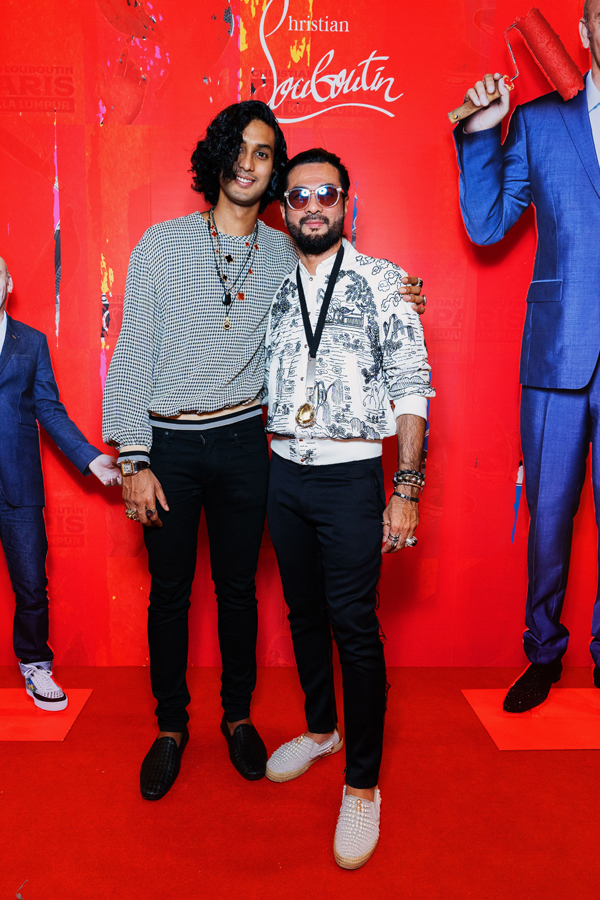 Trunan Lournard Chandran & Dato' Bernard Chandran
(Swipe left for more)
After much anticipation, the red soles of Christian Louboutin have arrived in Malaysia. For the opening of its first ever store in Malaysia in premium shopping mall Pavilion KL, the brand hosted an opening cocktail party that was graced with the attendance of over 170 guests and media.
Drawing inspiration from Christian Louboutin's first boutique in the Galerie Véro Dodat in Paris, the new store is imagined as a small island with its five facets façade punctuated with arches and red scales. Click here to have a glance inside. Guests like Tengu Zatashah Shah, Tengku Puteri Iman, Tengku Puteri Ilyana, Jane Chuck, Marion Caunter, Daiyan Trisha, Venice Min and more were invited to explore around and discover a selection of styles offered exclusively at Pavilion Kuala Lumpur, alongside the new Spring-Summer 2020 Collection.
Amidst beautiful shoes and bags, they mingled to pass-around canapés and free-flow champagne in a night where the signature Louboutin red coloured a big part of everything.
(Photos: Christian Louboutin)