Chinese actor Eddie Peng has recently been appointed as the new spokesperson for Martell Noblige. With the new slogan "Soar Beyond the Expected," the brand showcases this new spirit in a new campaign and short film featuring Peng quite literally soaring skywards. Take a look at the short film below: 
The actor may be one of the most recognisable heartthrobs on the silver screen, but he's also known for his determination in pursuing new challenges in his career. In the short film, Peng ignores the naysayers and detractors as he follows his heart on his way to success, a story that perfectly encapsulates the 'Soar Beyond the Expected' theme.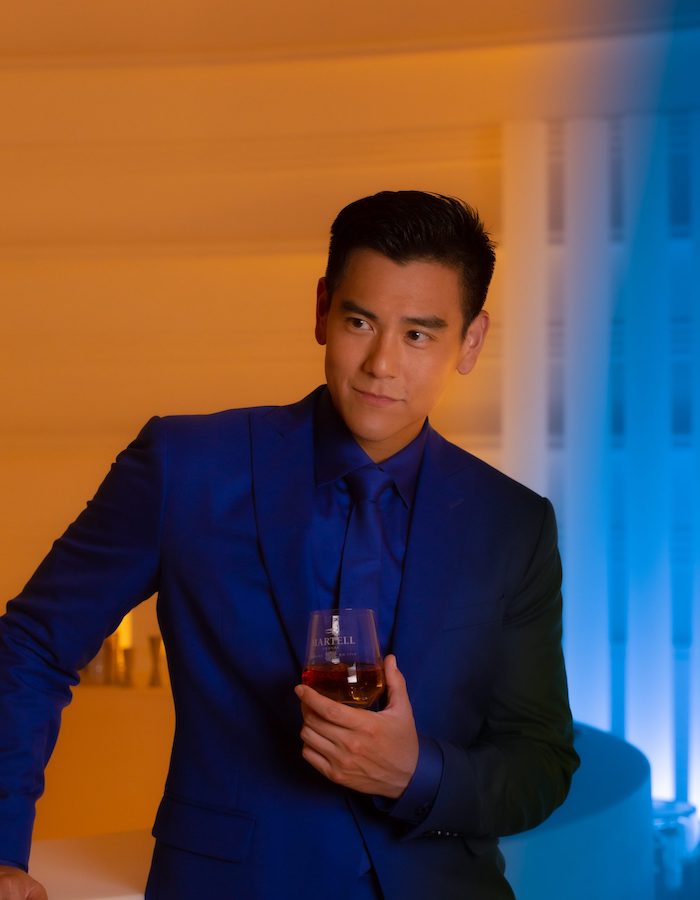 Martell Noblige is one of the maison's star products, crafted with a minimum of 100 eaux-de-vie from four main terroirs in the Cognac region. It was first launched in the 1980s and is known for its delicate aftertaste.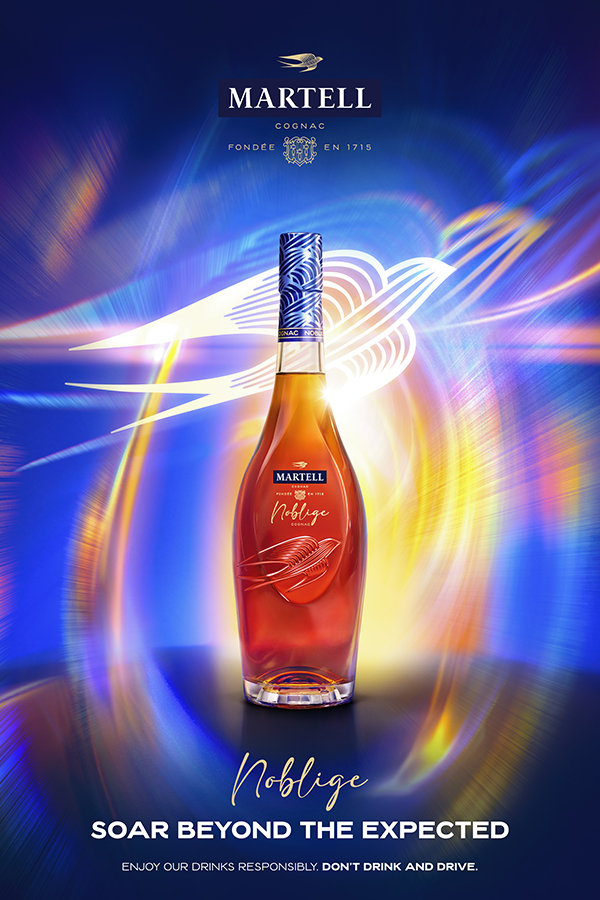 Martell Noblige aspires to be a rallying cry to its younger consumers to be audacious and break free from boundaries and redefine convention. With this, the Maison has started a series called Martell Noblige Swift Nights aiming to bring young people together to enjoy trendsetting and creative experiences. 
For more information, click here.