Social media influencer marketing is nothing new. But one of the pioneers to rise to fame – at least in fashion – is none other than Italian star Chiara Ferragni. With 21 million followers on her Instagram account today, the blogger turned designer and entrepreneur has built not just a name for herself, but more than that – a brand that thrives solely on the tools of social media.
Now, the 33-year-old is considering going public through an initial public offering to monetise off her "clothing-to-lifestyle persona", according to a report by Reuters Breaking Views. Set to debut in the stock market in Milan, where she currently resides, this move would put the influencer business model to the ultimate test.
To date, Ferragni has already collaborated with several globally renowned luxury brands including Dior, Lancome and Louis Vuitton. In the market, social media celebrities account for a total of $6.5 billion worth of marketing budget in 2019, reports Influencer Marketing Hub. This signals a near fourfold increase since 2016.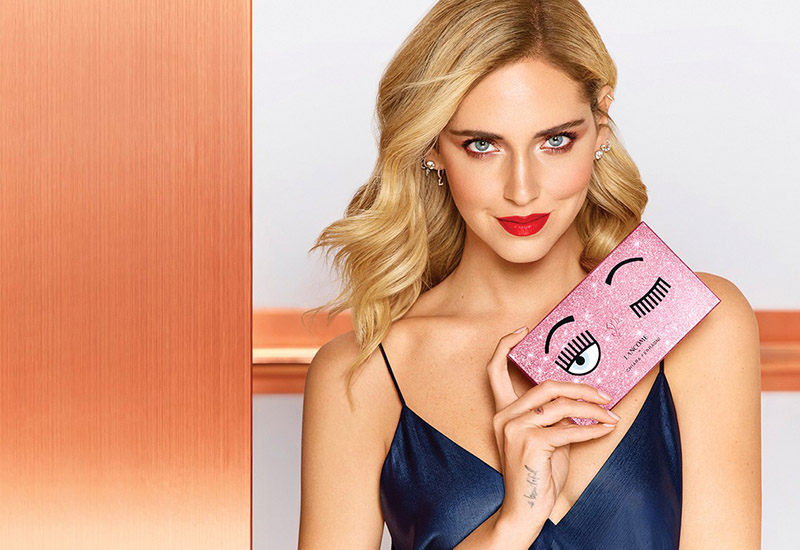 However, the mother of one (who's just announced that she's expecting baby number two) hasn't specified which of her three companies would go to market. Nor has she given us an inkling of when.
Sisterhood, which manages her marketing campaigns, reported 11 million euros in revenue in 2019. Meanwhile, her fashion company Serendipity and the TBS Crew, which owns her blog "The Blonde Salad", allegedly generated about 20 million euros that same year.
Based on the same 4 times sales multiple that Prada shares fetch, this would place Ferragni's group at an estimated public valuation of 80 million euros. Though a small sum, it would be the first IPO featuring a one-person brand built on self-promotion online.
Nevertheless, it would prove a great challenge to convince investors to back the influencer model, given the current global climate. Will the public buy such an offering now? Only time will tell.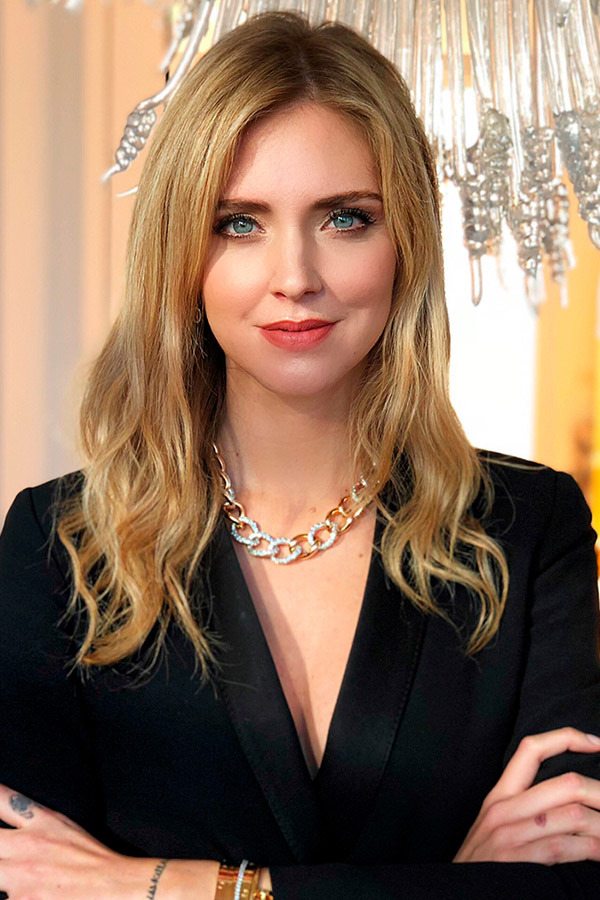 You may also like: Gushcloud's Siang Ng on the role of agencies at a time when super influencers reign