C for Carolina, C for cute.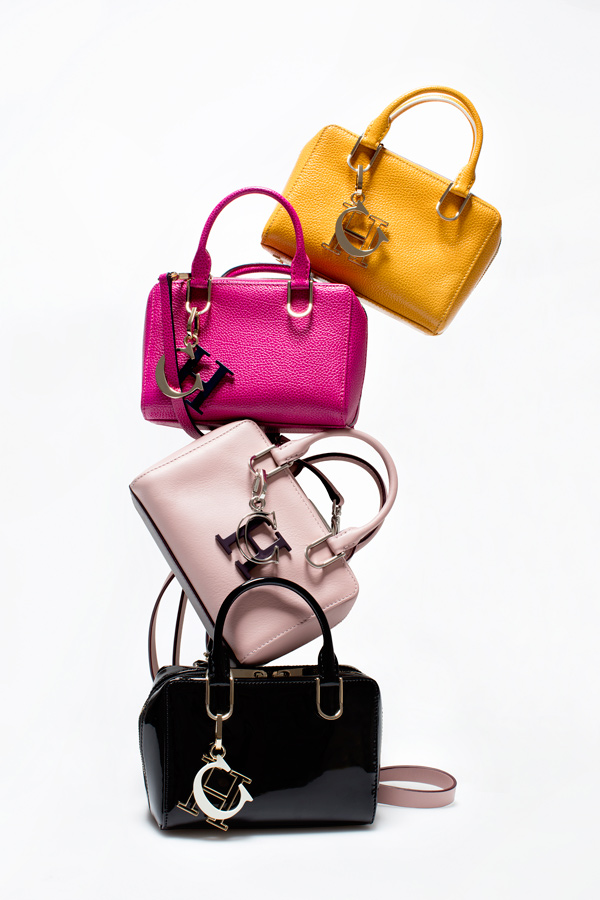 They say good things come in small package' and we're seeing that very clearly with this seasons' micro bag trend. They were spotted on a lot of the runways this season, standing out and stealing attention despite their small size.
Jumping on the micro bag bandwagon is CH Carolina Herrera, that has introduced its own captivating Micro Bag collection.
The series includes four distinct styles – Bimba, Rubato, Duke and Matryoska – handcrafted to excellence in the perfect size for you to carry only what you need. Despite its size, yes it can snugly fit  your full pack of business cards alongside that favourite lipstick and other essentials for a night out.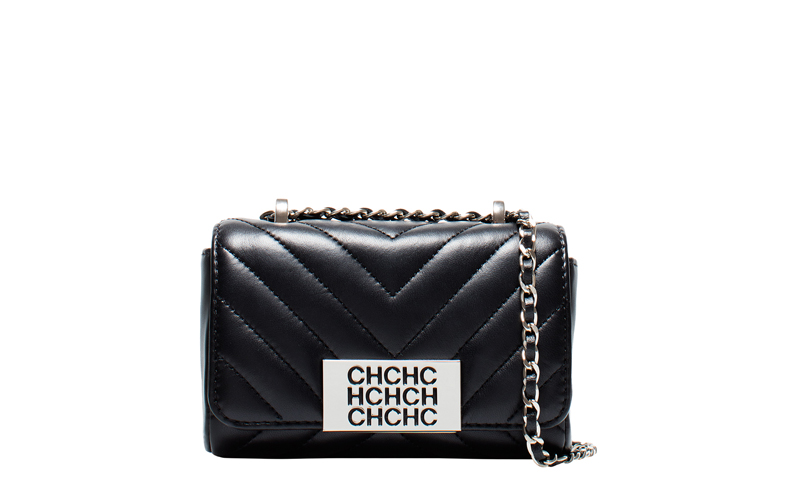 Micro Bimba Bag
Micro Bimba Bag
Micro Matryoshka Bag
Micro Matryoshka Bag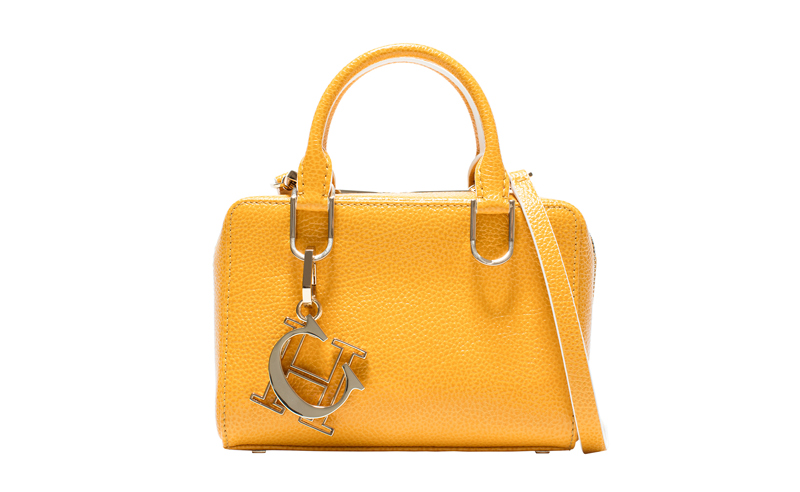 Micro Duke Bagg
Micro Duke Bagg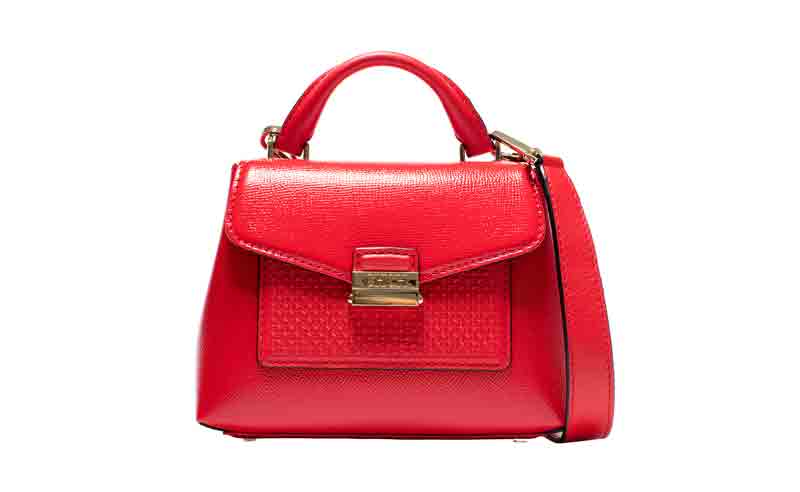 Micro Rubato Bag
Micro Rubato Bag