The diamonds of the kitchen – truffles – inspire awe among gastronomes at the mere mention of them. A big part of its revere has much to do with its hunting and foraging as much as its prized earthy flavour that lend an incomparable intensity to food.
Ahead of truffle season, which often takes place the moist autumn seasons of October to December, Casa di Langa in Italy has premiered the world's first truffle concierge catering to individuals looking for the ultimate truffle hunting experience.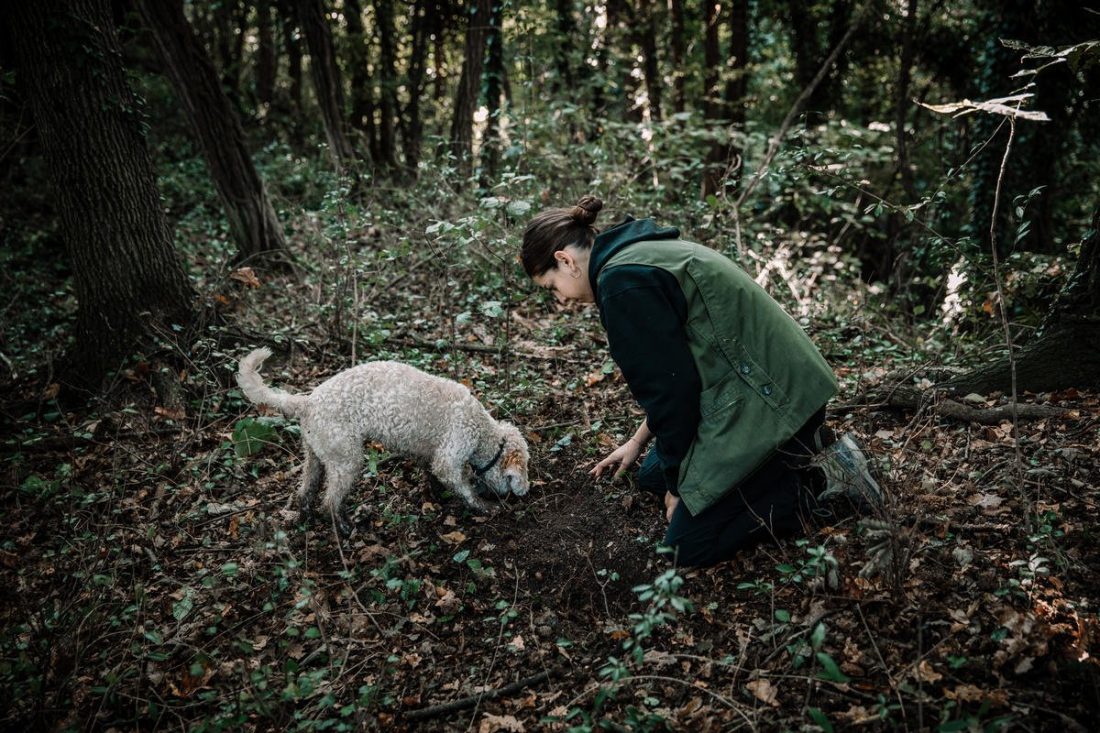 The newly opened hotel in Piedmont, Italy, is offering the Truffle Hunting and Dining Package that entails a truffle hunting experience as well as  a series of truffle-themed culinary experiences centred around the region's famed white truffles.
Guests will go on a trip to not only forage for truffle in the Casa di Langa estate guided by professionals, they'll also get the chance to visit and procure the best truffle stocks from local suppliers. Expert truffle hunters and their Lagotto dogs, an Italian breed known for their truffle finding abilities, will guide you on an exciting journey to discover both black and white truffles.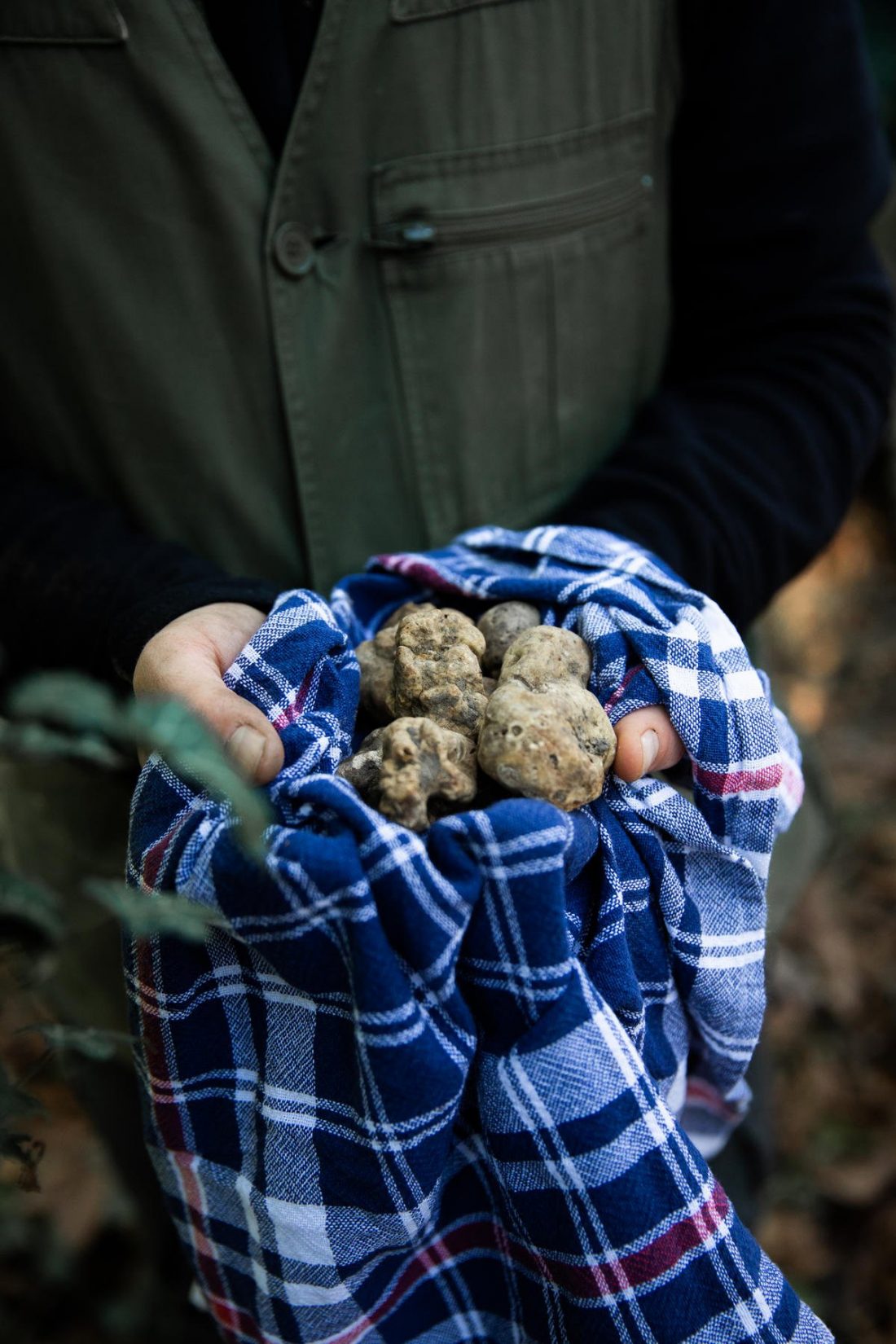 Following the hunt, the hotel will help store the precious jewels of the earth in dedicated chillers until they are shipped back home.
After a day out in the wild, the hotel will prepare a three- course culinary experience highlighting the prized truffles created by Chef Manual Bouchard, including clever truffle infusions as well as truffle served in its best raw state.
Truffle hunting is an art long practised in Piedmont, and is now one truffle aficionados can be part of with Casa di Langa's truffle concierge.
Log on to the official website here for more information or reservations.
(Source: Casa di Langa)