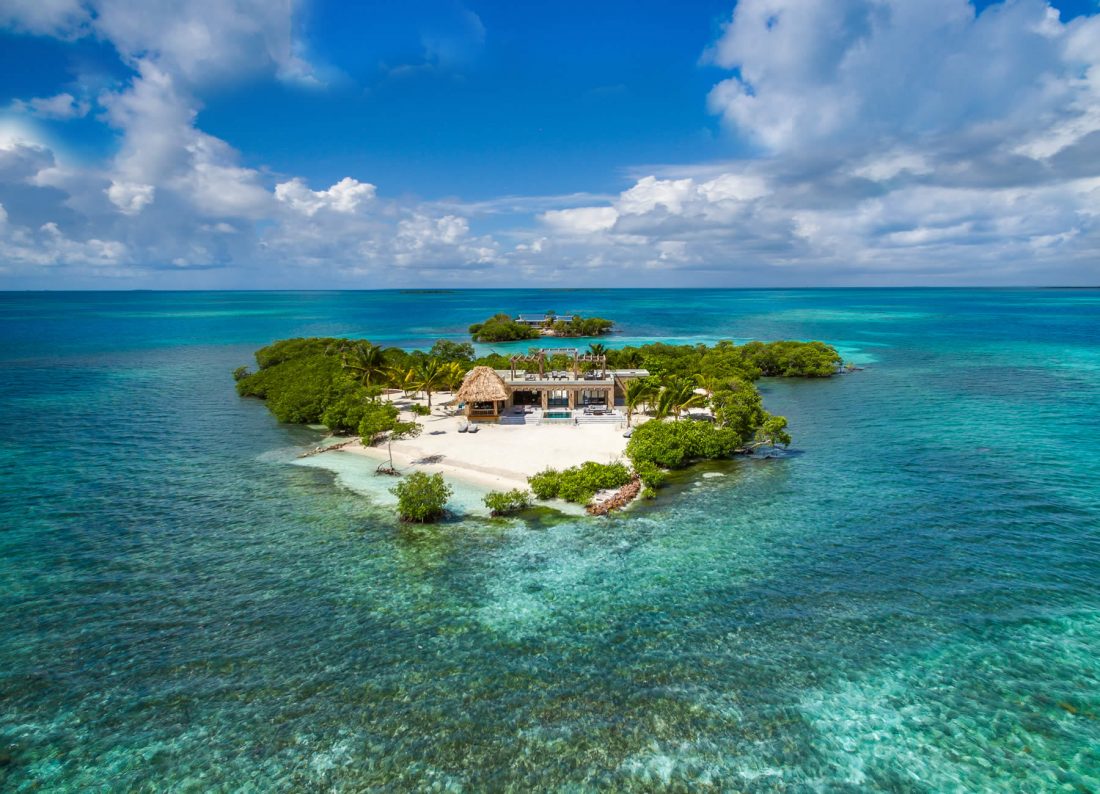 We get it – it's been almost two years of living in constant fear of an invisible enemy. The only bigger concern to the whole Covid-19 pandemic is the lack of human intelligence to practise basic social distancing and putting on a mask. You're tired; so are we.
If you're ready to jet it out of civilisation (at least for the time being) and go to somewhere completely secluded, might we suggest a private island that's all your own?
Worry not about where to find one with Private Islands Inc, the foremost global marketplace for private sales and rental. Whether you're in the market to purchase your dream island or looking to sell a prized property, the company does it for you all online.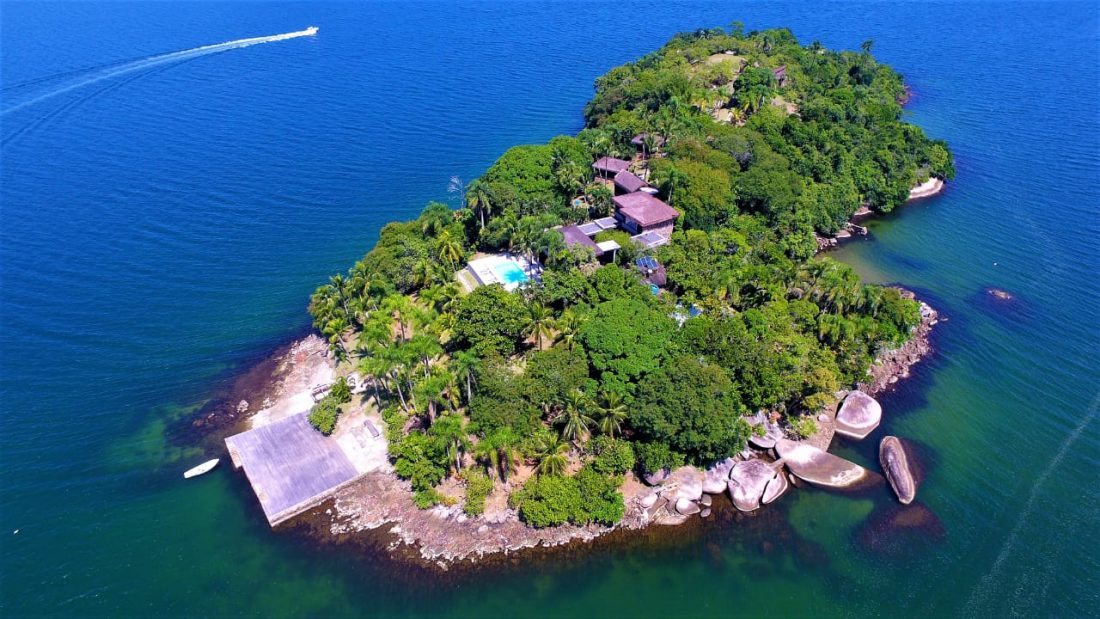 All in one private island sale and rental
Private Islands Inc represents the largest majority of islands available for sale and is the only international real estate website dedicated exclusively to island properties. Established in 1999, it categorises the otherwise fragmented and disparate island marketplace and records over 4 million annual visitors and 70,000 subscribers.
On its portfolio, it has islands from the most stunning edges of Africa and the Caribbean to the most exotic locales in Asia and South Pacific. Some of its signature islands include Green Island, Georgie, United States (listed for USD 11.5 milion) as well as Lime Tree Bay, Moskito Island in the British Virgin Islands (listed for USD 22.5 million).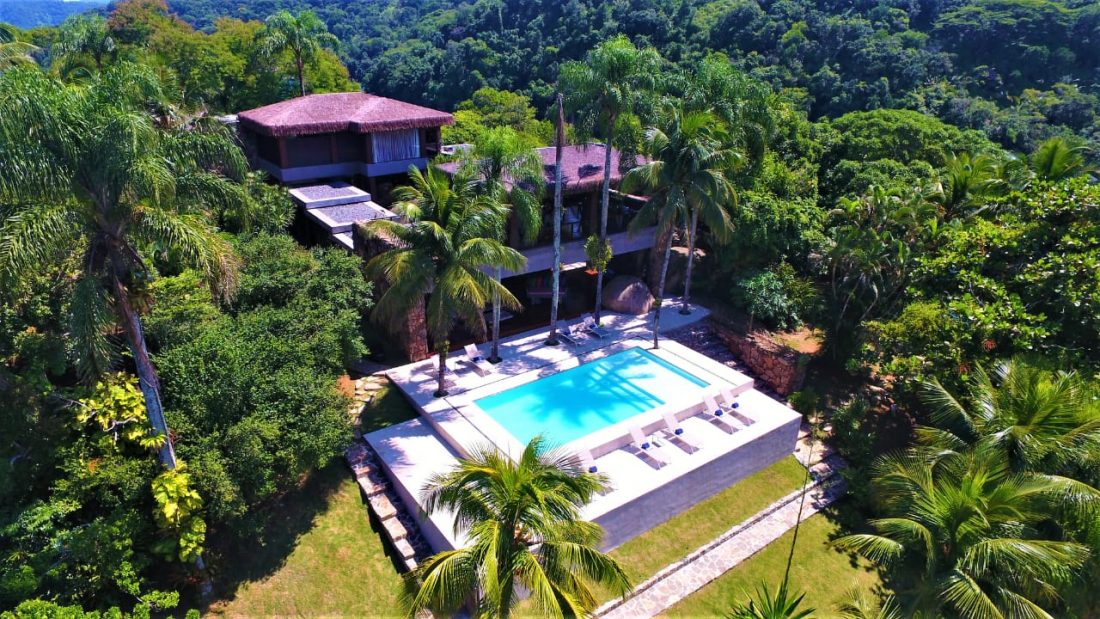 If you're not ready to commit to full ownership, rentals are also on the books, offering up gems with complete luxury amenities and services. Curated by the Private Islands Inc, personal private island playgrounds are available for whole island rentals for a group at a time. No matter which you choose from the Japao Private Island in Brazil to the Gladden Private Island and Kanu Private Island in Belize, expect stunning locations, ultra private experiences and all-inclusive services.
Investment opportunity is also on the books, where interested parties may join forces with Private Islands Inc CEO Chris Krolow and business partner David Keener from Vision Properties for exciting new private island projects. Their latest one lies in the south of Belize, Central America, which is already home to four of the company's hotels and villas, each with high occupancy and 5-star amenities.
So if you're ready to leave civilisation (and the pandemic) behind for a while, log on to Private Islands Inc at the official website here and start searching for your private paradise.
(Photos: Private Islands Inc)