Burberry has launched a new augmented reality (AR) functionality on its website, providing customers with a true-to-scale virtual model of its signature Lola bag that can be placed within their own environment.
Through their smartphones, users can scan their surroundings, generate the 3D bag, and position it in various live settings. Simulating an in-store experience, customers can see how the Lola bag looks against an outfit, or get a better understanding of its true size by placing it alongside other personal items.
A full 360-degree view of the bag is offered with the AR viewer, allowing users to discover its intricate details and craftsmanship, from the pockets on its interior to its Thomas Burberry Monogram clasp.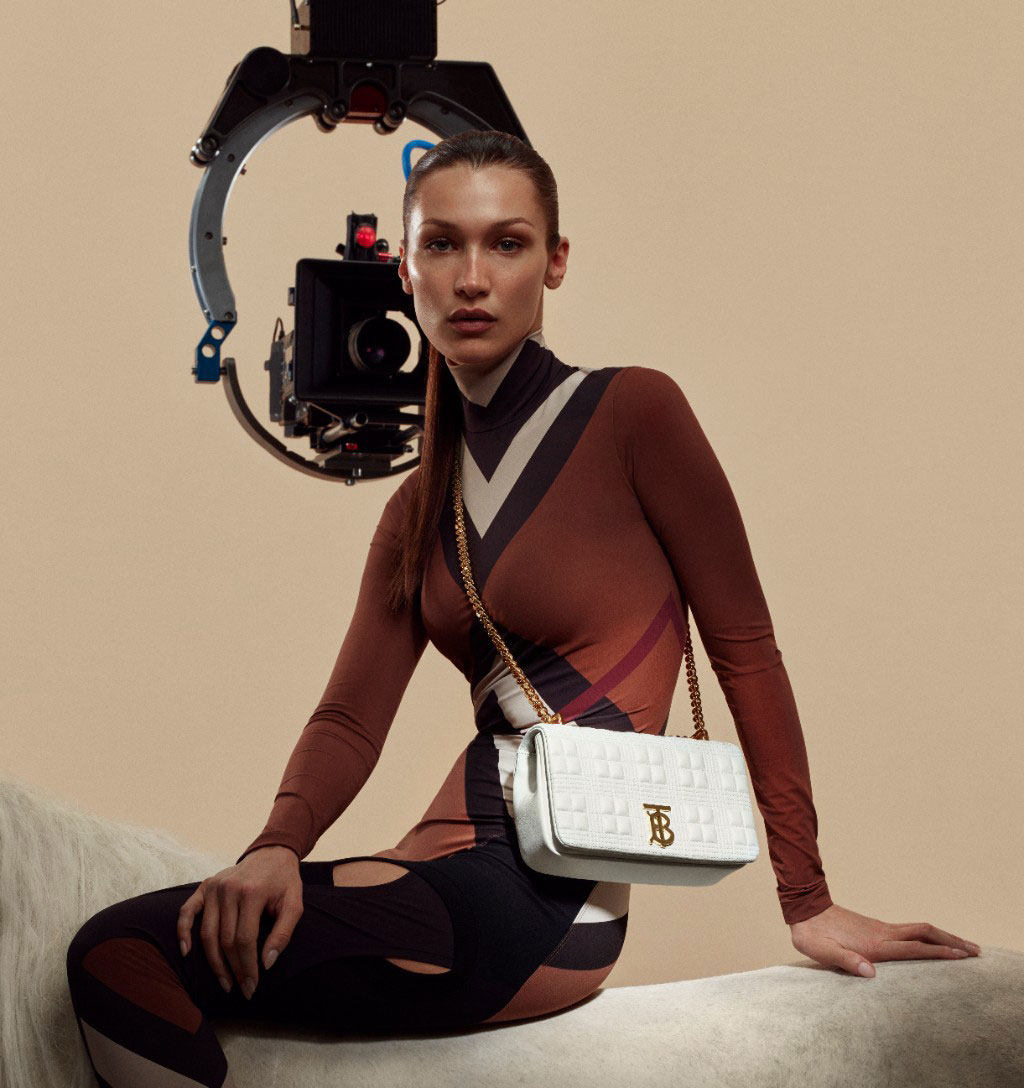 To develop the augmented reality assets of the Lola bag, Burberry's digital teams worked with Vertebrae, a Snap Inc. company that specialises in 3D and AR commerce solutions. Utilising state of the art 3D capture systems like photogrammetry and laser scanning, virtual replicas of products are created that mimic the quality of its physical counterparts.
The incorporation of this AR shopping experience is the latest in Burberry's exploration and experimentation with innovative technologies to enhance and personalise the luxury retail experience.
Last October, the brand unveiled a series of pop-ups that engaged customers in its outerwear campaign through an exclusive AR Instagram filter. Featuring both a face and world lens, the filter depicted the user or their environment surrounded by raindrops held in anti-gravity, an experience which could then be shared on social media.
With the launch of its Spring/Summer 2022 collection, Burberry created an immersive experience at its flagship on Rodeo Drive, Beverly Hills, bringing the building's façade to life in a kaleidoscopic abstract print using an animated Instagram filter.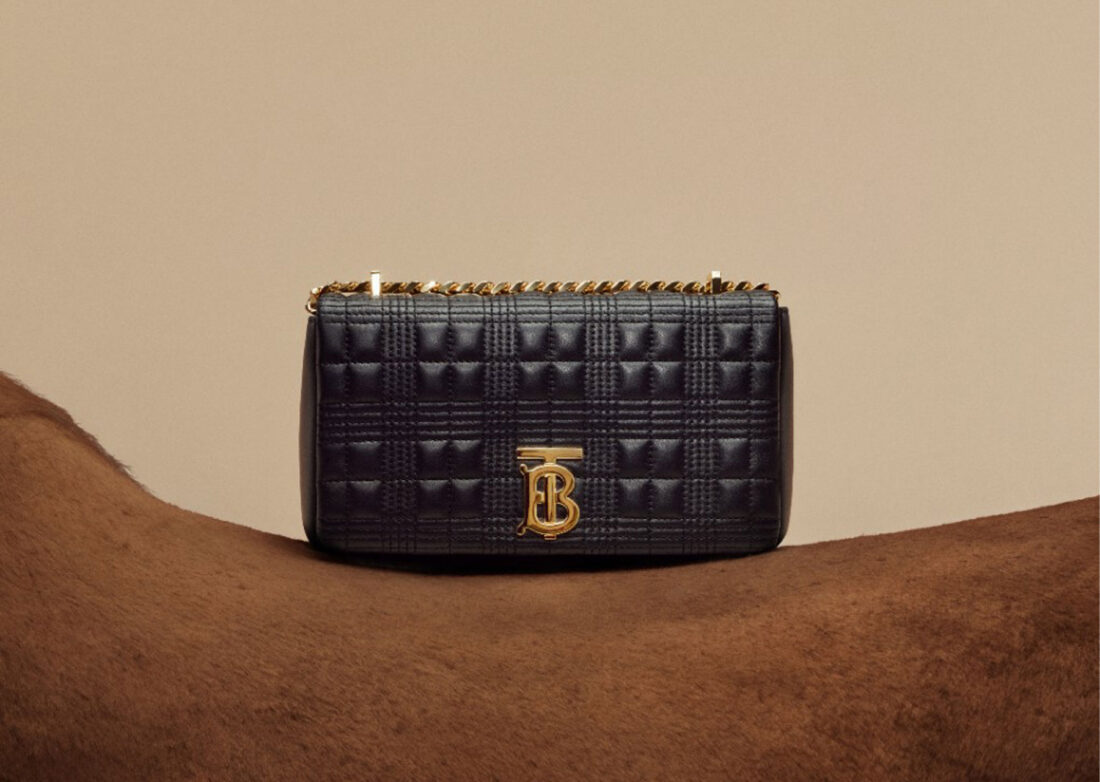 The Lola AR viewer is now available across 60 Lola product pages worldwide on Burberry.com
Source: Burberry