Bulgari has launched its first ever jewellery piece that's exclusive to India together with its global ambassador Priyanka Chopra Jonas.
The Bulgari Mangalsutra is a  necklace of  round black onyx inserts and pave diamonds, set in 18 carat yellow gold. To craft this piece, the Italian luxury brand undertook thorough research on local Indian culture while taking inspiration from its own roman origins, resulting in a personal ornament that highlights how the timeless traditions of old continue to echo through the beauty of modern designs.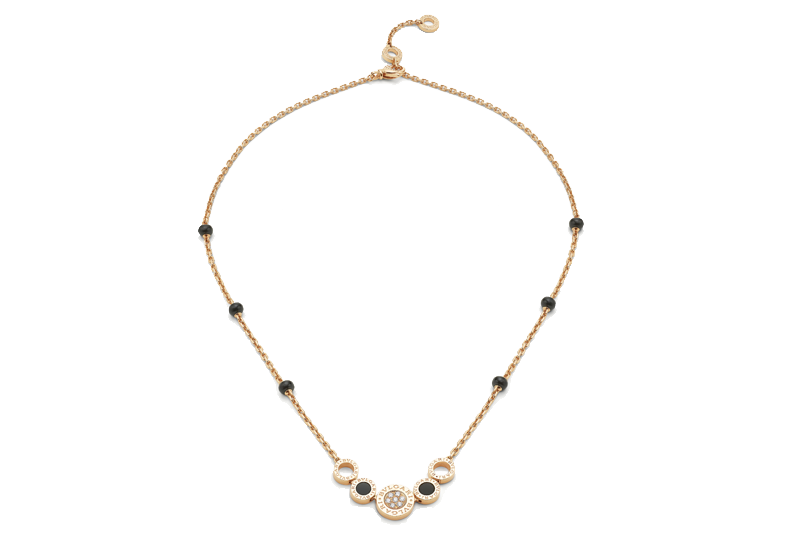 "Bulgari design has always taken strength from the consistency of the past in the reinterpretation of iconic signs and respecting the traditions of ancient cultures," said Jean-Christophe Babin, the CEO Bulgari Group.
"When history can indulge in this, it manages to maintain its value through beautiful and timeless creations," he added.
The gemstones that adorn the Bulgari Mangalsutra recall the brand's iconic Bulgari-Bulgari line. However, with an updated twist, this new piece blends the ancient with the contemporary in a seamless way and emphasises India's deep cultural roots that intertwine with its growing modern cosmopolitanism.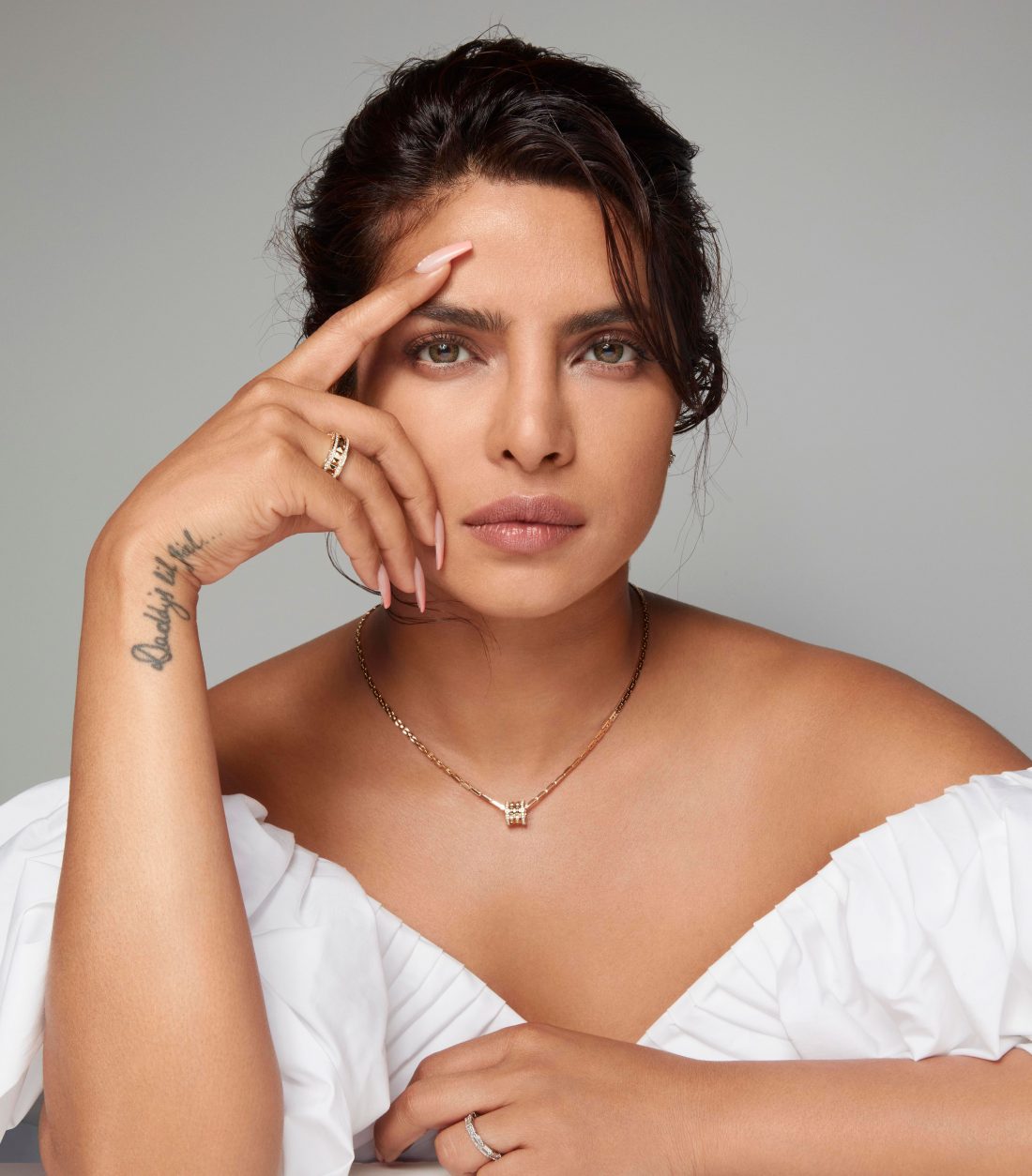 For women empowerment and diversity
The new necklace was launched hand in hand with actress and activist Priyanka Chopra Jonas, who was recently announced as Bulgari's global ambassador. The appointment of the actress coinciding with the announcement of the necklace is an effort to propel the brand's global outreach with an enhanced focus on issues of women empowerment, diversity, inclusion and philanthropy. 
On her partnership with the brand, the actress states:
 "I have always admired and been fascinated by Bulgari's magnificent works of arts, so many of which celebrate some of the most precious resources of my homeland. From the rare coloured gemstones used in Bulgari's timeless jewellery creations to the scented flowers which become the main ingredients of its luxurious fragrances, we connect so organically over our love for India and the beauty it has to offer."
The India exclusive Mangalsutra launches in India this month and will be available exclusively at Bulgari's New Delhi boutique as well as online. For more information on the India-exclusive Mangalsutra, visit bulgari.com.