This latest charitable act by Bulgari for Oxford University comes as a helping hand to expedite the development of a vaccine for the COVID-19 virus.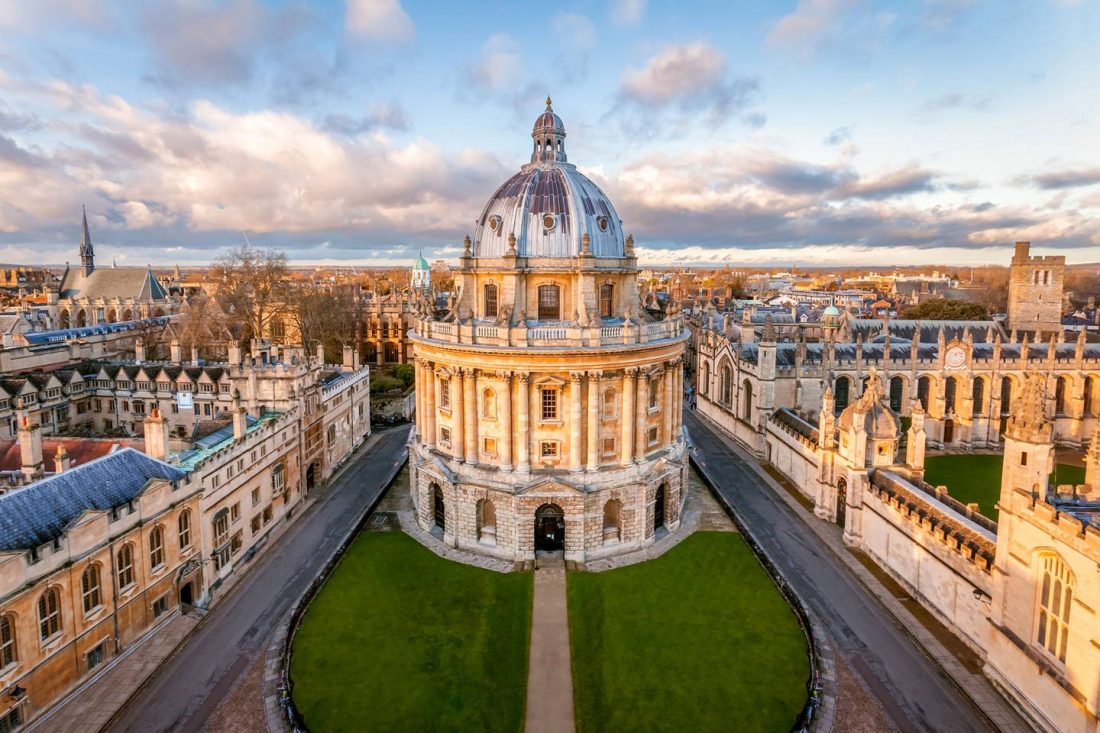 In an effort to accelerate the development of a vaccine against the novel COVID-19 virus, Bulgari has partnered with the prestigious Oxford University to offer scholarships to students pursuing medical sciences.
This philanthropic work by the Italian jeweller will offer a minimum of two PhD scholarships over the four-year run of the vaccine research course. Students who are under this special scholarship will be called the 'Bulgari Scholars', and will be able to reap benefits in terms of tuition fees, IT support costs, laboratory products, and a maintenance grant.
"Over the past few months, we have witnessed the shocking and detrimental effects of COVID-19 on every aspect of our society throughout the world," said Jean-Christophe Babin, the President and CEO of Bulgari. "We can never let this happen again. Bulgari vows not only to contribute to the fight against COVID-19, but also to work with the global leaders in Medical Sciences at Oxford University, to nurture the most talented minds of tomorrow. I am honoured and proud to have the opportunity to support Oxford in this common goal of eradicating viruses and stopping future pandemics in their tracks."
"For us to continue to make world-leading advances against infectious diseases we need more excellent young scientists to join the field of vaccinology, and access to the most up to date equipment for our laboratories. This generous gift from Bulgari addresses both of these needs, and will continue to have an impact for many years to come," said Professor Sarah Gilbert, Professor of Vaccinology at the University of Oxford.
On top of the scholarships, Bulgari is also donating a state-of-the-art flow cytometer to world-leading vaccine development group, the Oxford's Jenner Institute, as well as overseeing the design, manufacturing, and testing of new and vital vaccine technologies. The Jenner Institute is a key player in vaccine research, especially in its developments of groundbreaking medicines for influenza, TB, malaria, prostate cancer, HIV, and the Ebola virus.
"We are deeply grateful to Bulgari for their generous gift and look forward to working together over the coming years," said Professor Louise Richardson, the Vice-Chancellor of the University of Oxford. "Donations like this allow us to accelerate critical vaccine development research, which will aid Oxford's response both to this crisis and to future pandemics."
Photos: Getty