We all have made a wish at least once for something seemingly out of our reach. The thing with wishes is that the more you believe in it, the more likely it is to come true in the age-old style of the self-fulfilling prophecy. Imagine then if you made more than a wish – how much more likely it is to come true?
Bulgari invites you to do exactly that this holiday season – to make more than a wish by pouring more love, emotions and dreams into each of your current desires. As the law of attraction states, the more you will something into reality, the likelier it is to be manifested.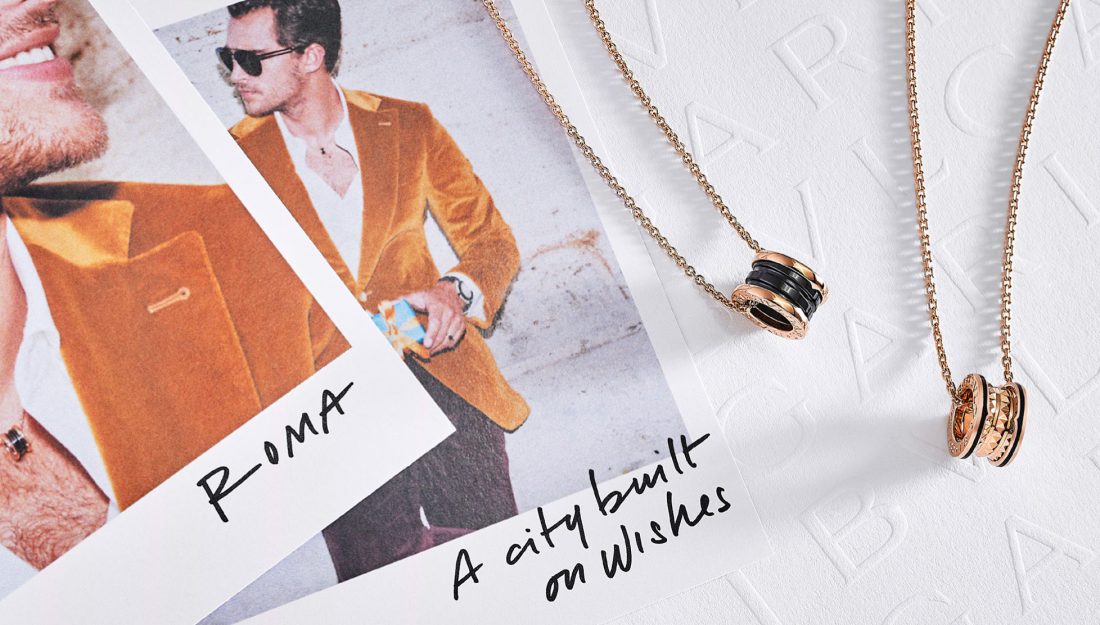 This holiday season, the Maison followed a star in the sky which led it to Rome, the city that started it all for the grand jewellery house. From a magical sky, with its bright stars and spectacular constellations, to the flamboyant atmosphere of a Roman party night, the Eternal City serves the perfect backdrop for inspiring and inimitable celebrations.
Rome's festive spirit is rendered with a roundup of spontaneous frames capturing light-hearted and carefree moments of pure emotion and bliss as well as with the dreamier and more mystical ski-inspired animations.
Materialising the many wishes of the night are the most irresistible temptations and divine creations from the House of Bulgari. Constellations of products rain to make the dreamist wish of the year come true.
This is what happens when you make more than a wish. It becomes your reality, your right now, and everything your heart ever desired becomes just that little bit closer to tangible reach.
Make #MoreThanAWish and shop your heart's desires at the official Bulgari website here.
(Images: Bulgari)