Other than room sprays, scented candles are a great way to refresh a space. Depending on your preference, you can customise your home with fruity and floral notes or earthy and musky scents. Wrap them up for the perfect housewarming or birthday gift for your loved ones or keep them for yourself. No matter what your choice may be, these boujie scented candles you can find. 
DIPTYQUE set of small candles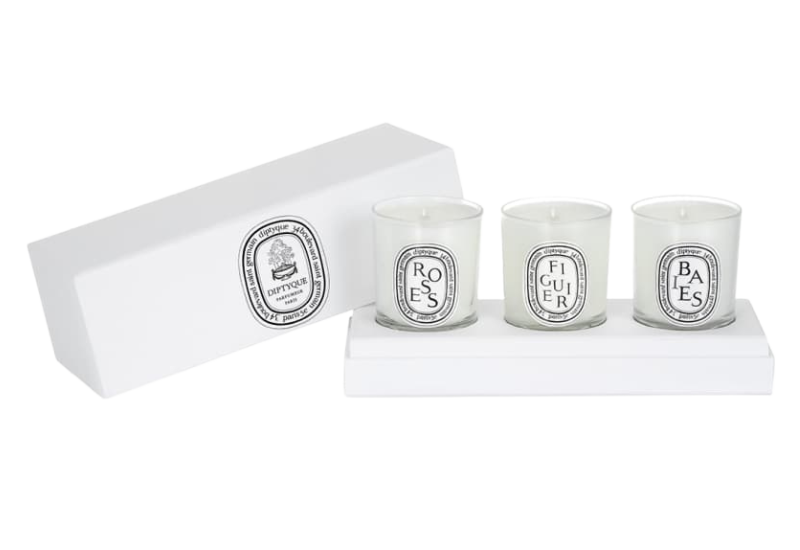 As the pioneering perfumery brand, Diptyque is a go-to when it comes to scented candles. From best-selling perfumes to room sprays and even solid fragrances, they have it all. But instead of just getting a single scented candle, here you can get a set of three small candles in their well-known Baies, Figuire, and Roses. Kens Apothecary
LOEWE HOME SCENTS Honeysuckle small scented candle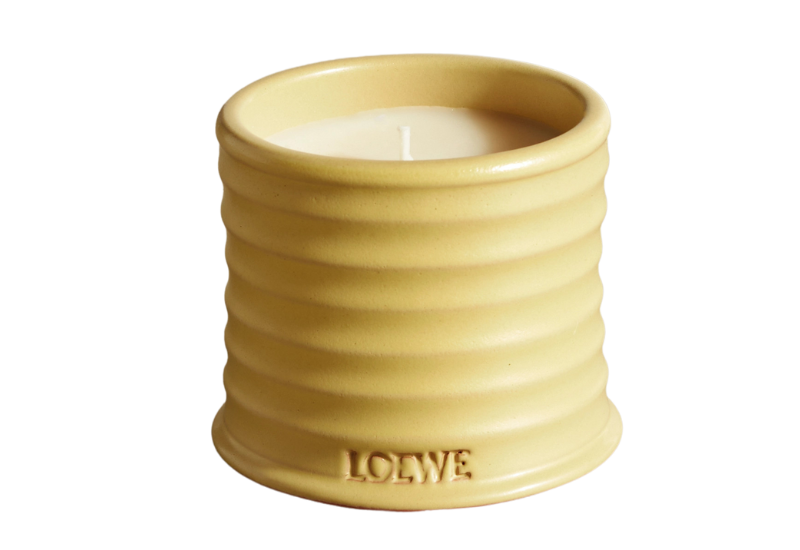 Instead of regular glassware, this honeysuckle scented candle is poured into a handmade glazed terracotta pot. The sunny hue is perfect for anyone looking to spice up their home interior. The scented candle on its own is made from 100% vegetable wax and features a light floral scent. Net-a-porter
TRUDON salta
Trudon is a purveyor of luxury scented items, made for those who want added opulence to their homes. Salta highlights a citrusy grapefruit scent, a fruit that's admired by the Greeks and Romans. Alongside verbena and hyacinth, the scented candle is aromatic and exudes freshness throughout your home. Kens Apothecary
LUMIRA Cuban Tobacco scented candle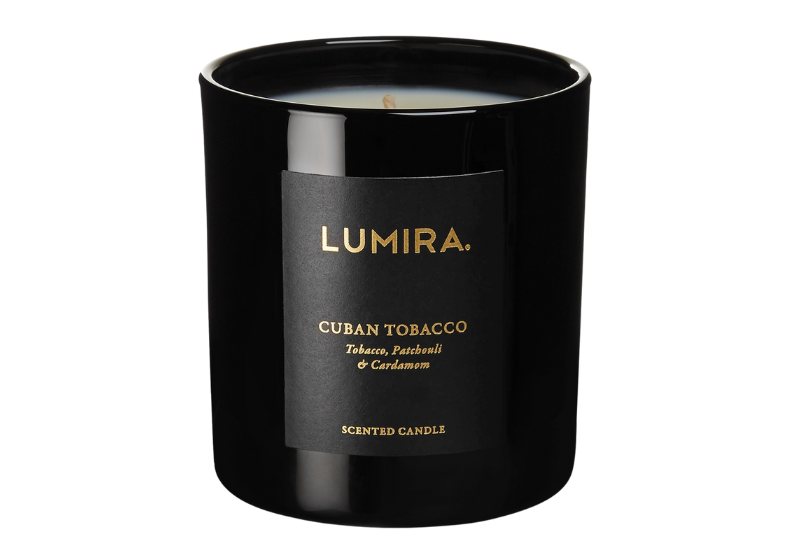 Perfect as a birthday or housewarming gift, the Lumira hand-poured candle features fruity and spicy notes. The concoction is a combination of tangerine, cardamom and clove bud alongside tobacco, patchouli, vanilla and musk accords. Net-a-porter
MALIN+GOETZ Dark rum candle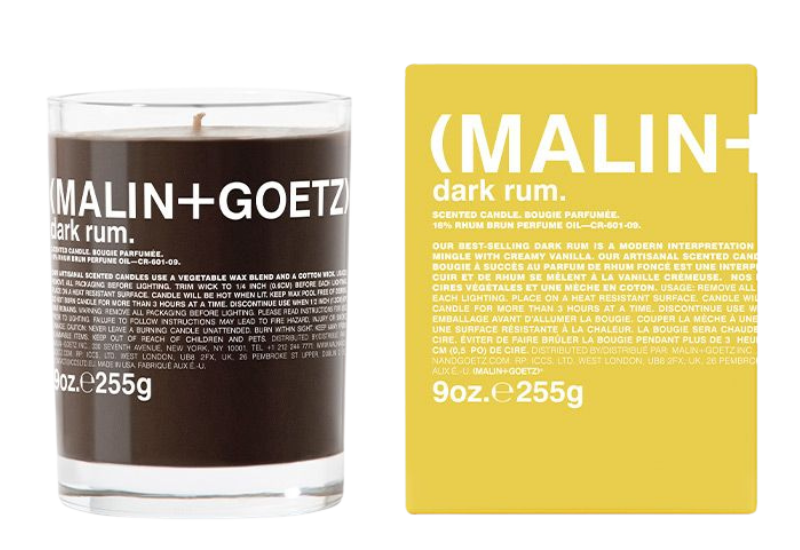 MALIN+GOETZ does scented candles like no other, straying away from the usual floral scents and highlighting natural notes. This dark rum candle is ideal for anyone who loves dark and spicy aromas, featuring bergamot, anise, patchouli and amber. But the best part is that the clean burn from the candle allows you to reuse the glass for drinking or decoration. Kens Apothecary
Featured image by Unsplash.