Bottega Veneta may still be off-grid in terms of their social media presence, but loyal fans of the brand continue to look forward to its quarterly digital journal. Having just released its Issue 02, it showcases short videos, editorials, artwork, and other creative expressions that spotlight Creative Director Daniel Lee's latest designs.
The brand also called in the talents of other creatives to realise its latest vision: supermodel Naomi Campbell, rapper Travis Scott, photographer David LaChapelle, photographer Carlijn Jacobs, and swimmer Ning Zetao – just to name a few.
According to an interview with the Guardian earlier this year, the decision to move from social media to a digital journal was made due to how "social media represents the homogenization of culture", and that social media oversimplifies the thought that goes into what he creates.
And true enough, while the Bottega Veneta digital journal indeed takes some getting used to, it certainly gives a more in-depth look into their creativity, and removes all the distractions that come with navigating an overwhelming feed of posts.
Check out some of the eye-catching works below, or "flip" through the whole issue on the official website.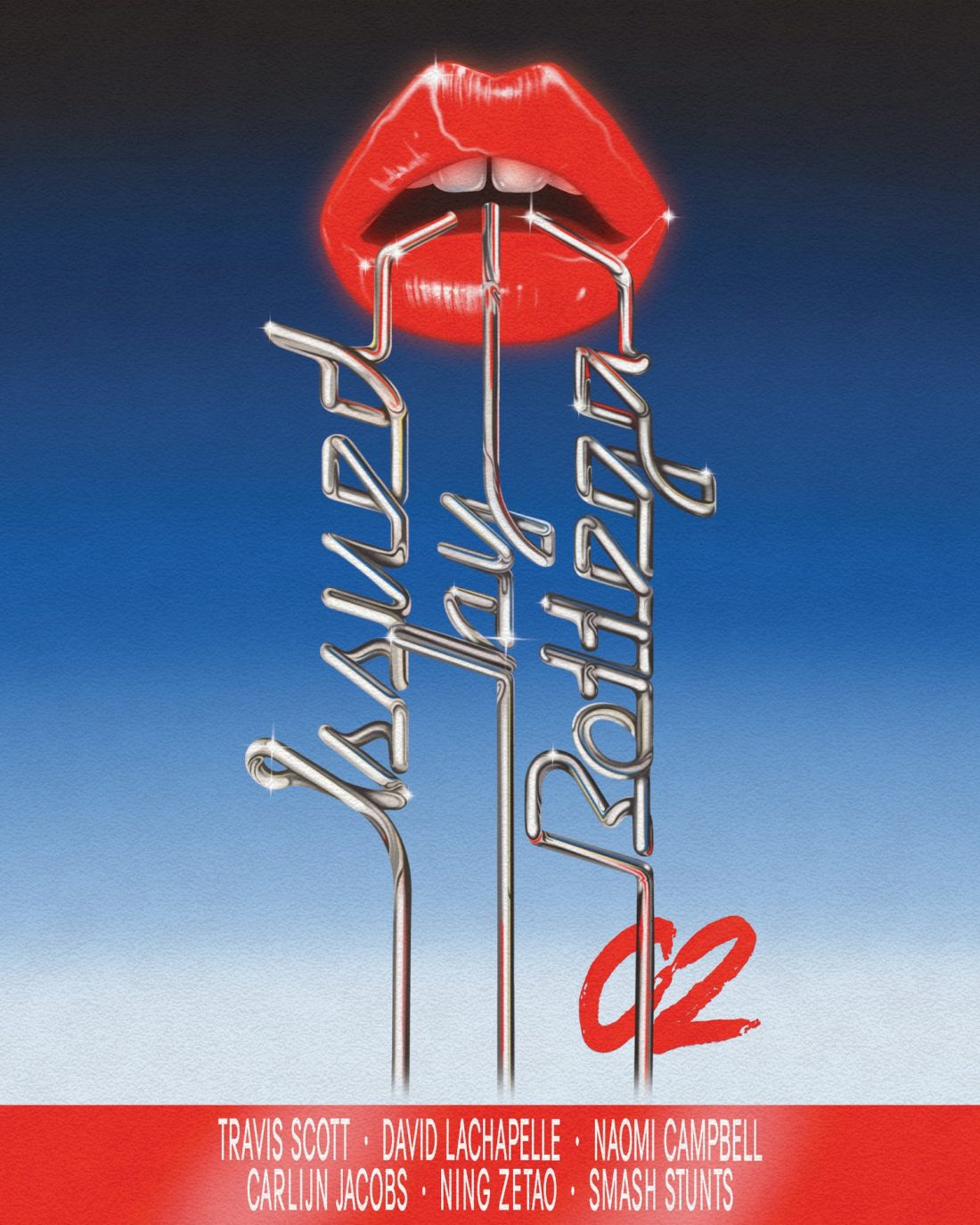 Patricia Doria / Courtesy of Bottega Veneta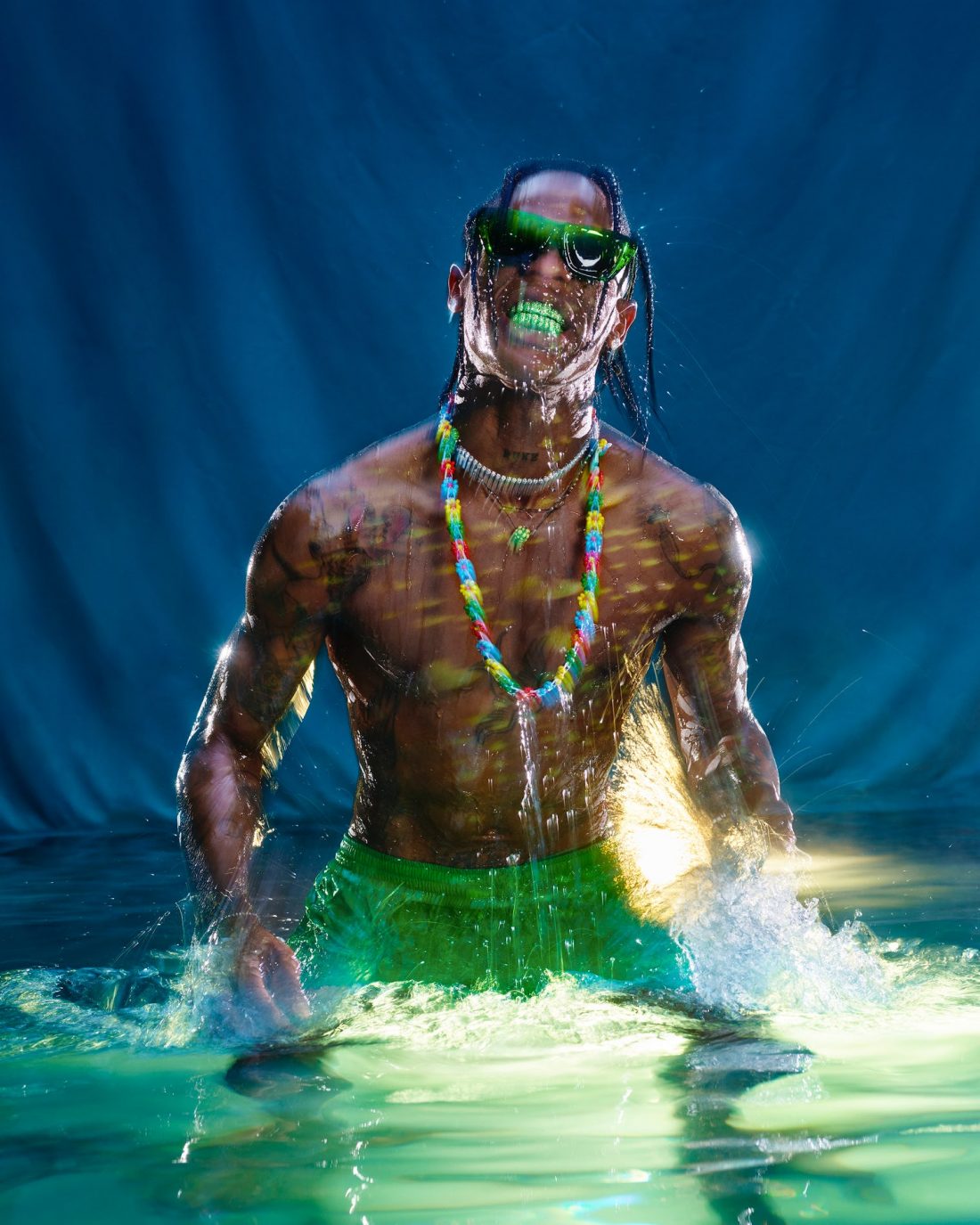 David LaChapelle/Courtesy of Bottega Veneta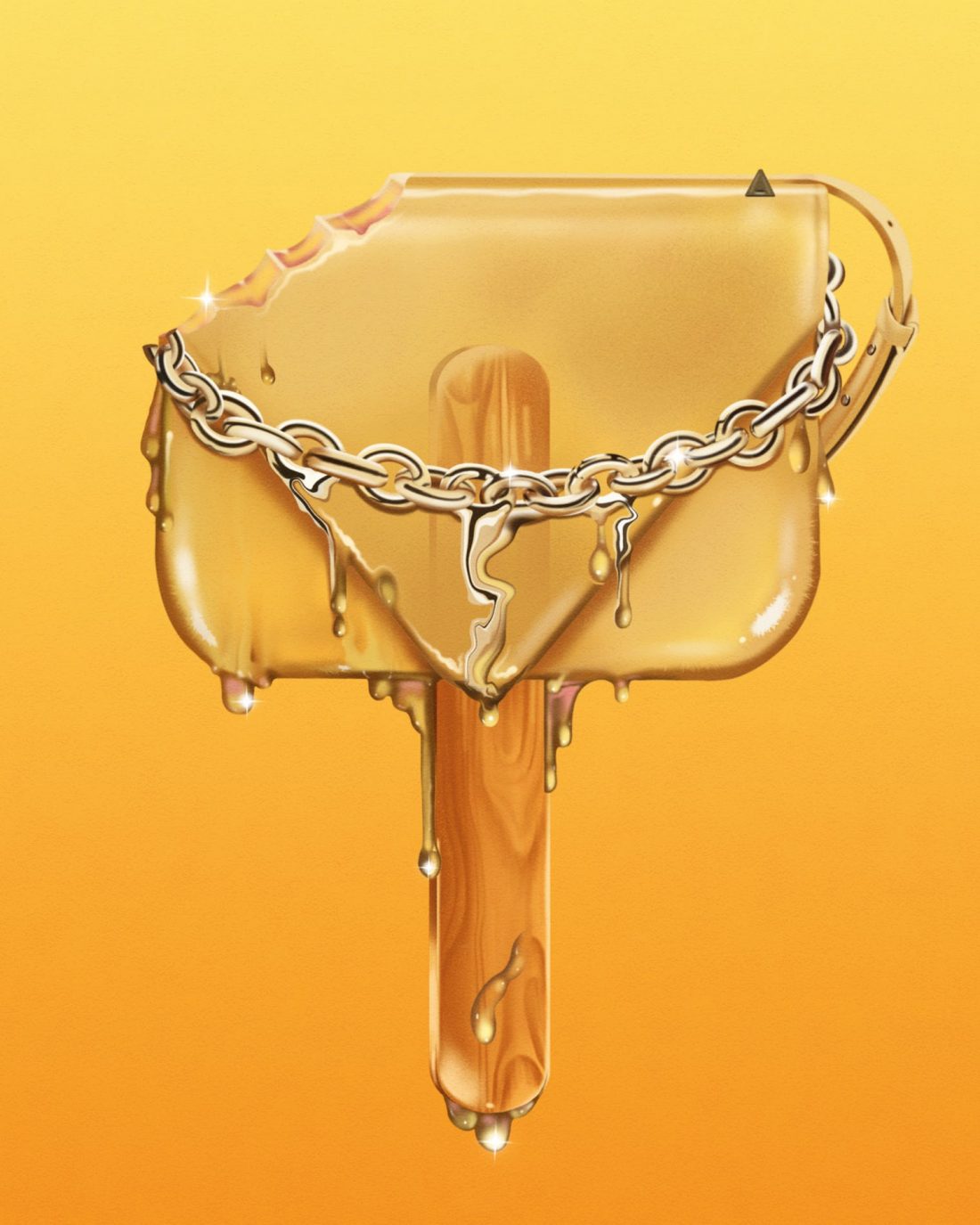 Patricia Doria/Courtesy of Bottega Veneta
David Brandon Geeting/Courtesy of Bottega Veneta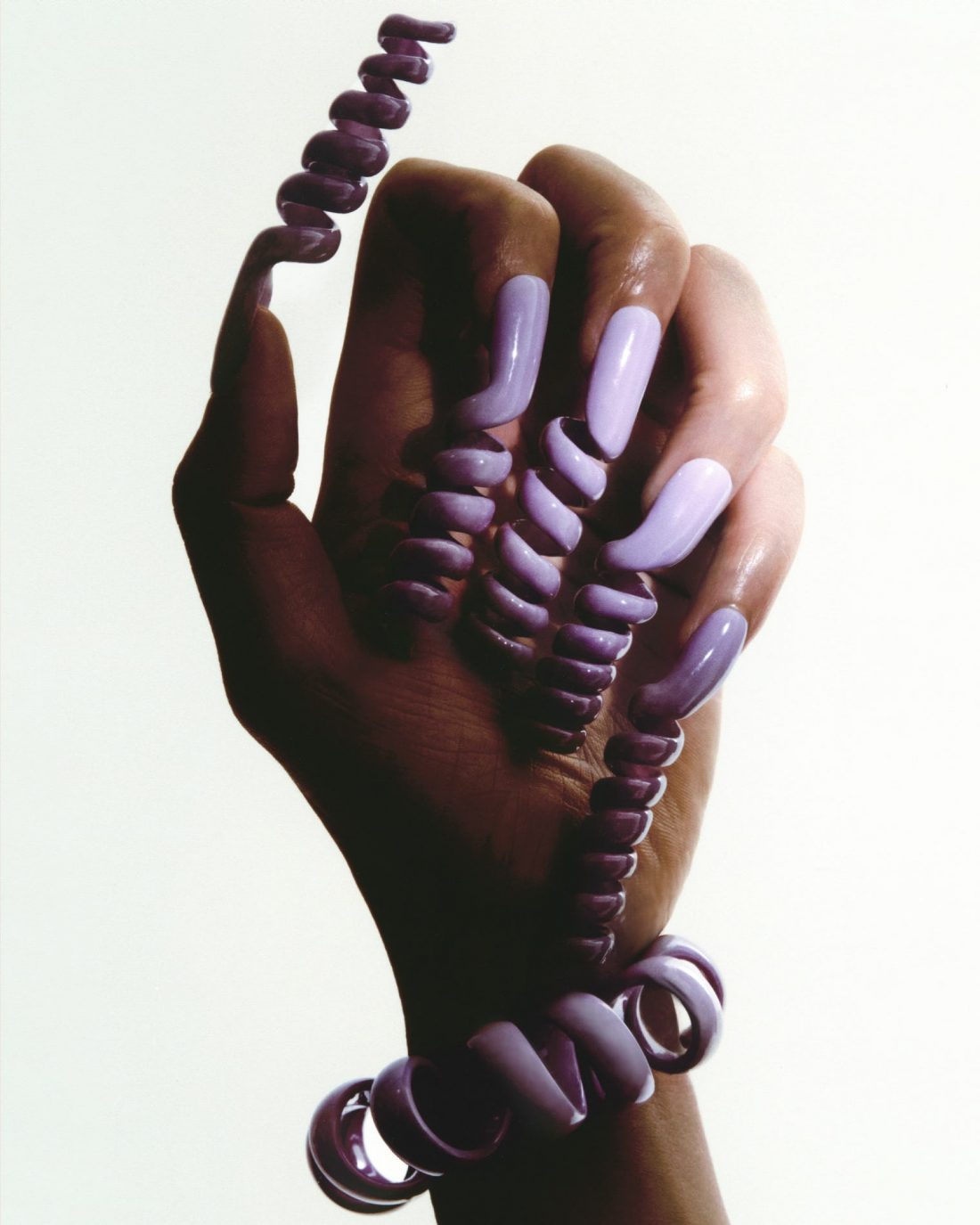 Carlijn Jacobs / Courtesy of Bottega Veneta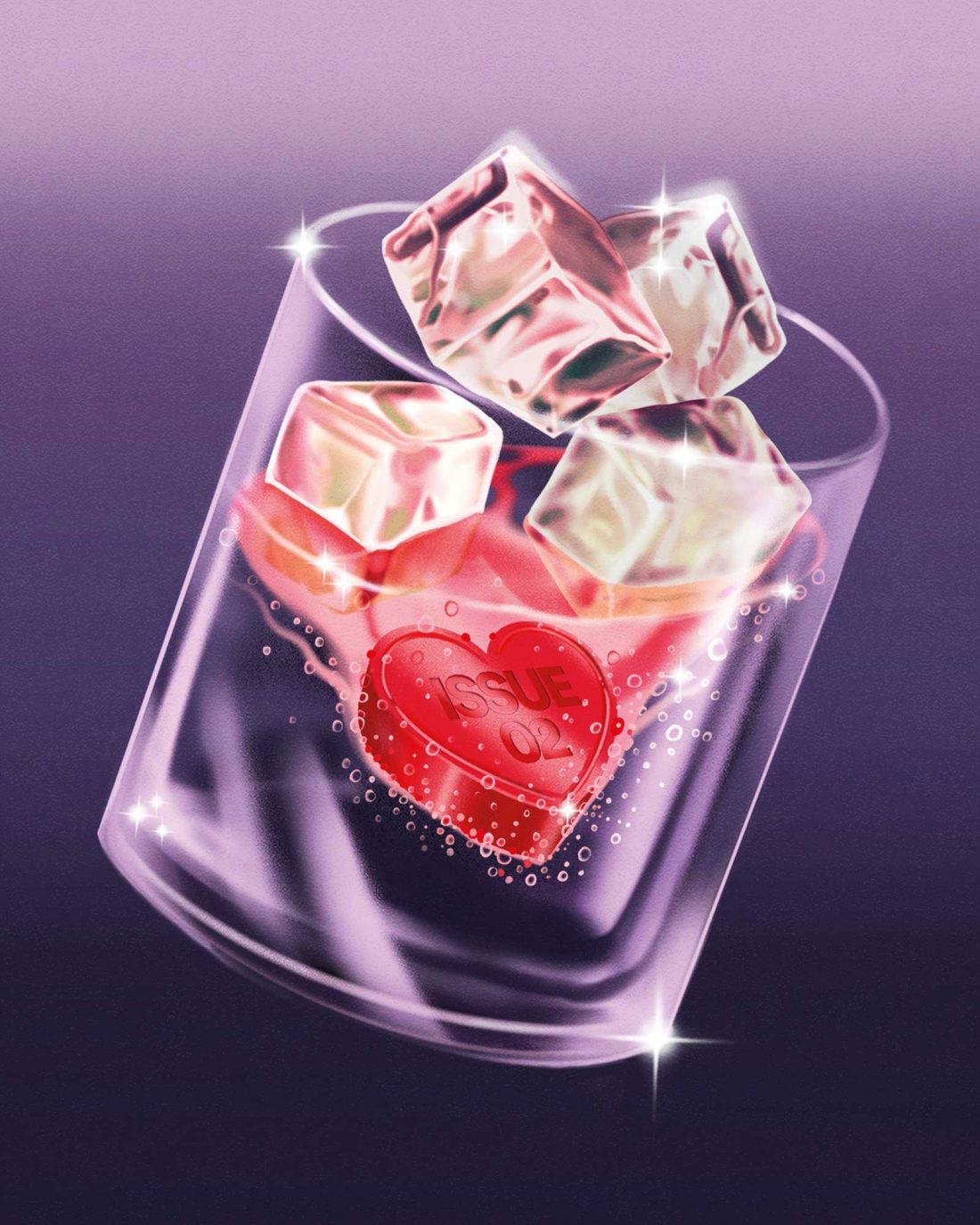 Patricia Doria / Courtesy of Bottega Veneta
(Swipe left for more)
Featured image: David LaChapelle / Courtesy of Bottega Veneta