BOSS The Drive 2022 presents a challenging competition for golf enthusiasts to hone their skills by participating in three countries for the chance to be the ultimate longest drive champion. BOSS The Drive 2022 is a regional longest drive challenge in which golfers compete against one another to set a record for the longest drive among all golfers, now returning with events taking place at Kuala Lumpur Golf & Country Club and Tropicana Golf & Country Resort. The qualifiers will be held over two days on May 14th and 15th.
Each participant will have six tries in 90 seconds. Each qualifier's longest driver will advance to the regional finals, where they will compete against champions from Singapore and Thailand on May 30th in Singapore. Finalists will play an 18-hole round of golf at Sentosa Golf Club's award-winning Serapong Course, followed by the Regional Longest Drive Finals at sunset to decide to BOSS The Drive 2022's ultimate longest drive champion. By driving over 200 metres, one winner from each country will get a full BOSS Golf Outfit worth RM10,000.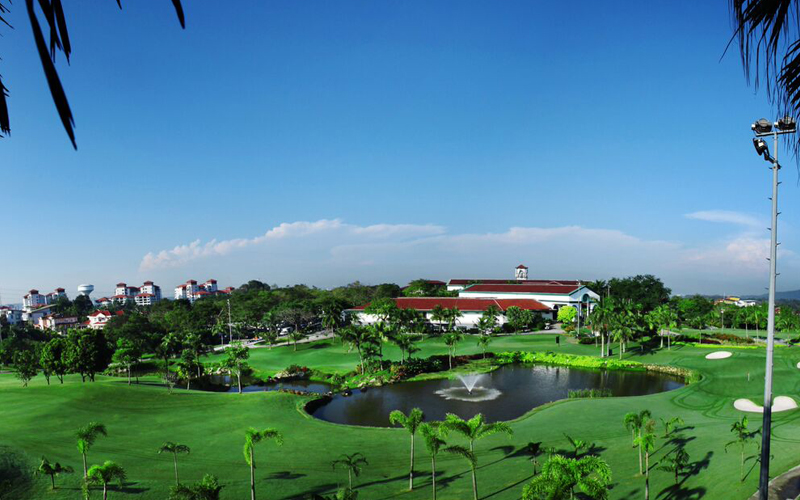 All participants will be able to register at any participating country clubs. There are also plenty more exclusive gifts and surprises for participants, with all players receiving BOSS and TaylorMade Golf door prizes, as well as LEICA goods. They'll also be able to sample a variety of specially created cocktails as well as Glen Grant Single Malt Whisky.
The ultimate longest drive champion of BOSS The Drive 2022 will win a trip to St. Andrews, the Home of Golf, for the historic 150th Open Championship. The Open Championship is both the oldest and most renowned golf tournament in the world. BOSS is one of the 150th Open Championship's supporting sponsors. Return air tickets, accommodation, transfers and passes to The Open Championship, prizes and hospitality are also included.