Opting for an organic lifestyle route doesn't mean that vino hour has to take a backseat. Aside from its breathtaking landscapes and diverse wildlife, we look to the New South Wales for its offerings in biodynamic wines.
Taking on a more wholesome, organic lifestyle often requires certain tweaks in our everyday routine, which can include what we have during our aperitif. Thankfully, the New South Wales region in Australia is answering all our prayers with its extensive selections in biodynamic wines. Best of all – they're sustainable!
But first things first – what
are
biodynamic wines?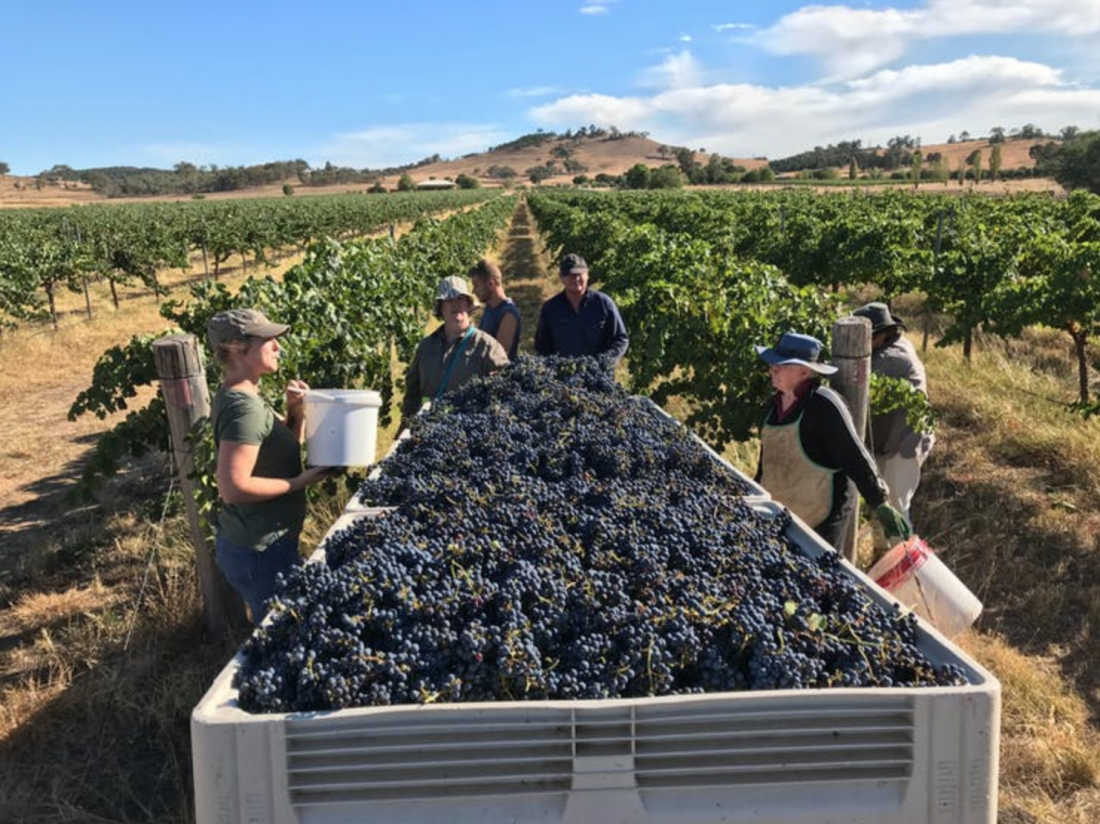 Basically, biodynamic wines are made with set farming practices. The overall property is seen as a single entity, with each element of the farm or vineyard existing in a symbiotic relationship that creates a self-sustaining ecosystem. The use of chemicals in vineyards are completely eliminated, replacing pesticides and fertilizers with natural materials and composts. Through these sustainable practices, biodynamic vineyards also aim to leave the land in the same if not better condition than before.
In New South Wales, one can easily find a fine bottle of organic wine from the well-known Hunter Valley in the north all the way down to the southern region. Here are 6 wineries to check out if you're kicking off 2020 in the east coast of Australia.
Krinklewood
Vineyard, Hunter Valley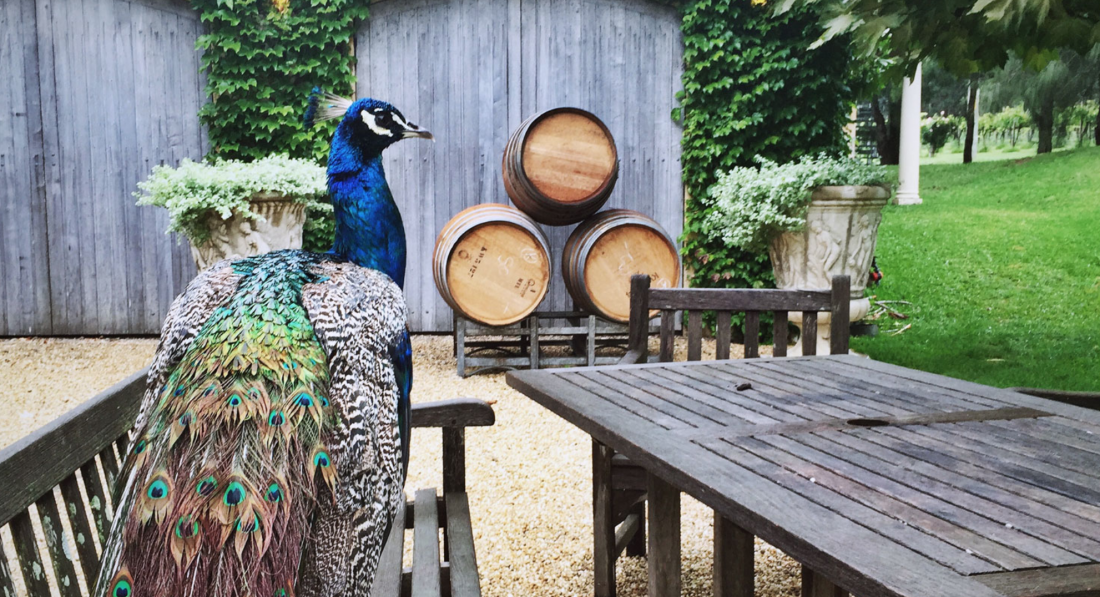 Think award-winning biodynamic wines in a French-inspired boutique winery that's rich in beautiful birdlife, set amongst picturesque Provençal gardens, and a backdrop featuring the Wollombi Brook and Brokenback Range. Krinklewood Vineyard sits in the southern end of the Broke Fordwich valley, which experiences its own micro-climate that provides slightly cooler temperatures and allows extended ripening periods that are suitable to the varietals grown. Their offerings include Hunter Valley classics such as Semillon, Verdelho, Chardonnay and Shiraz. In recent years they have also added to small plantings of Gewurztramminer and Tempranillo to their vineyard. W krinklewood.com
Macquariedale
Organic Wines, Hunter Valley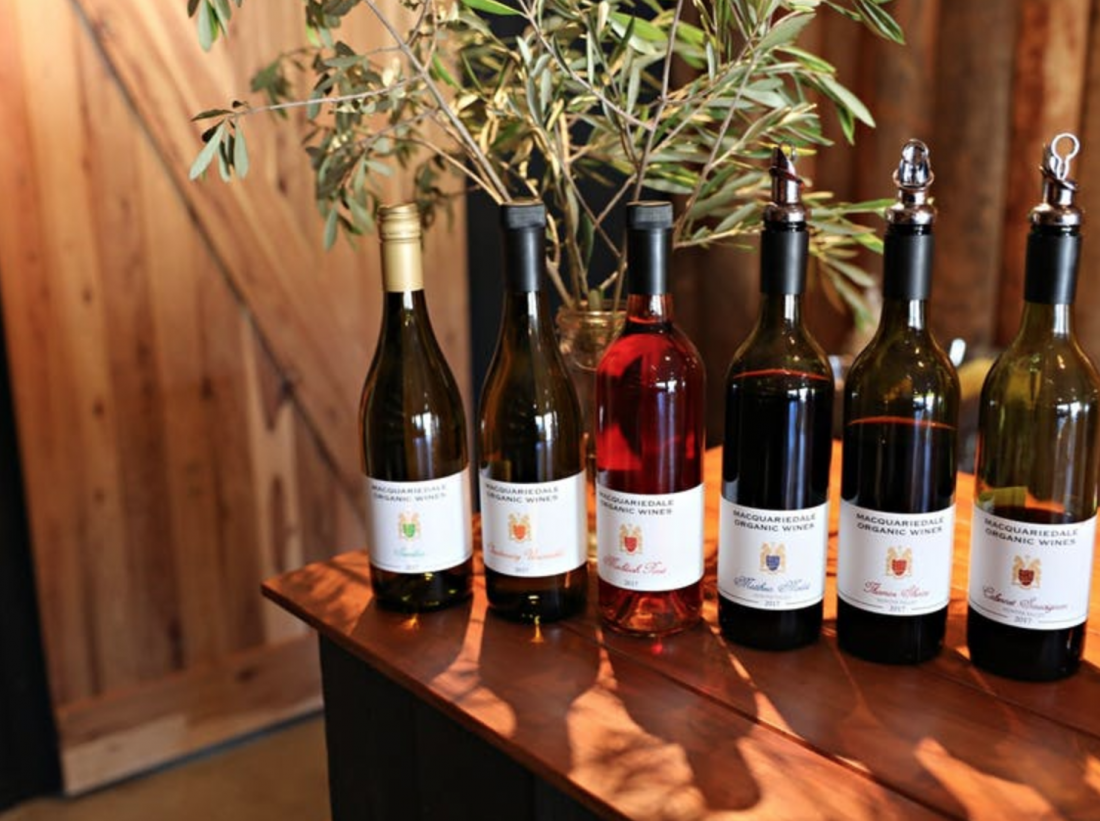 Macquariedale Organic Wines in Pokolbin and Rothbury specializes in converting small parcels of grapes into the most delicious, natural, and vegan-friendly wines in Australia. Their passion in natural winemaking and sustainability saw them become the first vineyard in the Hunter Valley to receive full Biodynamic Certification in 2005. Being certified means that all products used in their vineyard are all natural, resulting in produce that's full in flavour, rich in colour, and retained aromas and diversity of the land. Aside from Hunter classics, they also offer varieties such as Sparkling White Wine and Tawny Liqueur. W macquariedale.com.au
Tamburlaine Wines, Hunter Valley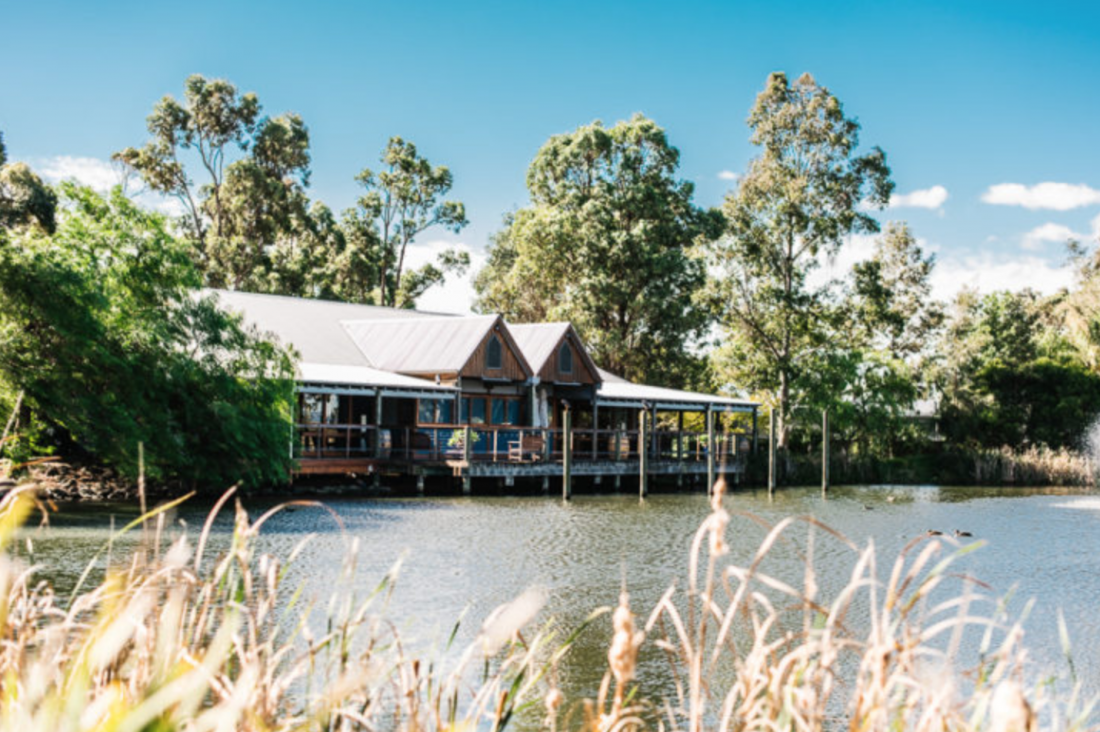 Established in 1966, Tamburlaine Organic Wines strives to produce award-winning wines that are organic, vegan-friendly, and low in sulphur. After years of research, development, and centering around contemporary organic practises, they have become one of Australia's largest producers of organic wines with vineyards in the Hunter Valley and Orange region. Vegan guests or wine consumers can also easily enjoy what Tamburlaine has to offer, as their cellar door even provides cheese and wine tastings catered to those taking on a plant-based lifestyle. W tamburlaine.com.au
Wallington Wines, Orange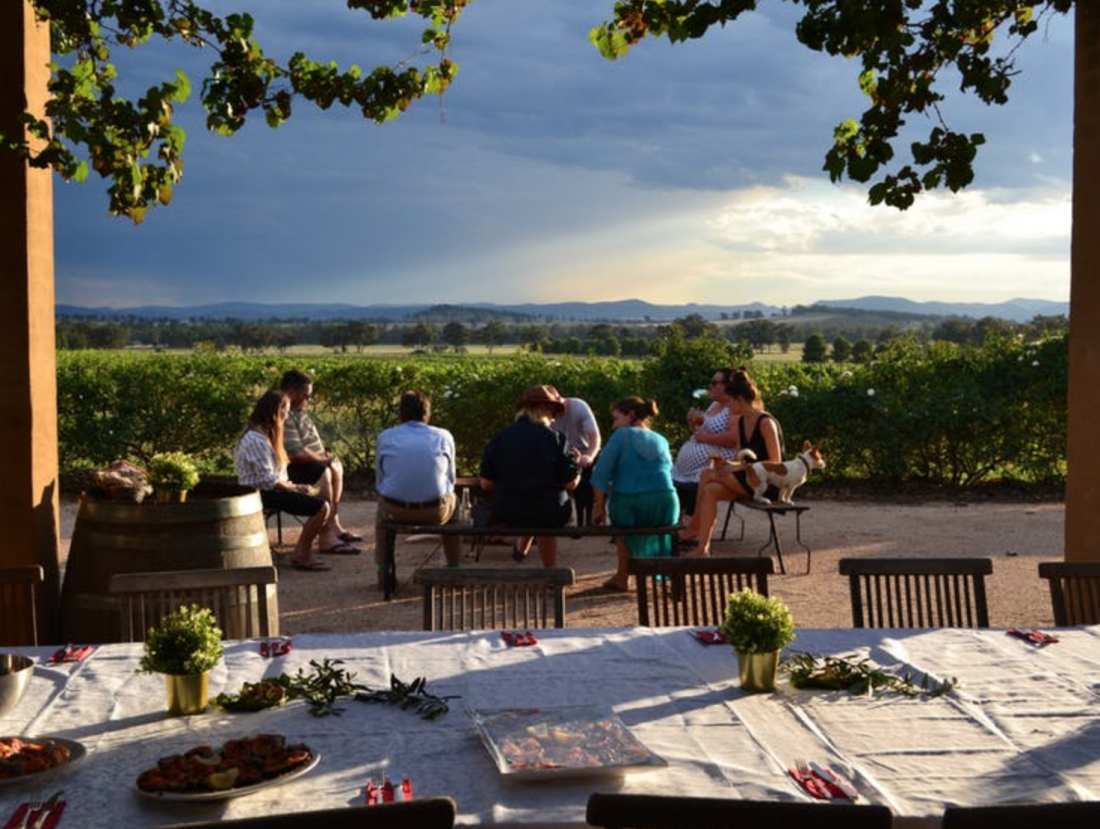 The dream of creating Wallington Wines came from a desire in 1990 to escape the bustling city life and retreat to the country for some fresh air. Fast forward to the present day, this boutique winery is a family-owned and operated 1000-acre property where guests can enjoy varieties of Cabernet Franc, Shiraz, and Chardonnay. Aside from producing fine wines, they are also home to an olive grove, and sheep and cattle farm, with an organic beekeeping project on the way. Guests who are looking to explore the vineyard extensively can look out for their unique farm stays in their Winery Cottage for an extra special holiday. W wallingtonwines.com.au
Rosnay Organic,
Canowindra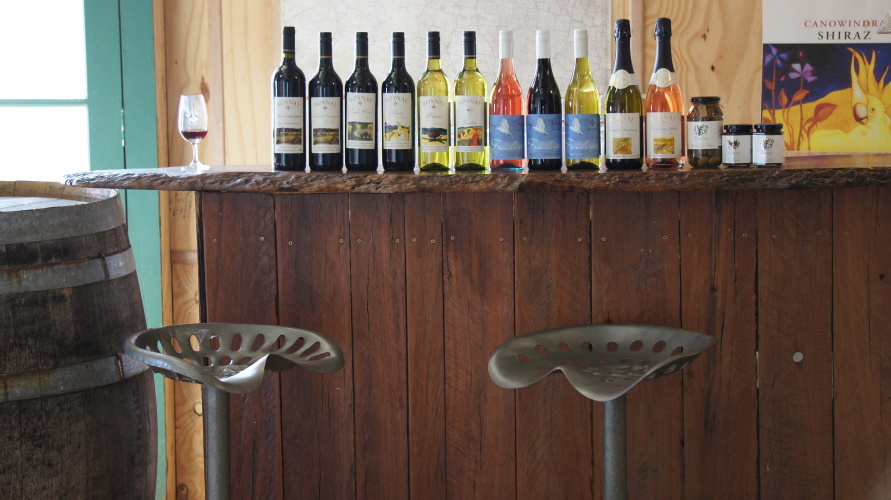 Sitting in the Central Ranges of New South Wales in Canowindra is the Rosnay Organic Vineyard and Orchard. Created in 1997, they produce certified organic wines, olives and figs without any harmful chemicals. To get the best out of the experience, one should schedule their visits during the grape harvest in the months February and March. Guests who wish to extend their experience can also stay for a weekend getaway in their original 1910 farmhouse converted for Farmstay Accommodation. W rosnay.com.au
Canonbah
Bridge, Warren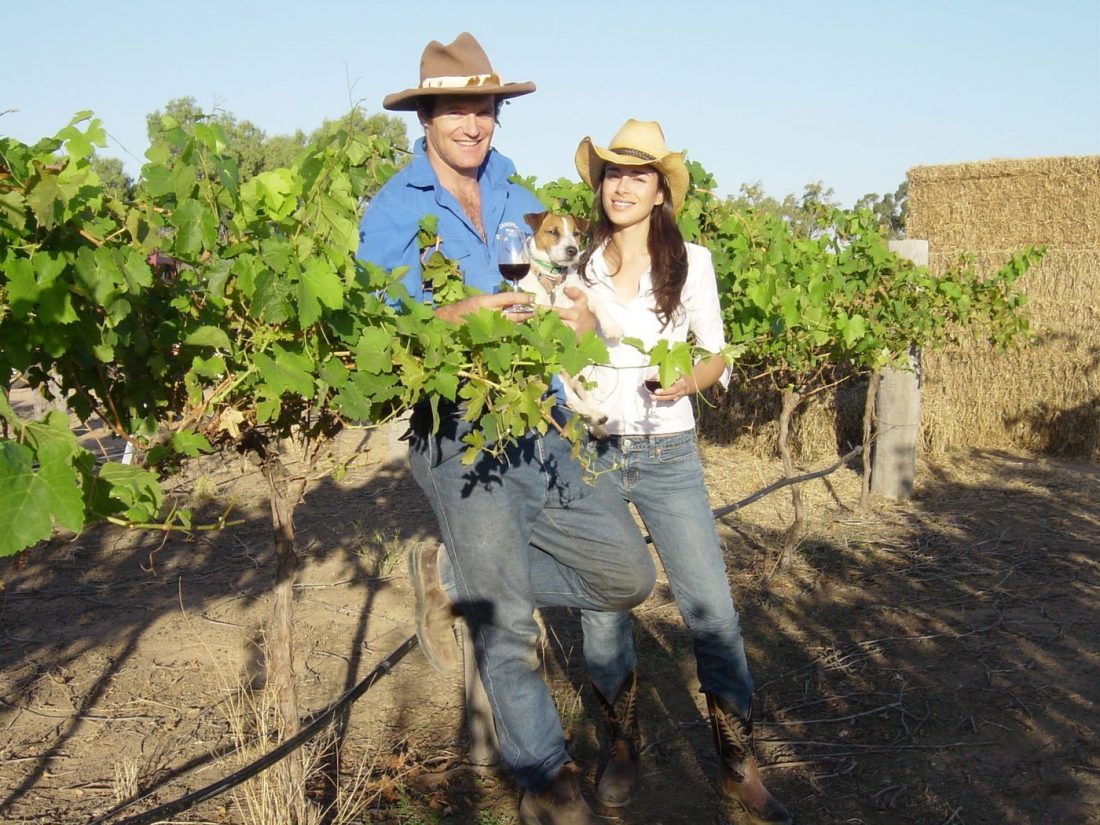 Canonbah Bridge wines are grown on a vineyard that sits at an altitude of 200m above sea level with an arid climate. Its isolated location ensures that the vineyard is safe from disease spread, while the drier conditions help to prevent mould and fungal issues, thus enabling a chemical-free approach. Canonbah Bridge wines are sold in 8 countries worldwide, as well as in Australia. Their pride and joy flagship is the Canonbah Bridge Drought Reserve Shiraz that was nominated for the 'George Mackey Trophy' for best wine imported out of Australia. W canonbah.com.au