Running out of ideas to top last year's Valentine's Day declaration of love to your significant other? Consider going bigger. A lot bigger.
Over the course of history, grand, sweeping gestures of romance by rulers, celebrities and the astoundingly wealthy have captured our imaginations, living on as testaments to the unfathomable lengths we are prone to going to in the name of love.
From a Mughal emperor's magnificent monument to a king's abdication of the throne, here are some of the most extravagant romantic gestures to inspire your amorous efforts this Valentine's Day.
Decidedly one of the most recognisable monuments in the world, the majestic white marble Taj Mahal was built by the Mughal emperor Shah Jahan in the 17th century. After his beloved wife, Mumtaz Mahal, died giving birth to her fourteenth child, the ruler was said to be so inconsolable that he withdrew in mourning for a year. He commissioned a grand mausoleum in her honour, which only took over 15 years, 22,000 workers, 1000 elephants, and precious materials from Punjab, China, Tibet, Afghanistan and Sri Lanka to complete. Described as a 'teardrop on the cheek of time' by poet Rabindranath Tagore, the famed Wonder of the World stands today as a symbol of undying love and extravagant devotion.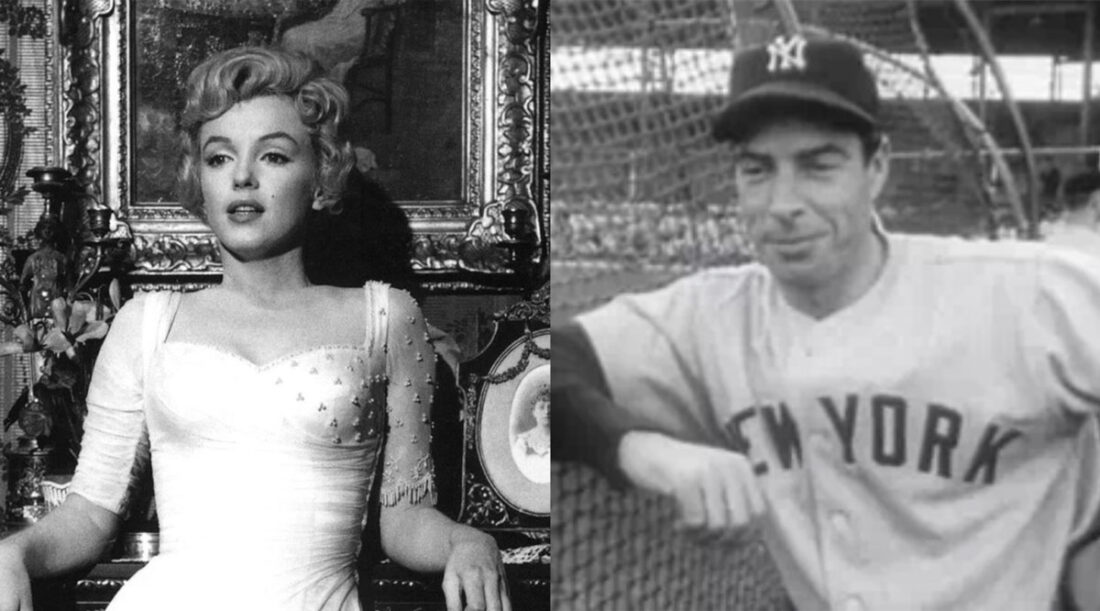 Marilyn Monroe's troubled life has been the subject of countless films and biographies, many of which documenting her fiery yet short lived marriage with baseball legend Joe DiMaggio. The Hollywood bombshell met DiMaggio in 1952, sparking an immediate connection that eventually led to a wedding ceremony at city hall two years later. However, the marriage only lasted nine months, and Monroe went on to marry playwright Arthur Miller, only for it to end in another divorce five years later. Following this, DiMaggio stood by her side through emotional and mental battles, reconciling as good friends before her tragic death from an overdose in 1962. DiMaggio arranged for her funeral and remained steadfastly devoted to her, having roses sent to her grave three times a week for twenty years.
Buying a prehistoric site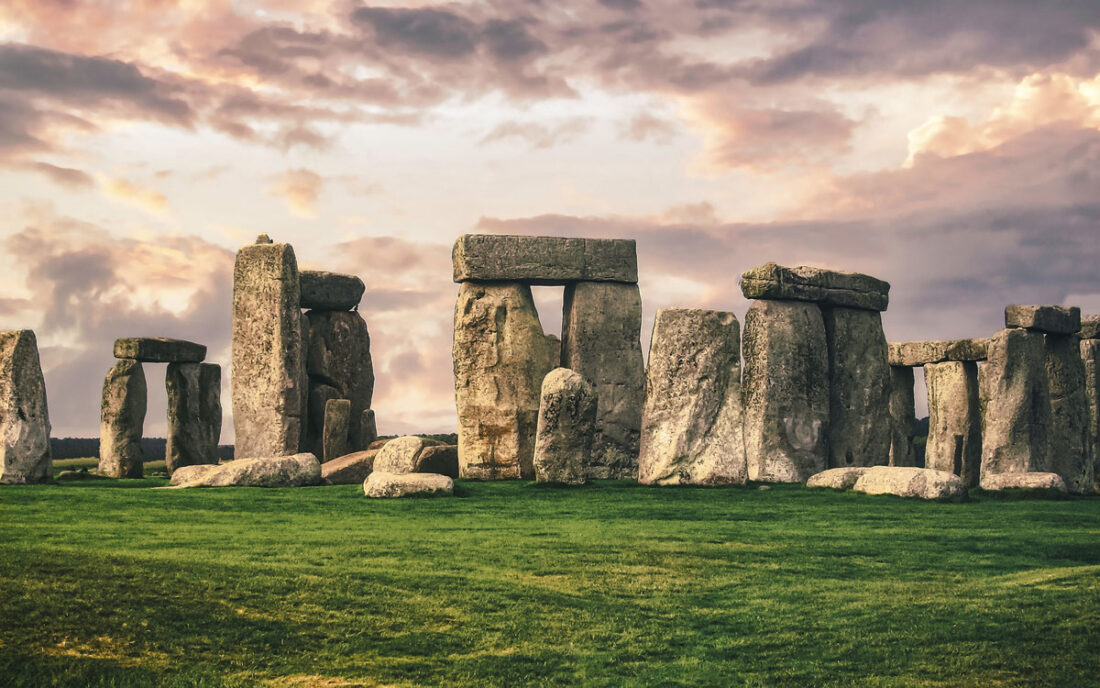 In 1915, a barrister in England named Cecil Chubb dropped £6,600 (equivalent to £680,000 today) on a gift to surprise his wife. That gift happened to be England's most significant ancient landmark, the Stonehenge. Bought at an auction in Salisbury, Wiltshire, the monumental purchase was apparently something of an impulse buy, according to Chubb. The gift did not make as great an impression as one might have hoped, as Chubb's less-than-enthused wife Mary had reportedly just wanted a set of curtains. A few years later, Chubb donated the Stonehenge to the public, and was recognised by the Prime Minister for his generosity with a new title: Sir Cecil Chubb, First Baronet of Stonehenge.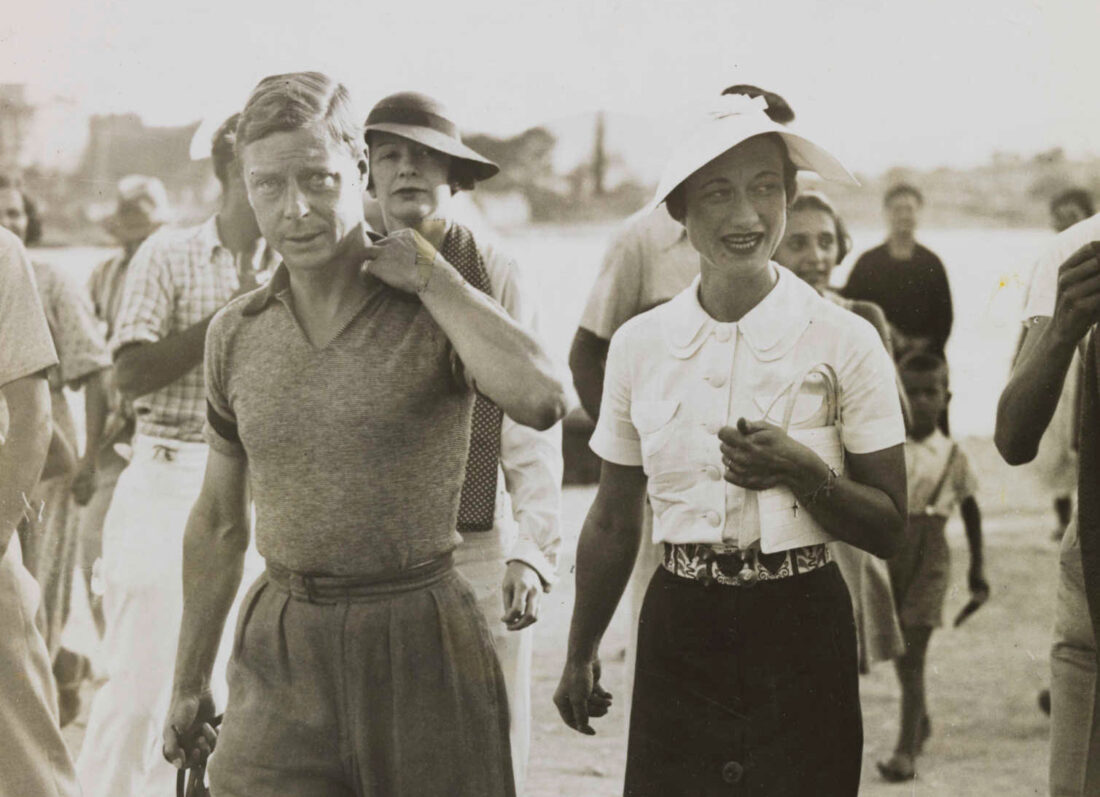 In a move that shocked a nation and destabilised the established British monarchy, Edward VIII announced his abdication as king in 1936 in order to marry the woman he loved. Wallis Simpson was a twice married American socialite who met Edward in 1930 at a party hosted by the royal's mistress at the time. As the pair became besotted with each other, the British media vilified Wallis as a foreign seductress, while royal institutions made clear that her two past divorces meant marriage was out of the question. Edward declared his decision to leave behind the crown and country less than a year into his reign, marrying Wallis and living abroad until the end of his life in 1972. 
Magazine ads, Rolls-Royces and diamond toilets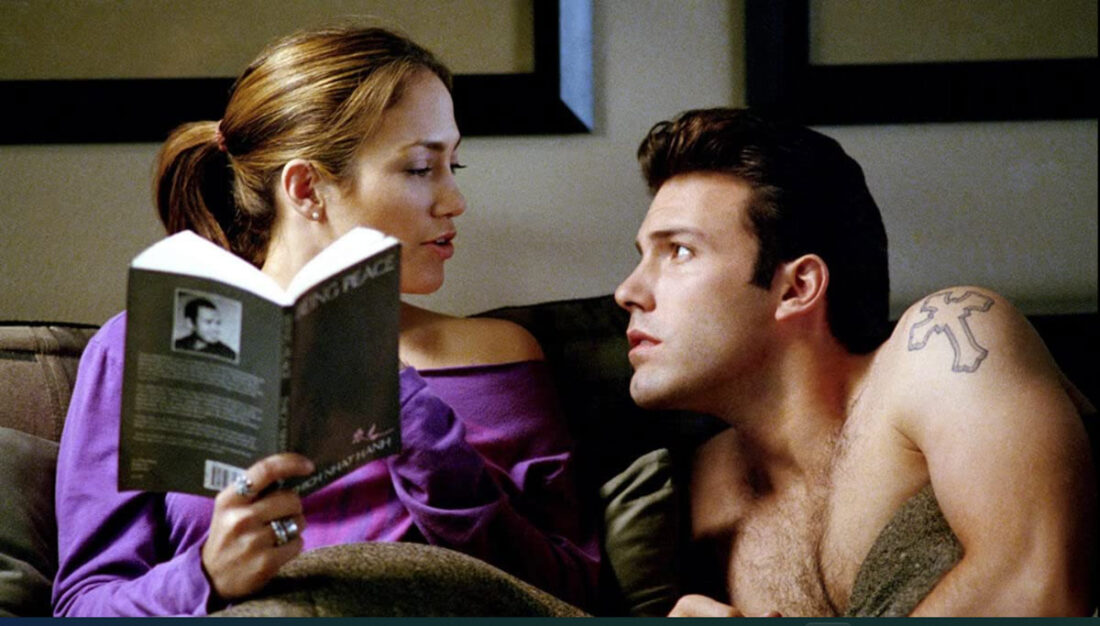 In the early 2000s, Jennifer Lopez and Ben Affleck were a bona fide Hollywood golden couple of the highest order. But before he could win Lopez over, Affleck had some serious wooing to do. The pair met while filming the romantic comedy Gigli, quickly developing a friendship. Affleck later took out ads in Variety and The Hollywood Reporter to publicly sing Lopez's praises, writing: "You have shown kindness, dedication, diligence, humility, graciousness of spirit, beauty in courage, great empathy, astonishing talent, real poise and true grace." The effusive display worked and they went public as a couple a few months later. In the course of their relationship, Affleck reportedly spent a pretty penny on gifts like a Phantom Rolls Royce and a diamond encrusted toilet seat.
Chasing down a 69-carat diamond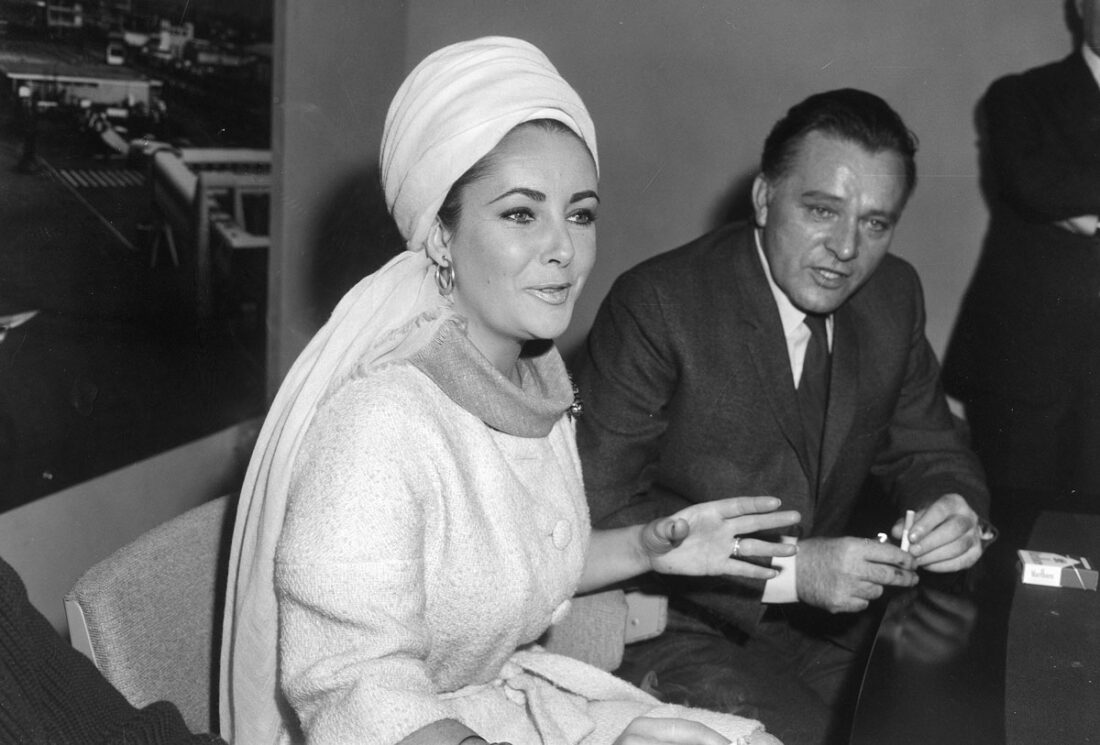 Undoubtedly one of the most well-known celebrity couples of the 20th century, Elizabeth Taylor and Richard Burton met on the set of Cleopatra in 1963 and were swept up in a whirlwind romance that was as turbulent as it was passionate. When a remarkable 69-carat pear-shaped diamond ring went on the market, Burton knew he had to obtain it as a gift for Taylor to add to her extensive jewellery collection. Despite his star status, Burton had strong competition for the prized diamond, including the likes of Harry Winston and the Sultan of Brunei, but it was Cartier that eventually outbid them all. Burton was undeterred, spending the next day on the phone bargaining and proposing deals with Cartier until he finally was able to buy the diamond at a record $1.1 million. After their second divorce, Taylor sold the diamond for at least three times that amount and gave the proceeds to charity.