Despite being well-versed in their crypto-cabulary, and sufficiently brushed-up on the beginner basics of getting into crypto investing, some may still be hesitant to dip their toe in the world of cryptocurrency. 
Given the seemingly endless mass of unknowable concepts and daunting jargon, the vast number of different cryptocurrencies available, and the possibility of losing out financially with one wrong move, it's pretty understandable to have some concerns.
Should we be worried about the volatility of cryptocurrency value? How safe are cryptocurrencies like Bitcoin from hackers? Can our private information be kept private on the blockchain? Below we address the big questions plaguing the crypto-curious.
How risky is investing in cryptocurrency?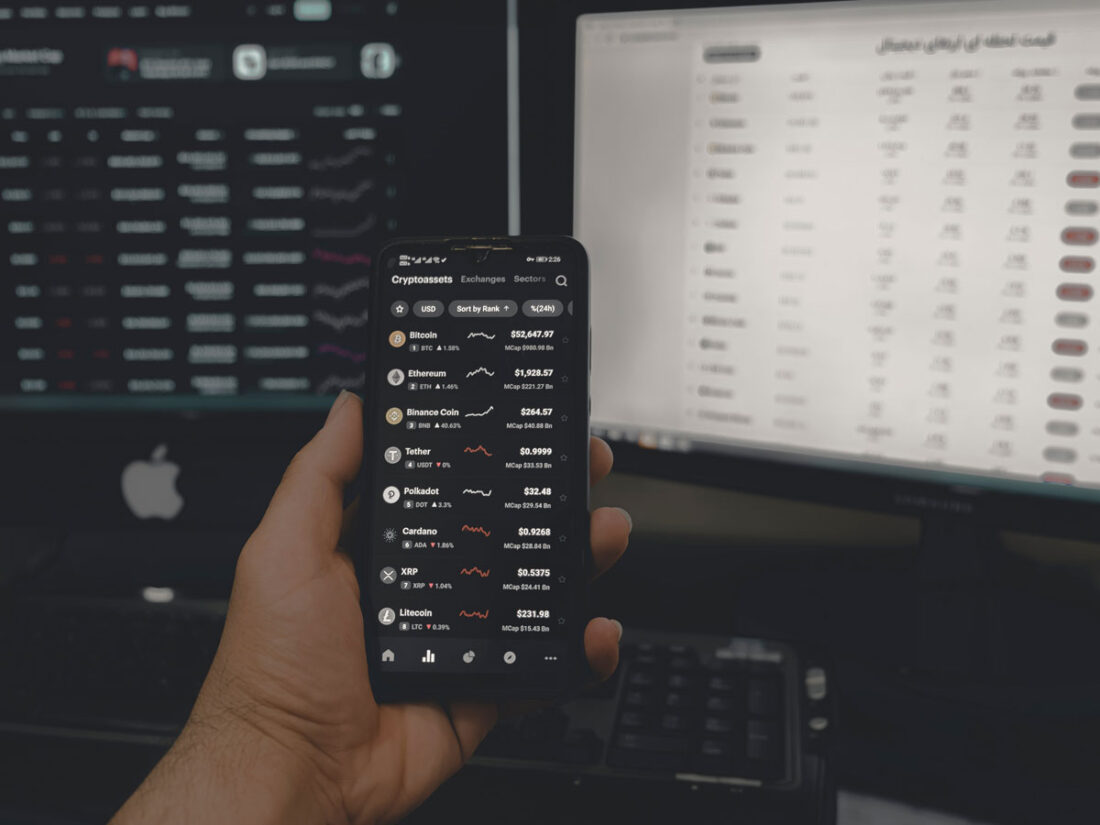 With great potential comes great risk. In the cryptocurrency world, volatility in value is more or less an accepted risk. Price dips and spikes of over 10 percent, which would alarm most investors in any other market, have come to be a commonplace occurrence for Bitcoin. 
Part of this is due to the relative newness of Bitcoin's existence. Having only been around for 14 years, Bitcoin has far less money globally invested in it than assets like gold, making it more susceptible to the whims of buyers and sellers. Because of its youth, Bitcoin hasn't fully earned the confidence of the market, but it may yet prove to gain stability as time goes on.
While Bitcoin and other cryptocurrencies represent an exciting frontier in finance and tech that seem highly robust and secure, there's always a possibility that they will fail. For this reason, never put all your investments in one basket, or buy more cryptocurrency than you can afford to lose.
Can cryptocurrencies like Bitcoin be hacked?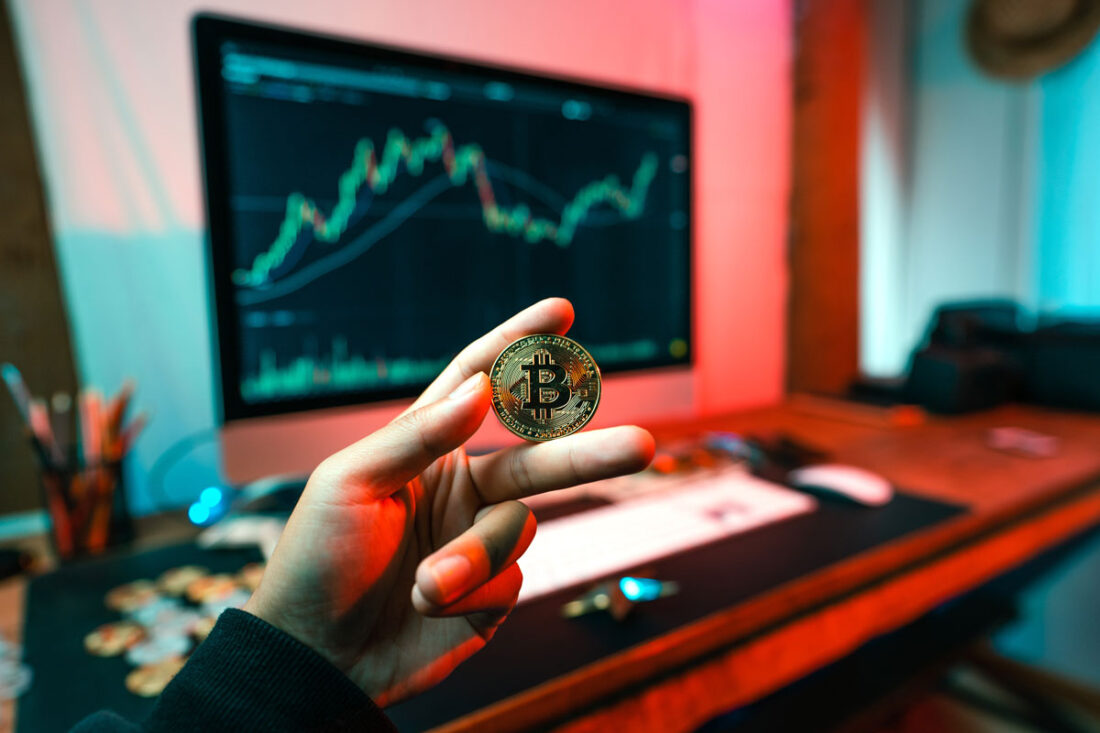 Thanks to the blockchain technology it is based on, the Bitcoin network is extremely difficult for hackers to attack. This is because blockchains store transactional data in a way that is spread across a vast network of computers that constantly reviews and verifies these records.
To successfully hack Bitcoin, one would need to compromise 51 percent or more of the network, gaining control of a majority of its mining power (hashrate). This is theoretically possible, but highly unlikely as it would require a huge amount of cost and computing power to perform.
While the network remains fairly resistant to hacking, the same can't be said for individual crypto wallets and accounts, which might be susceptible to hacking and theft if they are not stored securely. A distinctive characteristic of Bitcoin, Ethereum, and Bitcoin Cash transactions is that they are irreversible, so stolen funds from hacked accounts will be difficult to recover.
To prevent this, users should only deal with Bitcoin companies that are reputable, learn how to recognise scams, and take measures to secure their email, social media, and other online accounts.
What happens if you lose your private key?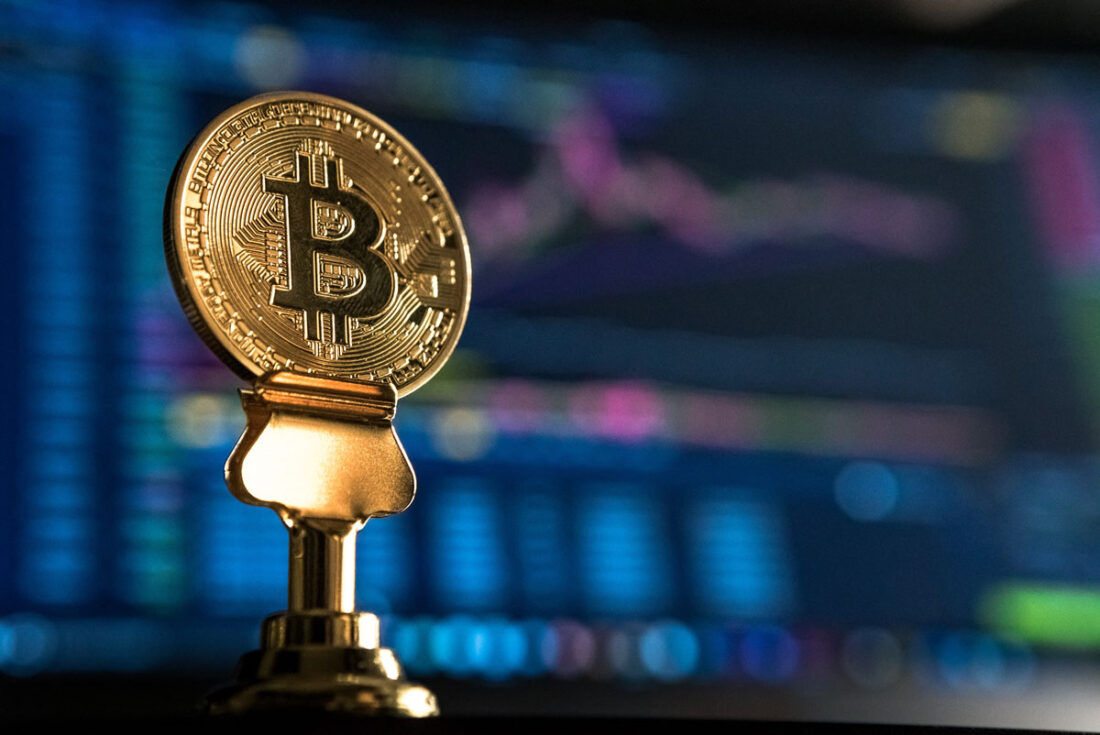 Every crypto wallet comes with public and private keys. A public key, which can be shared with others, allows you to send or receive funds. A private key, often taking the form of an alphanumeric code, works like a password that lets you unlock and manage the virtual safe that holds your funds. Losing your wallet's private key means losing the funds in it, so it is crucial to keep your private keys safe.
So how do you store your private keys? Some opt to keep them in computers, phones, USB drives, hardware wallets, or write them on a piece of paper. Companies such as Luno offer a solution of storing your private keys in a physical bank vault that is accessed through fingerprint and retina scans. For extra protection, the system is designed in a way that a person would have to access the keys from multiple vaults and combine them in order to extract the Bitcoin.
How private is the blockchain?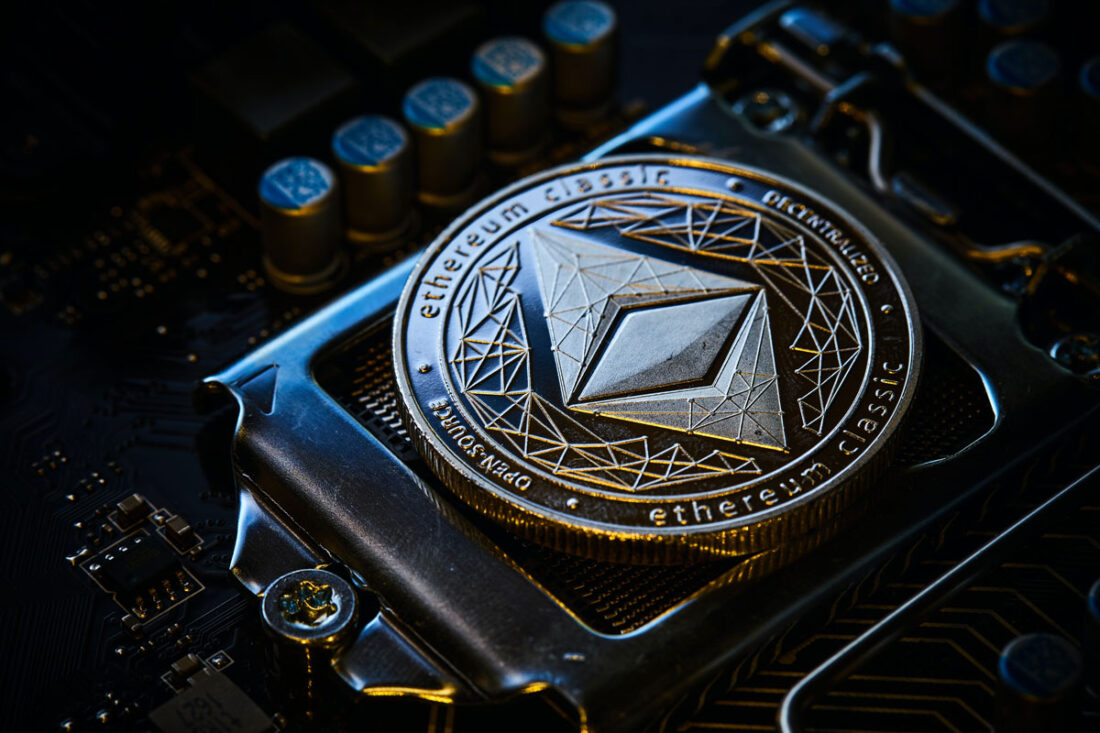 If a blockchain is a shared public record that can be seen by anyone, it's only reasonable to ask: is your personal information kept private on a blockchain? 
All the information on the Bitcoin blockchain, most of which relate to transactions, is available to everyone within the network. However, the transactions aren't linked to any true person or identity. In this sense, the system provides a sense of pseudo-anonymity – people will be able to see that you are linked to a public Bitcoin address, but will not know your actual address or personal information. 
Because the Bitcoin network is peer-to-peer, it may be possible to find the sender or receiver's IP address from a transaction, but it is highly difficult and time-consuming to do so, as the Bitcoin blockchain doesn't record or store IP addresses.