Berlutti has introduced a brand new colour to commemorate its Summer 2021 collection – Terracotta, by refreshing a deep earthy hue with fiery orange undertones.
The use of the Terracotta colour comes inspired by the works of Los Angeles-based ceramicist artist, Brian Rochefort, who is also collaborating with the Maison this season. The timeless yet fashionable shade embodies both his and Berluti's artisanship and creativity – giving a new interpretation to each Berluti piece on a Venezia leather base. The result is a unique colour range that's rich in subtle contrasts and transparencies.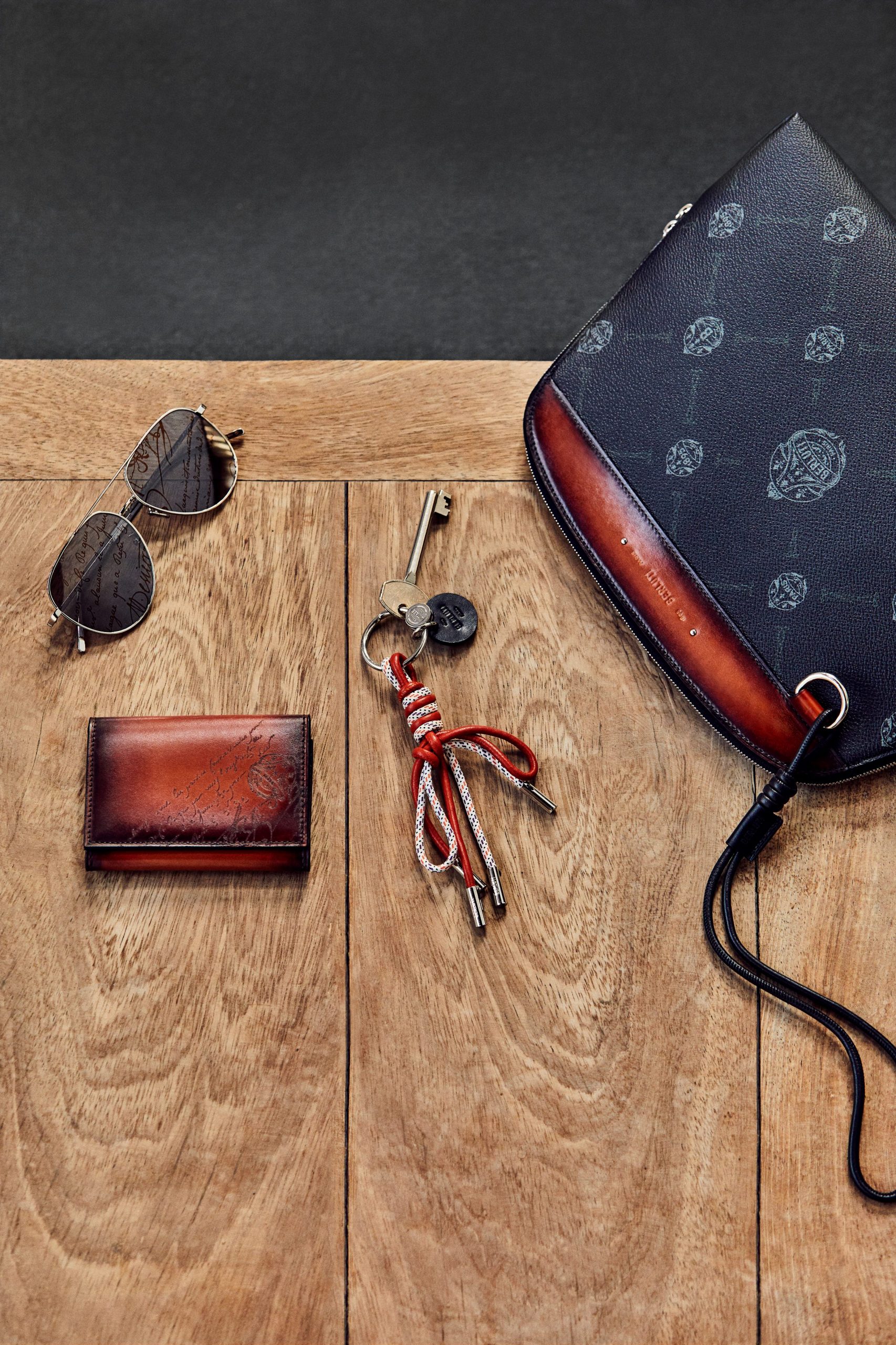 Berluti's Terracotta can be found on a selection of the brand's emblematic accessories – including Toujours Mini and Toujours Gulliver tote bags, as well as the Nino GM and Ninorigami clutches, and the Un Jour Mini briefcase. The incorporation of the colour also extends to small leather goods such as the Jagua, Makore Slim and Itauba wallets, as well as the Bambou and Imbuia card holders.
And let's not forget footwear – as Terracotta embellishes the Lorenzo loafer, while adding a fresh, summery touch to the new Fast Trek sneaker – a trekking-inspired variation on the original Fast Trek sneaker.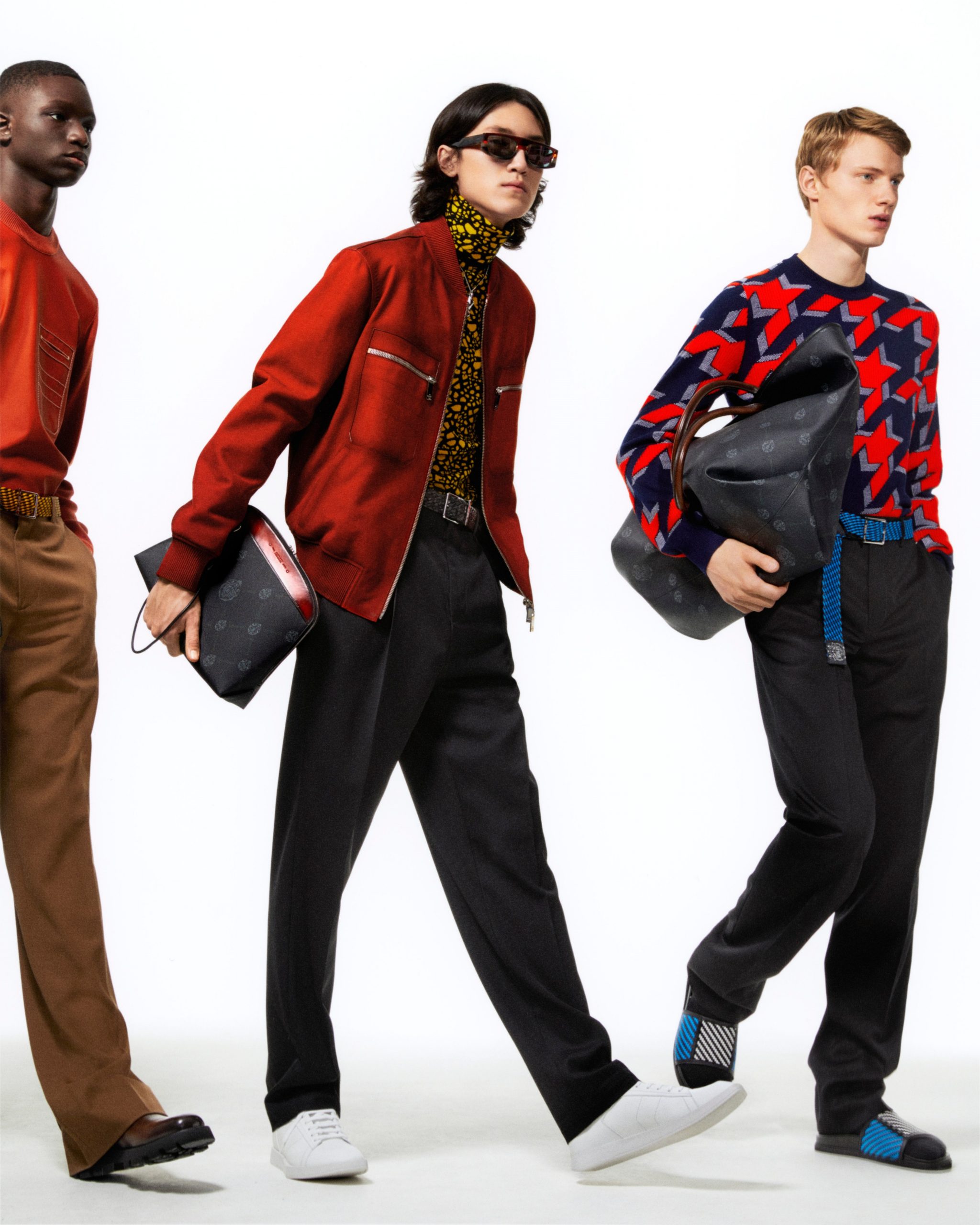 These new leather Summer 2021 pieces featuring Terracotta is now available for purchase at Berluti stores and e-shop.
Photos: Berluti