The Bentley Mulliner Bacalar is the first two-seater to be produced by the British manufacturer since the 1930s. 
Bentley has revealed the rarest two-door Bentley of the modern era in their Mulliner collection – The Bacalar. This new addition is the ultimate expression of two-seat, open-air luxury, and spearheads a return to coachbuilding by Bentley Mulliner.
This rare new model is named after Laguna Bacalar, a lake in Mexico's Yucatan peninsula that's known for its incredible natural beauty. Bentley has adopted the strategy of naming cars after remarkable landmarks that first kicked off with Bentayga in 2015.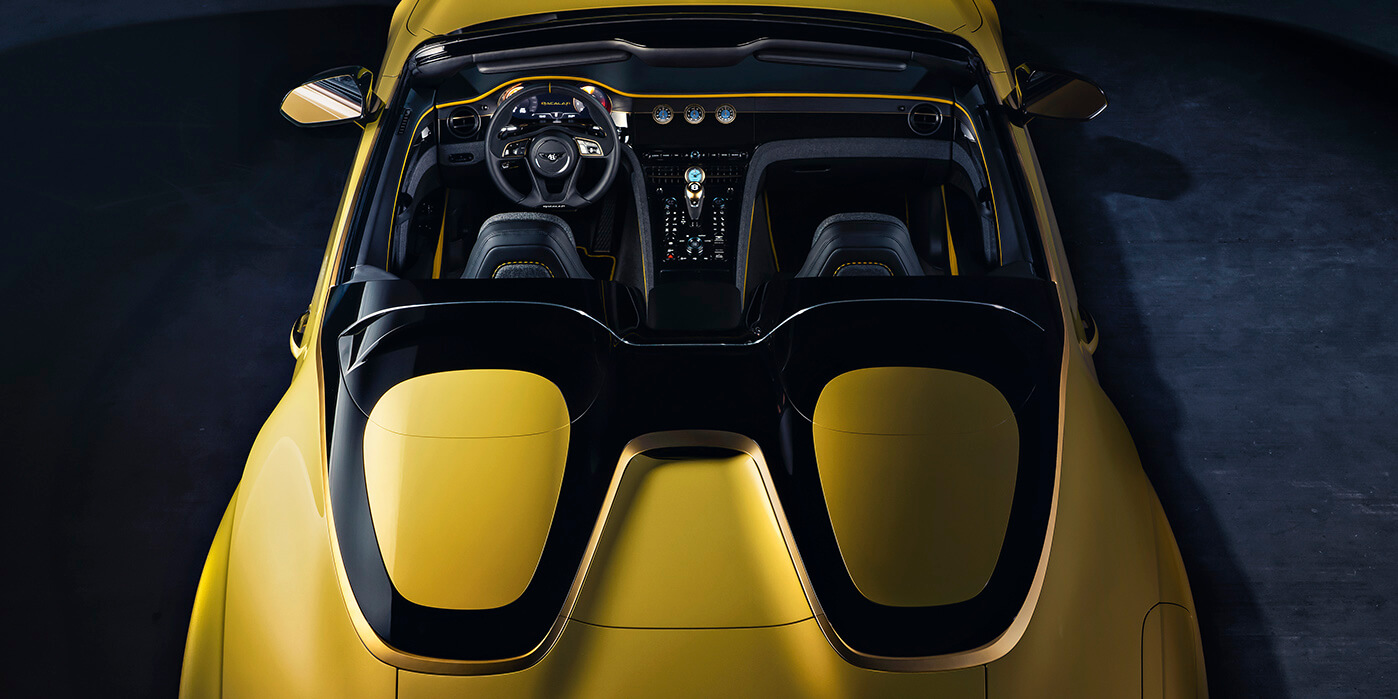 Bentley Mulliner has revived its specialism in rare coach-built cars in the new Bacalar. It sports a roofless Barchetta design with all-new and highly muscular coachwork. The car embraces a myriad of options and materials, such as an interior fashioned out of 5,000 year old precious wood.
The Mulliner Bacalar isn't just all beauty, but it also packs a lot of brawn – with a 6-litre W12 TSI engine. It's the same one that equips Bentley's Continental GT, but boasts more power, delivering 659 hp.
"The Bentley Mulliner Bacalar is our ultimate expression of an open-top, luxury grand tourer, and of the immense capabilities of our team in Crewe," commented Adrian Hallmark, the Chairman and Chief Executive of Bentley Motors. "In Bacalar, we have created a fully bespoke Bentley, orientated towards a two seat open top experience, and carrying a number of the forward thinking elements of future luxury, first heralded in our eXP100GT as part of our Centenary celebrations last year."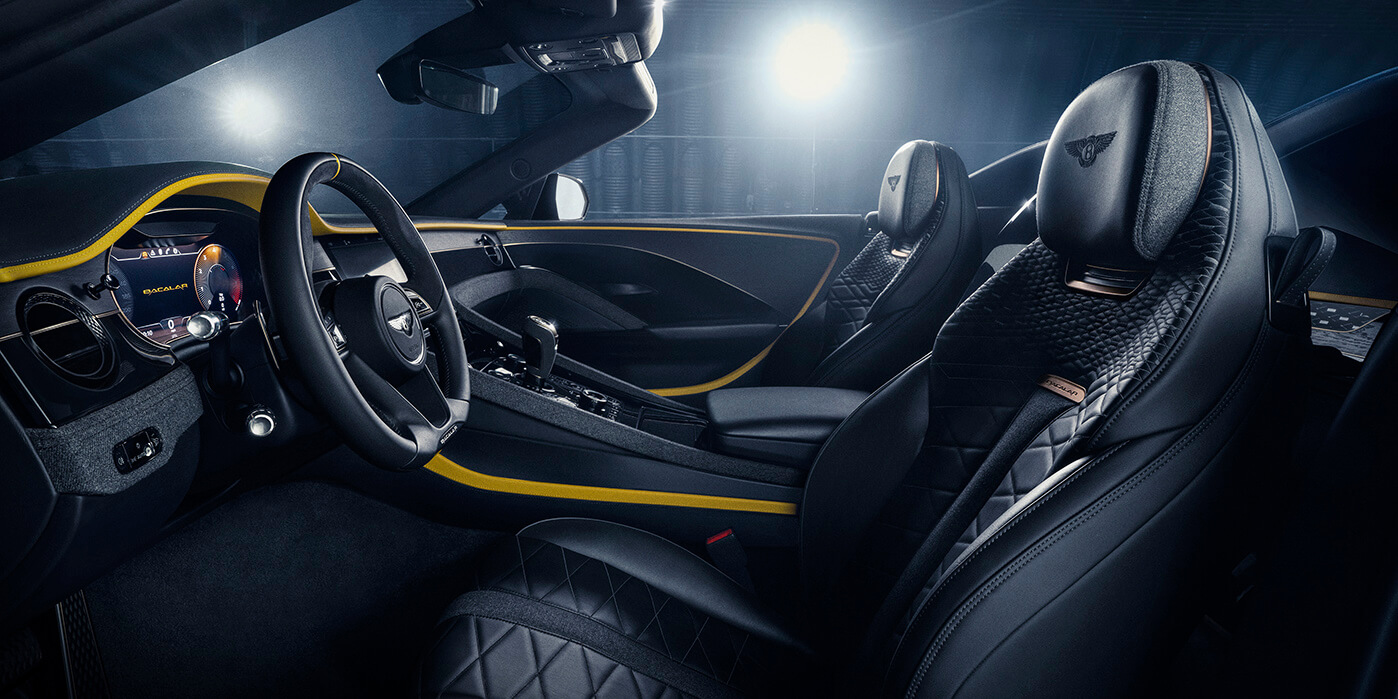 With only 12 units to be produced, Bentley guarantees that each of the planned copies will be handcrafted by its Bespoke department, which will devote enormous amounts of time to even the smallest of details. How small? Bentley has pointed out that each seat in the new automobile will require no less than 148,199 stitches. The quality of these painstakingly meticulous details are also reflected in the car's cost – though the official price has yet to be disclosed, BBC has reported that it will carry around a £1.5 million price tag, that's about RM8 million.
Find out more about the new Bentley Mulliner Bacalar or other models in the Mulliner collection on their website here.
Photos: Bentley Motors.