Belmond brings luxurious experiences to your home during this MCO.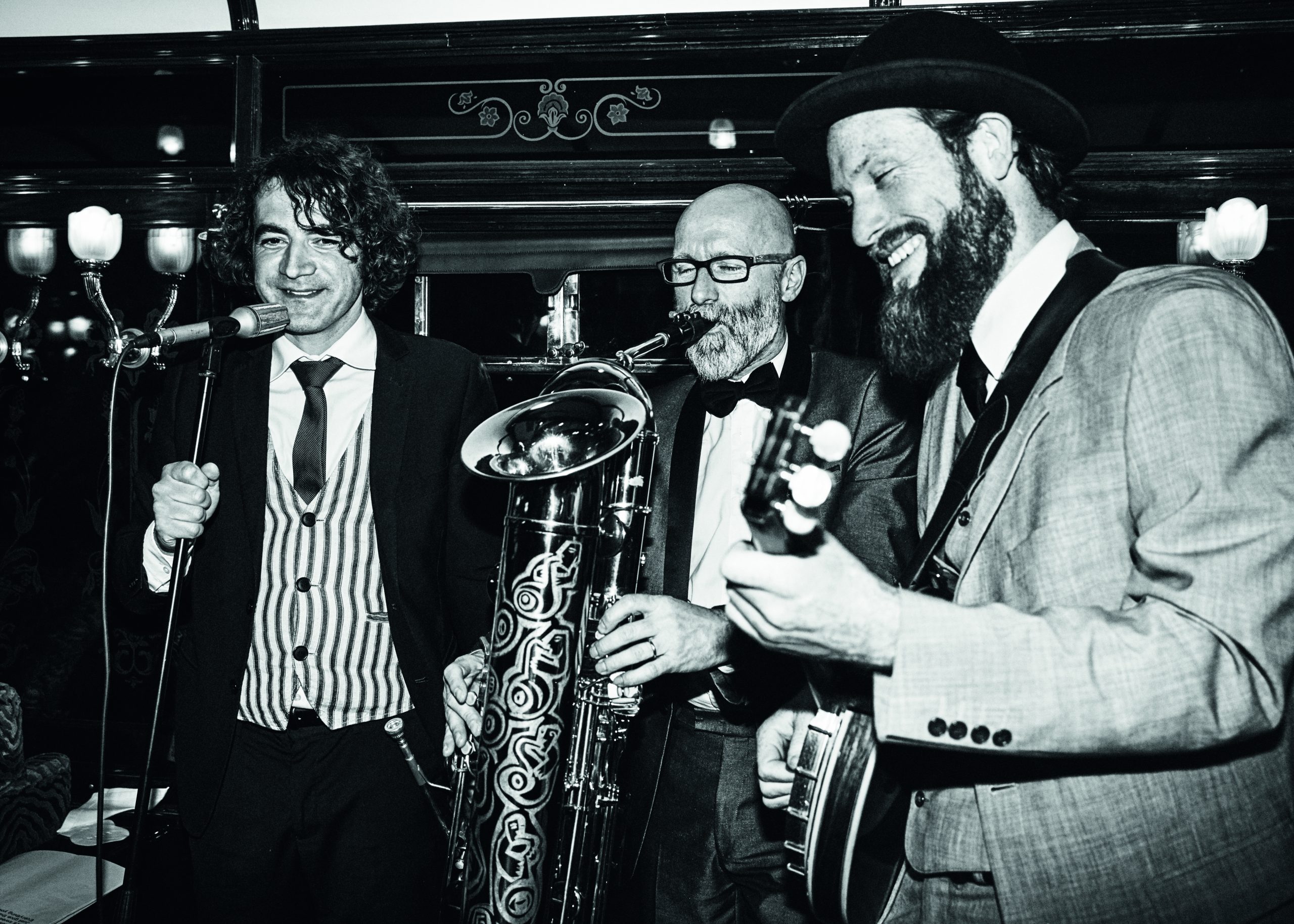 Everyone passes time during the MCO differently – be it devoting yourself to your work from home, chilling out in front of the TV with your favourite booze and treats, or practising healthy habits to keep your body and mind in balance. However, at some point, we do find ourselves slowly getting tired of the routine, and we seek a different experience that requires us to stay home.
Enter 'Belmond Invitations', a virtual theatre of programmes introduced by the hospitality conglomerate to help ease our boredom and cabin fever, by bringing entertaining experiences into the comfort of your own home – since travelling is temporarily out of the picture.
The 'Belmond Invitations' performances are curated using the company's wellbeing philosophy of "Good Living". These experiences were designed to enrich and uplift the mind, body and soul through the therapeutic art of poetry and music. Programmes include cleansing mindfulness rituals, glamorous concerts, and uplifting floral inspirations – all aimed to calm the mind, soothe the senses, and inject some "feel good" factor during these times of mandatory stillness.
The programme kicked off on the 3rd April on Belmond's Instagram, with a special performance by pianist Joe Stilgoe that honours the roaring 20's glamour, allowing those at home to party and dance in a unique MCO throwback. Live performances such as this will be accessible once again by those in need on Belmond's IGTV after the live telecast.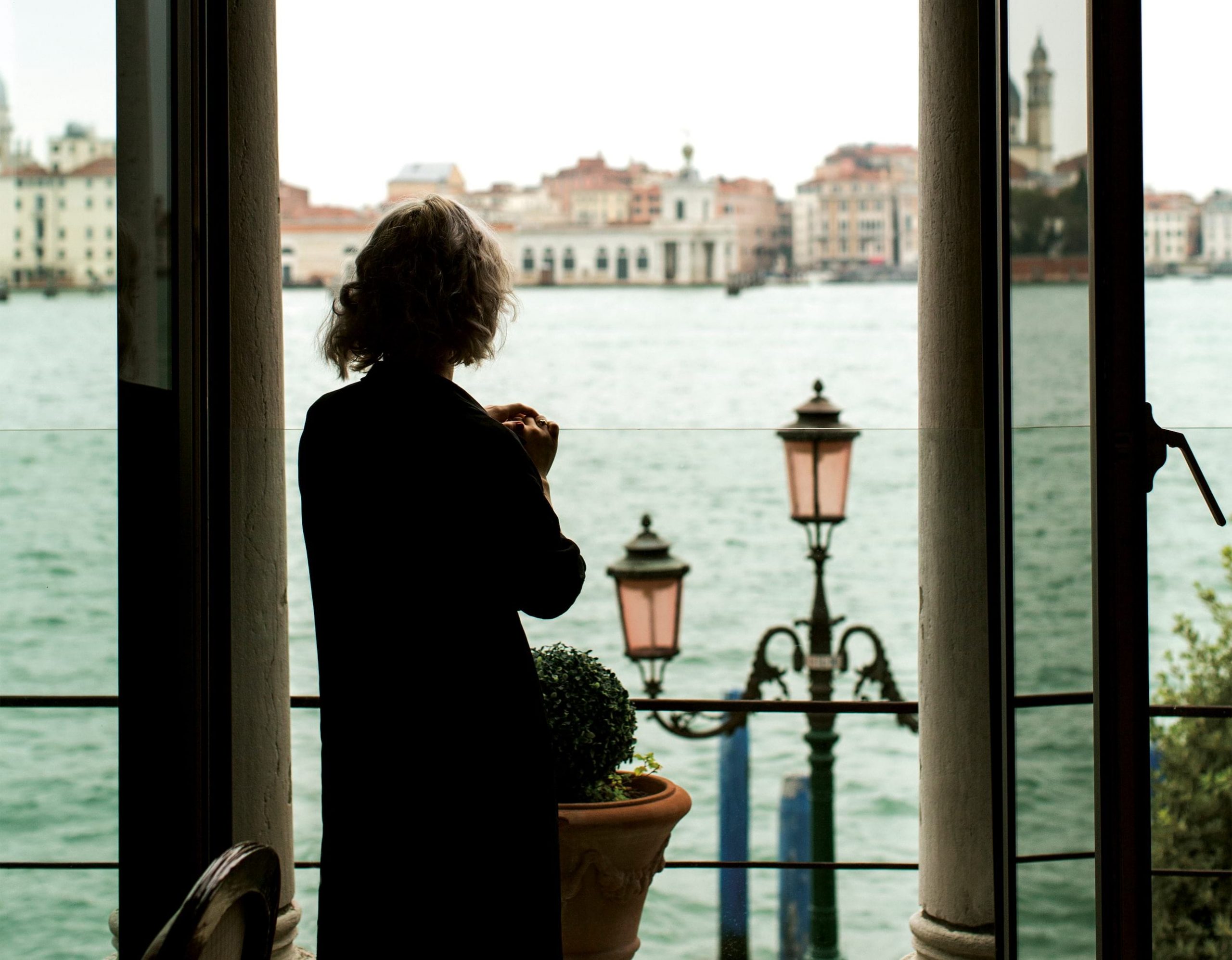 Aside from livestream videos and performances, Belmond and its Experience Makers have also created a 'Digital Care Package' to help ease tension while nourishing the mind. Whether you're tuning in from their website, Instagram, or Facebook, MCO homebodies can embark on a 'Good Living' journey, which features a curation of inspiring content to help maintain your sanity at home; practice mindfulness with calming meditations led by wellness experts Nadia Narain and Katia Narain-Philipps, or transform your night routine into a spa session by accessing recipes for at-home DIY therapies. You can also tune into a series of classical music playlists created by broadcaster and musician Clemency Burton-Hill to bring some serenity into your space.
Find out more about the 'Belmond Invitations' and their Digital Care Package through their website here.
Photos: Belmond.