From vitamin-rich skincare to the glow from within makeup look.
The year 2020 has been one with significant industry shifts across the board, and beauty is no exception. In the wake of COVID-19, recent beauty-related searches are concerned with how to deal with maskne, making our makeup mask-proof and/or how to perfect our skincare routines.
For the upcoming Fall season, these topics continue to drive the latest beauty trends – as we've noticed after a sneak peek at new launches during a Sephora Press Day preview. Don't let the pandemic dampen the fun and joy of doing what you love – whether it's slathering on a face mask or playing with makeup your face – because there's nothing like a good skin day or #MOTD to boost your spirits.
Here are 5 beauty trends you can try now with the latest #NewAtSephora launches.
Vitamin-rich skincare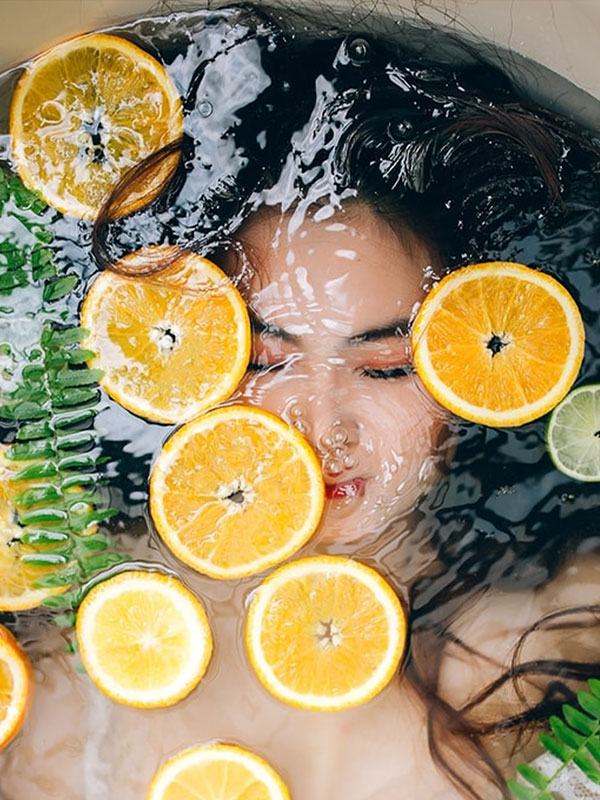 Just as vitamins are essential in our diet, they are equally as important in our skincare routine to maintain healthy, radiant skin. Skincare addicts, in case you haven't already stocked up on vitamin-based skincare, Fall 2020 offers a generous dose of skin-loving products. Tatcha has debuted The Rice Wash, made with Japanese rice powder that's rich in vitamins A, B2, B12 and E as well as algae, hyaluronic acid, and its Hadasei-3 complex which altogether gently cleanses and purifies the skin without stripping its natural moisture. Meanwhile, Purposeful Skincare by Allies and Pixi have launched Vitamin C masks to provide instant brightening and glow effects.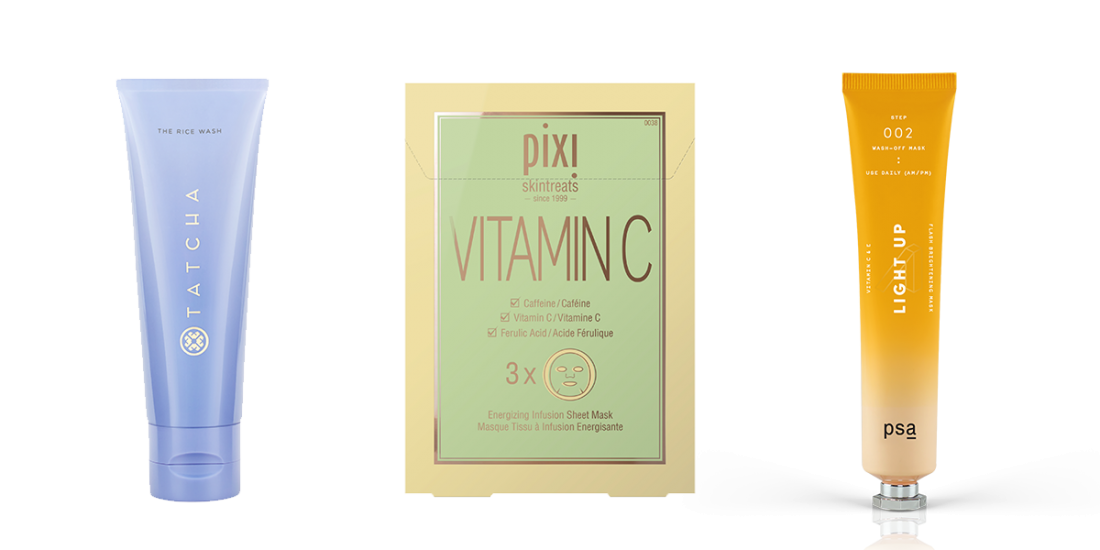 You may also like: Get to know the vitamin ABCs in skincare
Zero makeup makeup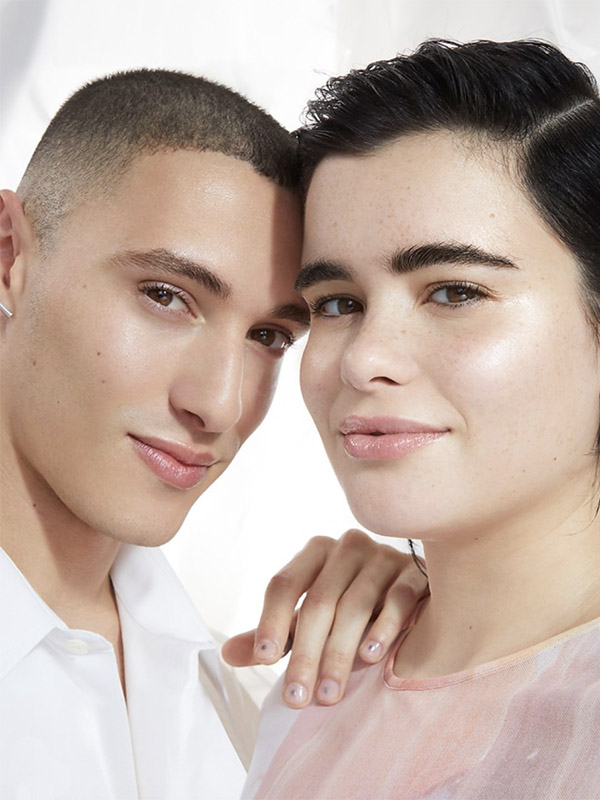 As the makeup industry gradually embraces natural beauty and the "less is more" mentality, the "no makeup makeup" look is becoming increasingly popular. While you're still putting a certain amount of makeup on, the idea is simply to enhance your natural features and still look like yourself on your best skin day. The innovative No Pigment Virtual Foundation from the new Becca Zero range helps you achieve this by blurring your complexion and diminishing appearance of pores. For the oily-skin girls (and gents), the Zoeva Authentik Skin Perfecting Finisher helps to absorb oil and minimise shine while brightening the skin for a healthy glow.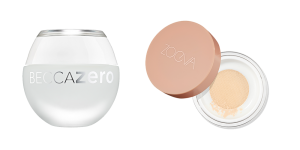 Related: Our complete guide to nailing the "my skin but better" trend
Hydrating haircare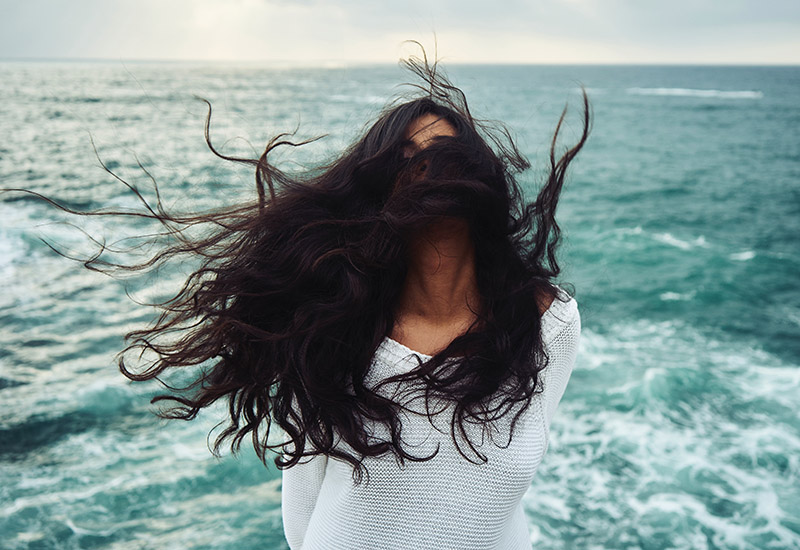 When thinking about hydration – a key to soft, plump skin – let's not forget about hair too. Showing our precious locks some love will result in good hair days ahead, so we have one less problem to worry about (which is saying a lot these days). Starting with the basics, Percy & Reed has launched the Bye Bye Dry Hydrating Shampoo & Conditioner in all-new recyclable packaging to help you maintain healthy hair and protect the environment. For very dry, parched hair, try Briogeo 's Avocado + Kiwi Mega Moisture Superfood Mask that's packed with green smoothie-inspired phytonutrients to deeply hydrate and lock-in moisture. Then there's the Virtue Labs 6-in-1 Styler to strengthen and style the hair while delivering hydration and shine.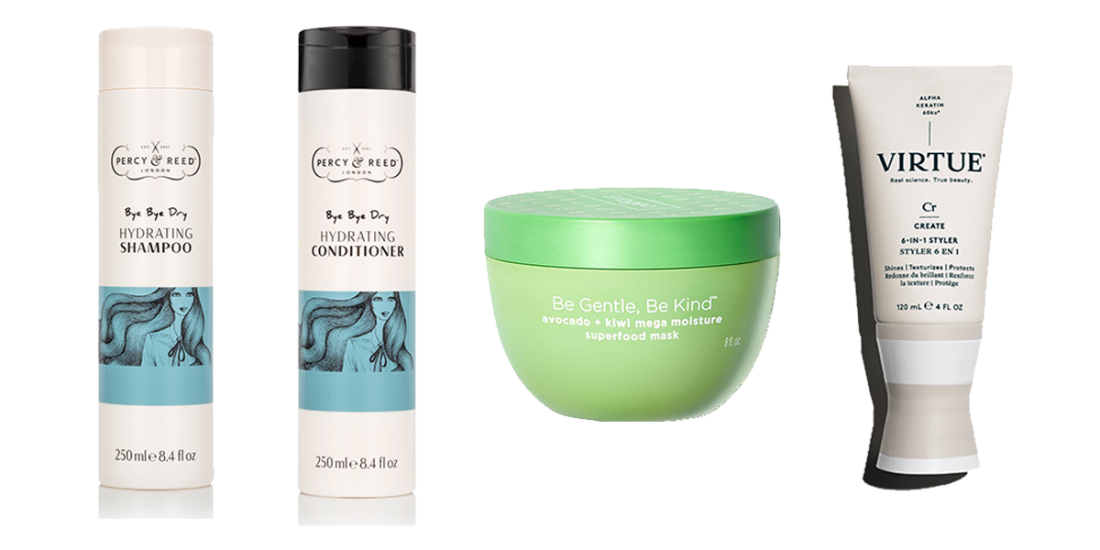 Bright and bold eyes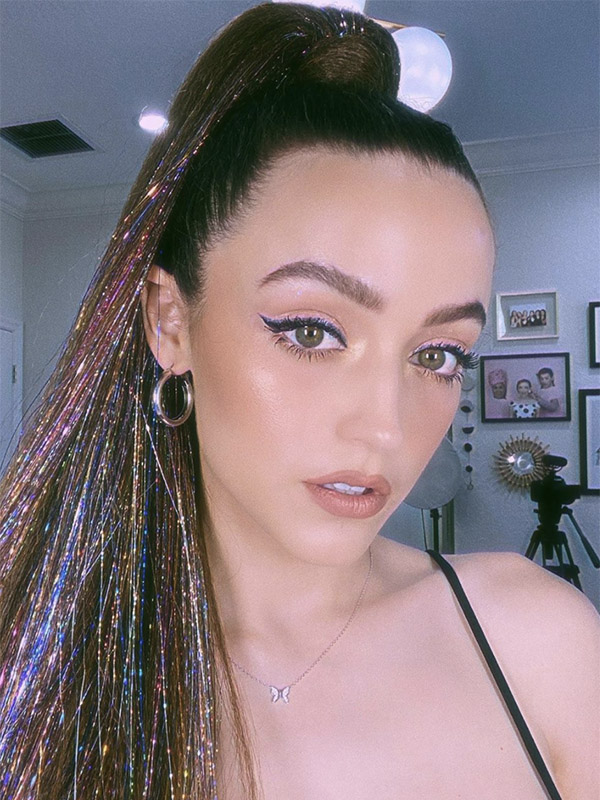 Since our eyes are the primary focus now that half our faces are covered with a mask, it's time to get creative with our eye looks! We're seeing vibrant colours and glitter eyeshadow looks all over Instagram, as well as more natural, feathery brows in the brow department. Here's a few tips: First, frame the eyes with full, bushy brows using the Anastasia Beverly Hills Brow Wiz. Glam up your eyelids with Fenty Beauty's new Snap Shadow launches in #WINE and #MONEY or Becca's Gleam Eye Primer and Topper Liquid Eye Shadow. Finally, top it off with the new Tarte Maneater Mascara for eyes that slay!
Glow from within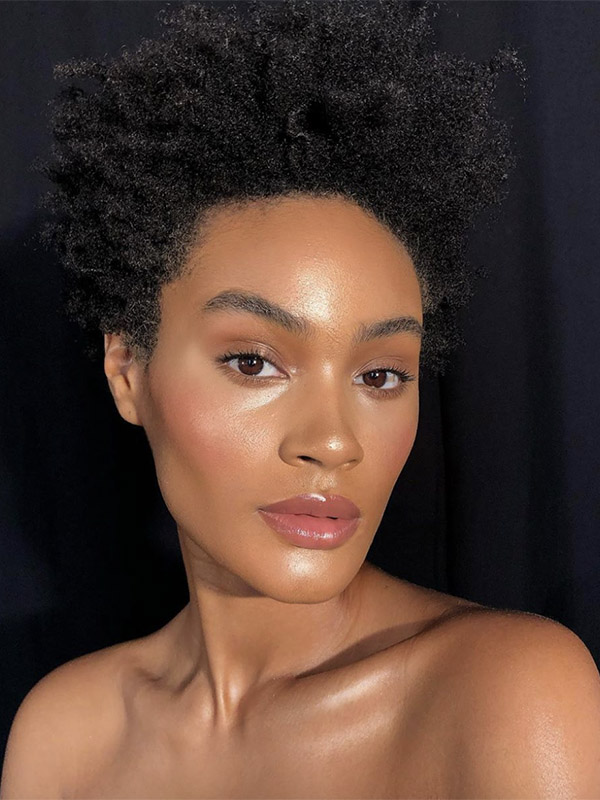 A few seasons ago, glossy eyelids were a thing. Now, beauty influencers are applying gloss all over the face for a "glass-skin" effect that looks like you're glowing from within. You can try it with the Becca Zero Glass Highlighter that gives off a non-stick sheen or use the Nudestix Nudies All Over Bronze and Glow (now with shade extensions) for easier application on the high contours of the face. Alternatively, apply a generous dollop of the new Wishful Honey Balm Jelly Moisturiser all over the face before applying your makeup base for a subtle radiance.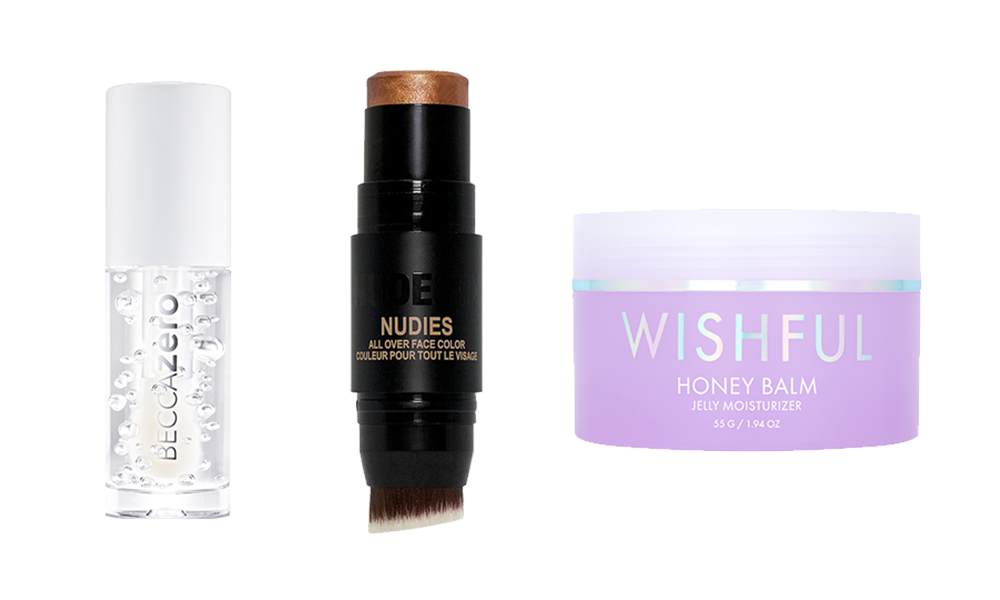 Try: Nudestix, Wishful Honey Balm
Recommended for you: Wishlisted: New beauty products for August 2020
Now that you're up-to-date on the latest trends and launches, here's another piece of good news: The Sephora Beauty Pass Sale is happening this 1-6 September 2020 at sephora.my and in-stores nationwide, offering discounts of up to 20% for Sephora Beauty Pass Members. Gold Members get early access on the website from 1st September 2020, 11pm at 20% off storewide, whereas Black Members and White members can shop items at discounted prices of 20% and 15% respectively from 2nd September 2020, 11pm.
Follow Sephora on Facebook and Instagram for more updates.
Photos: Respective brands and Sephora