Congratulations are in order for Four Seasons Kuala Lumpur's Bar Trigona on earning a coveted spot in the World's 50 Best Bars 2020 list! Announced last night via a virtual awards ceremony, the homegrown bar goes down as the first in the country to make the list – claiming the 44th spot.
Famed for its innovations that focus on sustainability, Bar Trigona has set the standards for the Malaysian bar scene since it was established in 2018. A year after its opening, the local-rooted bar emerged as a favourite in the Asian cocktail circuit – taking the 40th spot in Asia's 50 Best Bars 2019.
Earlier this year, it climbed up the ranks to no. 14 and was awarded the Best Bar in Malaysia by Asia's 50 Best Bars 2020. It also took home the Ketel One Sustainable Bar Award for its efforts tracking down the best homegrown produce, then planting and harvesting them using sustainable methods.
"Being first-time entrants, we are absolutely over the moon. It is such an honour to join this prestigious group, stretching all the way from Manhattan and Paris to our very own Kuala Lumpur," says Head Bartender Ashish Sharma, who is quick to credit the award to his team's passion and determination to explore and develop drinks. "Thank you to all our guests and to the wider cocktail community for believing in us, and for supporting us on this incredible journey."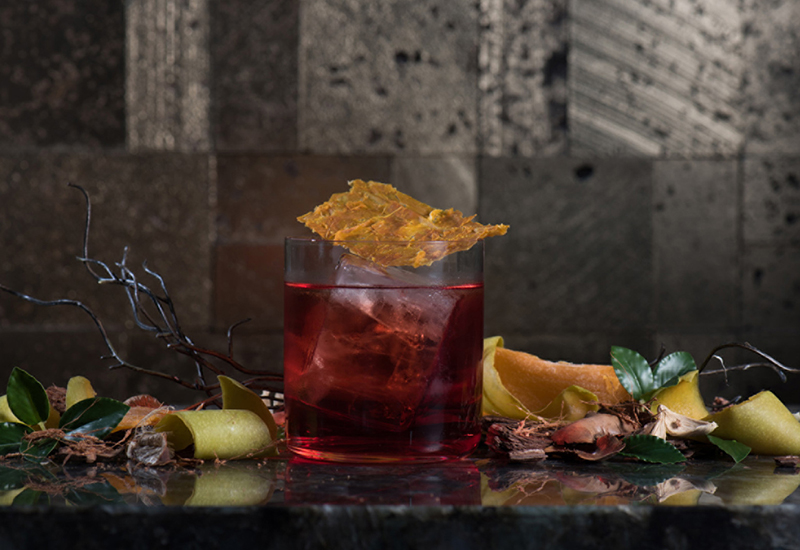 Here's the full list of the World's 50 Best Bars 2020.
For more information, visit the official 50 Best Bars website here.