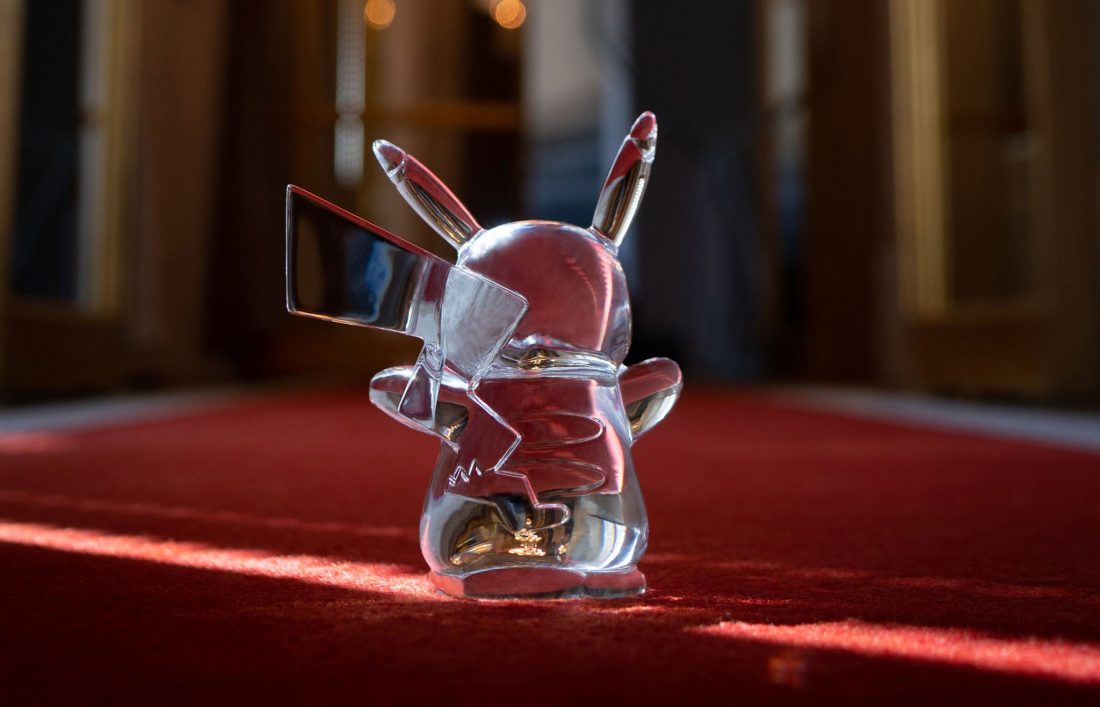 In a collaboration that unites pop culture with centuries-old savoir-faire, Baccarat is helping the Pokémon company celebrate its 25th anniversary with a gleaming set of special creations.
For this unique occasion, a limited edition Pikachu Fragment created by Hiroshi Fujiwara, a Pikachu figurine, and a Poké Ball have been unveiled, to the delight of fans and collectors across the globe.
As the game and entertainment franchise's most iconic and recognisable Pokémon, Pikachu's appearance in the collection is particularly fitting for the 25th year celebrations, as 25 is the creature's Pokédex number.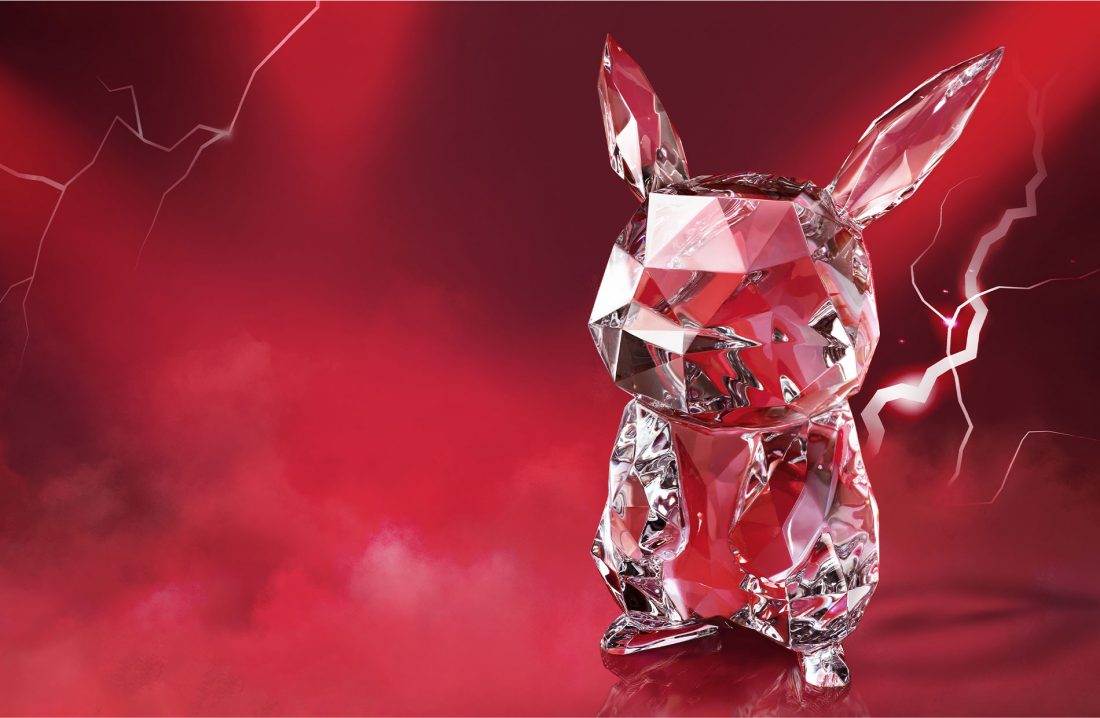 The Pikachu Fragment, designed by streetwear pioneer and founder of Fragment design Hiroshi Fujiwara, showcases the precise know-how of Baccarat artisans with its imposing dimensions and elegant, multifaceted angles. The piece is engraved with the 'Electric' logo, and will likely be snatched up as lightning fast as Pikachu's opponent-shocking moves, given that only 25 pieces are available.
Alternatively, Pokémon fans might also appreciate the 14.5 cm tall Pikachu figurine that features the character's lively spirit with its arms open wide, its eyes and ears alert and cheerful, and its tail taking on its signature lightning bolt shape.
View this post on Instagram
Rounding out the collection, a Poké Ball piece has also been released, decorated with opulent gold mesh. The item is immediately recognisable as the device used by Trainers to capture Pokémons in the successful entertainment franchise, making this Baccarat piece a fun yet stylish embellishment to any shelf or desk.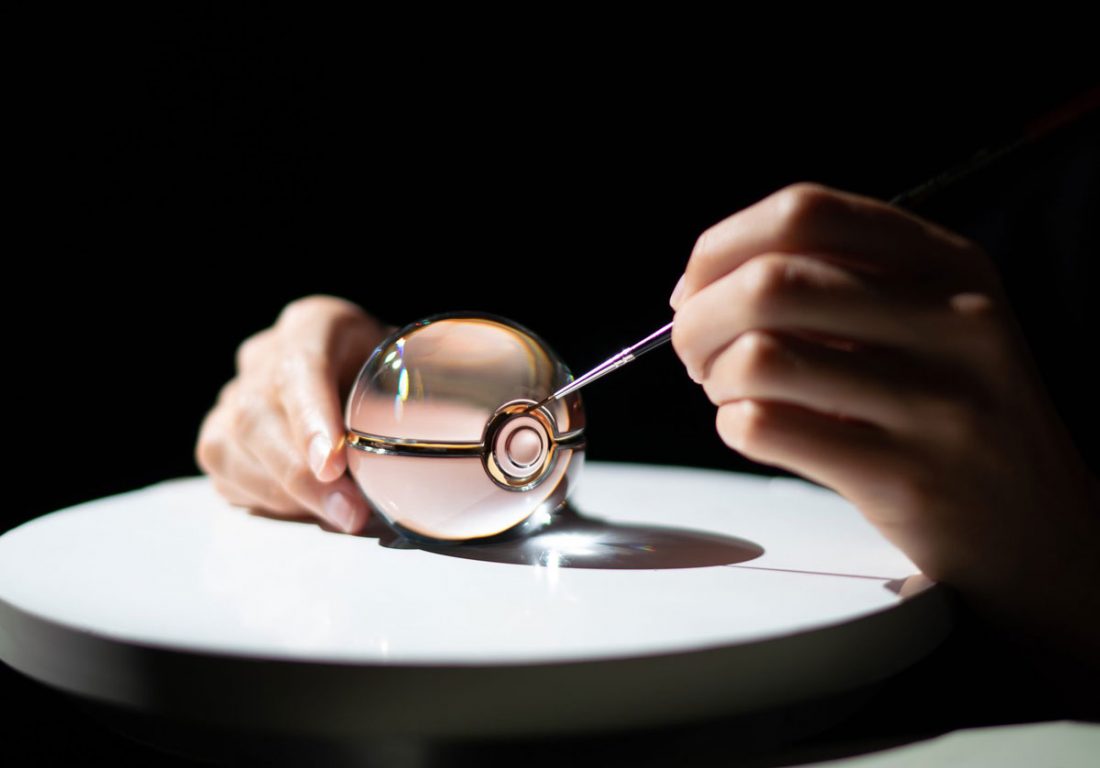 The Baccarat x Pokémon collection is available exclusively online and at selected Baccarat flagships in Tokyo, Paris, New York, London, Hong Kong and Singapore.