You've likely spotted the slim blue and gold bottle in a celebrity "what's in your makeup bag" video before. Augustinus Bader's cult skincare product, The Rich Cream is something that's been raved about by Hollywood celebrities and beauty editors worldwide. 
Now, Malaysians can try out the cult skincare brand's luxurious products in store at Ken's Apothecary retail outlets. During a recent masterclass session with Hollywood celebrity facialist Lord Gavin Mcleod-Valentine at Ken's Apothecary in Bangsar Shopping Centre, he called the Rich Cream "The Birkin Bag of skincare", and that's not just due to the eye-watering price tag.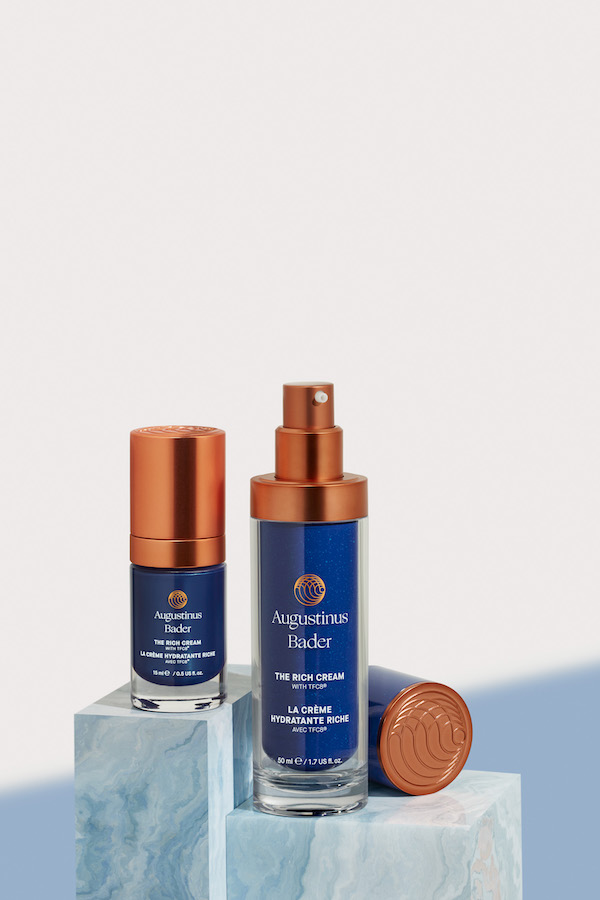 The Rich Cream is one of the most coveted skincare products in the market right now because it really works in enhancing your skin's appearance for a more youthful glow. 
Officially launched in 2018, Augustinus Bader is one of the fastest-growing high-end skincare brands. According to an article on Vogue Business, the brand can credit its success to a surge in demand for science-led beauty and skincare brands as more customers are vested in the ingredients of the products they use. 
And Augustinus Bader certainly has the scientifically proven ingredients to back the quality of their products. Named after its founder, Professor Augustinus Bader is well-versed in the science of applied stem cell biology and is known for his work in helping heal burn victims. The brand's hero product, The Rich Cream is inspired by 30 years of research and is backed by the brand's patented skincare technology, TFC8® which helps to target skin problems to provide the ultimate moisture boost and reduce signs of ageing and damage by stimulating the skin's natural processes of renewal.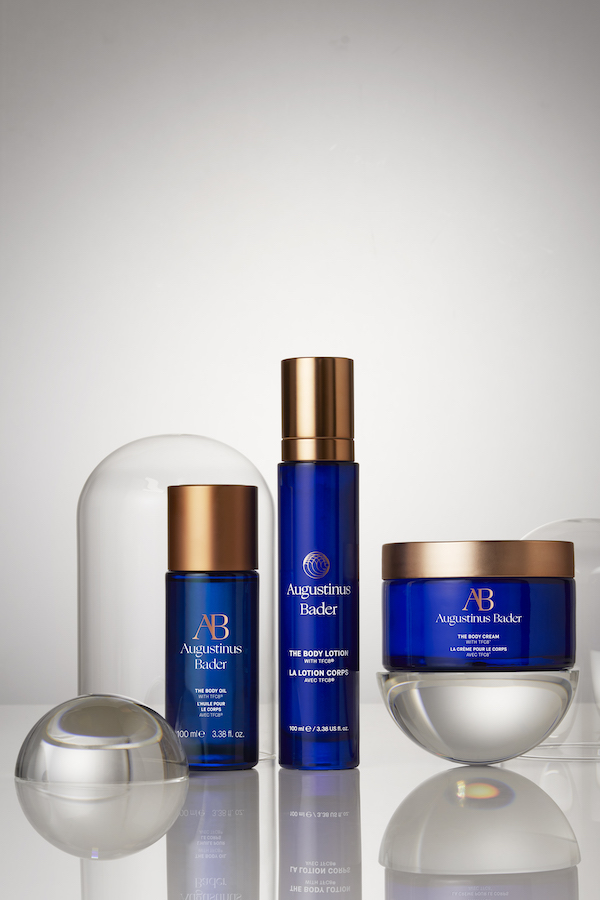 A tip given during the masterclass session was to warm up The Rich Cream in the palm of your hands before applying it in soft sweeping upward strokes. The rich texture works just as well for oily and combination skin types as well as for hot and humid climates. However, those with extra oily skin types can opt for the lighter The Cream that comes with the same hardy ingredients but in a lighter formula. 
The brand now also offers a range of skincare products to complete your beauty armoire with products such as The Body Cream, The Cream Cleansing Gel and The Essence Exfoliating Toner to name a few. 
For more information, visit Ken's Apothecary today.